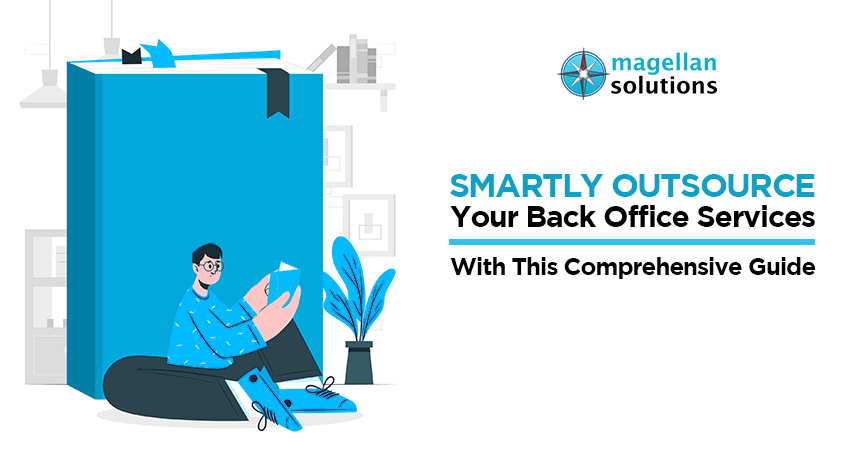 Smartly Outsource Your Back Office Services With This Comprehensive Guide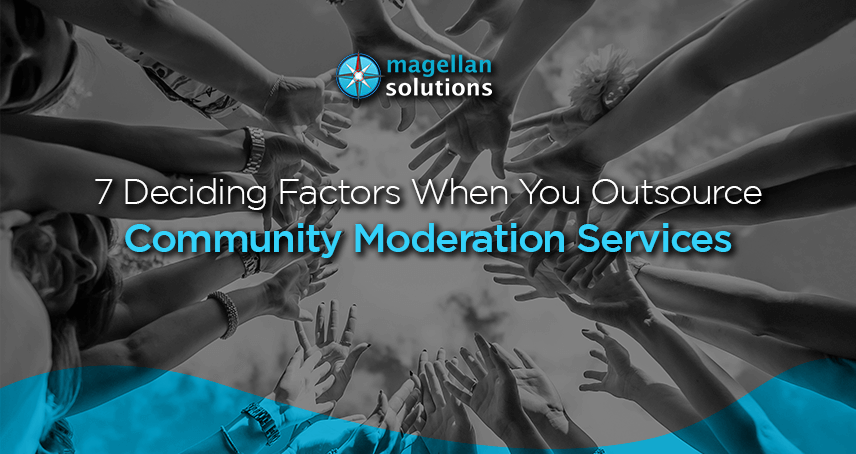 7 Deciding Factors When You Outsource Community Moderation Services
Do you even know how your
Certificate Intelligent Document Processing
works?
Certificate Intelligent Document Processing might sound like an intimidating service. But it is actually pretty simple.
Data intelligence is the activity of analyzing and transforming enormous information into intelligent data insights that can subsequently be utilized to improve services and investments using artificial intelligence and machine learning techniques. 
The use of data intelligence tools and techniques can assist decision makers in developing a better understanding of collected data in order to develop better business processes.
Moreover, here are the things you ought to know more about in Intelligent Document Processing.
What is Intelligent Document Processing (IDP)?
Intelligent Document Processing (IDP) refers to a collection of commercial solutions that automate document processing using deep learning techniques. IDP collects unstructured data from documents (e.g., email text, PDF, and scanned documents) and transform it to structured data using Robotic Process Automation (RPA) bots, AI, and computer vision.
IDP differs from optical character recognition (OCR) and Intelligent Character Recognition (ICR), legacy softwares that can convert a scanned image into text (for example, check scanning at the bank), in that it extracts, categorizes, and exports relevant data for further processing using AI technologies.
IDP solutions are often "non-invasive" and simple to integrate into current systems, business applications, and platforms. They also range from ready-made, off-the-shelf solutions to more complicated, customised implementations.
Among the possible applications are:
Invoice Processing

Digital Document Archiving

Fraud Detection

Case Reviews

Contract Administration

Mortgage Loan Application Processing

Customer Onboarding
Because of IDPs high accuracy rate, it is excellent for processing any compliance-related document, as well as those containing sensitive information such as personally identifiable information (PII) or health data. 
IDP eliminates the need for humans to access, evaluate, or handle any of the data within papers, it reduces the danger of sensitive information being exposed to third parties. 
Furthermore, IDP can assist to streamline and improve the accuracy of regulatory reporting.
How Does it Work?
Organizations generally use computer systems to perform a sequence of operations on data in order to show, understand, or collect information. 
Data input, summary, computation, storage, and other operations are part of the process. Useful and instructive output is given in a variety of formats such as diagrams, reports, graphics, doc viewers, and so on.
Furthermore, here are the six stages of data processing. 
Data Collection
The initial stage in data processing is data collection. Data is gathered from various sources, such as data lakes and data warehouses. It is critical that the data sources provided be reliable and well-constructed in order for the data gathered (and later used as information) to be of the greatest possible quality.
Data Preparation
The data collection step is followed by the data preparation stage. Data preparation, often known as "pre-processing," is the stage in which raw data is cleaned up and structured in preparation for the next stage of data processing. Raw data is thoroughly verified for mistakes during preparation. 
The goal of this stage is to get rid of poor data (redundant, incomplete, or inaccurate data) and start creating high-quality data for the finest business intelligence.
Data Input
The clean data is then input into the destination and translated into a language that the destination can comprehend. Data input is the initial stage in which raw data is transformed into usable information.
Data Processing
The data entered into the computer in the previous stage is processed for interpretation during this stage. 
Machine learning algorithms are used in the processing, though the process may vary slightly depending on the source of data being processed (data lakes, social networks, connected devices, etc.) and its intended use (examining advertising patterns, medical diagnosis from connected devices, determining customer needs, and so on).
Data Interpretation
The output/interpretation step is where non-data scientists may finally use the data. It is translated, understandable, and frequently presented in the form of graphs, films, pictures, plain text, and so on. Members of the organization or firm can now self-serve the data for their own data analytics initiatives.
Data Storage
Storage is the ultimate stage of data processing. After all of the data has been analyzed, it is saved for future use. 
While some information may be useful right away, most of it will be useful later. Furthermore, correctly stored data is required for compliance with data protection regulations such as GDPR. 
As data is correctly kept, people of the organization may quickly and readily access it when needed.
The Future of Data Processing
Did you think that Data Intelligent Processing Services ends there? Nope.
The cloud is the future of data processing. Cloud computing expands on the ease of current electronic data processing technologies by increasing their speed and efficacy. Faster, higher-quality data implies that each company has more data to work with and more useful insights to extract.
Companies are reaping enormous benefits as big data migrates to the cloud. Big data cloud technologies enable businesses to merge all of their platforms into a single, readily flexible solution. Cloud technology easily combines the new with the old when software changes and upgrades (as it frequently does in the age of big data).
The advantages of cloud data processing are not exclusive to huge companies. In reality, small businesses may enjoy significant rewards on their own. Cloud systems may be cheap and provide the freedom to develop and increase capabilities as a business expands. It enables businesses to grow without incurring significant costs.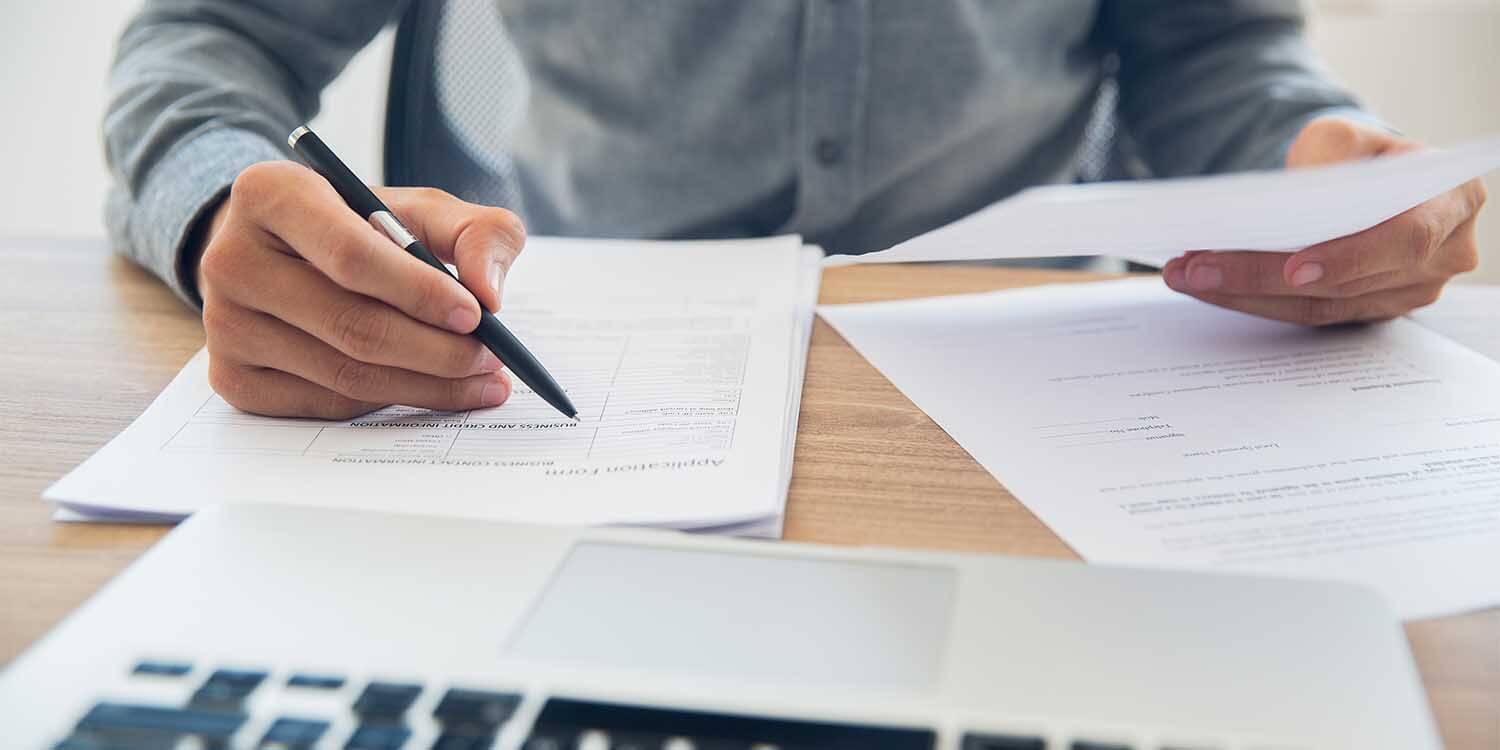 The Premier
Certificate Intelligent Document Processing Provider for SMEs
Magellan Solutions is the leading SME-focused BPO among all outsourcing companies in the Philippines
With over 18 years of industry experience, we offer high-quality customer service support and call center services. On top of that, we are a certified ISO 27001:2013 and HIPAA-compliant company.
At Magellan Solutions, we combine technology such as ACD, CRM, and IVR with agent skills. We make sure that our agents have all the necessary tools, equipment, and knowledge to serve customers. 
We believe that progress shouldn't break your bank, so our services remain flexible and competitive.
Contact us now, and we will discuss with you how we can help your business succeed. Complete the contact form below and talk to us for free!
TALK TO US!
Contact us today for more information.