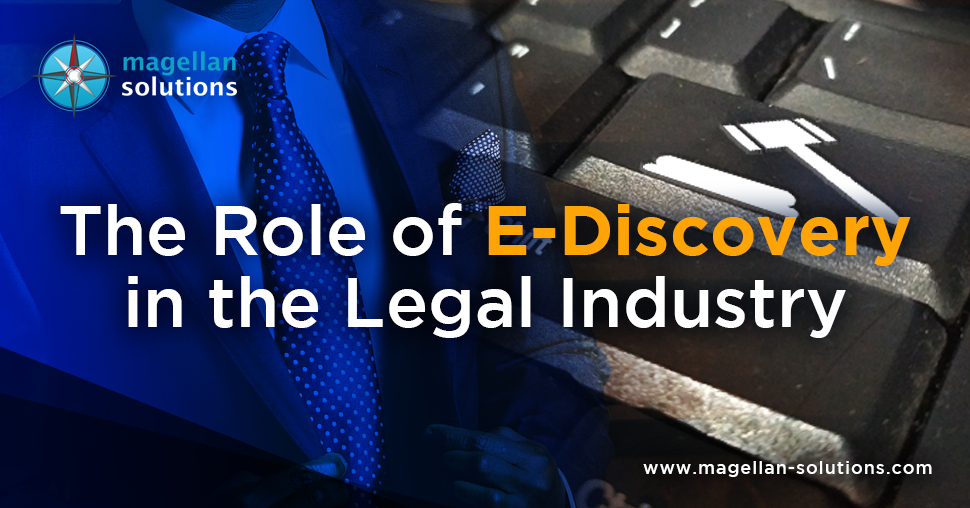 The Role of E-Discovery in the Legal Industry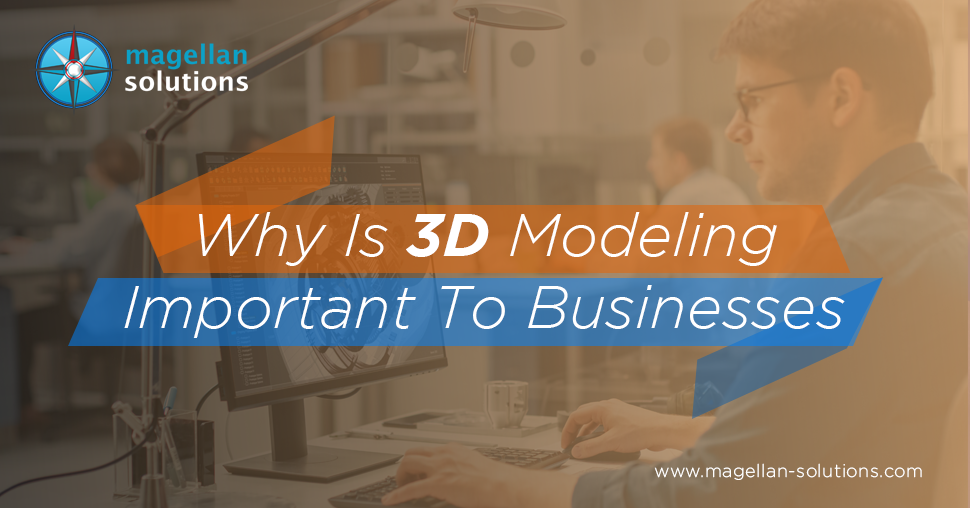 Why Is 3D Modeling Important To Businesses
You might not notice it, but you can find 3D models in many things around you, such as games, movies, landscapes, architecture, arts, designs, science, and more. 
Businesses create these 3D designs through 3D modeling. And you might be wondering right now how much 3D modeling costs. Read further if you want to bring your vision and ideas to life.
Pricing Structure of Outsourced 3D Modeling Service
3D modeling has changed the way businesses develop and present unique ideas and new concepts. They started to use it to achieve more efficient business operations as they could finally focus on their core functions rather than diverting their time to other processes like 3D modeling.
Along with their efforts to accelerate their development, they also seek ways to minimize their operational expenses. As a result, outsourcing 3D modeling and 3D rendering services became a go-to option for many.
To give you an idea of how much 3D modeling costs when outsourced and how you can save more through outsourcing, here are some of the pricing structures:
This pricing structure is one of the ideal types as it is cost-efficient. It works through the outsourcing company paying per hour consumed by the 3D designer to get the project done. 
For 3D modeling work, the average hourly rate is between $40 to $60. It only means that if the hours spent by a CAD designer doing a specific project is 5, you will have to pay a total of $200 to $300. 
The standard inclusion for the above value is a 3D modeler with equipment, program, and software to do the whole 3D modeling job. 
For this type, the cost of a 3D service is at a fixed price for a particular project. The outsourcing company will have to pay for each project they require. Its rate will depend on many factors, such as the type of design, complexity, how long it will take to have it done, and many more. 
The rate per 3D modeling project is around $300 to $600, but it can go up to $2,000 and more for more complex tasks than usual.
The number of 3D modelers needed for the project is typically included in the rate. 
If you need continuous support in working on your 3D modeling projects, this is the ideal pricing structure for you. You will pay a monthly fixed rate to the outsourced 3D modeling provider.
It is outsourcing 3D modeling costs between $300 to $500 per month for this pricing structure. It includes a team of 3D modelers specially assigned to do your business needs. 
*Note: Each artist is provided with equipment, program, and software to do a complete 3D modeling job. Other inclusions may depend on the outsourced company.
How Much Does 3D Modeling Cost by Industry
Every business industry has a unique level of complexity regarding 3D modeling. With this, here is the cost per business industry:
Like product design, mechanical design costs $50 per hour or more. It often costs a bit more than the other industries. The reason for this is the complexity of projects in mechanical designs. Also, there is a need for precision and involvement of trial and error to make the output perfect for the requirement.
Some products that can be 3D-designed for mechanical engineers are transmissions, engine parts, control systems, printers, semiconductor tools, compressors, robots, and machine tools.
Here, 3D modeling is essential in creating plans, images, and designs for a building or any structure. It is fun, especially for interior designers, not until you know the cost of its 3D model. 
Now, how much does 3D modeling cost for architectural designs?
This industry expects hourly rates between $40 to $50 and more. It may be a little lower, but the twist is that architectural designs may take longer than the others, as they may require multiple models and renderings.
Businesses like Ford, one of the largest car companies in the world, commonly use a prototype to study and develop the perfect design for a consumer product. They create prototypes of car parts and accessories such as front wings, door handles, mobile phones, and cup holders through 3D printing, which also undergoes 3D modeling.
If you want to create a 3D model of your product design, it will cost you about $40 on an hourly rate. The price is a comparable average to the other industries mentioned above.
Factors that May Affect the Price of 3D Modeling
Looking for the most cost-efficient method to complete your 3D modeling projects can sometimes be exhausting. And outsourcing is one of the best options you got. With this, here are some of the factors that may affect the price of 3D modeling:
Level of Expertise in 3D Modeler
The expertise is what you're paying for. 
Like in any other field, professionalism can be of great value. If the 3D artists you got have more than five years of experience doing their craft, expect a higher labor rate. But the cost would be significantly lower for 3D modelers with less than a year in the field. The choice is up to you. 
It would be best to consider your expected quality of the output. If your project requires a high level of complexity, it would be ideal to go with those experienced enough. 
You might not have thought about it, but it's part of what you're paying for.
To create a 3D model, you need software. And to have one, you need to buy a license to use it. Note that different 3D modeling software are mentioned below, each cost unique.
AutoCAD – $210 per month / $1,690 per year

AutoDesk Maya – $234 per month / $1,620 per year

ZBrush –

$39.95 per month / $895 for a perpetual license

Cinema 4D –

$55.99 – $119.99 per month / $3,300 for a perpetual license

Rhino3D – $995

SketchUp – Free

Blender – Free
*Note: The above prices are the costs as of October 2020. Prices may change without prior notice.
Type of Project and Complexity
Every type of project has a different level of complexity. And believe it or not, it significantly impacts the price of 3D modeling services. 
An example would be a 3D building model versus a 3D design of a wedding ring box design. 
Creating the 3D model of the structure will require specifics and other complex processes than the wedding ring box. It only means that the 3D model of the building will cost higher than the wedding ring box. 
Turnaround Time
3D modeling isn't an instant task that you can do overnight. It requires a lot of time to finish a project. 
For example, it may take up to 7 days to produce a clean 3D model for objects that were 3D scanned. On the other hand, those created through a hundred percent 3D modeling may take about 14 days.
If you want to cut a few days to the original turnaround time, you might have to pay extra in addition to the actual price for a few valid reasons: 
3D modelers need to leave behind the other projects to focus on yours.

Rush projects can cause artists to work overtime to have it done quickly.
Post-Production
After getting the output, some clients often ask for a few adjustments. It is the reality, even after studying the 3D model. 
To avoid occupying their time doing revisions, 3D modeling service providers ask for an additional fee for alterations. 
It still depends on the number of changes you need. If it is only a few minor adjustments, the outsourced company commonly does not charge extra and will do it for free. But for large-scale revisions, expect an additional fee ranging from 10% to 20% of the project's price.
To get the most out of what you're paying for, find the ideal 3D modeling service provider that can deliver unquestionable high-quality and value-for-money services. You can start the process by filling out the form below. 
TALK TO US!
Contact us today for more information.