How Much Does It Cost To Outsource?
Outsourcing is one of the most affordable business solutions in the market.
Your business can hire skilled workers without having to rent an office space. Or pay for other costs related to being on-site. All in a a much lower price.
At first, it might seem scary to hire people from other countries. But you'd be surprised at how much value you can get for such. When housing costs and other recruitment costs are taken into account, outsourcing staff can be a lot cheaper.
Some Things To Consider
So you've made the choice to outsource. You've pointed out all areas of improvement in your business. You're looking at outsourcing companies online. 
But do you really have an idea what is the cost to outsource? Where do you start?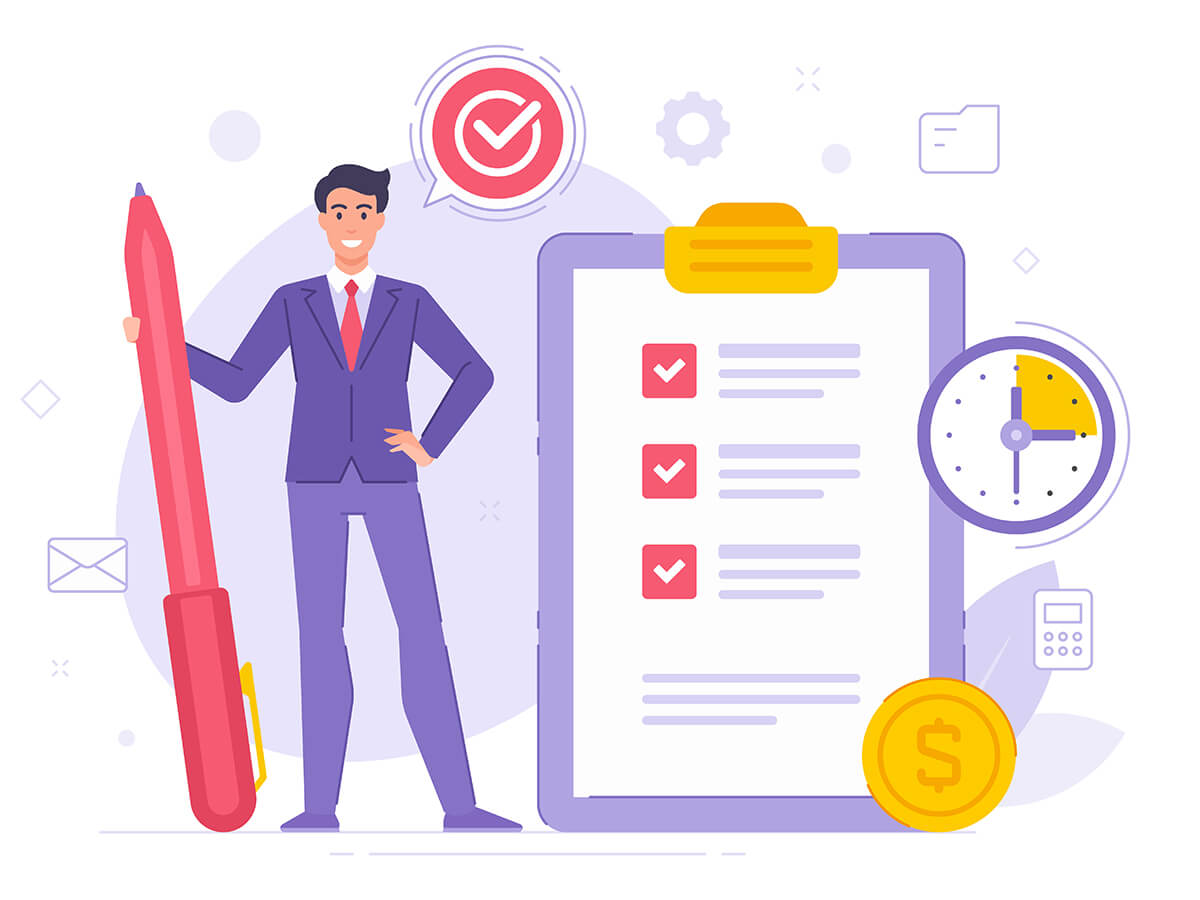 What Task to Outsource
Outsourcing is a reliable business solution, but, just like any other business process out there, it only works when done right. 
Before you jump into sifting through providers and promo rates, make sure you are outsourcing for the right reasons. Take one good look at your business and find out which areas need improvement, and which areas can be amplified by a good, reliable outsourced service. 
Customer service is one of the most outsourced services out there, but has grown a lot from that in the past few years. Now that the business process outsourcing (BPO) continues to innovate, functions such as back office operations, reception desks, accounts payable and data entry can be outsourced just as much as customer support. 
Which Type of Outsourcing
Outsourcing comes in many types, and it's important to know what setup works well for your business and industry. 
Hybrid call centers handle both inbound and outbound communications. This is usually a more cost-effective option.
Inbound call centers handle all incoming calls. This is usually a good option for businesses who handle a high volume of inbound calls in their day to day operations.
Outbound call centers are usually for selling, with agents reaching out to leads and potential customers through cold calls. This is often the go to option for growing businesses who are looking to expand their customer base, or introducing a new product or service.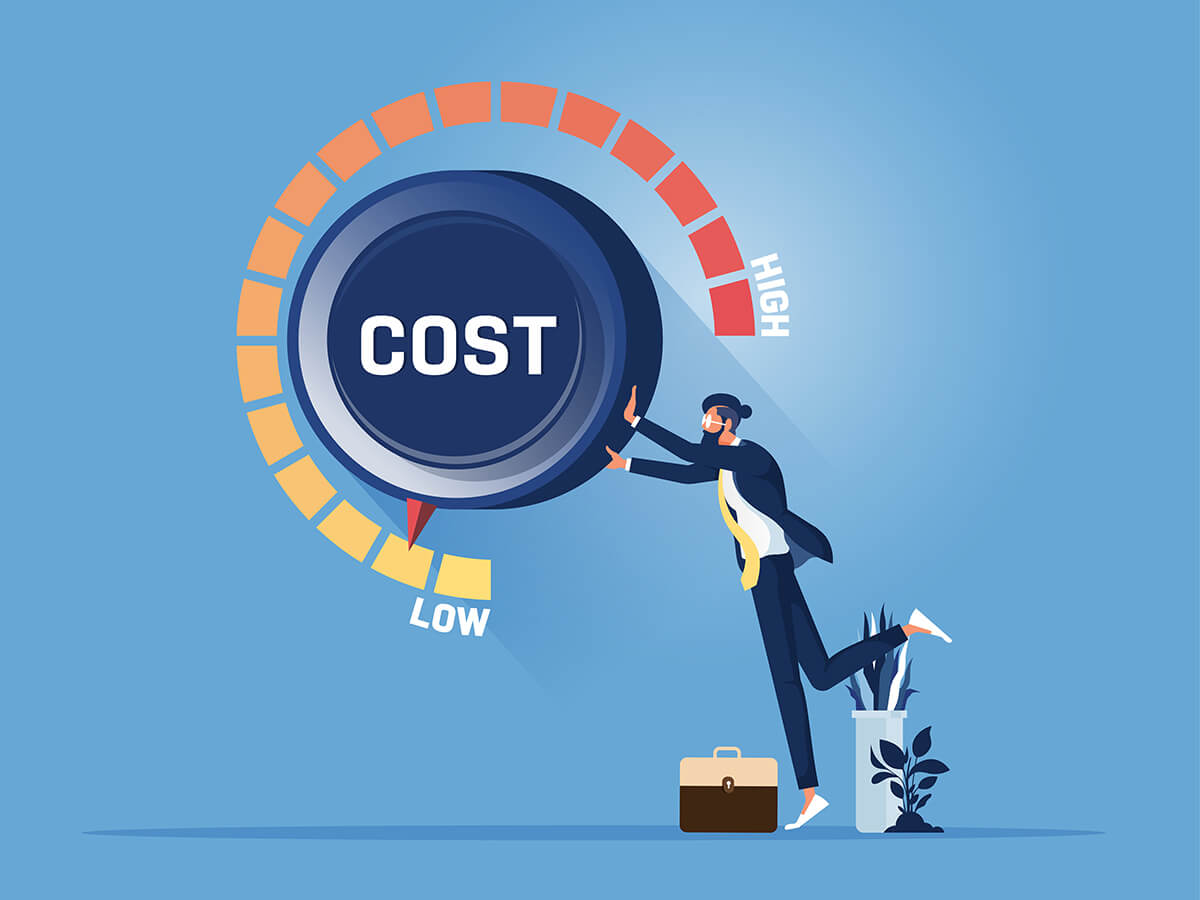 Average Costs of Outsourcing
Outsourcing services are priced differently, some by the amount of calls, while some are priced by the hour. 
Due to the thriving outsourcing industry, many countries in the world grew to be sites for many types of BPO companies, their cities now famous for being the prime location for shopping for outsourcing providers. 
There are many things that factor into the costs of outsourcing, such as recruitment costs, employee benefits, taxes and the like, all based on the home country's laws on labor and trade, so it's no surprise that costs vary per city. 
The Philippines is known to be one of the top quality yet most affordable outsourcing providers in the country, with rates ranging from $6-$8 per hour. Basically, the cost to outsource in the country is beyond cheap, it is also worth it.
Although, the costs may also depend on the volume of transactions handled. Many outsourcing providers charge this way when offering services in inbound, outbound or hybrid call centers. Industry-specific outsourcing can also charge differently, depending on the project and the resources needed. 
While many cities in the west outsource, locations in Asia provide much lower rates due to lower costs of living and operations. This is one of the biggest reasons why countries prefer to outsource from Asian countries like The Philippines, India and Vietnam. 
Outsourcing Rates Per Location, By The Hour
Not only Asian countries get money from outsourcing, but countries all over the world do. Eastern Europe and Latin America are also growing steadily in the outsourcing business. They offer services like software development, technical support, accounting and even graphic design.
Here is a comparison of outsourcing rates, per location and hour:
North America (USA/Canada)  – $22-$35

Western Europe – $40

Eastern Europe – $12-$25

Australia – $35-55

Africa/Middle East – $12-$20

Latin American – $8-$18

India – $5-$9

Pakistan – $6-$10

The Philippines – $6-$8
Points To Help You Decide
Outsourcing is an attractive option especially for small and growing businesses. But just like every business decision, this investment needs to be an informed and worthy one. 
While rates are a good way to start, there are other deciding factors that you need to ponder on while shopping for a provider. No matter how good the offer is, a poorly-fitting outsourcing service can be a loss. And the cost to outsource would not be worth it.
Make sure to look way past the promo rates and packages and dive deeper into the efficiency, limits and other factors.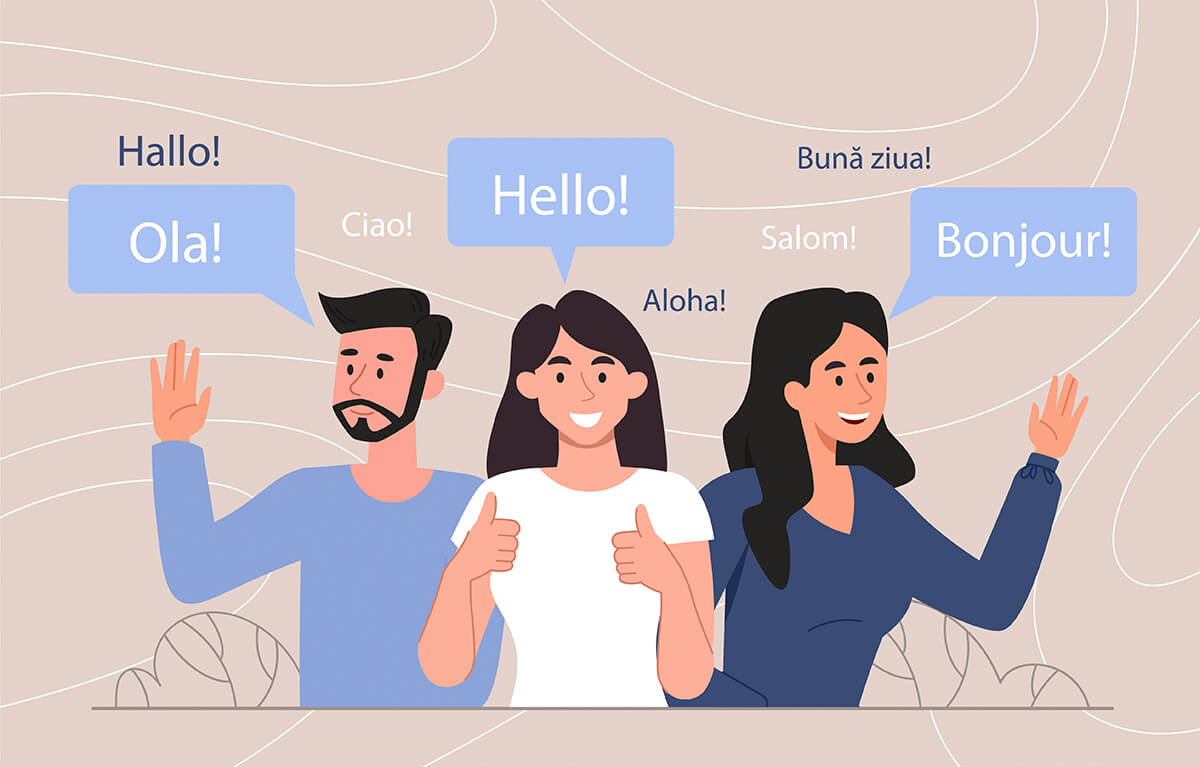 Language Efficiency
Outsourcing is rooted in communication. And to be able to maximize its value, you need to pick out a provider that has agents with a good grasp of the language. 
For countries like the USA and Australia, fluency in English is a must, with some requiring agents to speak in the country's native accent for much better communication. Many outsourcing providers require agents to have above-average fluency in English upon recruitment. The Philippines, for example, is famously an English-speaking country, which makes Philippine BPO companies in demand in many countries in the West. 
Outsourcing can come in many different languages, and this requires above average level of fluency as well, to be able to effectively communicate with customers and leads that are native speakers. Communication is the backbone of outsourcing, so make sure you choose a provider with excellent language skills.
Performance
When looking for a provider, it helps to do research on which company does what best. With hundreds of companies in the market, it can be a little stressful to have to sift through offers and deals here and there, so it's important to know exactly what service you're looking to outsource, and which company does it the best.
Each company has its flagship service, and it helps to know what company specializes in which service, and what their clients and partners have to say about them. Make sure to read reviews and ratings, which helps you gauge how well the providers perform. 
The Best Value for Your Business
As a business owner, it's perfectly understandable that every decision you make for your business needs to be a wise one. Time and money is always of the essence in every business, and every investment needs to make returns. 
Outsourcing was developed to give the best possible value at the lowest price to help businesses grow. Once you've evaluated your business and figured out what you need, finding a reliable, legitimate partner would be easy.
Magellan Solutions Provides High Quality Outsourcing for a Low Price
The cost to outsource should not break your bank account!
Here at Magellan Solutions, we understand your drive to grow your business and provide the best services to your customers. We have been in the business for more than 18 years, so you can trust us to give you excellent services that meet international standards.
Magellan Solutions was one of the first company in the country to offer outsourcing services to small and medium-sized businesses. We are an ISO-certified and HIPAA-compliant company. And we offer a wide range of high-quality outsourcing services that are guaranteed to give you the best value for the best price.
Let Magellan Solutions take your business to the next level. 
Choose a provider that's also a partner. Talk to us today. 
TALK TO US!
Contact us today for more information.