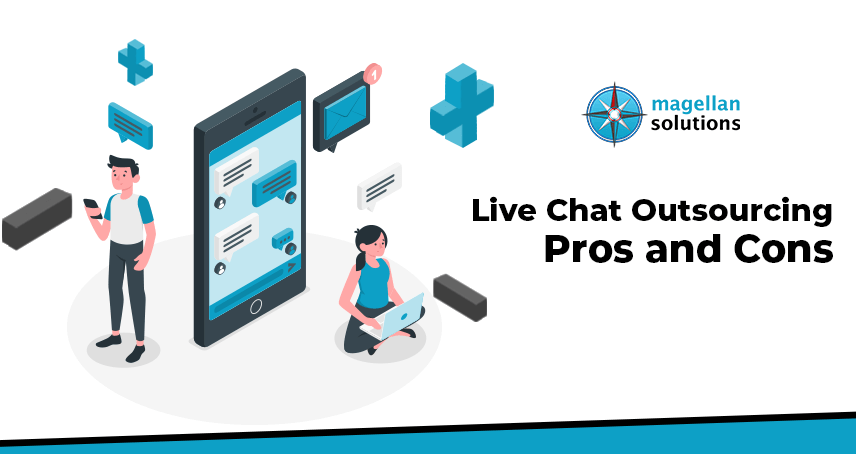 Live Chat Outsourcing Pros and Cons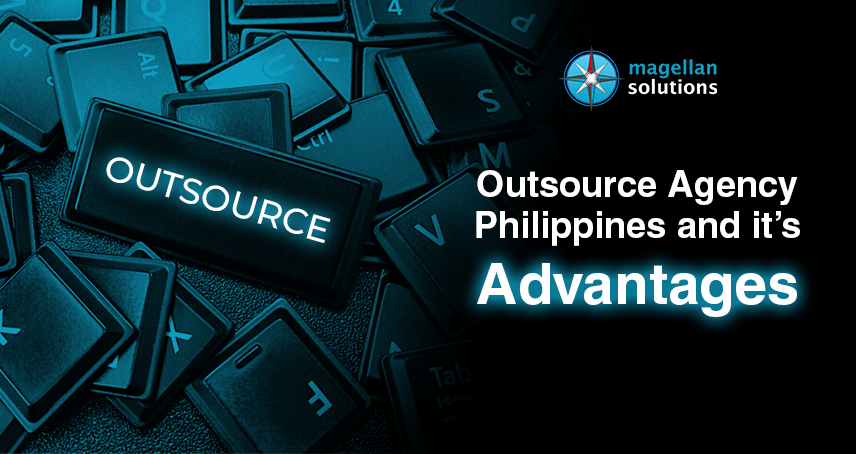 Outsource Agency Philippines And Its Advantages
Philippines Accounting Outsourcing Is Your Best Choice For Financial Services
Philippines accounting outsourcing companies diversify to meet global market demands. This ensures their stable market share in the worldwide BPO industry. As the world battles the pandemic, it also accelerated the digital shift.
According to Business Mirror, legal services and accounting firms increased their digital operations. Outsourcing is the core driver for this to be possible. Back office and customer service is the typical outsourced service in the Philippines.
Accounting Outsourcing Philippines: Serving Global Clients
COVID-19 changed the dynamics of the global trade landscape. Medium skills such as accounting would be more in-demand in the years to come. Accounting is among the mid-level skills that is marketable to global clients.
Accounting is a specialized and high labor task. But is not recognized much as a business' core competency. This is because accounting for a business is part of its back office tasks. It contributes to keep the business running but not to its operations that gain ROI.
Thus it is among the back office operations that businesses choose to outsource. Accounting outsourcing enables you to have a certified accountant to manage your financial reports. 
An outsourced team who knows how to keep your books balanced as it should be. All these without your firm going through the hassle of recruitment. As well as using business assets like office resources.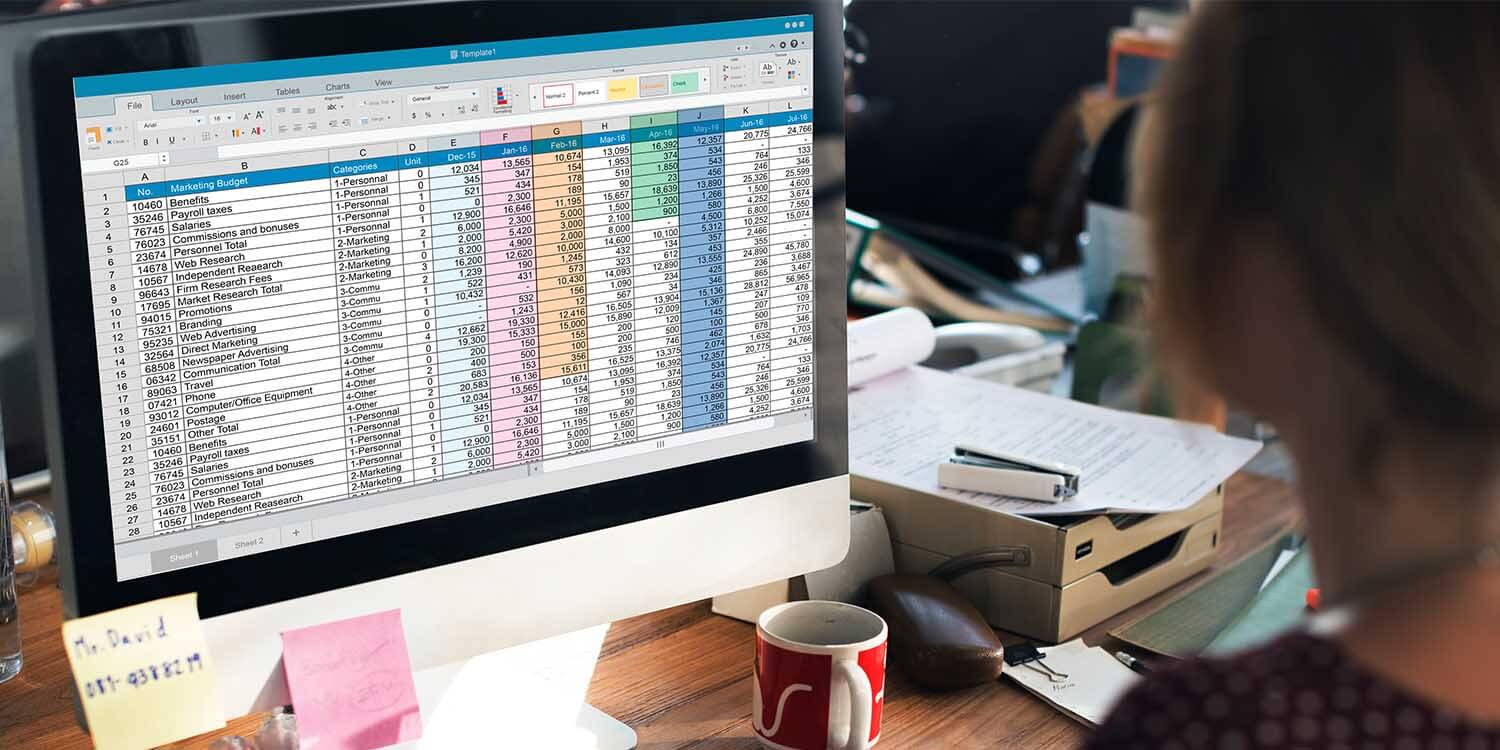 Benefits of Accounting Outsourcing Services Philippines
Philippine BPO companies offer accounting outsourcing. Here you can expect to avail accounting services. Such as bookkeeping, payroll and corporate finance management. 
Cost Reduction
Accounting is a standardized practice. So it does not affect how your financial reports should reflect. Even if you outsourced an accountant. Another thing to factor in, in-house accountants or bookkeepers require a much higher salary grade. 
Their profession and education attainment requires it. An outsourced accountant from the Philippines can provide you the same competency. This is a cost effective move. You can get qualified accountants with experience and knowledge at a much affordable price.
Professional Parallels
Accounting principles in the Philippines based on United States law. This enables a clear grasp and understanding how to manage your financial records. Also accounting courses taught in universities in the country are in English. You will speak and understand the same accounting jargons as necessary.
Maximize Accounting Software
You are not only getting an accountant or staff for your financial management per se. Your chosen BPO company also uses the latest accounting software. This is because software like this offers a better leverage. 
BPO companies use this to provide better and faster service to your business. Your outsourced accounting staff is well-versed to use this software. Which your business will benefit.
Common Accounting Software For BPO Use:
Accounting by Wave

Intacct

QuickBooks Enterprise

QuickBooks Online

QuickBooks Pro/Premier

Xero

NetSuite

FreshBooks

Kashoo
Magellan Solutions: One Of The Top BPO Accounting Companies In The Philippines
15 years in the BPO industry, we offer stellar accounting services. Services tailored for your business. We are ISO 27001:2013-certified and HIPAA-compliant. Data security is our priority as we provide the service that you need.
Contact us today for a free 60-minute business consultation. Fill up the form below!
TALK TO US!
Contact us today for more information.