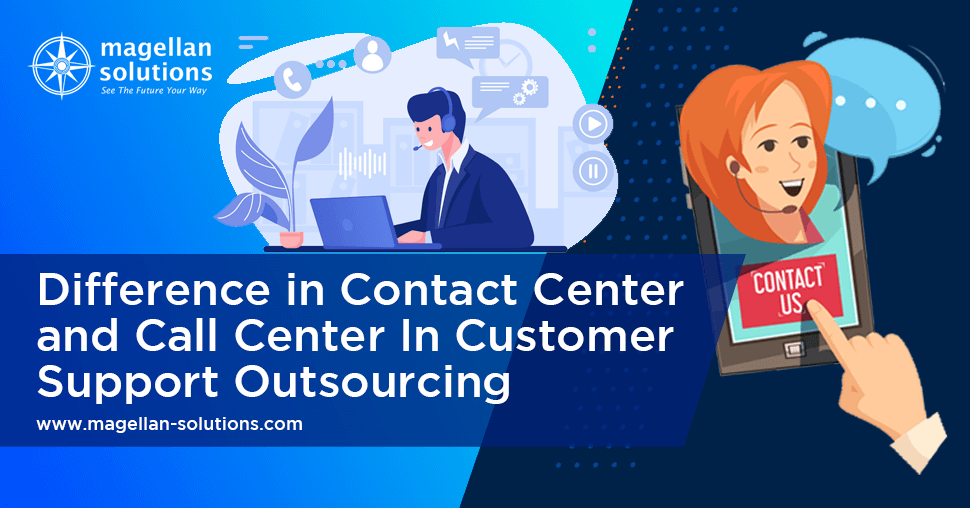 Difference in Contact Center and Call Center In Customer Support Outsourcing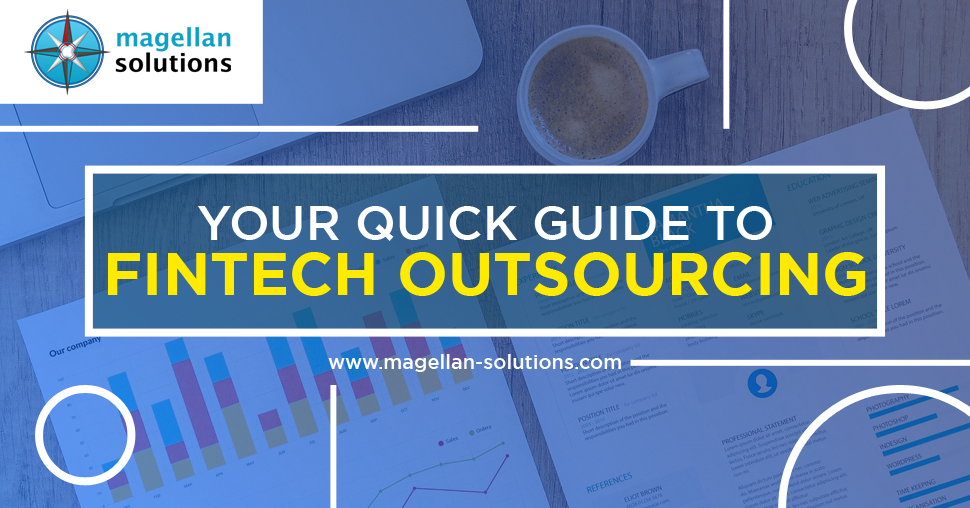 FinTech Outsourcing: A Quick Guide
The abundance of call center companies is a good thing. It gives business owners plenty of options to choose from.
Too plenty, it seems.
The vast number of call center companies operating in the world today can actually pose a challenge for business owners. How do you possibly sift through the multitude of call center companies to find the best of the best call center companies out there?

A quick online search for "best call center companies " will yield hundreds of results, which will take you weeks to read and analyze. Thankfully, there are easily accessible and quicker ways to generate the list of the best call center companies. Here are the tried-and-tested methods you can use to find and contact the best call center companies:

Business directories
Yes, the traditional method of looking for companies in business directories still works up to this day. The only difference is the business directories that present-day consumers go to are online or web-based, instead of printed on paper. The best call center companies understand the advantages of being included in online business directories and invest their resources – whether that is time, money, or effort – just to be included in the listing. They realize the benefits of being in these directories far outweigh the cost. When searching for the best call center companies, you can be confident that those listed in business directories are legal, established, and quality providers. Directories also make it easier for you to reach them since their contact information is clearly provided and updated.

Blogs
It is not surprising for the best call center companies to appear in blogs written by very satisfied customers. This is a great way to find out how excellent their services are, from a fellow customer's perspective. They function the same as referrals, only they are posted on the web. Exceptional call center companies also have their own blog, where they regularly post useful articles about the business and their industry as a whole. It is typical to find an invitation to contact them at the end of every post in the form of a call-to-action (CTA) button, which usually directs you to their contact us form.

Contact us form
All the best call center companies have working websites with a contact us form, usually found on the homepage. This makes it much easier and faster for potential clients to inquire about their services. The best call center companies intentionally do this because they know that making things easier for their clients, especially from their very first point of contact, gives them an advantage over their competitors. Having a button or link to a contact us form on every web page, and not just in the contact us section, also works for many call center companies.

Finding and contacting the best call center companies are easier with user-friendly business directories, blogs, and contact us forms.

Interested in partnering with one of the best call center companies? Contact us now!

TALK TO US!
Contact us today for more information.