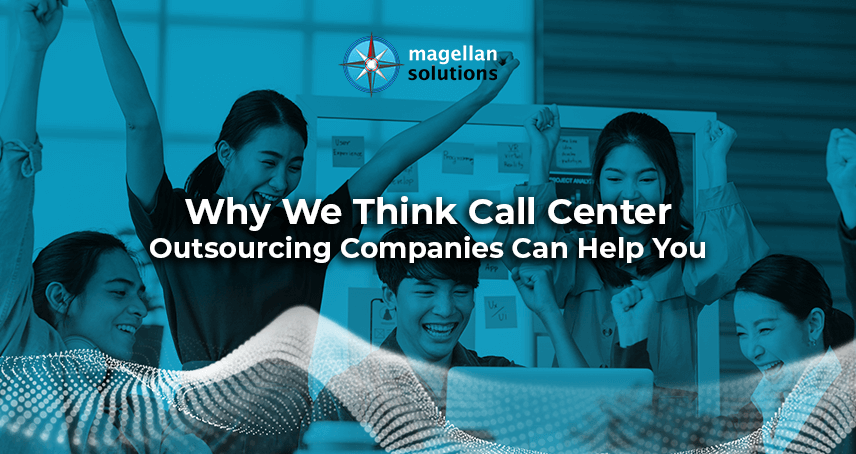 Why We Think Call Centers Help SMEs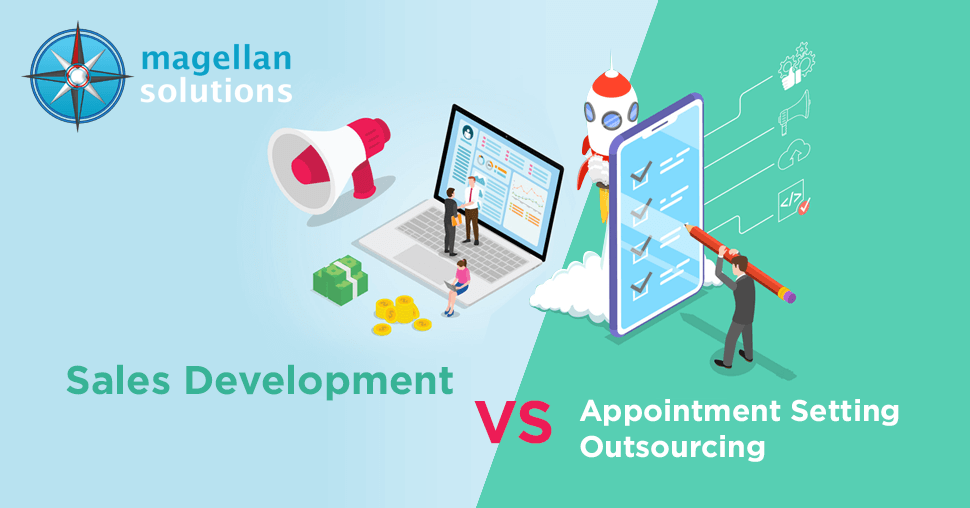 Sales Development vs. Appointment Setting Outsourcing
Soft Selling Is A Game Changer When It Comes To Inbound Telemarketing
Soft selling or consultative selling works best with inbound telemarketing. In inbound telemarketing, your business receives a call from prospective customers. Who is responding to your advertisement or direct marketing communications? Some are asking for general inquiries about your product or service offering.
In the soft selling approach, your inbound service agent does not aim to make a sale. Instead, they focus on the individual prospects' needs, challenges, goals, and interests. 
Nowadays, a good business is not about one-off selling. The playing field is now all about nurturing customers. This is to encourage a stream of repeat purchases. 
How does that change in principle affect how inbound telemarketing works? Telemarketers are now viewed in a consultative role or as advisers. 
Here, a prospect calls to reach your business and is not immediately offered a sale by a pushy sales rep. Most of the time, they do not ask questions. 
They expect your inbound call center agent to address their underlying need. To get the solutions they expect to get from your product or service. Your inbound service agents can now guide the prospect through the decision-making process. 
How Does Consultative Selling Work In An
Inbound Telemarketing
Scenario?
In consultative or soft selling, your inbound call center agents act as consultants. The aim is to address the prospect's need, not to push the product or service. Therefore must have a strong understanding of your service or product offering. 
At the same time, show genuine empathy and excellent communication skills. This is to give your prospects a deep understanding of the product or service. To make sure it is also well-received. 
This is reframing the conversation, like turning the spotlight away from your business, product, or service toward your prospects. 
Key Steps to Transform Your
Inbound Telemarketing
Into Consultative Selling:
Focus on talking about the prospective customers

"All about the prospect" approach

Ask questions if the prospect needs the product

Qualify the candidates if they are a good fit with the service or product offering

Focus on providing solutions to the prospect's needs

Encourage the option into the next step of the sales cycle 

The candidate does a most or an equal amount of talking throughout the call

Strategically pitch around probing sales questions

Talk about benefits, problems, ROI, and client examples to make prospects interested

Focus on the prospect's interests
Remember, soft or consultative selling is about subtle persuasion and casual language. This means creating a low-pressure sales experience for your prospects, which encourages 57% of your options to proceed with the purchase.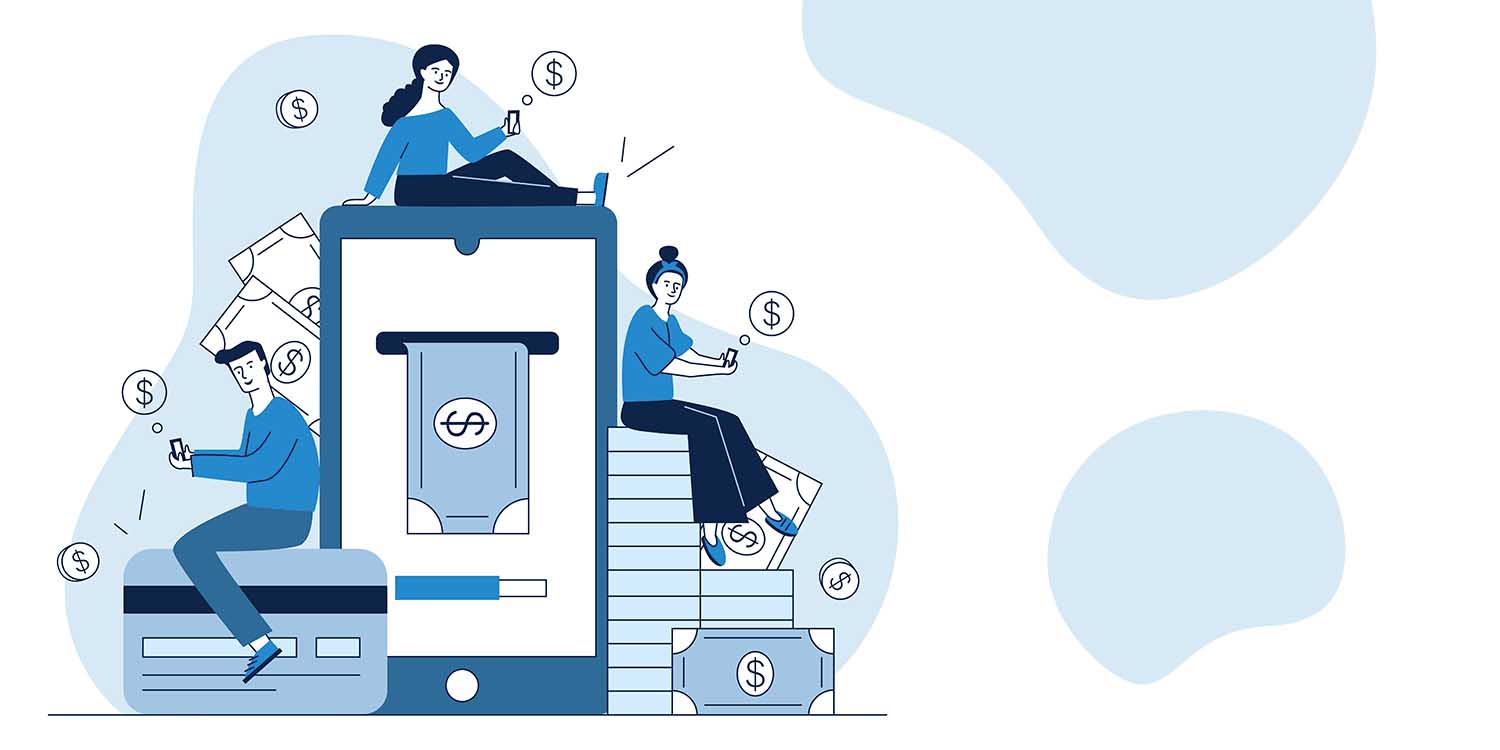 Why Does This Sales Approach Works Better With
Inbound Telemarketing
?
Today, the proliferation of fake news and clickbait advertisements made people more skeptical. About the media, advertising, and being "sold" to. Only 4% of Americans believe that companies advertise with integrity.
This means advertisements and marketing are here only to gain profit, not necessarily to address the customers and solve their problems. That is why relationship and trust building is the key to retaining customers. 
Something that works best with an inbound call center. In this model, prospects took the first step in laying out their needs. The key to success is encouraging them to take the next step for your business to close the deal.
Characteristics of an
Inbound Call Center
with a Consultative Selling Approach
1. Market Segmentation
Market segmentation is a standard practice in inbound and outbound telemarketing. For inbound, this is equal to research. 
Research and get the target market to reach your business payoffs in the whole sales journey. This way, your agents can write unique scripts when approaching a specific market segment. They can even personalize scripts based on the prospect's data recorded in the system. 
2. Personability
As stated above, genuine empathy is necessary for inbound call center agents to use a consultative selling approach effectively. This is to offer honest recommendations to solve the prospect's problems. All the while, the tone is light and conversational. 
Relatability is also something your inbound call center agents should foster to be successful consultative sellers. As properly nurtured leads make purchases 50% more. 
3. Focus on Relationship-building
An inbound call center with consultative sellers is the perfect blend for customer experience personalization. The personal treatment goes a long way, earning customer loyalty and making them spend 67% more than new customers. 
4. Active Listening to Prospects
Reframing the conversation toward your prospects is what makes consultative selling different. Good to note that 19% of candidates want to connect with salespeople during the awareness stage of the sales process.  
And when prospects feel they are heard and not just another customer to sell to, your credibility improves in their eyes. It enhances your ability to sell soft and provide an offering to solve your prospect's needs.
5. Ask Probing Yet Thoughtful Questions
Genuine interest in your prospects is possible by asking open-ended and relevant questions. This is for you to get the full context of the situation they are sharing with you. 
69% of prospects associate listening to their needs to create a positive sales experience. Doing so helps you to gain their trust and build rapport. 
6. Provide Value Without Asking for the Sale
The goal is not to make an immediate sale but to add value during the contract. You want to show your prospects that they are on the top of your mind and want to help them by providing solutions. 
61% of prospects expect your inbound call center agent to provide relevant information. Especially during the consideration stage before finally making a purchase. This is crucial as they wish to talk with advisers, not a brutal seller who could turn them off. 
7. Give Space to Decide
Making follow-up is good but not to an excessive amount. This means you have to step back and empower them to decide. A good benchmark is to contact your prospect again after 48 hours or at the agreed time. 
As 42% of prospects are even more encouraged to proceed with the purchase when the inbound call center agent does call at the agreed or specified time. 
Once you do, ensure you are prepared to answer questions that may have cropped up during the prospect's deliberation stage. Remember, soft selling is to add value to every conversation constantly. 
Inbound Service
for Consultative Selling Improves Customer Retention
Building a long-term relationship with your customers is the end goal of consultative selling. This is reframing the sales representative persona of inbound call center agents into advisors of the business. 
This approach encourages and ensures a strong relationship with customers. Plus higher chances of getting referrals from existing customers. As 92% of consumers trust the referrals of people they know. 
Imagine nurturing one prospect and eventually becoming your business spokesperson to the people they are close with. 
Also, with the increasing market competition, your consultative selling approach offers professional advice and insights during decision-making. This gives your business the sense of credibility and industry expertise that sets the difference. 
Magellan Solutions Is Your
Inbound Service
Provider For Consultative Selling
Our inbound and outbound telemarketing services comprise talented professionals trained in soft selling or consultative approach. We understand the need to change the system as customers and market behavior change. 
Magellan Solutions ensures our inbound call center agents are well-versed in the most effective selling techniques. We constantly train and retrain them to ensure they have in-depth knowledge of your business, products, and services. 
This is our pledge to make sure they are influential advisors for your business and that they can extend intelligent and value-adding conversations to your prospects and customers. 
We also prioritize information security with our ISO 27001 certification, GDPR, and HIPAA compliance. 
Ensure to get the best inbound service only from us. Get your free 60-minute business consultation, and let's work together today. Fill up the form below!
TALK TO US!
Contact us today for more information.