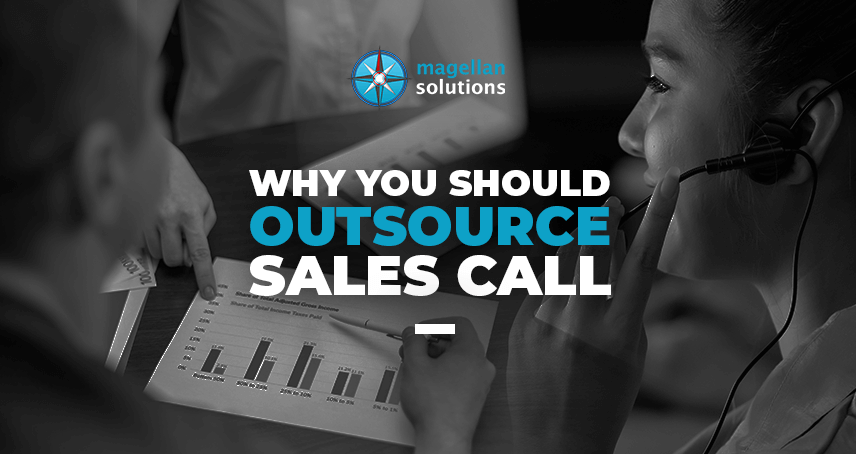 Why Should You Outsource Sales Calls?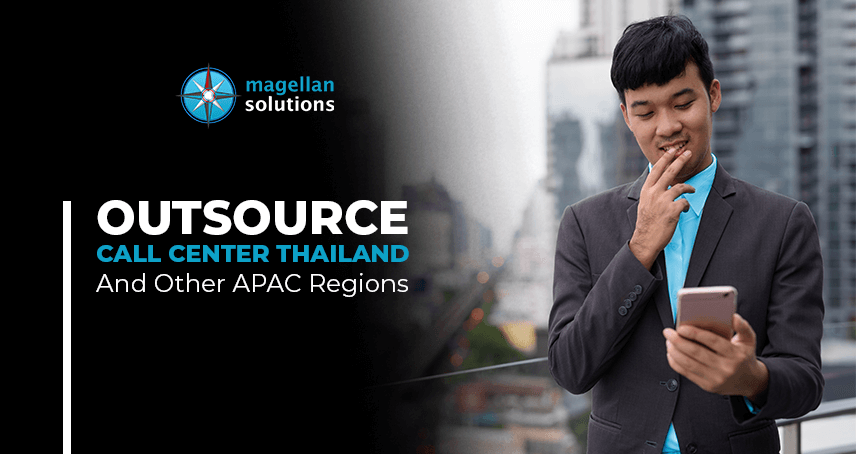 Outsource Call Center Thailand And Other APAC Regions
Loan Processing vs. C
redit Management Outsourcing
Loans and credits are different finance mechanisms. Both are banking products that provide capital to the borrower. But they differ in terms of definition and objectives. 
A loan provides all the money requested in one go at the time it is issued. In the case of credit, the bank offers the customer with cash. This can be used as required, using the entire amount borrowed, part of it, or none.
The loan is repaid in regular installments. Here is more information about loan processing:
The transaction has a predetermined life span.

Once all the capital has been repaid through the payment of the installments, the operation is concluded. It is impossible to access more money unless a new loan is arranged.

Interest is charged on the total amount of money borrowed.

Loans have a longer term, usually counting to years.
On the other hand, credit is a more flexible form of finance. It allows you to access the money loaned according to your needs. The primary inclusions of a credit (debt collection) that differentiates it from a loan are:
Interest

is usually higher than on a loan.

Interest is only paid on the amount used. But there may be a minimum fee payable on the undrawn balance.

As the money is returned, more will become available. Provided that the limit is not exceeded.

Unlike the loan, the credit is usually renewed each year. It allows the customer to continue to use this credit facility whenever necessary.
F.I.V.E. Specialized Benefits When You O
utsource Credit
Credit control is not just for big businesses. 
U.K. S.M.E.s are owed an estimated £2.3bn in outstanding payments. That's a statistic that underlines the problem faced by small business owners. Without the right debt management processes, it's straightforward for late payments to impact trading negatively.
This is where credit control comes in. It exists to chase up outstanding debts, agree on credit terms, and make sure your customers can pay in the first place.
It takes 53-55 days is the average time larger businesses wait for payment. Meanwhile, for small and medium-sized enterprises, some 20% of them remain more than 60 days to get paid.
Not understanding the importance of it may leave you struggling financially. It is not just outsourcing advantages we want you to experience. But we want to give you specific benefits for your credit management outsourcing.
Reduced debtor days
Enhancing your credit management can translate to reduced debtor days and improved cash flow. This is essential for funding day-to-day activity and business growth.
Less borrowing required
With invoices being paid faster, cash flow will be more stable, and the need for funding to bridge cash flow gaps will be reduced, saving you money on borrowing fees.
Better position
With improved outsourced credit control, more working capital will be available, allowing you to confidently take on new orders and capitalize on new opportunities that could put you ahead of the competition.
More buying power
Getting paid faster means paying suppliers sooner, which could put you in a better position to negotiate early settlement discounts and save your business money.
Better credit rating
Sometimes when a business is paid late, it can fall behind, negatively impacting its credit score. When paid on time, a company can make payments, improve its credit rating and increase its chances of securing funding in the future.
Your Customers are the Center of C
redit Outsourcing
Hiring a company to outsource credit control is now extremely popular. Especially those who need to know when they are getting paid need a consistent cash flow.
Outsourcing credit control will free up time, improve your cash flow, and is a cost-effective solution compared to hiring a new staff member. When you get Magellan Solutions to outsource credit control, it's like having your credit controller in-house without the desk space being taken up. Depending on how many customers and invoices you send monthly, you may only require a few hours per week to keep your cash flow on track.
So what are you waiting for? Contact us today, and we'll give you a free quote when you decide to partner with us.
TALK TO US!
Contact us today for more information.