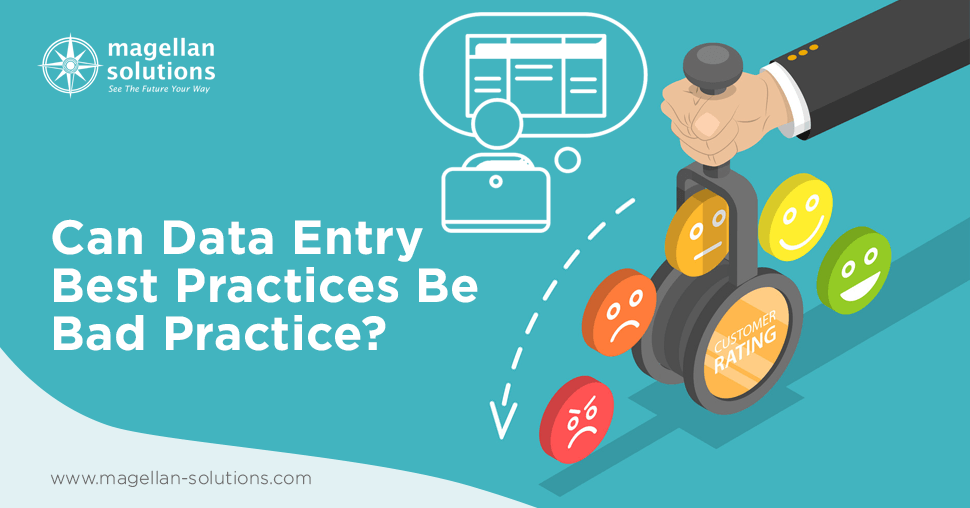 Can Data Entry Best Practices Be Bad Practice?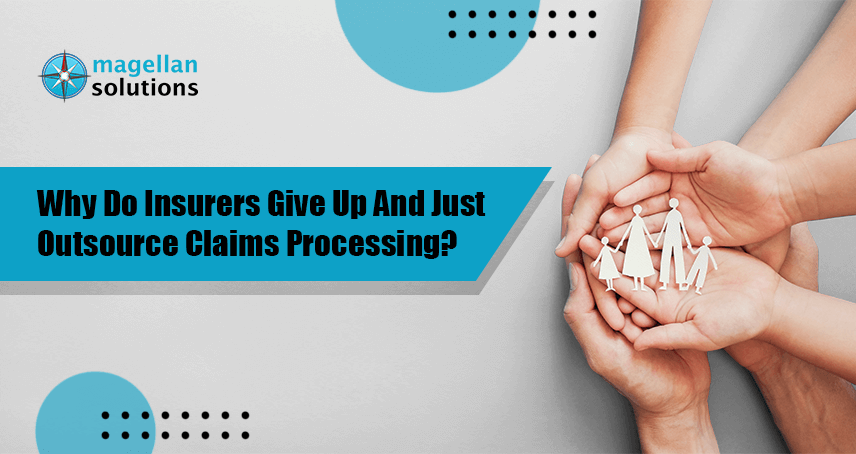 Why Do Insurers Give Up And Just Outsource Claims Processing?
What exactly is
Fintech BPO
?
Fintech is a blend of "financial technology." It's a term for any technology that's used to augment, streamline, digitize, or disrupt traditional financial services. Fintech refers to software, algorithms, and applications for both computer and mobile-based tools.
If there's anything to be expected from a fintech BPO company in the Philippines, it's the country's talented workforce. IT outsourcing like Magellan Solutions can perform the whole range of front- and backend-office support for financial services. 
Around 15 to 20 percent of the Philippines' current BPO workforce caters to financial services and fintech clients. 
From projects' requirements to an effective
IT outsourcing
solution
Over the last 18 years, Magellan Solutions mastered the skills and gained experience in creating reliable, secure, and sophisticated Fintech products. We have strong knowledge of Fintech trends and innovations. We constantly learn, visit the best fintech conferences, and have the best team of professional web and mobile developers. Our experience shows that the tech stack you use will determine the possibilities and limitations of your product. 
Below we collected the 7 best Fintech cases to show you what practices, technologies, and approaches BPO Philippines used to level up in Fintech industries.
1. Light Bank App
The story about Light Bank has become one of the most popular banking customer experience case studies. It has been awarded by globally famous international design awards such as the International Design Awards (IDA), London Design Awards, A'Design Award, and DNA Paris Design Award, and also nominated for one of the world's biggest and most prestigious design awards
UXDA team spent several months designing Light Bank. The result is based on experience gained by solving financial design challenges daily and driven by their passion to disrupt the financial world to make it all about the users and their needs.
2. Shine Bank App
Shine is building a professional bank account for freelancers. So with typical users ranging from 18-year-old bikers or 60-year-old men, they have to be both modern and traditional at the same time.
There are multiple resources available online to help create attractive previews. The user should be able to understand the purpose of the app at a glance.
In this case, Shine is providing:
Bank account

Free MasterCard

Tax forecasting

An invoicing tool

Financial support
3. ITTI Digital Back-Office
ITTI Digital's challenge was disrupting the banking industry by creating a never-before-seen core-banking solution with UXDA. 
The solution is 100% focused on the employees. A solution that would take into account all bank employees' pain points, needs, and daily tasks. Thus it makes the job easier, enjoyable, and more meaningful from a banking end-customer perspective. 
During the project, ITTI Digital learned to make users their main priority.
4. Bank credit collection system
A credit collection department in one of the famous banks needed a platform for business process implementation.
The challenge was to create a system that would be flexible to the process changes. The team reviewed many different options before choosing the right strategy and using the VPN (Virtual Private Network) scheme as a basis for planning. 
For the solution to be as flexible as possible, in about six months, a system was designed.  It was based on the VPN model. It could describe this process and complete the necessary tasks and processes. 
There were 2 developers (backend and frontend) responsible for our module, an additional Project Manager, an additional DPA (Database Administrator), and a Head of IT, who was responsible for the whole project.
5. Rebuilding the legacy bank system
In 2015, there was a project for one of the top 10 banks in NY. It was a system that can help to conduct the process of evaluating clients. 
The main challenge was rebuilding the old system that was previously written with some bugs. A team had to identify those bugs and rewrite the legacy product. 
The process of rewriting was very smooth, we didn't start from scratch but raised the whole system as it was and added new functionality to fix bugs in their pages. If there were critical bugs, we considered rewriting the module or page using a new approach, and if the bug was not essential, we just fixed the code.
6. Banking Super App
Today, there are more and more advanced technological solutions for data processing and personalization through AI in banking. When considering how to create a banking super app, there's an important question to answer, "how will it work technically?" As this kind of financial digital product is complex, a banking super app could rely on 10 digital banking trends.
7. CashMetrics
This provides support for retailers, mainly in the fashion segment. CashMetrics helps organize operations and monitor cash flows.
It is aimed at simplifying operational processes, with a key focus on tracking profits, shipping costs, and fees.
When it comes to financing, the first idea that immediately comes to mind is boring tables and complex calculations. So, the primary goal was to step away from dull, unclear, and overwhelming data presentation and make the service eye-pleasing and easy to use.
Magellan Solutions put the Fintech in
BPO Philippines
FinTech companies like us are steering aggressive competition for younger demographics. financial products that perfectly match soaring customer expectations. 
Companies that chose to build their product around those needs are witnessing massive growth. Businesses offering simple and low-cost transfer payment options have created $400 billion in market capitalization. Those offering solutions to reduce the cost of spending created an even larger $600 billion in market capitalization.
These niches are heavily dominated by FinTech startups.
The technology impact on banking will only grow stronger from now on. That is more than enough sign to take a closer look at emerging technology trends in financial services and use those to "future-proof" your business.
Digital Currencies are Entering the Institutional Investing Space.

Mobile Payments are Catching On.

Digital Neo Banks Present Additional Competition.

Cognitive Banking Helps Attain a Competitive Edge.

Blockchain Use Cases Continue to Swell.

Biometric Authentication – The New Security Mechanism to Consider.

Regulatory Technology Can Bring Massive Cost Reductions.
An increasing number of consumers are taking advantage of the solutions offered by fintech.
According to the Global COVID-19 FinTech Market Rapid Assessment Study, the total number of digital transactions and new customers in the UK and Europe has increased by 17% and 21% respectively. That is why partnerships between banks and startups will be plentiful this 2021.
Leave us your information below and we'll instantly leave you a free quotation!
TALK TO US!
Contact us today for more information.