Call Center Language Barrier: In the Philippines, Agents Get Sarcasm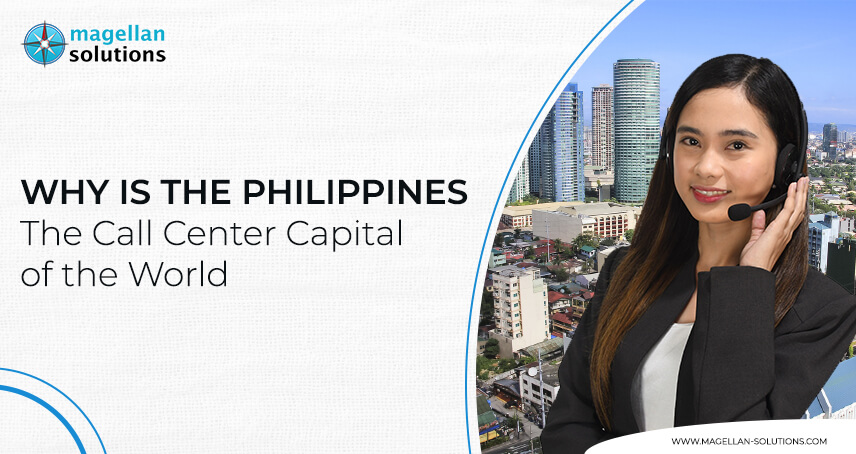 Why is Philippines Known as the BPO Capital of the World?
Why Are Every Business Looking to Hire an ISO-Certified Call Center?
Is it worthwhile to get an ISO-certified company?
After examining 82 research papers in 2012, it was revealed that ISO certification has "clear benefits" for organizations. That means, in terms of operations, customer happiness, and staff engagement levels, ISO positively impacts their process.
In a nutshell, businesses look for an ISO-certified company because it helps them increase business orderliness.
But let us analyze it further.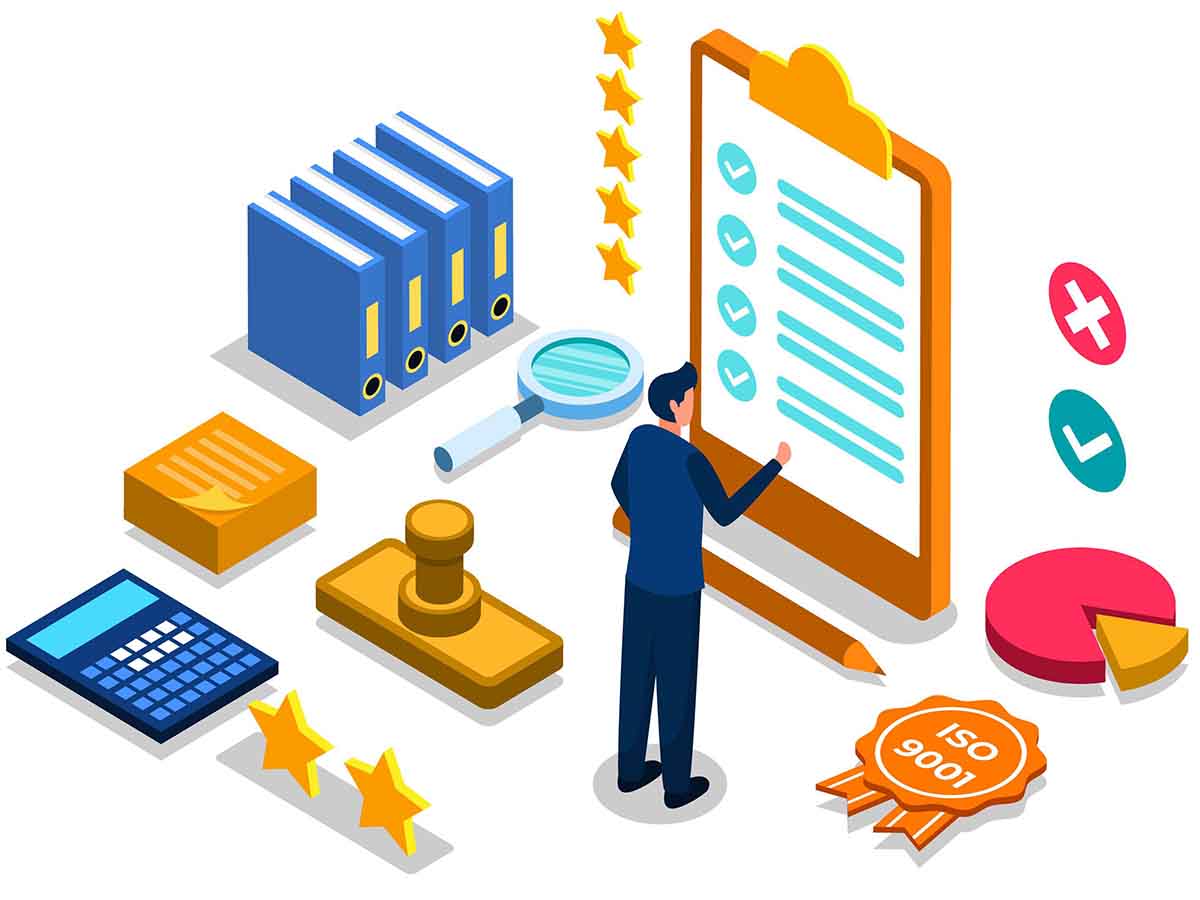 What is ISO Certification?
The University of Buffalo best defines what ISO means:
"The International Organization for Standardization – better known as ISO – provides organizations with guidelines to achieve universally recognized standards consistently."
ISO sets the specifications and requirements for goods, processes, services, and systems. But keep in mind that ISO is sufficiently flexible to allow the company to apply its improvement as long as they ensure the highest levels of quality and safety. 
Even more so, ISO instills a feeling of order in an organization without suffocating it.
More than 20,000 ISO standards have been established, encompassing a wide range of areas. This includes manufacturing, health care, and technology.
The Need for ISO Certification
Why do businesses need ISO in the first place?
Let us ask you a question:
Would you spend money on a new appliance if it didn't meet all the quality and safety requirements? It could be unsafe, right?
That's why businesses prefer an ISO-certified company partner. 
As we mentioned before, it is the standard that ensures everything works at the highest levels of quality and safety. Meaning; it's a sign that a company has improved systems and procedures.
ISO certifications confirm that the organization follows the norms set out by a standard-setting body. This body is composed of representatives from various national standards organizations.
ISO's presence instills trust in clients and other stakeholders that a firm operates efficiently and efficiently. 
Additionally, ISO certifications demonstrate a company's dedication to their business objectives.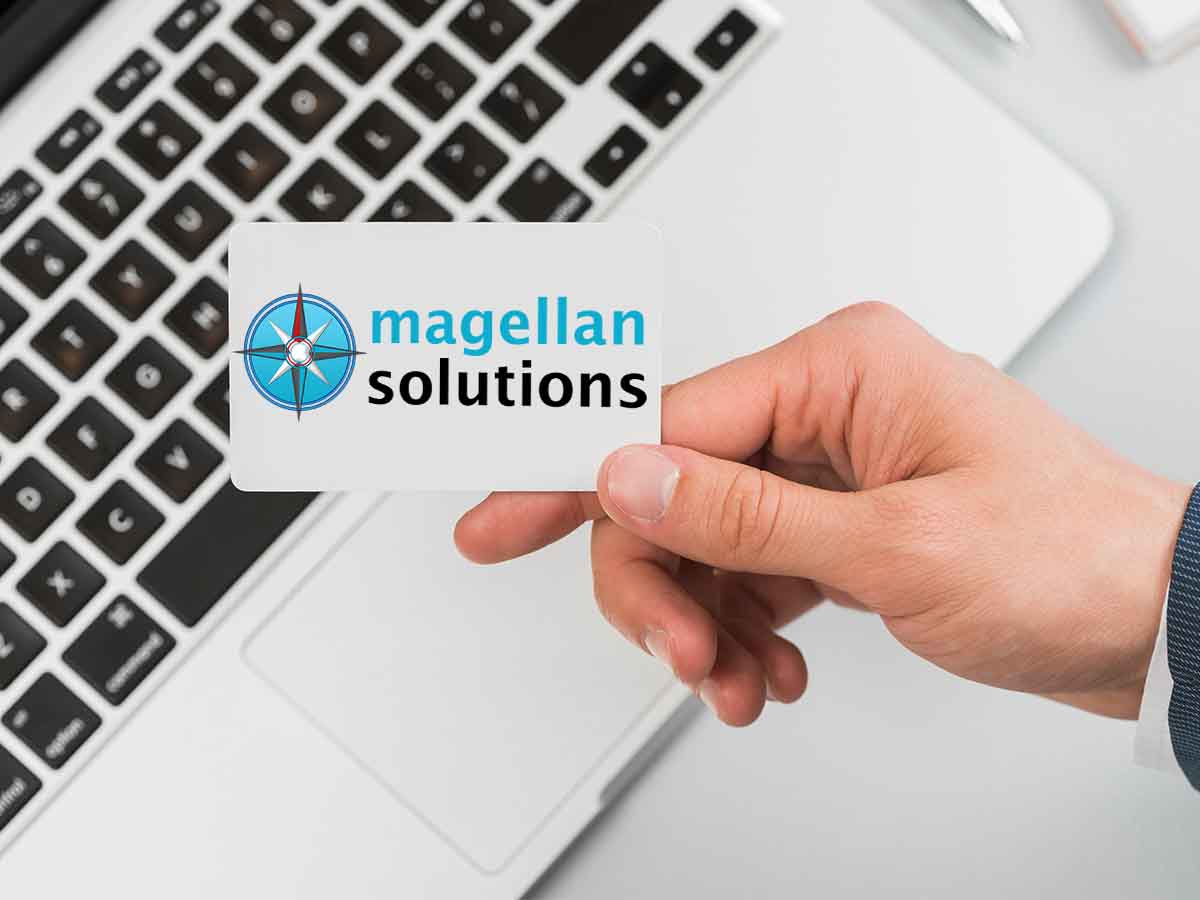 How Magellan Solutions Can Help
Magellan Solutions is an ISO-certified company. During our 18 years of service, we have assisted countless businesses.
Our certification allows us to follow an effective and sustainable system. Here are some ways we apply our knowledge about ISO to help clients.
Higher Quality in Customer Service
We have established procedures to guarantee that problems are immediately discovered and treated. But this not only applies to customers but to employees as well.
The most well-known service that businesses hire us to do is customer service. Firms pay for our service to deliver expert and personalized care. 
ISO 9001 defines customer satisfaction as a customer's perception. It is not a yes or no question, but whether the company meets the desired service. 
This definition demonstrates that customer satisfaction is subjective. It also emphasizes that it is not a binary problem but a range of varied happiness levels.
There is no standard strategy to earn praise from customers. But we follow an organized system for consistency in the delivery of service. This includes warmly welcoming customers and making them feel necessary throughout the interaction.
Most BPOs use the latest contact center technologies to deliver the best service. Outsourcing your customer care will give you high-quality support across several communication channels. 
The best part is you can increase customer satisfaction with a minimal expense investment.
If our certification is not enough to convince you, we also have client reviews. 
Effectively Reduce Wasted Resources
How do resources relate to BPO and ISO?
Earning the ISO certification imposes a continuous improvement plan. This means it's a must that you are always looking for methods to decrease waste and improve efficiency.
Utilizing the requirements outlined in ISO will help you identify waste areas. It will also guide you in implementing actions to avoid wasteful situations. 
By funneling your procedures with ISO, you can ensure that every moving element in your business is practical.
On the other hand, BPOs are created to help you manage your resources. 
BPO frees up your time, mind, and space so that you can think about important decisions. Are you concerned about the never-ending calls? BPOs can take calls for you.
But there are wrong ideas about BPO. When most people think about it, they think about relocating labor. Most of them believe that it means resorting to low-quality service. Some even consider it a waste of resources. 
However, with the presence of ISO, BPOs cannot and will not be able to waste your resources. ISO will not allow them to provide low-quality service. Or else their certification will be forfeited.
It is better to think of it this way: BPO can organize resources more successfully with ISO.
Identify Risks and Opportunities
Companies are fully aware that by partnering with a BPO, they are actively relying on a third party to help them. But not many know how they do it. Simple. Through ISO.
The best method to deal with quality issues is to avoid them in the first place.
As an ISO company, we can identify potential risks in your organization. Even more so, we can use them in a disciplined manner to reach a common goal. 
This risk-averse mindset results in fewer surprises, better planning, and more effective decision-making. It also builds stronger customer connections to your business and your BPO partner.
Before our partnership begins, we go through a lot of business discussions. However, this is not to hound you with business offers and propositions. But to assess the risk associated with your company. 
In that way, we will be able to mitigate or eliminate them. Or even better, convert them into opportunities.
An ISO-certified BPO, like us, can help you look for business opportunities. And also help you consider how to take advantage of them in an organized fashion.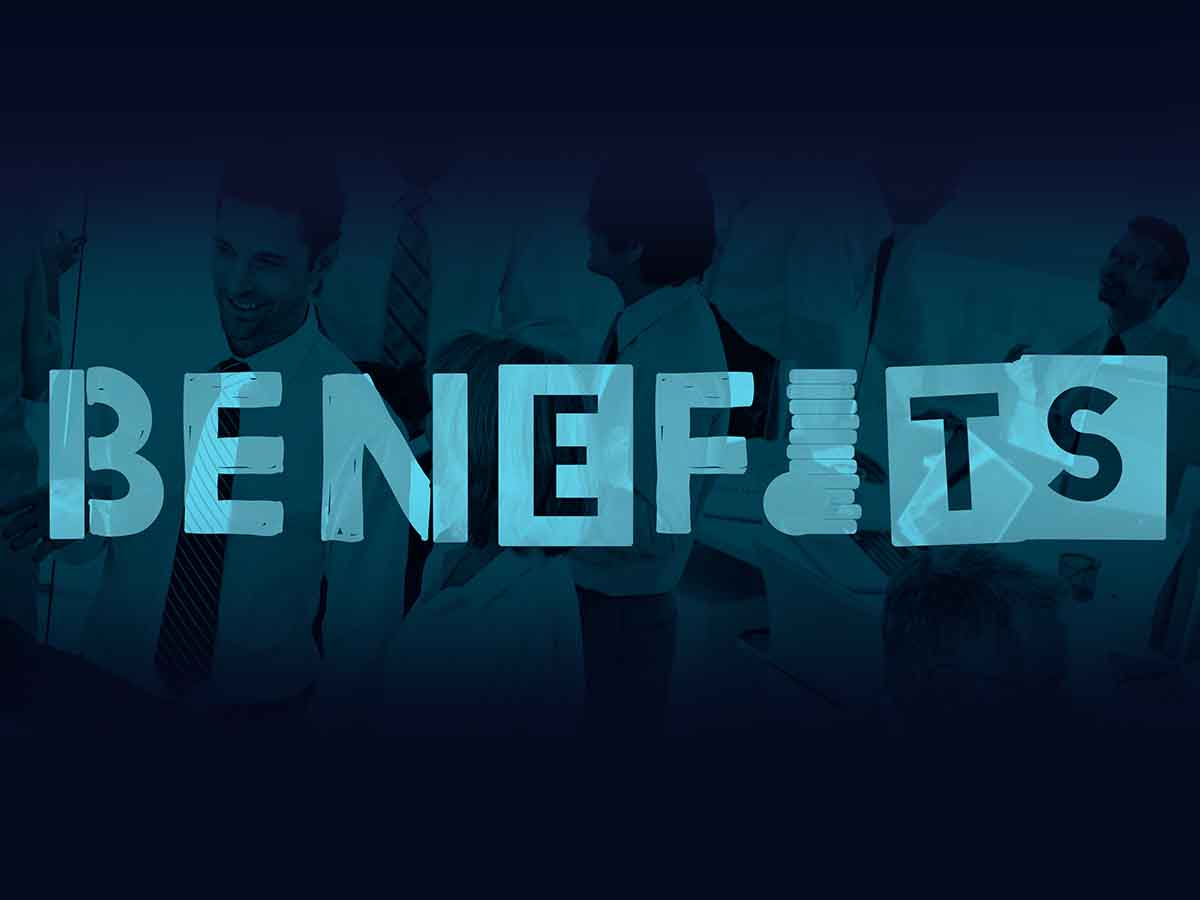 The Benefits of ISO Certification
As mentioned above, ISO certification improves your company's authority, as well as its general efficiency. 
But there are many more numerous advantages to having a firm with an ISO-certified seal:
Improve your control over the business.
ISO mandates you to monitor, measure, analyze, and evaluate the efficacy of your quality management system. As a result, you'll be able to develop performance metrics. These metrics will help you to assess how well you're doing and where you need to improve. They are also effective techniques for acquiring insight into your company and making better decisions.
You might ask, "How can I increase sales in 2022?" The data you got from metrics can help you identify that. Customer data can help you boost your marketing and help increase your sales. It can help you address your weakness and leverage your strength.
It can also help you identify new B2B lead generation trends or get extensive statistics.
Confidence builder
People will return to you time and time again if they have confidence in your product or service. It can charge more for your product/service after receiving ISO certification. This results in higher revenue for your company.
Having an ISO-partnered company can also help you attract more clients. Just imagine customers' comfort and satisfaction knowing that the businesses they transact with are reliable and organized.
Enhanced information security
Let us use LPO as an example.
Legal process outsourcing, or LPO, is when you outsource a part of your legal process to a service provider. 
Here are the most common tasks done through LPO:
In the legal profession, security is the #1 priority. So something like a data breach is a nightmare. 
Clients place a high value on the protection of their personal information. For this reason, information security management systems, also known as ISMS, must be in place.
ISO/IEC 27001:2013 certification is the gold standard in information security. An LPO company's credibility and validity are enhanced due to this ISO certification.
This ISO standard talks about how to set up, use, and keep track of information. Then, make changes to the information security management system in the company's context. It also has rules for how to look at and deal with information security risks.
The ISO-Certified BPO You Can Trust!
Magellan Solutions is the leading SME-focused BPO among all outsourcing companies in the Philippines.
With over 18 years of industry experience, we offer high-quality customer support and call center services. On top of that, we are a certified ISO 27001:2013 company.
At Magellan Solutions, we combine technology such as ACD, CRM, and IVR with agent skills. We ensure our agents have all the necessary tools, equipment, and knowledge to serve customers. 
We believe progress shouldn't break the bank, so our services remain flexible and competitive.
Contact us now to discuss how we can help your business succeed. Complete the contact form below and talk to us for FREE!