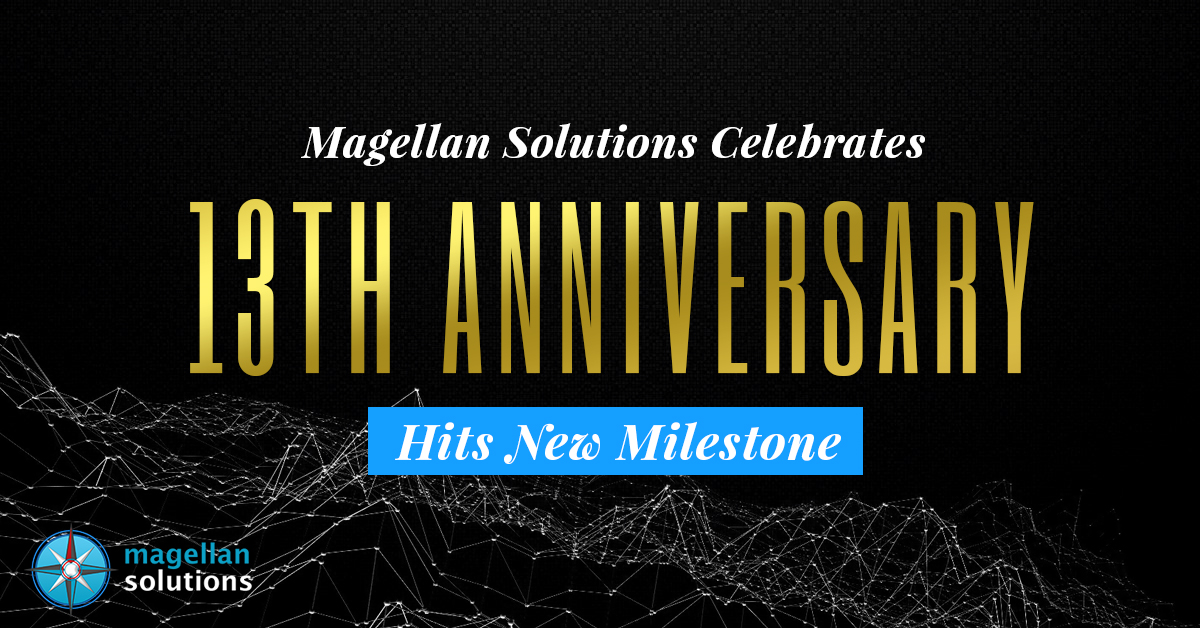 The Philippine-based business process outsourcing company Magellan Solutions had hit another milestone in time of its 13th-anniversary celebration.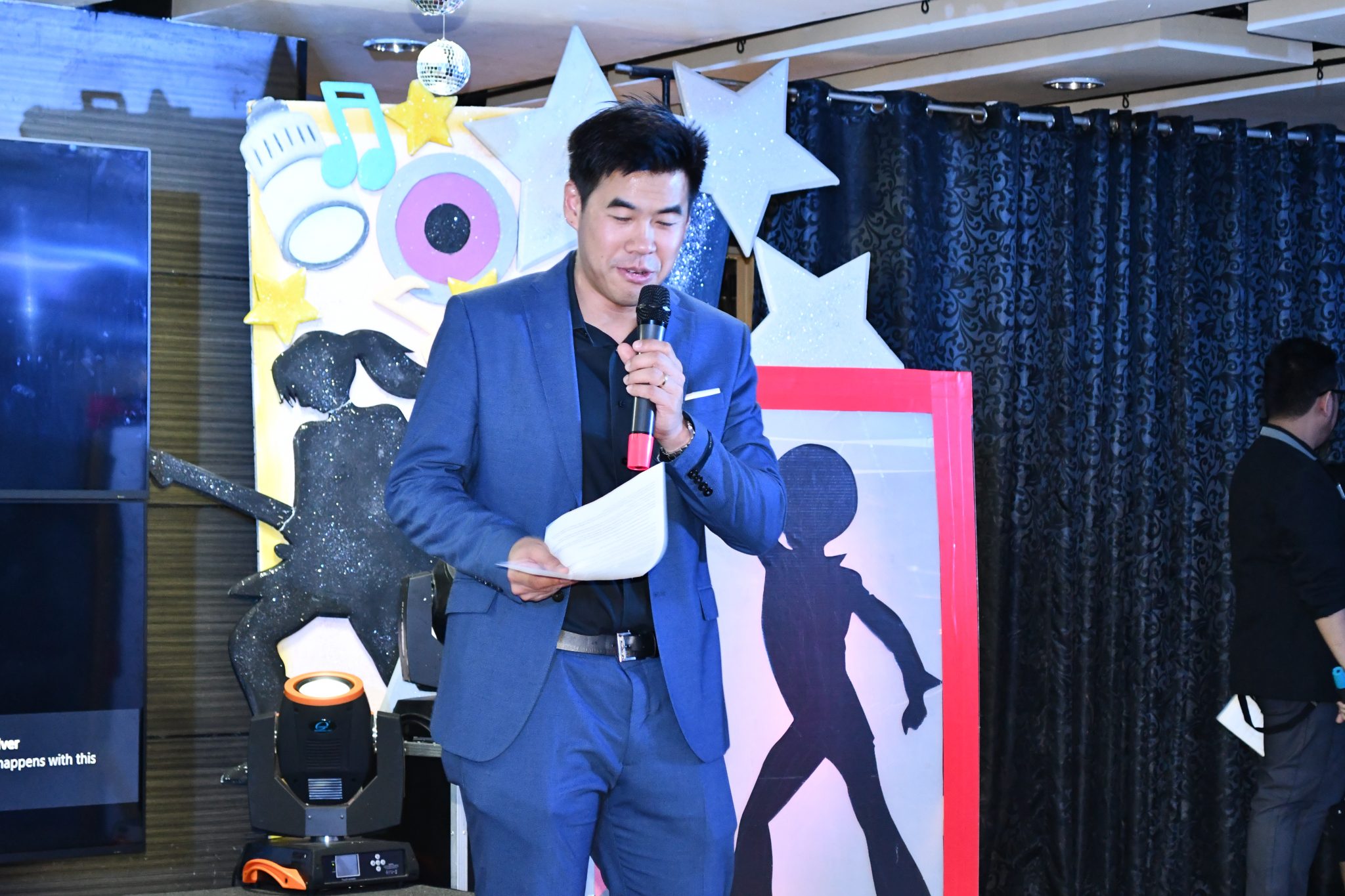 Fred Chua, the company's chief executive officer, announced that the number of Magellan Solutions' employees continue to grow which means that new accounts keep coming in.
He also added that there are plans to move to a better and bigger facility by the next year once the target number of employees is reached.
"The company's growth will be your growth as well."
To give employees a break from their usual tasks, the company's cultural committee (CulCom) organized a special program to ensure that everyone enjoyed the night.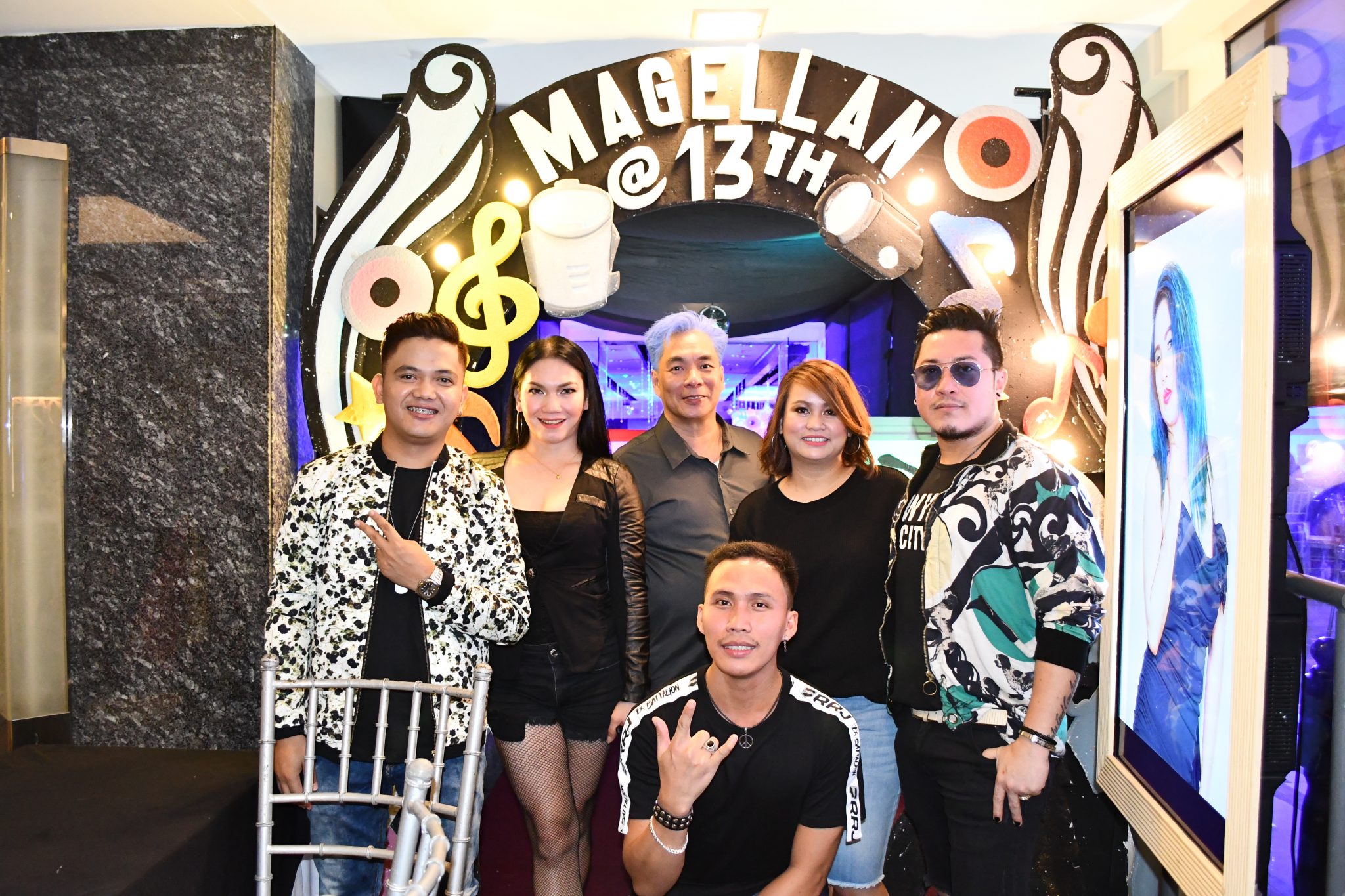 Magellan Solutions started its formal operations as an inbound call center in August 2005, two years after it was registered with the Philippine Securities and Exchange Commission. From 14 agents and one team leader in its office in San Juan, it grew into hundreds of employees and expanded into a second contact center office.
Certified with ISO 27001:2013 from Bureau Veritas International, the company provides inbound, outbound, and back-office services to more than 100 clients — 80 percent of which came from the US.