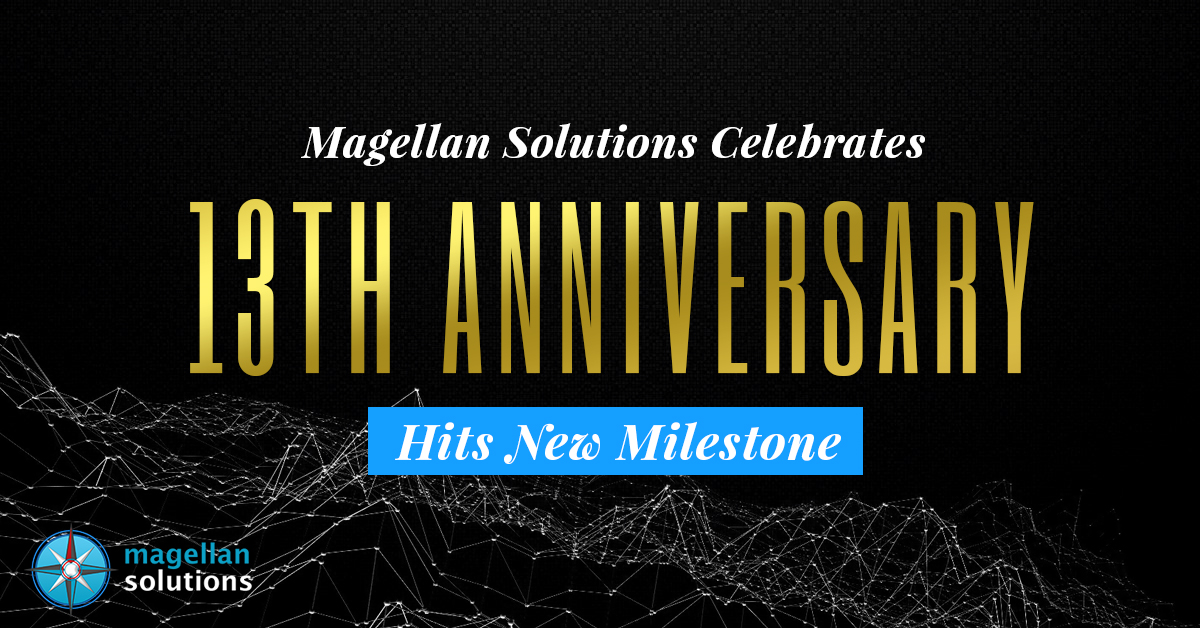 Magellan Solutions Celebrates 13th Anniversary, Hits New Milestone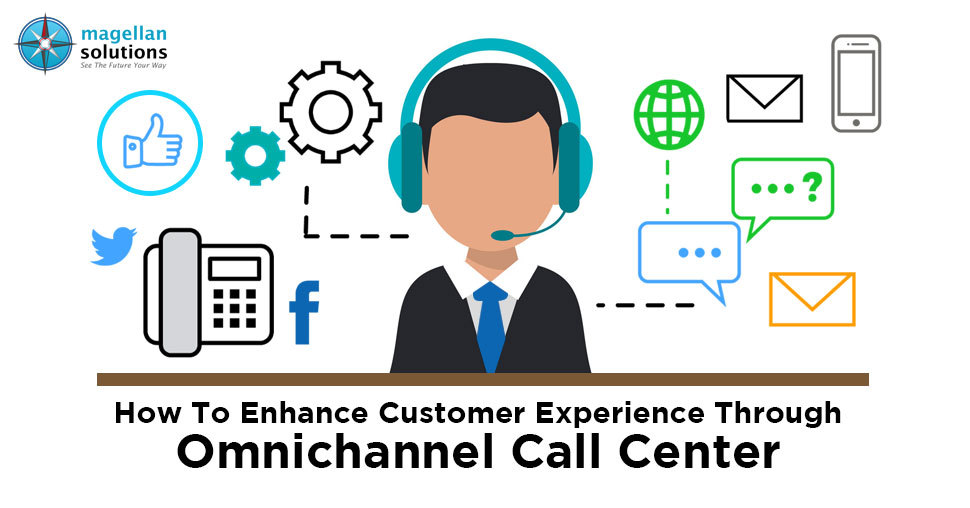 How To Enhance Customer Experience Through Omnichannels
It's almost the end of the year again! Although 2018 feels like it passes like the wind, for the Manila-based business process outsourcing company Magellan Solutions, it has been a long year of fun and development.
Look back at the events inside and outside the company this year.
Employees at Play — Summer Outing 2018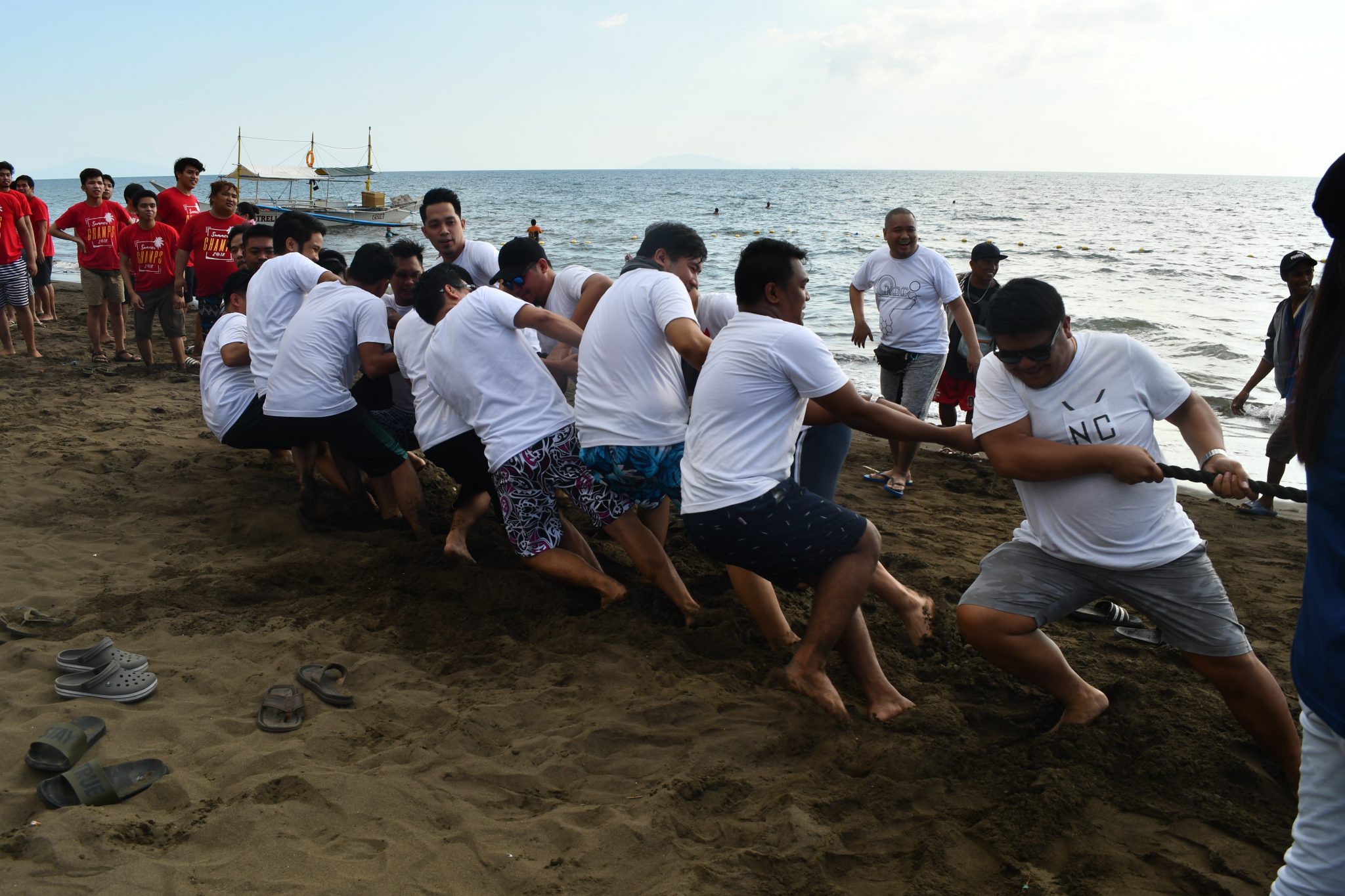 Magellan Solutions prides itself on its family-oriented corporate culture that gives high importance not only to the performance of its employees but also to their well-being and happiness.
To give the hardworking agents and support staff a break from their daily routines, the company gave them a two-day summer outing last April in a relaxing and refreshing beach resort in Nasugbu, Batangas.
It was a fun-filled weekend as each employee participated in various activities, such as games and a fashion show which the Magellan Solutions' Cultural Committee facilitated.
Keeping an active lifestyle through sport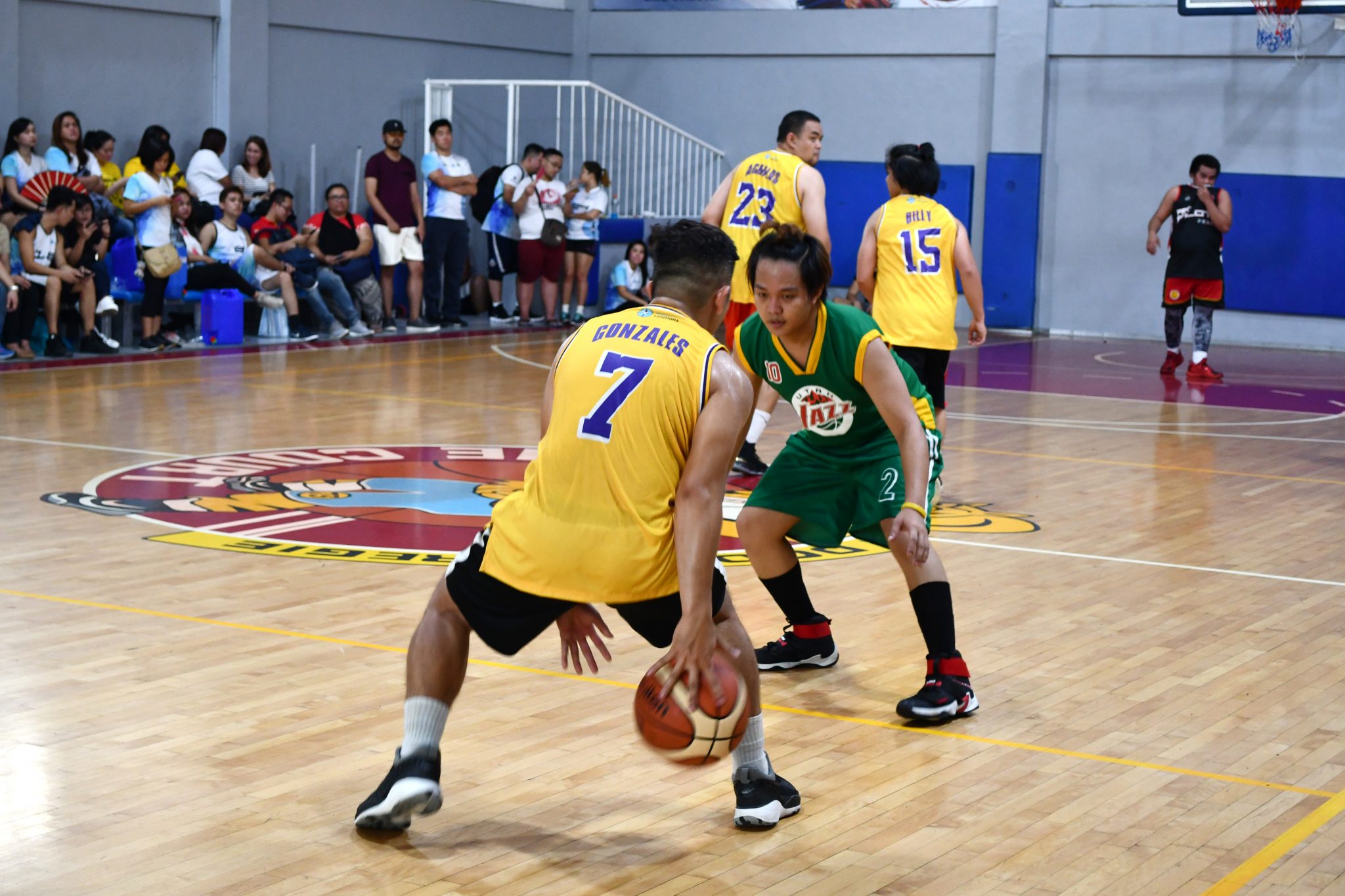 We all know it; most call center agents live a sedentary lifestyle. They spend most of their time answering or making calls in front of their monitors. Their circadian rhythm is usually opposite to many people — wide awake at night and sound asleep during the day.
Magellan Solutions organized a Sports Festival every Saturday from April 28 to September 1 to keep them active. The employees were divided by team — white, yellow, green, and red. The sports included are the following: bowling, badminton, volleyball, and basketball.
The white team was hailed as the overall champion during the awarding ceremony.
A worthwhile partnership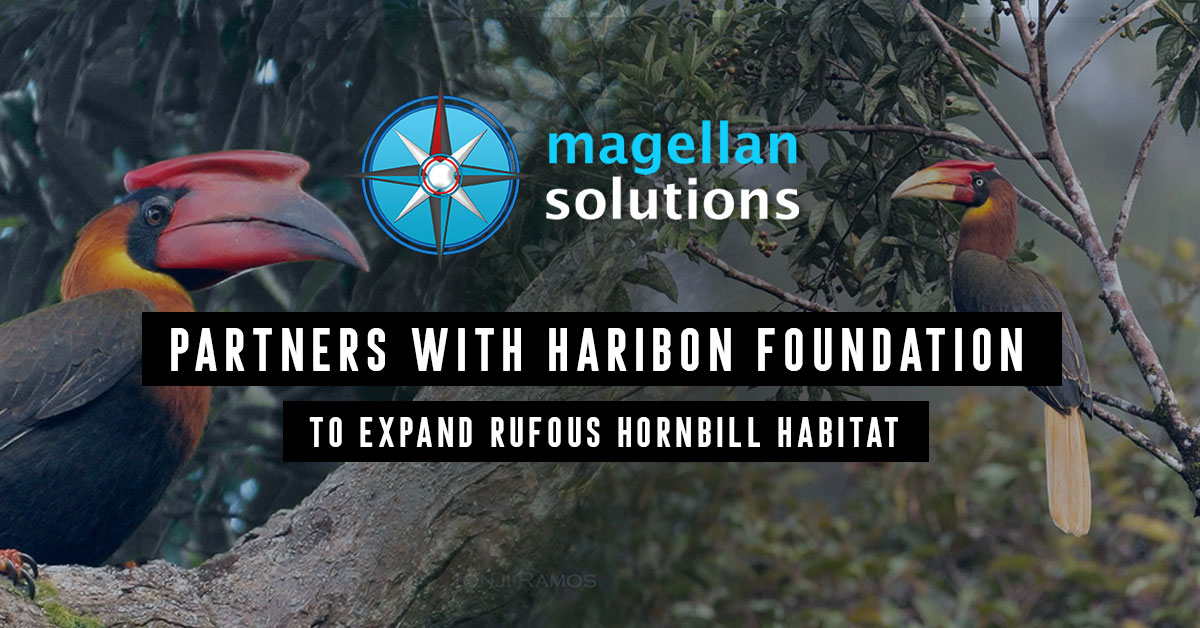 Aside from caring deeply about the well-being and happiness of its employees, Magellan Solutions also contributes significantly to protecting the environment.
This year, the company partnered with Haribon Foundation to protect and restore the existing habitats of the Northern Rufous Hornbill, a threatened bird species.
Magellan Solutions' chief executive officer, Fred Chua, emphasized that the company believes in the organization's and society's long-term sustainable growth.
He added  that "part of the campaign is also an awareness campaign with Magellan employees because we want to make sure that people feel a more supportive company that does not just focus on revenues and the company's growth but also helping the country, helping the society."
The Face of Magellan 2018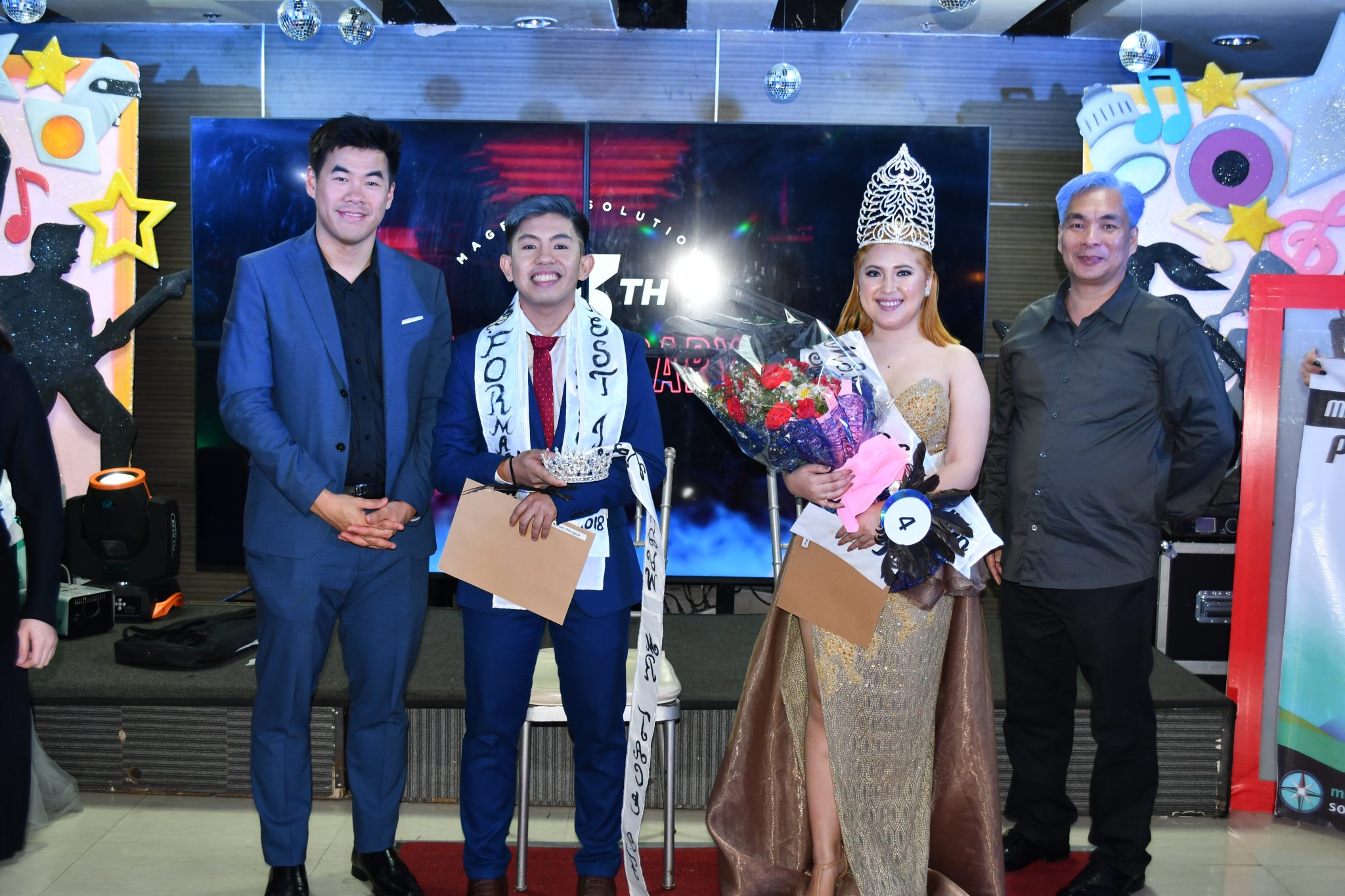 Behind the voices that customers hear at the end of the line come beautiful faces that can turn your head around.
Last September, two customer service representatives were crowned as this year's Face of Magellan.
Christel Rose Duterte and Adrian Omagap reigned supreme among other hopefuls. From the pre-pageant until the competition itself, both are included among the most competitive candidates — giving their best to every category just as they do their best when assisting their callers.
Visit this link to see more of the competition.
Growing family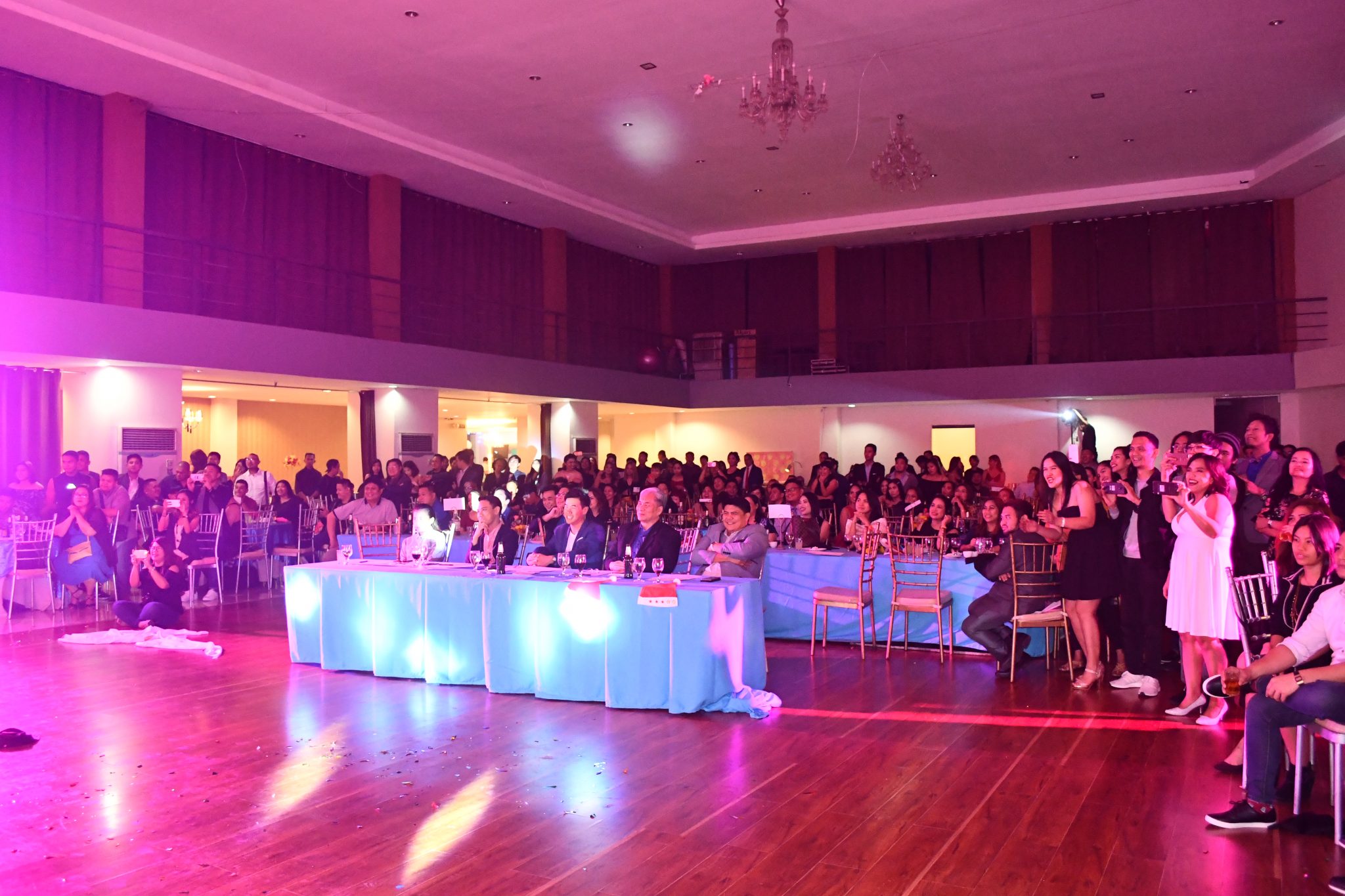 The efforts of all departments, from support to operations, paid off as the company hit its target number of employees.
During the recently-held year-end party, CEO Fred Chua said the company closed deals with 35 SMEs this year and employed more than 200 new call center agents. Up to this date, Magellan Solutions continues to add more accounts to its operations — expanding its services around the globe.
From its humble beginning of 14 agents and one team leader, Magellan Solutions became one of the most-acclaimed call center companies providing inbound, outbound, and back-office support to hundreds of SMEs worldwide.
The year 2018 has been a momentous year for Magellan Solutions, which became possible through the collective efforts of all employees.