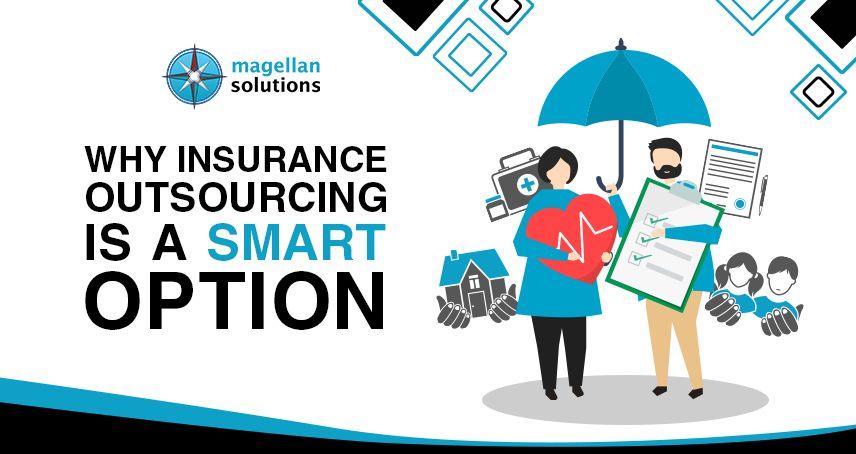 Why Insurance Outsourcing Is A Smart Option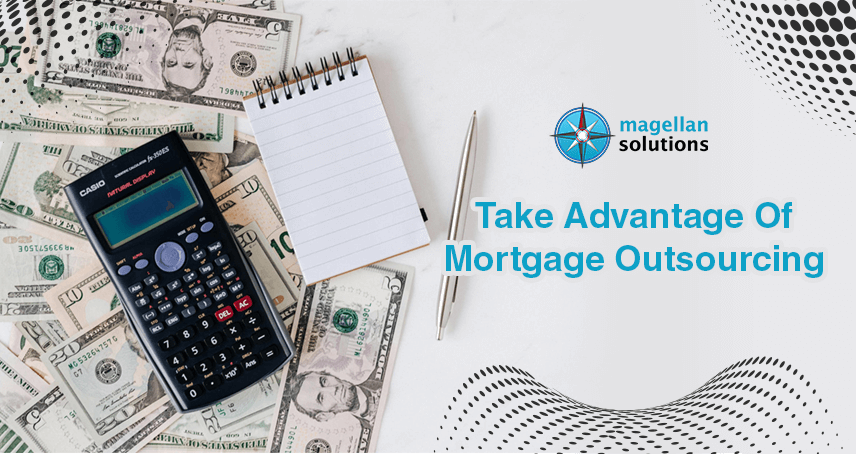 Take Advantage Of Mortgage Outsourcing
Phases of the mortgage
loan processing services
Mortgage Pre-Approval
Real Estate BPO sets you up for a smooth home-buying experience.
Our agents first want to know if you can get a loan for purchase transactions. For the process to start, it is advised to approach us with a lender pre-approval already in hand or educate yourself about the phase of mortgage process outsourcing.
Pre-approvals don't take much time. They involve a tri-merge. This shows the credit score and credit history as reported by third-party institutions. The lender can see your payment history and will be able to pinpoint the amount for which you qualify.
Mortgage pre-approvals signal to the seller that you're a serious buyer. Once set up, the following phases will be manageable for you.
House shopping
Shopping for houses online is convenient, easy, and fun. But there are a few things to consider:
National real estate portals don't have accurate home prices.

Listings on big real estate portals are not always up-to-date.

Large portals don't show 100% of the available inventory on the market
Once properties have are being visited with the agent, it's time to make an offer.
It will include conditions that must meet requirements before the deal is complete. Here are a few common ones:
Appraisals must come in close to the loan amount, not lower

Home inspections do not find significant issues with the property

Borrowers get funding (final loan approval)
Mortgage loan application
Certain documents are always needed for this. Some would be from phone calls or online. 
Employment

Income

Assets

Debts

Property information

Financial blemishes

Mortgage type
Information is being gathered and reviewed. The loan officer would then produce the loan estimate.
Loan processing
Agents gather documentation about the borrower and property. They then review the information and organize a complete package for the underwriter. 
Underwriting
The underwriter is the key decision-maker in evaluating the documentation.
The borrower and property should match the eligibility requirements of the loan product.

We are reviewing your credit history and capacity to repay the loan.
An underwriter may approve or reject the loan. After an initial approval and before closing, the interest rate for your loan is locked. You and the loan officer will then choose a time to commit.
Closing
Title insurance is being ordered before the closing meeting. This ensures you with the keys to your new home. Documents are printed and sent to the title company or attorney's office.
One of the documents worth calling attention to is the Closing Disclosure. This document should be able to confirm all the costs. You have the right to review this three days before the closing meeting. Small things in the loan docs, like typos, are allowed to change. But more significant changes will reset the three-day review period.
You have the right to a final walk-through of the property within 24 hours.
Lastly, the closing meeting. Time to sign documents and complete your purchase.
Key Closing Documents
Closing Disclosure (or HUD-1 and TIL in some cases)

Promissory Note 

Deed of Trust

Certificate of Occupancy
The
contract mortgage processing
with Magellan Solutions
Our contract processing services are being tailored according to your specific needs.
Magellan Solution provides experienced processing and closing teams. They dedicate themselves to helping you through mortgage loan processing.
Successfully executed processes for
mortgage processing companies
Lien Release

Investor / Trustee Reporting and Reconciliation

New Loan Set-up

Credit Reporting and Billing

Flood Certification

Investor Reporting

Loan Modification

Mailroom Operations

Obtaining Tax Amounts Due on Real Estate

Post Closing Follow-up

Title Examination

HUD Preparation and Follow-up

Payoff

Loan Amount Revision
Magellan Solutions has been catering to the needs of clients. Our loans and mortgage process portfolio continues to evolve. As a result, we continually migrate and deliver higher-value processes.
The mortgage crisis in the US had an impact on the outsourcing industry. Because of this, companies decided to outsource some of their tasks. Contact us!
TALK TO US!
Contact us today for more information.