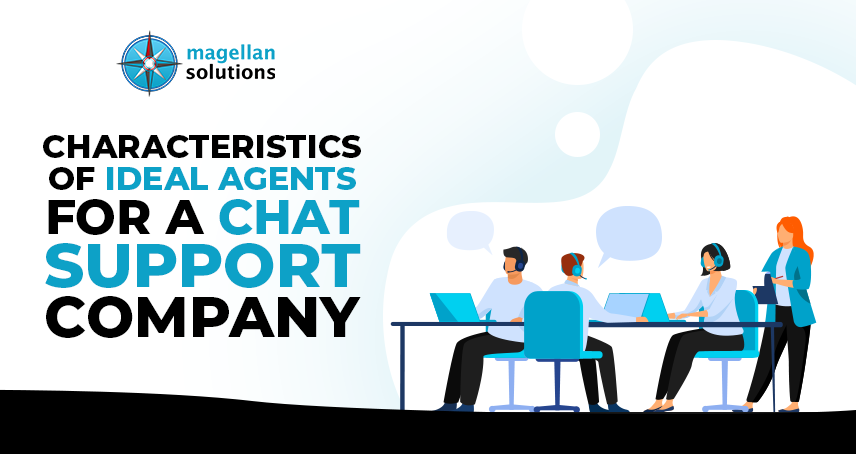 Characteristics of Ideal Agents for a Chat Support Company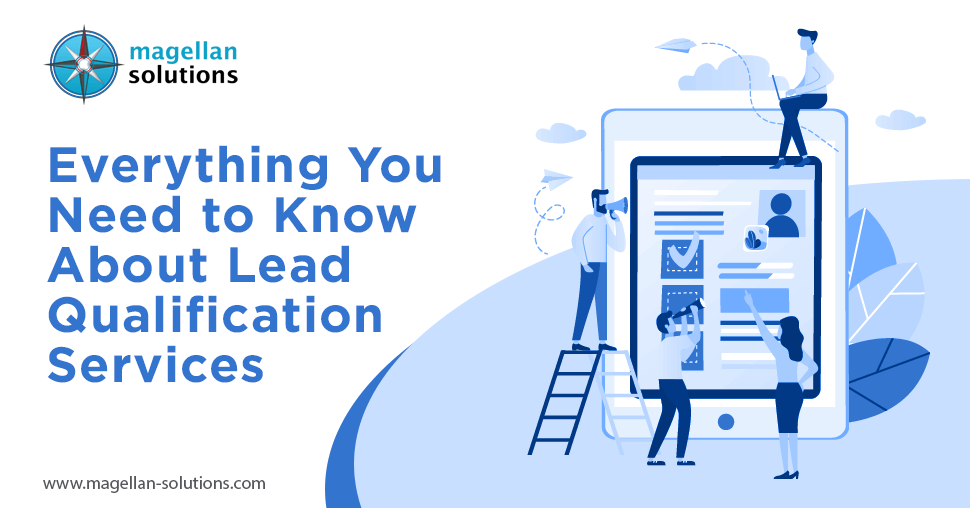 Everything You Need to Know About Lead Qualification Services
Are you having trouble meeting your clients? You should check out this appointment-setting outsourcing service.
Appointment setting is a forgotten craft in the art of sales-making.
No sales happen without speaking directly to prospects. How can you persuade them to buy if you can't get in front of someone? With the pandemic, this becomes super difficult to do. You need to follow health protocols, and you have to take care of your employees as well.
Since the virus is here to stay, businesses need to make innovation to make business meetings possible.
Thanks to the emergence of many technologies, appointment setting has become virtually possible. But what is it in the first place? Why is it so important?
In this article, we will define the telemarketing appointment setting.
Defining Telemarketing Appointment Setting
Appointment setting services are either B2B or B2C, outbound or inbound. This service connects you to other businesses that can be your business partners or introduce you to possible buyers. Outsourcing this service will help you find new prospects without the hassle and stress that usually comes with it.
In a telemarketing appointment setting, you need to have an appointment setter.
An appointment setter is in charge of converting prospects into buyers. 
It sounds so easy, but one needs to undergo much training to do that.
An agent must know how to find and reach potential clients. They need to understand the company and the product or services deeply. Most importantly, they must know how to 'market' everything as appealing as possible. Most companies prefer people with a 'marketing' background because they can develop selling strategies and techniques.
Also, an appointment setter must be computer-literate, accurate, and professional. They must be dedicated to their work because the more appointments they set, the more opportunities for sales.
Usually, businesses avail of these services because of many appointment-setting benefits:
It gives you additional time to focus on your core business.

It costs less compared to the assistance of an in-house appointment setter.

It helps you target a particular demographic by introducing your product or service.

It's hassle-free.

It determines the convenient meeting place that will work for both parties.

It can help you increase your sales

.
Looking for an Outbound Appointment Setting Services?
We are your best choice if you are looking for an outbound appointment-setting service!
Magellan Solutions is a BPO company based in the Philippines. With over 15 years of industry experience, we offer high-quality call center services to all industries. We guarantee the quality of service, and our company is certified by ISO and HIPAA.
At Magellan Solutions, we train our agents to become customer service experts. We ensure they have the tools, equipment, and knowledge to serve customers efficiently. We want to extend our services even to small and medium enterprises, so we keep our rates flexible and competitive.
Contact us now, and we shall discuss how our company can help your business. Please complete the contact form below and get your 60-minute free business consultation with us today!
TALK TO US!
Contact us today for more information.