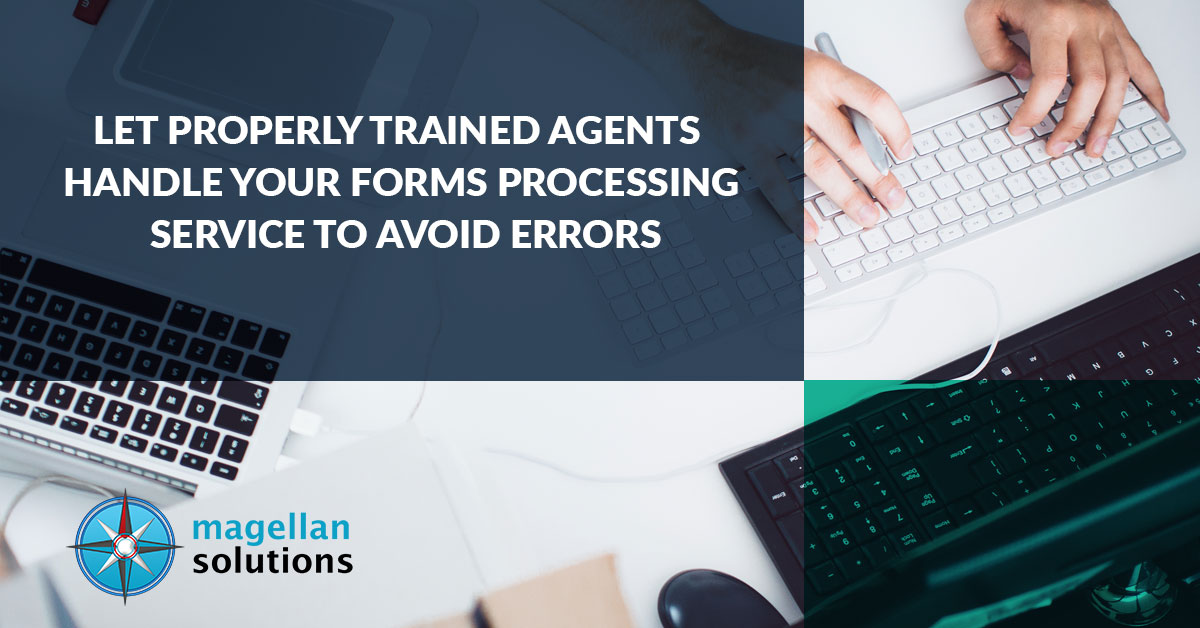 Let Properly Trained Agents Handle Your Forms Processing Service To Avoid Errors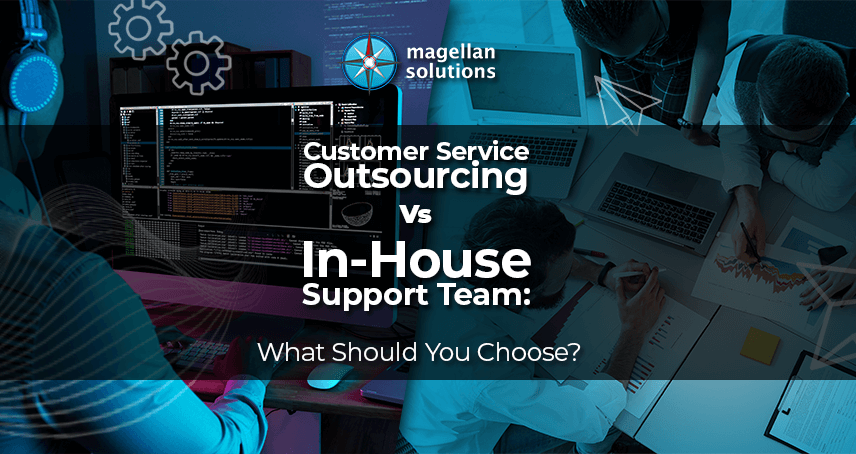 Outsourced Customer Service Vs In-House Support Team: What Should You Choose?
Five years after entrusting its certificate processing job to the Manila-based BPO company Magellan Solutions, a service and compliance leader in SaaS-based Certificate of Insurance,e continues to experience positive year-by-year growth in the total number of certificates processed yearly.
"From the day we handled the project, the number of outputs has increased by 70 percent," Alby Leyva, the senior team leader of the account, stated. He believes contributing to the business's success is an accomplishment for the team.
Leyva's team handles the back office part of their client's business, transferring insurance documents into a system designed for customers to keep track of their insurance and compliance.
"Accuracy is critical to the business because we process Liability Insurance Certificates. This ensures that errors are caught thru quality control and during the issuance of certificates.
In 2013, the team processed around 40,000 certificates. Last year, it increased to 160,000+ certificates. This October, it reached 140,000+ — two months before the year ended. The figures also surpass the target number by more than 100 percent.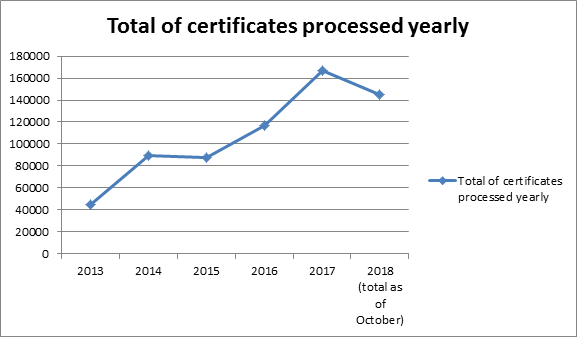 To ensure that the team consistently meets the required goals, Leyva emphasized the importance of incentivizing the staff's performance and ensuring their knowledge of the product is evolving.
"I think one of the factors is that we can provide realistic and cost-effective targets for our staff," Leyva added.
Justine Luarcao, a team leader for the account, added that communication is crucial.
"I report in real-time if we don't have any queues left so the client can add more [certificates] to the queue."
Magellan Solutions is a top Philippine BPO company catering to SMEs' needs worldwide. Our cost-effective, high-quality solutions can help you take your business to the next level.
Do you have any plans to streamline your certificate processing tasks? Contact us today!