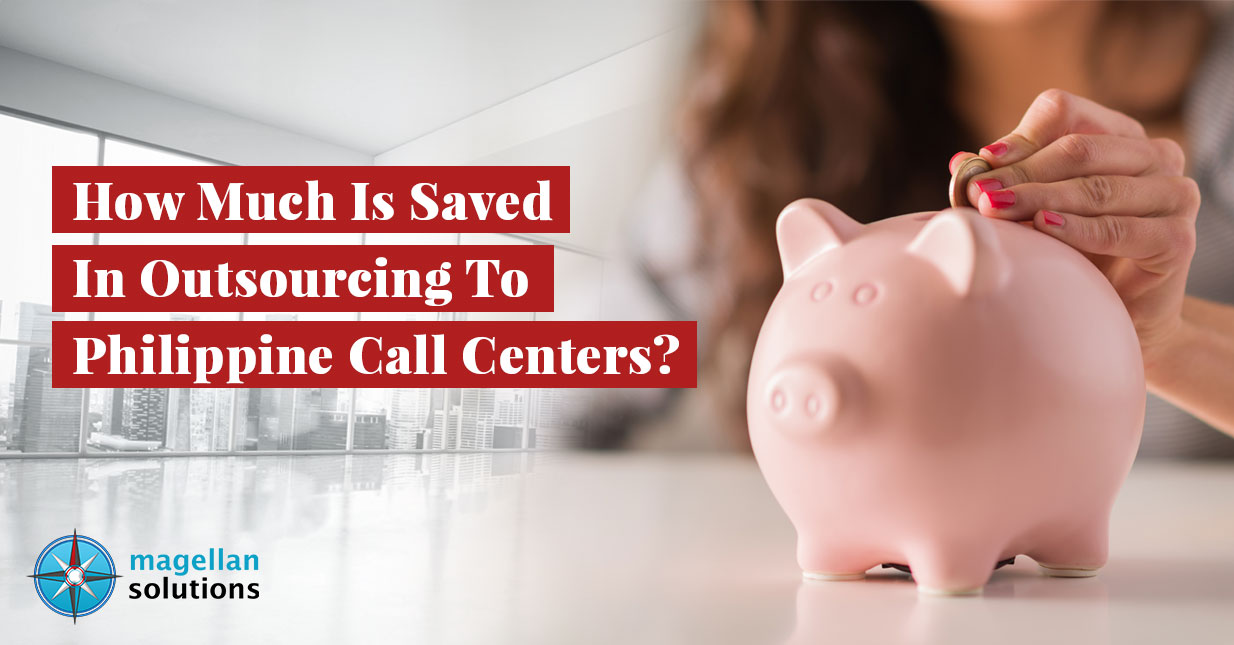 How Much Is Saved In Outsourcing To Philippine Call Centers?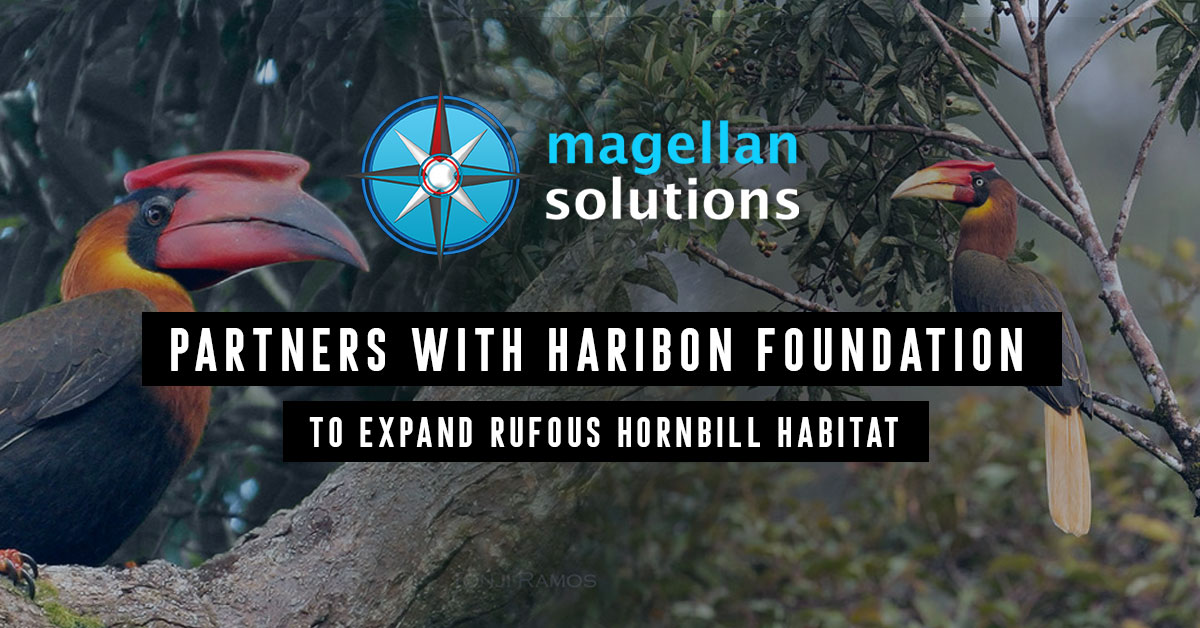 Magellan Solutions Partners With Haribon Foundation To Expand Rufous Hornbill Habitat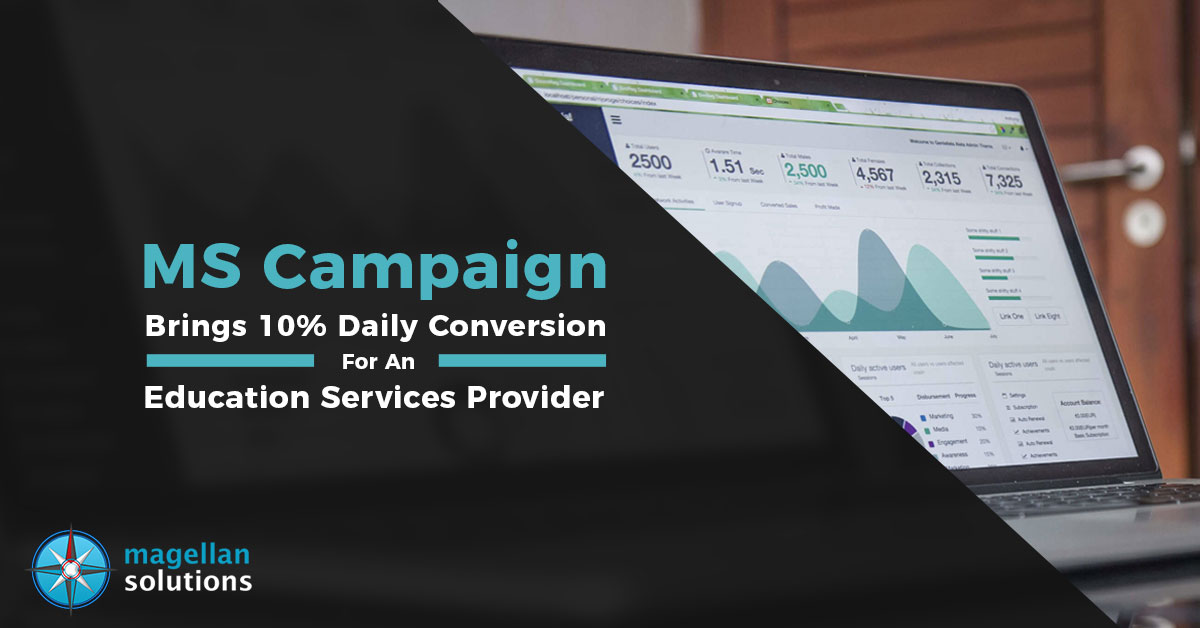 An online and campus education services provider saw significant improvement in its conversion eight months after Magellan Solutions handled its lead generation campaign.
The client teamed up with Magellan Solutions because of the referral of a previous client. Apparently, Magellan Solutions and the previous client established a good relationship during the course of their partnership.
Using our lead generation service, each agent that works for the account generates an average of 300 leads daily, wherein 10 percent are converted into customers. This is possible because our agents provided high-quality leads — or people who have the highest chance to be converted into customers.
Because of the excellent performance of our lead generation team, the client continues to require additional agents.
The campaign saw a significant increase in seat numbers by 1200 percent eight months after the account was launched.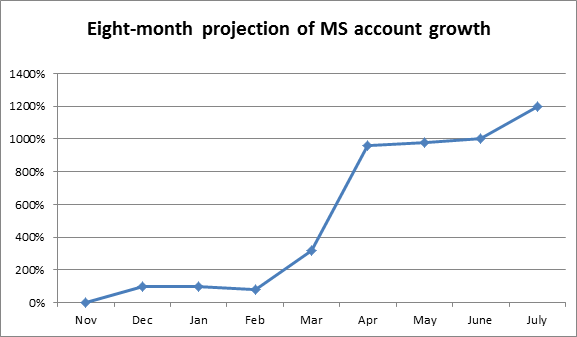 Our team of recruitment specialists makes sure to qualify and hire only the best professionals in the country. This is to make sure that the campaign will continue to exceed the expectations of our client, which in turn would lead to the continuous growth of the account.
To further enhance the ability of the campaign to bring significant improvements to the lead generation process provided for the client, team leaders regularly administer group coaching. They also make sure the continuous growth of the campaign through group coaching, wherein agents can learn from each other's mistakes.
As Marlyn  Rodriguez, one of the team leaders of the campaign puts it, "Each errors agents incur can teach others valuable lessons." The team also maintains the consistency of their good practices, nonstop improvement of calls, and complete agent attendance.
Lead generation is an essential factor in achieving business success. It is one of the activities that dictates the stability of the business. The more quality leads our agents can acquire, the higher conversion and sales our clients can make.
We understand your needs and concerns when growing your business and we aim to take it to the next level. Trusted by hundreds of SMEs worldwide, our lead generation services stands out because of our capacity to boost your sales while trimming down your cost-per-sale.
Contact us now to find out how we can personalize our lead generation services to your specific business needs.