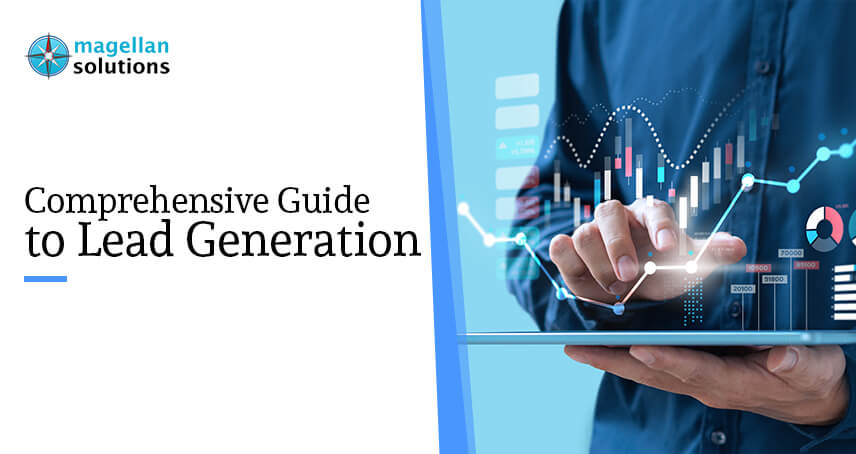 Comprehensive Guide to Lead Generation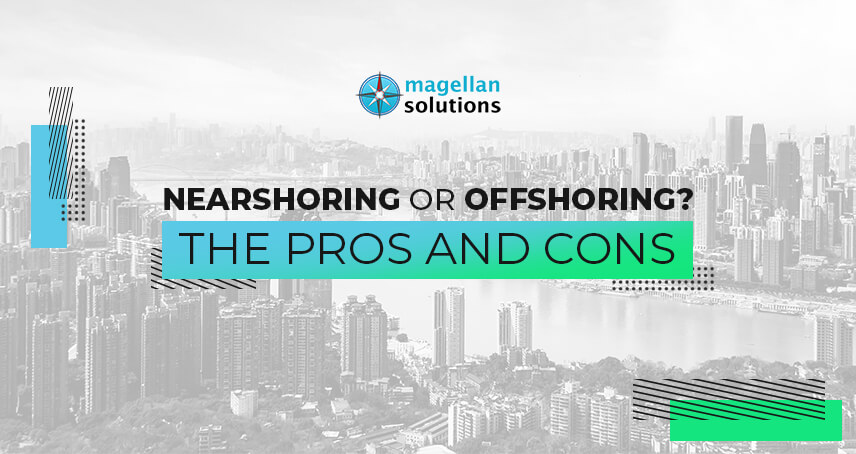 Nearshoring or Offshoring: Pros and Cons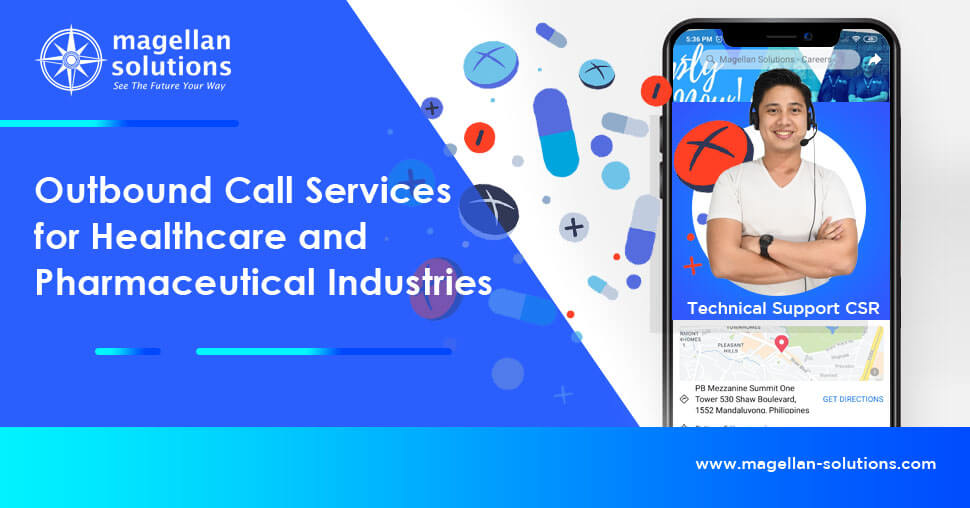 Most healthcare organizations provide resources that offer customers their products and services. Outbound call services act as an extension of your current sales crew that provides you the talent and abilities to reach your business goals.
Several outbound call services are available for healthcare and pharmaceutical industries, including, but not limited to, the following:
• Telemarketing
Outbound telemarketing involves the call center personnel to directly contact clients for products or services offers. The goal of this kind of outbound call service is to close a sale. This type of outbound call service may also include a variety of campaign enhancement and analysis services. A telemarketing agent needs to have a can-do attitude and a great ability in establishing rapport quickly. Often the agent will understand the pain points of a prospect and how to convey the value of the product or service he is selling.
• Teledetailing
This type of outbound call service is the new mode of pharmaceutical sales and is primarily technology-based. Rather than using the traditional and outdated ways, such as office visits and face-to-face meetings to make product sales, companies are now using teledetailing to provide pharmaceutical promotional messages. Outbound teledetailing can be given in a form of phone calls from a trained representative, an email, and even a fax. The primary point of teledetailing is to provide "details" over the phone or a messaging service. This is often in the form of a presentation, so a sales representative should be able to use the required technology and should have formidable presentation skills. Often the presentation will be supplied by another department whilst the sales agent or rep is tasked to deliver the presentation to a prospect.
• Direct mail follow-up
Yes, you can follow up on an email campaign to prospects with a call. This type of outbound call service includes follow-up calls after a mail campaign to personally get in touch with the prospective clients to remind them of the company's offers as well as information gathering for the company's forthcoming marketing campaigns. This service is utilized to ensure that customers are properly assisted with the next part of the sales process. the call center rep doing the followup needs to be a savvy and sensitive speaker. it also helps if your email campaign is on-target.
• Collection reminders
Collection reminder services include call center agents to make calls to contact your customers to send a notification of their unpaid debt. This ensures that your company reduces payment delays and ultimately recover unpaid debts while guaranteeing professional but persistent.
There is a wide variety of outbound call services for healthcare and pharmaceutical industries to outsource. A successfully profitable connection with clients is built using campaigns that are efficiently conducted by call center experts. These services cost less than hiring another sales team member and conducting the traditional office visit setting for pharmaceutical sales.
Magellan Solutions will regularly publish articles that highlight its call center and BPO services in specific markets. If you like the post above and believe it can help your business, you may inquire directly for our telemarketing as an outsourcing service for pharma and healthcare businesses.
TALK TO US!
Contact us today for more information.