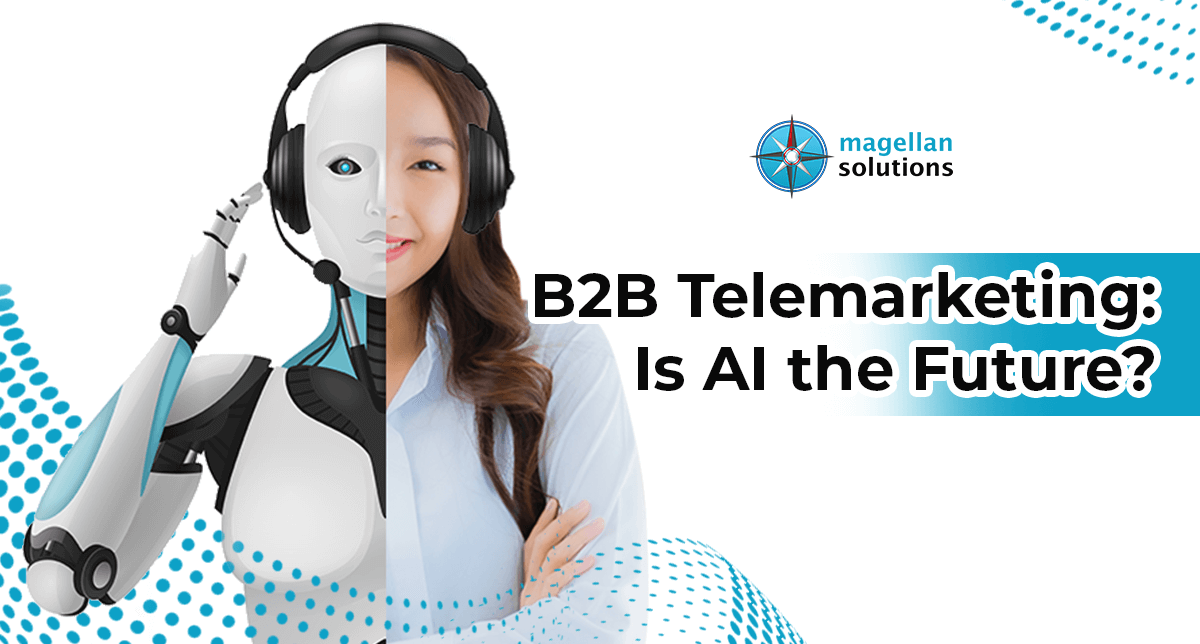 B2B Telemarketing: Is AI the Future?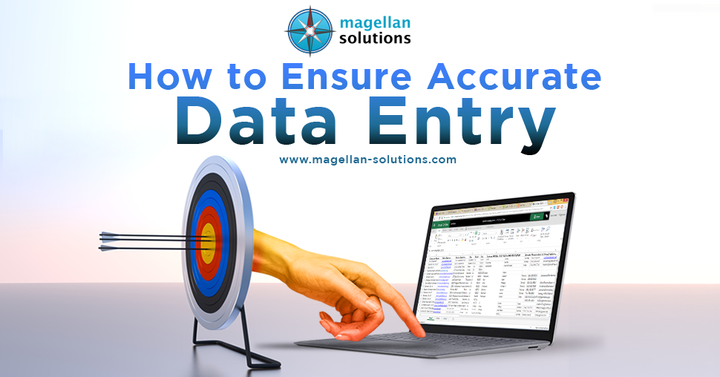 How to Ensure Accurate Data Entry
Everything You Need to Know About Data Entry Outsourcing
Data entry duties demand efficient skills that allow firms to maintain up-to-date and accurate records. Manual data entry, done by qualified and skilled people, cannot be matched by online tools.
Regardless of business size, data entry is tedious and time-consuming. It can take valuable time away from business owners. You are encoding data instead of spending resources on strategic decisions to improve fundamental business procedures.
Good thing there's Data Entry Outsourcing!
What is Data Entry Outsourcing?
Data entry, in its most basic definition, is information processing. It also means reading, understanding, and managing digital data.
The integrity of any organization is determined by the data it generates and how they manage it (Data Management). Documents such as passports, medical records, or shipping receipts are all examples of data.
Since most data is sensitive, this work requires skills and accountability.
"Data outsourcing" or data entry outsourcing refers to hiring an external data entry company. These companies are located outside your country, and their task is to handle your data management activities.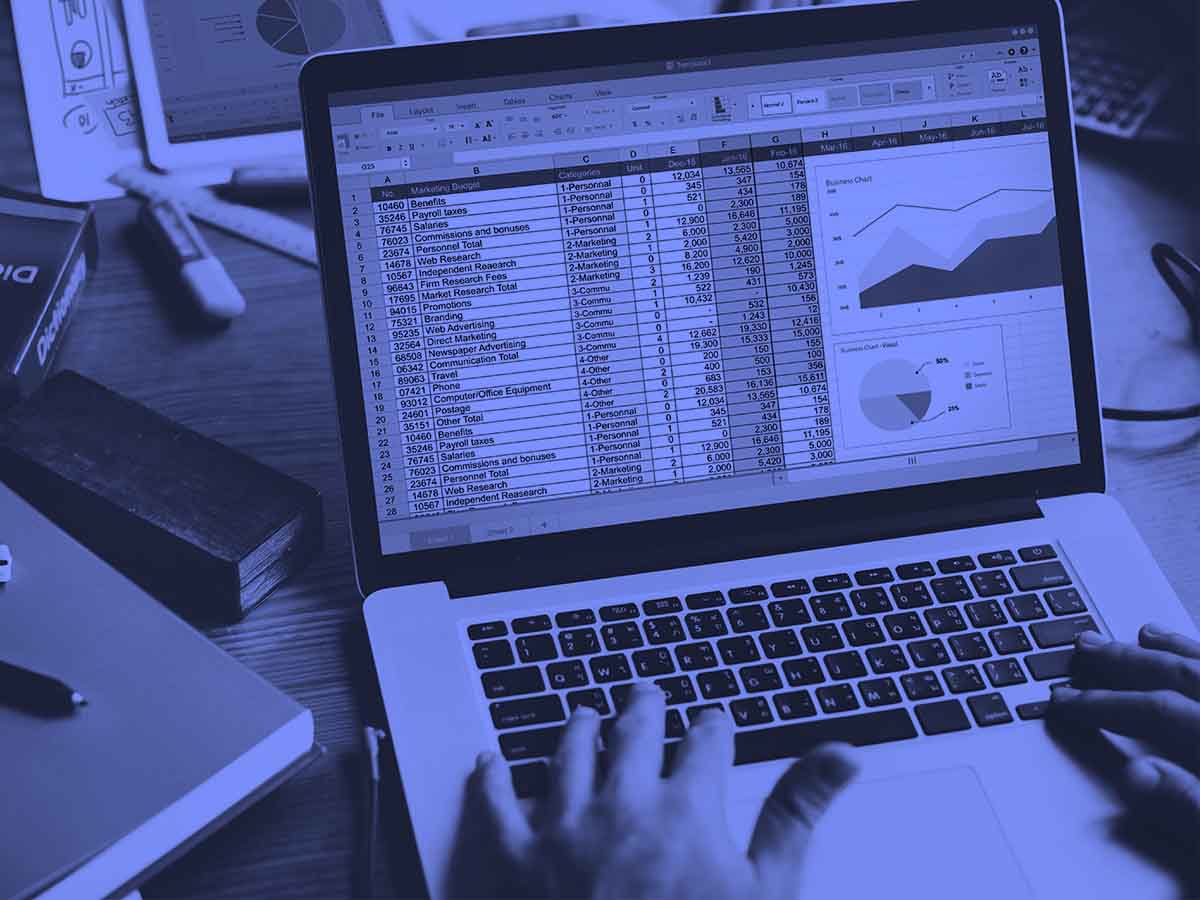 What are the benefits of Data Entry Outsourcing?
Outsourcing data entry allows businesses to reduce costs and multiply efficiency. 
How? By allowing them to handle unimportant tasks.
But there's more about data entry you should know. 
According to a Deloitte survey, the top factors that entice companies to outsource are: 
Reduced costs (59 percent)

Better focus on core activities (57 percent)

Improved service (31 percent)

And access to expertise and better knowledge (28 percent).
Let's look at them one by one:
1. Reduce Cost (59%)
It's probably the most obvious reason of all.
Resources are required to onboard and train an entire staff for data entry duties. Furthermore, you must purchase computer hardware and software for the whole team. 
However, you can get an entire team of specialists and their equipment when outsourcing data entry services. 
The best part is you can pay a considerably lower price for it.
49% of companies said they outsource IT tasks to free up resources.
Companies that outsource their information technology activities claim that they outsource to save money. 
Also, according to 46% of respondents, it allows them to acquire skill sets that are not available in-house.
2. Better focus on core activities (57%)
Outsourcing Data Entry frees up the company's time. This allows company owners to devote greater attention to the primary business process.
Staff are relieved when non-core activities are outsourced to an outsourcing company simply because they can devote their attention to core operations. 
Aside from that, corporations believe that outsourcing provides them with superior services and technology. 
As a result, many businesses are concentrating their efforts on their core competencies at the most fundamental level. 
The consensus on this topic is that non-core activities should be outsourced. And the core competencies and core process production should be concentrated in-house.
3. Improved service (31%)
Ann P. Bartel, a Professor of Economics at Columbia University's Graduate School of Business, advises in one of his papers that:
"Be prepared to think more seriously about outsourcing to deal with technological change. If you are in a world in which technology is continually evolving, it may be expensive to try to keep pace. Outsourcing may be a solution."
Access to innovative technologies may be the most crucial advantage of outsourcing. Many small businesses rely on low-cost scanners. However, the quality of the scans varies.
In addition to cutting-edge scanning equipment, BPOs invest a lot in various technologies. For two reasons, accelerate processes and improve accuracy. With these, they can convert documents (or data conversion), process important information, and make data available fast.
4. Expertise and better knowledge (28%)
You must hire trained data entry clerks to enter reliable and organized information into your system.
If you're starting from scratch with a data entry team, you'll face many challenges. You'll have to manage new staff hiring, training, and onboarding.
You can pass these tasks to your provider if you choose to outsource. BPOs provide you with quick and easy access to highly qualified personnel.
Not to mention that small business owners place a high value on efficiency above all else. 24% of small businesses hire BPOs to improve efficiency. Besides, SMEs typically cannot afford access to the resources necessary to build a team from the ground up.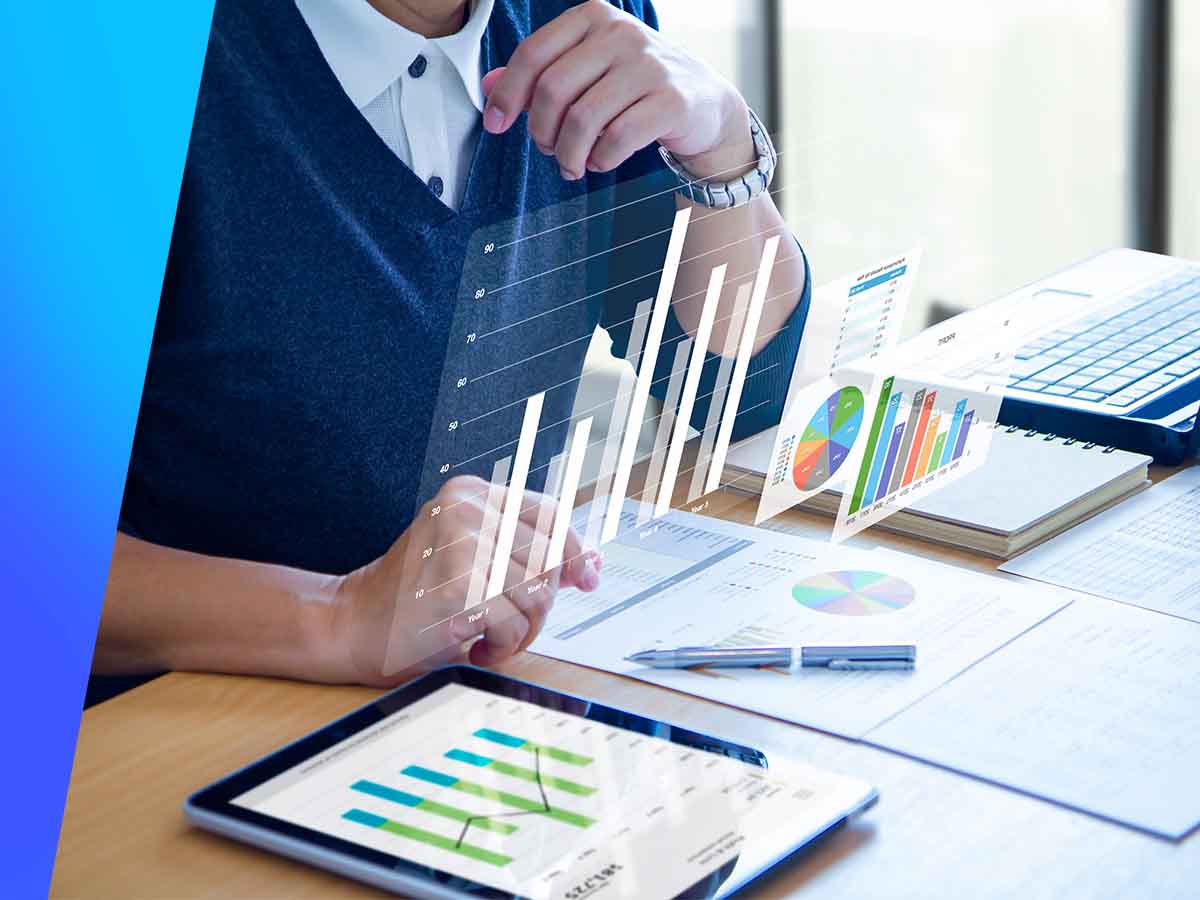 What are the types of Data Entry Outsourcing?
Businesses prosper when they have highly productive employees on board.
As we all know, hiring a BPO to manage your daily duties is possible for a fee. So here are the different types of data entry outsourcing you can get from them:
Word processing

Catalog data entry

Payroll data entry

Email processing

Captioning

Online form billing

Transferring of information
Selecting the most appropriate data entry service provider is composed of various criteria. However, before you begin, you must understand your company goals.
Identify first what you need. As you narrow it, communicate it to your service provider. That way, they can offer you the appropriate service you need.
What are the types of Data Entry jobs?
Outsourcing online data entry allows businesses to manage various tasks. 
Data entry employees are tailored to the specific requirements of each firm. This might range from data tagging to data encoding and so on.
In essence, you must know all the data entry jobs out there. So you will be able to identify who fits into your team.
Here are the most common data entry jobs:
Data Entry Clerk 

Word Processor

Data Cleaner

Product Data Entry

Invoice Data Entry

Micro Data Entry

Survey Data Entry

Medical Transcriptionists

Payroll Processing Clerks

Proofreader

And many more!
Choosing the right person for your team is essential to reach success. Since this type of work inherently leaves no room for error, always remember that it's worth being critical.
What are the challenges of Data Entry Outsourcing?
Data entry outsourcing is not a perfect service. It has many challenges that need to be addressed.
These are some of the difficulties a data entry provider company experiences:
Decrease in Quality of Work
A Forbes article highlights that a decrease in the quality of work is one of the downsides of outsourcing. 
When you outsource work, you give up some control over the BPO company. 
Among the many reasons for this is that you frequently engage a contractor rather than an employee. That is why retaining the amount of control you desire is challenging.
However, the solution to this is simple. Just distinguish your core and non-core activities. Only delegate the not-so-essential tasks to BPO companies. That way, you can control at least 90% of your company's overall function.
Security Issue
If you're outsourcing something that involves information systems, there are issues of communication and privacy to consider. 
It is harder to maintain data security when the data system is located in a different country. Different countries have varying security requirements; there is some question about information safety. 
But we are now living in 2022.
BPO Technology has dramatically improved. Through computer software, businesses can ensure that all information is kept confidential. With just one click of a button!
Data entry BPOs typically utilize sophisticated computer systems safeguarded by firewalls or antivirus. And the majority of client records are kept out of the public domain through specialized storage.
Communication
When working with a BPO provider, the language barrier is always a challenge.
Many people are involved in outsourced processing services such as data entry. Most of them do not even speak the same language. This problem is valid as it might lead to severe problems.
But the solution to this is simple yet ironic. It is to communicate everything clearly, and thoroughly.
Stevenson University suggests that business communication is imperative for both parties:
"When communication is effective, it leaves all parties involved satisfied and feeling accomplished. By delivering messages clearly, there is no room for misunderstanding or alteration of messages, which decreases the potential for conflict. In situations where conflict arises, effective communication is a key factor in ensuring that the situation is resolved respectfully. Communicating can be a make or break factor in securing a job, maintaining a healthy relationship, and self-expression."
There are many ways to interact. It can be through a letter, a report, or an image. Listening is essential as well. Communication goes beyond the messages we send and includes how we receive them.
How to find the right Data Entry Outsourcing company?
It is possible that partnering with data entry outsourcing businesses in the Philippines will be beneficial to your company. 
As you can see, there are numerous advantages to hiring a data entry company.
However, there are hundreds of BPOs in the country alone; how can you choose the best one? Well. You cannot because every company has its way of doing business.
But you can choose the RIGHT one. 
To do it, ask them these questions:
Are they flexible?

Do they have qualified people?

Do they have the equipment?

How about the training programs?

What is the quality control in place?

What are the data security measures?

How do they store customer information?

How transparent is the business?
Asking these questions can help you identify the strengths and weaknesses of your BPO partner.
The #1 Data Entry Outsourcing Company in the Philippines
Magellan Solutions is considered one of the best BPO companies in the Philippines.
We have over 18 years of experience and are one of the few ISO-certified BPO companies in the country.
Please contact us now, and let's discuss how our company can help you.
Fill out the contact form below to schedule your FREE 60-minute consultation!
TALK TO US!
Contact us today for more information.