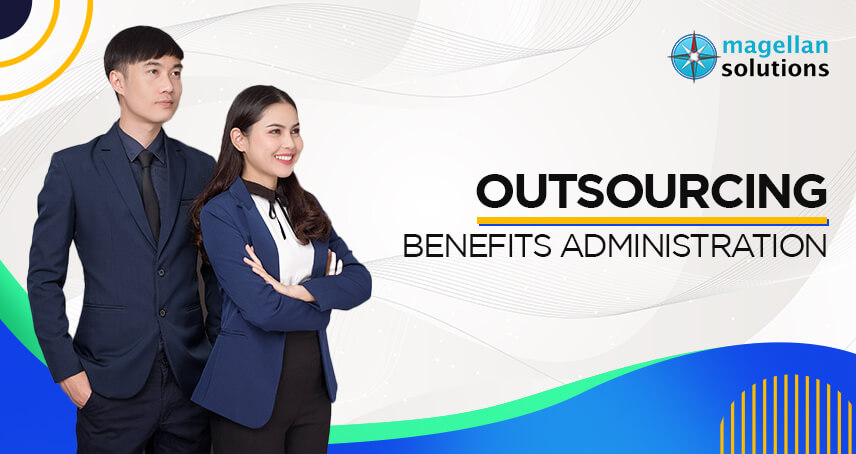 Outsourcing Benefits Administration
As your business grows, so does your manpower. 
As your number of employees grows, it can be hard to keep track of their benefits. Especially for small business owners who often have to wear many hats and do many things at once.
But the good news is, there are outsourcing options available for all your benefits administration and human resources needs, to help save time and effort and possibly help business owners like you allocate more of your focus on other urgent parts of your day to day business operations. 
Why Outsourcing Is The Way To Go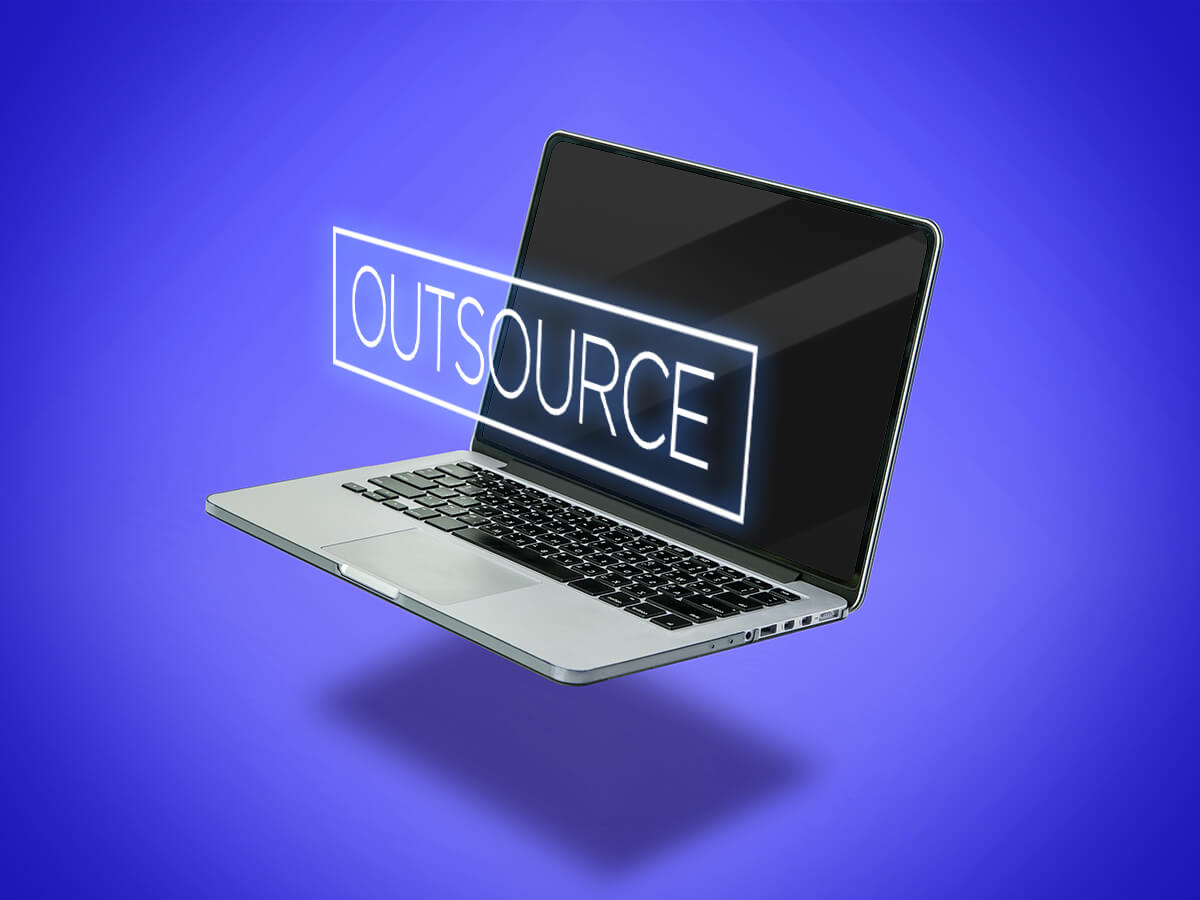 Managing employee benefits, including health insurance, leaves, and loans, is a time-consuming process. You may be wondering how to outsource this process to free up internal resources for your core business.
At first glance, it might seem scary to let a third-party provider handle all your human resource tasks. After all, your employees are what keep your business running. So it makes sense that a big part of your manpower strategy and distribution should be in the hands of experts.
Outsourcing may not be the norm, but that doesn't mean you're getting less value. You can rest assured that your outsourced team will be just as professional and efficient as in-house staff because providers have access to a pool of skilled professionals.
Outsourcing as an Investment
It's a well-known fact that outsourcing gives you a great value for less costs. For an affordable rate, you can enjoy expert services, minus the hassle and added expenses of hiring, recruiting and maintaining in-house staff. 
And while it's a common misconception that outsourcing only involves call centers, not anymore. It's no longer just about answering calls; now, the industry can provide excellent support services for almost any type of business function.
As a growing small business, your time and money are valuable. So make sure that every investment you make will help you improve your business and bring in money. Not only will outsourcing save you time and money, it will also make sure that your employees are well taken care of.
Reasons To Outsource Benefits Administration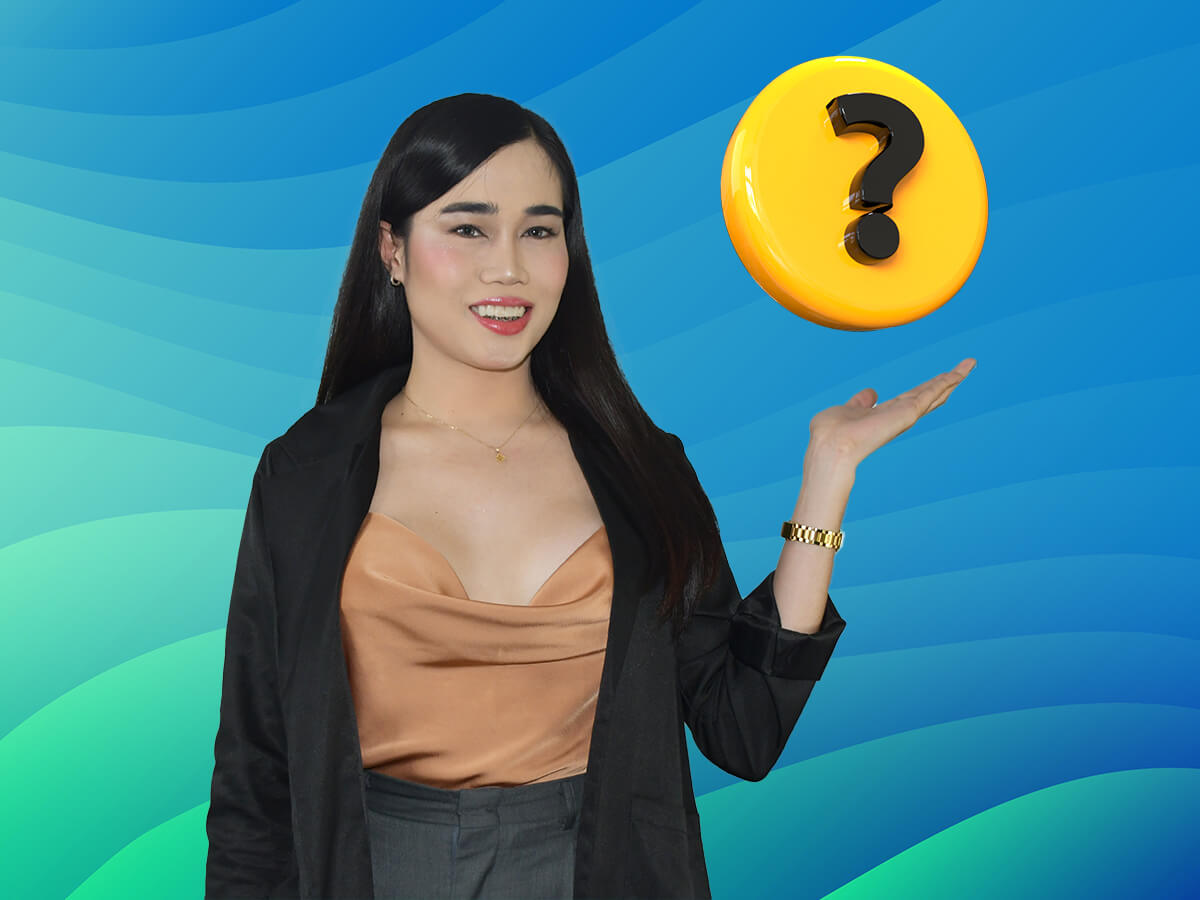 Aside from getting a big value for way less, there are many perks to outsourcing benefits administration, as well as many other business functions to ease your day to day operations.
Here are three benefits to consider:
Outsourcing the process of administering HR functions
will save your company time
Once you have determined that this is the right way to go, hiring a benefits provider will save your company time, which translates into money and resources which can be used to increase your business's competitive advantage. 
For small and medium sized businesses, this allows owners and managers to allocate their time and focus on other more urgent parts of business operations, without compromising the employees and their benefits. 
Outsourcing the benefits administration process will also make your company's employee benefits more competitive
A competitive set of benefits makes a job offer just as attractive as a competitive pay. Employees are drawn to companies that show their appreciation to employees as the system that makes a business work. 
An outsourced benefits administration team can also give you insights on how to improve your employee benefits based on knowledge and experience, helping you maintain an optimal employee performance.
Expert handling by specialized professionals
Outsourced benefits administration are not just agents – they are composed of outsourcing human resources professionals that are just as knowledgeable in the industry as any in-house HR staff. Outsourcing providers keep a good control of their quality talent pool by being selective in their hiring process, especially for industry-specific services. 
You can trust that your outsourcing partner will supply you with an expert, professional benefits administration. 
Lower costs
You'll be surprised how affordable outsourcing is compared to building an in-house team, despite coming from an overseas city.
Get an outsourced team that works just as well to save yourself the trouble and extra costs of hiring and housing staff. Outsourcing companies take care of everything, including hiring, pay, taxes, housing, and training. Many partners also help keep an eye on operations, which helps your outsourced team work to your standards and the standards of your business.
Outsourcing Benefits Administration For Small Businesses
As a small business owner, you often find yourself switching hats all throughout a whole day of operations. From quality assurance, to strategizing, to picking out the right staff for the job, your time needs to be allocated carefully to effectively cover all bases in your business. 
Employees are driven by career aspirations and competitive compensation, but it takes so much more to boost an employee's morale and maintain it at peak level. Nurturing employees takes as much time and effort as nurturing the business as a whole. 
As a growing business, efficient employees are the key to success and quality services. Proper benefits administration motivates employees by demonstrating the company's appreciation for their work.
Make sure your employees are not just compensated, but appreciated by providing them prime benefits and room for career growth in your company. Save time and effort by outsourcing a reliable, cost-effective benefits administration to make sure your employees receive the benefits they deserve. If a company takes care of its employees, the employees will take care of the company, in return.
Magellan Solutions Provides Prime Quality HR Outsourcing And More
Magellan Solutions understands the demands of a growing business. It is our goal to help propel small and medium-sized enterprises (SMEs) to their full potential. We do this by providing efficient and quality support and solutions.
With more than a decade of industry-experience, Magellan Solutions provides expert outsourcing services to many businesses around the world. An ISO-certified, HIPAA compliant company, we guarantee international-level standards in every service. 
Explore and enjoy the benefits of outsourcing. Talk to us today. 
TALK TO US!
Contact us today for more information.