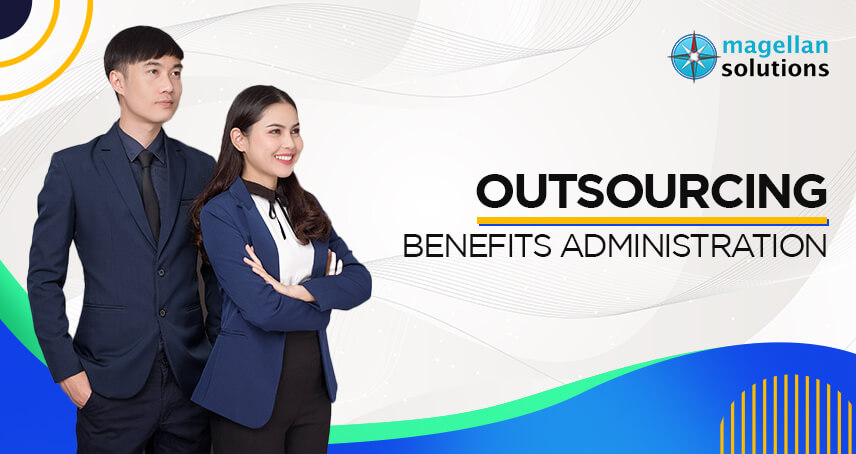 Streamline Your Business with Outsourced Benefits Administration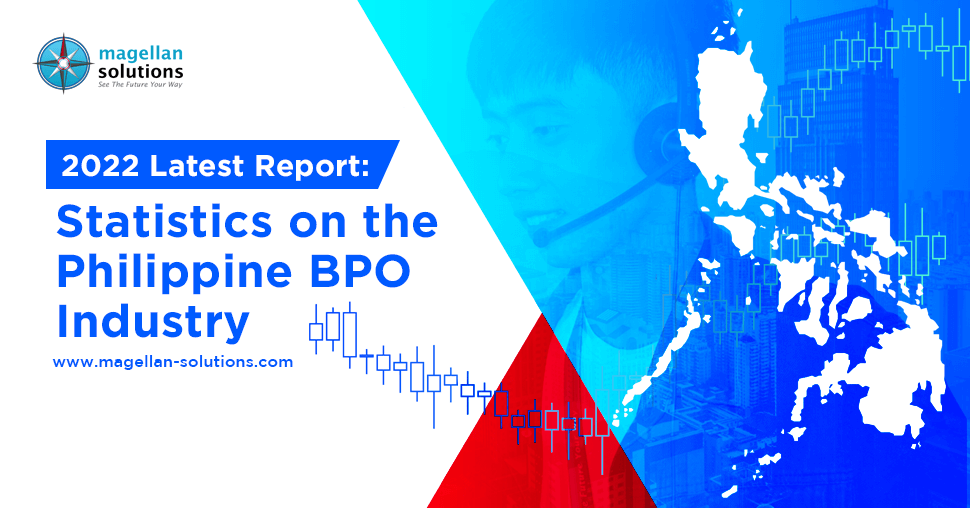 2022 Latest Report: Statistics on the Philippine BPO Industry
What Can Telemarketing Solutions Call Centers Offer You?
Telemarketing Solutions Call Center is one of the pioneer services in the call center industry. A tried and tested solution that indeed brings results, there are many ways telemarketing can drive revenue and improve your business performance.
While known primarily for cold calling, telemarketing has evolved many times over the years, constantly looking for areas to improve when connecting with the target market and converting them into customers. Now that more channels are available besides phones, gone are the days when telemarketing relies strictly on phone calls. 
Now that we know there's so much more to telemarketing than cold calls, let's explore the many types of telemarketing services and determine the best bet for your small business. 
Types of Telemarketing Solutions
Telemarketing comes in many different forms, based on the channel it's delivered in and how it reaches out to potential partners and customers. 
From calling possible customers, telemarketing has gone beyond phone lines, taking advantage of the technology available to cast a broader net in different markets. Using the internet through websites and social media, telemarketing is evolving for the better, and it's time for small business owners to expand and cast a wider net just as much. 
When done right, outsourcing telemarketing solutions can take your business to different heights. There are no-one-size-fits all solutions for every business as each has its own needs and goals, so it's essential to explore your business just as much as you explore your options. Outsourcing may be a big decision when fine-tuning your business, but once you learn the benefits, you'll realize you'll get excellent value for way less. 
To help you decide, let's delve into the types of telemarketing solutions call centers can offer you and your firm. 
Cold Calling
When it comes to telemarketing, old doesn't necessarily mean outdated. One of the pioneer services in telemarketing, cold calling is a tried-and-tested formula – directly calling prospects to establish a relationship and pique their interest enough to convert them into customers.
Telemarketing service providers still offer cold calling, with some making it their flagship telemarketing solution. With well-trained agents and a strategic script, cold calling is still telemarketing's trademark service, for a good reason.
Inbound Telemarketing
Inbound telemarketing, while lesser known, is just as effective. In contrast to outbound telemarketing, inbound telemarketing encourages prospects to call first, but not without pre-sales efforts and advertisements to generate interest beforehand. 
But before a business dives into inbound telemarketing, it's best to stir attention toward the company and its offerings. Once prospective customers are interested, it's best to have reliable inbound telemarketing ready to support. 
In this age of social media, it's easy to generate interest through strategically placed display ads and social media posts. The more you put your business out there for your market to see, the more likely they'll get curious and finally look into what you offer. 
Outbound Telemarketing
This type of telemarketing is often interchanged with cold calling, but many are surprised to realize they are two completely different types. 
Outbound telemarketing is proactive Telemarketing Solutions Call Centers (in contrast to its counterpart, inbound telemarketing, which is more reactive). While it has an almost identical process to cold calling, outbound telemarketing is more refined in its approach – cold calling is simply reaching out to any possible customer. In contrast, outbound telemarketing gathers information about its market and aims the calls to people most likely interested in a purchase. 
Now that the internet is a powerful tool for sourcing leads, outbound telemarketing can kick things up and find businesses' sure customers, minus the trial and error. If you want to be more proactive in reaching out to possible customers, then outbound telemarketing is for you. 
Appointment Setting
The appointment setting might be new in the game, but its increasing popularity shows how effective it can be when converting leads into customers. 
While often mistaken for cold calling and outbound sales, appointment setting is a league of its own. Appointment setters reach out to leads and secure a sales pitch meeting. While essentially not selling per se, they play a significant role in ensuring interested prospects act on their interest and engage with the business and its services. 
Much like selling, appointment setting takes an entirely different set of skills, especially in sales and persuasion. 
A strong sales team and compelling sales pitches must support the appointment setting. If your sales team could use the push, outsourcing appointment setting is for you. 
B2B Telemarketing
B2B telemarketing is reaching out to other businesses to offer or generate interest in your business's goods and services. If your company assists with different companies as a primary market, you might consider B2B telemarketing. 
B2B Telemarketing Solutions Call Center is the choice for businesses offering products and services specifically made to cater to fellow companies. Industries such as software-as-a-service (SaaS), finance, healthcare, and IT are often marketed through B2B telemarketing. 
B2C Telemarketing
Unlike its counterpart, B2B telemarketing, B2C telemarketing is much more common in the industry, as it directly establishes communication between a business and a prospective customer. 
Both types of telemarketing follow the same process – directly reaching out to their market to create interest and generate engagement. For many businesses, B2C telemarketing is the choice due to its proactive approach to communicating with the target market. This may come in many different forms, such as cold calling. 
Outsourcing Telemarketing Solutions Call Centers 
There are many reasons why telemarketing remains one of the most effective marketing practices. Many customers appreciate a personal touch regarding communication, and telemarketing provides valuable information about the services and creates a rapport between a business and its target market. 
Now that you're considering telemarketing to boost your business, you're probably weighing down options. Where do you start? And more importantly, how much would it cost? 
The gThe Good news is that outsourcing is an option that hits two birds with one stone when it comes to maximizing value and minimizing costs.
Outsourcing is a lot more convenient and affordable than you realize. With a reliable outsourcing provider, you can enjoy the benefits of expert telemarketing services minus the added costs of hiring and housing employees onsite. 
For small business owners, time and money are essential, so outsourcing is often the go-to option for affordable and reliable business services done your way. 
Getting a headstart on outsourcing might seem intimidating initially, and it's easy to be lured away by attractive packages without a second thought. It's always best to evaluate your business and determine which outsourcing works for you and which provider is the best at that service. 
Quality Telemarketing Solutions Call Centers Made for SMEs
Magellan Solutions understands that every decision you make for your business needs to be wise. 
With over a decade of industry experience, we pride ourselves on providing only top-quality call center services designed specifically for small and medium-sized enterprises. An ISO-certified, HIPAA-compliant company, we guarantee quality services up to par with international standards. 
Save time and money without compromising quality. Let's talk about Telemarketing Solutions Call Centers today!
TALK TO US!
Contact us today for more information.