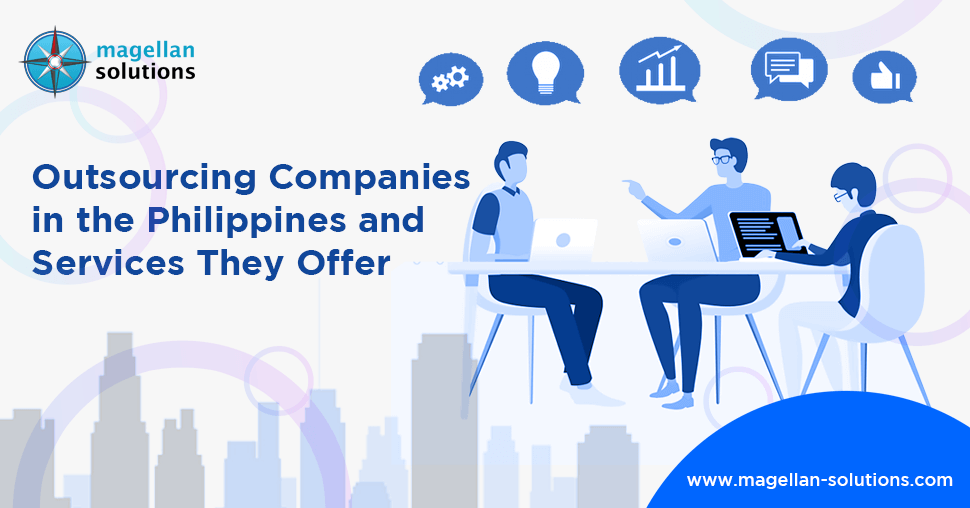 The Industry of Outsourcing Companies in the Philippines for SMEs
There are more than 800 outsourcing companies in the Philippines. This consists of 15% of the total Filipino workforce. The outsourcing industry is also one of the largest contributors to the Philippines' GDP.
With this in mind, the Philippines BPO is an integral part of the economy. This is applicable to both the Philippines and the global economy. While it helps the local industry because of the available jobs, it also helps foreign firms to operate at an affordable price.
Some Filipino contact centers provide services for small and medium enterprises (SMEs). They offer several programs that will help them in business expansion. Here are some of the accounts available:
Inbound Call Center Service
This is the most common service for the Philippines BPO. Companies usually avail of this program for their customer service. Good customer service is essential especially for client retention.
Outbound Call Center Service
Outbound call centers involved in proactive client interaction. These include telemarketing, survey, lead generation, and other services related to calling the customers. With this in mind, outbound service is important because it helps to introduce your product to potential buyers.
Tech Support/IT Helpdesk
Although India is the destination for tech-related services, the Philippines is its rival when it comes to quality. They can assist you with your website. Additionally, they are experts in troubleshooting computer problems.
Chat/Email Support
They can provide assistance for consumers that wants to deal with inquiries through outsourced chat support and email support. Furthermore, this is a developing industry as most buyers do not have time to talk over the phone. Besides that, they can do either sales and customer service.
Call Centers Philippines: Who Are The People Behind BPO Philippines?
Philippines BPO industry composed of agents that has vast expertise in different fields. According to CHED, there are more than 700,000 Filipino graduates yearly. This came from different courses and programs.
Aside from this, Filipinos are fluent in English. In fact, they are some of the best English speakers in Asia. This is perfect for companies whose target consumers are in Western countries.
The call center industry in the Philippines also has strong support from the government. They are conducting several programs to enhance the skills of Filipino contact center agents.
There are still a lot of attributes of Filipinos that are perfect for your outsourced company. This is especially applicable for SMEs. You have to experience it yourself to benefit from it.
Why SMEs Should Outsource to Philippines?
As stated, Filipinos are a skilled workforce perfect for your developing company. They can assist consumers with everything they need.
Besides the agents' skills, the companies themselves are ideal for SMEs. They offered a wide range of services at an affordable price. There is also no problem if you are new in business outsourcing as they can help you get familiarize.
They also have business developers to assist you to target specific goals. With this in mind, these goals will translate to business strategy for your operation. Besides that, they can determine how many call center agents you need.
BPOs in the Philippines for SMEs
Magellan Solutions is the best company for SMEs. We have the best agents to help you in your development. Furthermore, our Implementation Managers are there to guide you in every step of outsourcing your business.
We take pride in giving world-class customer service at an affordable price. We have service from the inbound call center to the outbound call center.
Contact us today and get a free 60-minute consultation. Kindly fill-up the form today.
TALK TO US!
Contact us today for more information.