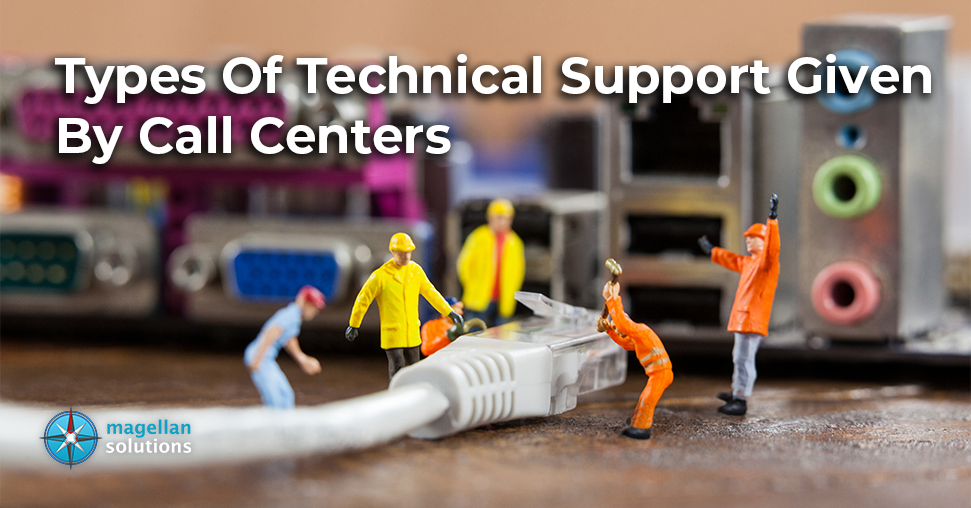 Types of technical support given by call centers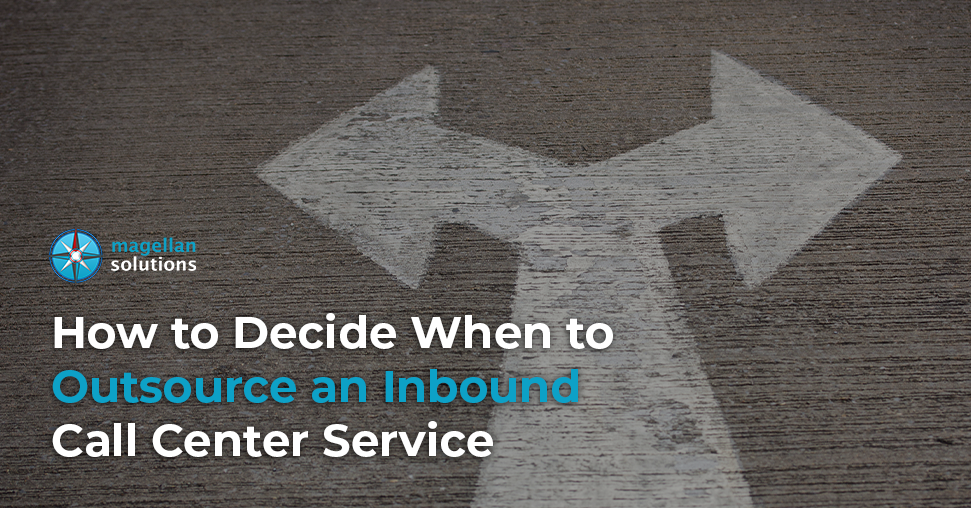 When your in-house call center just doesn't work anymore: How to decide when to outsource an inbound call center service
A business' primary purpose is to attend to their customers' needs with prompt and outstanding service. In real estate & property management, these customers – the paying lessee or resident and prospective clients – expect that their landlord or property owner is easily accessible, always available to discuss their concerns, and fully capable of resolving them. But there is not one person, no matter how great his time management skills are, who can accommodate all the requests or accept all the calls of all the tenants and prospective clients all the time.
So how would you know if it's time to get professional help for your answering service?
Read on to know more about these telltale situations:
1. Personally taking the calls makes it impossible for you to focus on running your business. Imagine showing your property to a potential client, only to be interrupted every 30 seconds by incoming calls from different tenants. Or while attending a real estate seminar, you ended up spending more time talking to your clients on your phone instead of learning valuable lessons from the speaker. When taking these regular, high volume of calls prevents you from being a responsible business owner and performing your other core functions, it may be time to consider outsourcing to the pros.
2. Personally taking the calls leaves you burned out — feeling you are losing control of your time and life. Client calls do come at the most inconvenient of times, especially now that customers demand 24/7/365 service from the businesses they subscribe to. The real estate business is no exception. When mishaps and emergencies happen, such as water treatment systems or service elevators breaking down, you, as the business owner, are expected to attend to them asap. When taking these calls prove to be too much for you to handle, such that it interferes with your personal life or work-life balance, it must be time to let go of handling this function.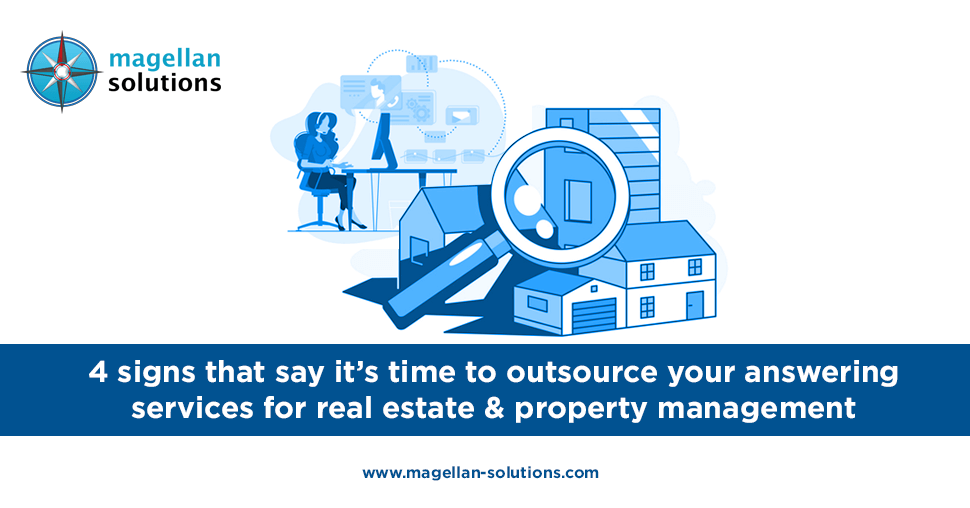 3. Your customers want more or better customer service. Not every business owner is gifted with the interpersonal skill that makes customers feel immediately at ease and comfortable. Professionally-trained agents possess that skill and have learned proven techniques in customer relations. Consider outsourcing your telephone answering service to provide your customers with the excellent customer service they deserve.
4. Hiring or maintaining an in-house staff is giving you more problems than solutions. You may already have an employee whose primary responsibility is to take incoming client calls. But if your staff is inefficient, unprofessional, and worst of all, has an attitude problem, outsourcing your answering service may be a better solution. Not only will outsourcing cut your overhead expenses by roughly half or more, but you can also be assured that your agent possesses the skills and qualities you're looking for, at lower labor cost and with much less paperwork.
If you or your business shows any of these signs, don't wait any longer. Seriously consider outsourcing your telephone answering service. It could save you from unnecessary stress and avoidable business failure.
---
Real estate and property management businesses need an expert handling of telephone answering. Have your professional answering service today.
TALK TO US!
Contact us today for more information.