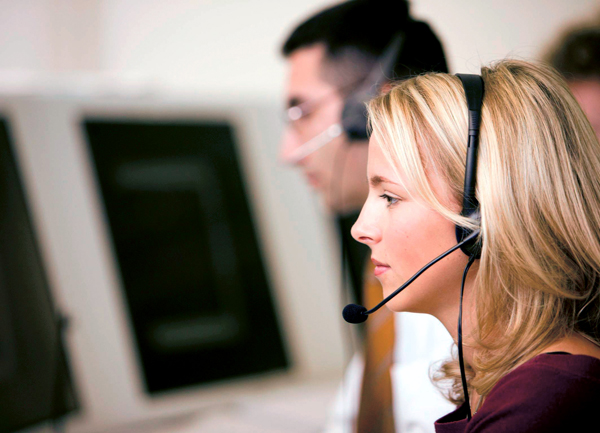 One of the first things patients need to do when getting medical attention is to find a trusted physician and set an appointment. It's important for them to find a medical expert who specializes in their health concerns, as well as someone whose communication style and overall temperament they jive with. Moreover, they need to find a physician whose availability matches theirs. This can be trickier for patients who follow strict schedules and those who need to consult with a doctor at the soonest possible time.
It's important, therefore, for healthcare providers to offer reliable physician referral and appointment setting services. Medical organizations that deal with numerous patients on a daily basis may find it difficult to keep up with the volume of calls. If your organization is seeing an influx of new and returning patients, consider outsourcing physician referral and appointment setting processes.
Here are the benefits:
Higher success rate
Physician referral and appointment setting is the crucial first step when it comes to securing patients. Outsourcing this service helps your organization set more successful appointments and consultations. This also brings in more patients. On the flip side, neglecting to aid patients in finding the right physician and booking convenient appointments lets many of them fall to the wayside, resulting in wasted opportunities to provide healthcare to those who need them.
Stronger member retention
Patients are more likely to push through with appointments and return for more sessions in the future if they find it easy to find the right doctors and set appointments with your medical organization. This builds loyalty and retention in the long run. Otherwise, patients might be forced to approach other healthcare providers if they have difficulty with your physician referral and appointment setting process.
Better service
Outsourcing this process makes it possible for you to offer better quality service to patients, as well as improve their experience. A competent service provider will have a team of highly trained agents who can make sure that all calls and inquiries are taken promptly, with little to no waiting time on the patient's part. They can also personalize the process by using the patients' record as a reference and by matching them with physicians who can best address their health concerns.
Increased productivity
Letting a service provider take over your physician referral and appointment setting process lets you focus on the other areas of your organization, enabling you to maximize your time and energy. Likewise, a service provider helps your organization take more calls and accommodate more inquiries from prospective patients.
Lower costs
Outsourcing equates to lower costs overall. It gives you access to a team of skilled individuals without having to invest in screening and training new employees. It's also more affordable in terms of overhead costs, as opposed to hiring an in-house team. Service providers also have access to the necessary software and equipment for handling calls and storing patients' records, which spares you the expense of investing in these.
Outsourcing physician referral and appointment setting can boost your operations and overall productivity. It is ideal if your medical organization is experiencing growth in many areas. It also puts you in the position to provide better, more personalized service to patients in need of medical attention. It is a reliable and flexible option that you can consider if you want to augment your processes and retain more patients.