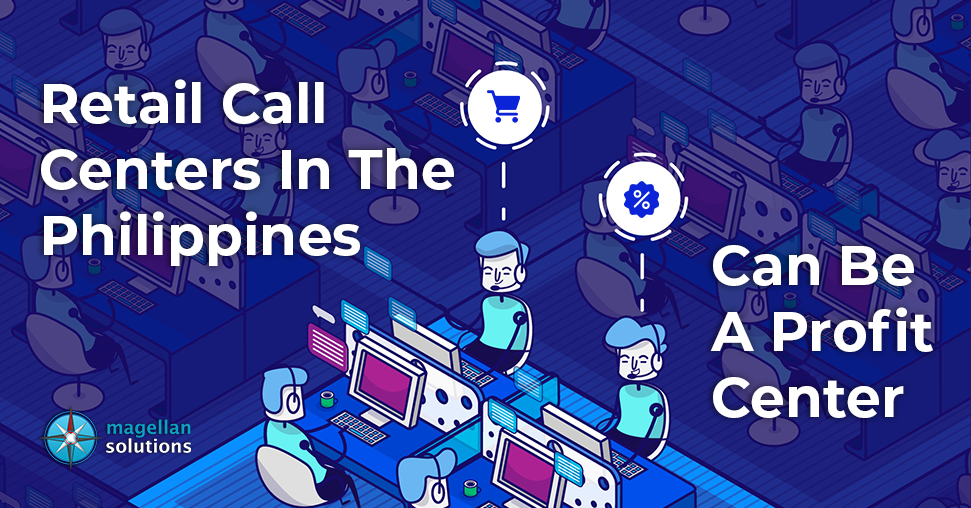 An inbound call center is a customer service center for many global companies and even smaller operations that have a global or national distribution of their products. For an offshore and outsourced call center in the Philippines, it almost always means reduced cost and a greater ability to scale up or down operations. but what are the other advantages? We've made a list below and, hopefully, you would agree.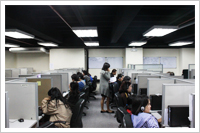 1. Polite customer service – customer experience is almost always positive when call center agents are motivated to be polite. This motivation isn't rooted in monetary reward but is the happy result of a culture that naturally rewards politeness. Magellan's CEO in an interview with the LA Times proclaimed that the Philippines has taken the top spot from India for voice-enabled outsourcing because Filipino agents "don't yell on the phone."
2. Highly competent managers – You can hire an experienced manager for your new call center team or promote one internally within a few months. Either way works. Call centers in the Philippines tend to produce a lot of managers.
3. Westernized educational system – don't be surprised to find out that the tech support you've been discussing the Superbowl with turns out to be living half a world away. And don't be too skeptical when your customer service rep knows more about the United States political system than the average American. Philippine college curricula are often derived from United States universities. The Philippine legal system also closely matches the system in the United States.
4. Process improvement – improving average handling time (AHT) is not the only way to improve call center efficiency. Talent retention is another way. As agents gain more experience they become more skilled and improve call handling qualitatively.
5. Delegating to experts – when you outsource your retail store's call center, you are delegating your contact center to a company that has the expertise. In Magellan, we are confident that we are to provide current partner requirements and additional requirements as soon as they need them.
6. Freeing up core people – the ideal outsourced call center will take care of your customers while you continue to improve your product and scale up your organization from home base.
A retail business is made up of multiple moving parts. In such a competitive market, a lower-cost and effective contact center solution is a big step in the right direction.
Magellan has been serving the retail company's for ten years as their primary contact center. For inquiries, visit our retail call center page. 
TALK TO US!
Contact us today for more information.