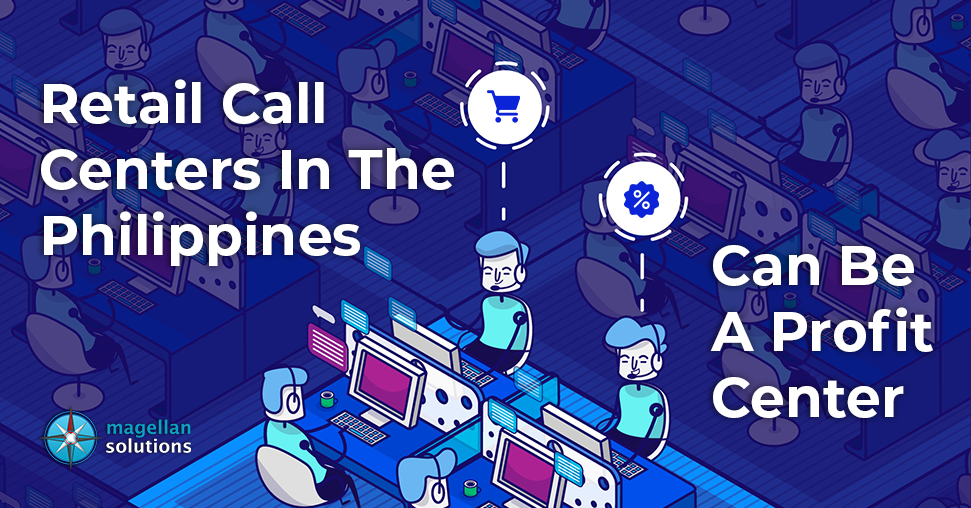 Retail Call Centers in the Philippines can be a Profit Center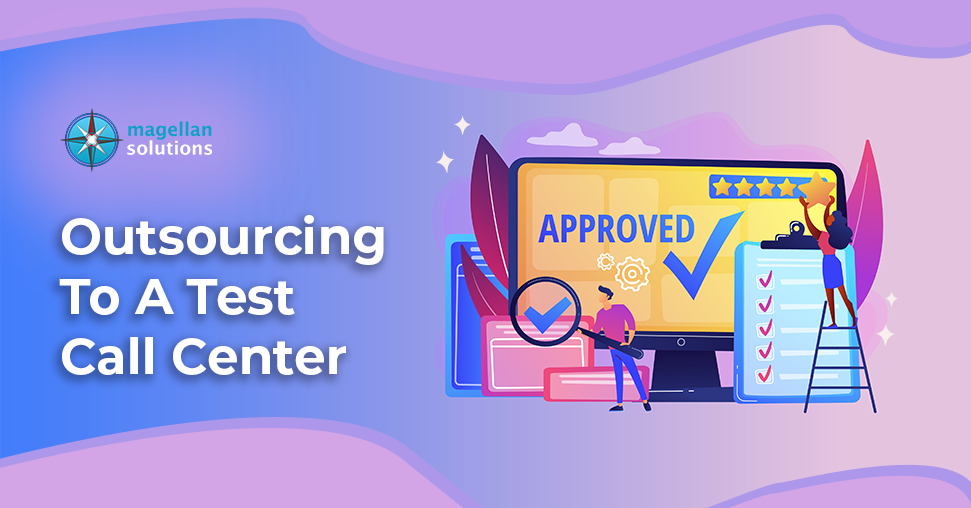 Outsourcing to a Test Call Center
The Philippines has overtaken India as the world's leading offshore destination for call centers. Despite its expertise in information technology, India is losing about 70% of its call center business to the Philippines and other Eastern European competitors.
According to experts, the Philippines' outsourcing is poised to generate as much as $25 billion in the coming year, buoying the economy and giving alternatives to Filipinos who need to work abroad to earn substantial salaries.
Many factors may have contributed to the exponential growth of local call centers. The industry's success can be attributed to the following strengths of the Filipino workforce:
1. Fluency in English
With English as the primary medium of instruction at schools, Filipinos can comfortably read and speak the language. The country is the third-largest English-speaking nation in the world, next to the United States and the United Kingdom. It also has a high literacy rate of 97.5%.
2. Neutral accent
Perhaps the most significant advantage Filipino call center agents have over their Indian counterparts is their ability to speak English with no discernible accent. Customers in the U.S. find it easier to understand Filipino agents who talk with this neutral accent, and some of them might not even realize that they're speaking to someone on the other side of the globe.
3. Strong work ethic
Rain or shine, Filipino agents show up for work. They are highly committed to their jobs, performing well, and meeting targets consistently. They are amenable to adjusting to the client's time zone, working the graveyard shift to accommodate their business requirements. Some of them even work rotating shifts to attend to multiple inbound or outbound accounts or to attend to the client's changing needs.
4. Exposure to popular Western culture
Filipinos' exposure to popular culture in the U.S. and Europe and their consumption of Western media through T.V. shows, films, songs, and books make it easier for them to relate to foreign customers. It also helps them understand the nuances of the English language and how it is spoken in casual conversations or various contexts.
5. A natural inclination towards customer service
Filipinos are generally accommodating. As with most Asian countries, politeness and deference to others are essential values. This makes them naturally inclined to customer support services.
The government has extended its support to the local call center industry through subsidies to foreign investors and tax benefits. The public and private sectors have made provisions for outsourcing hubs throughout the country.
Are you getting ready to outsource to a service provider? Contact us for a free consultation.
TALK TO US!
Contact us today for more information.