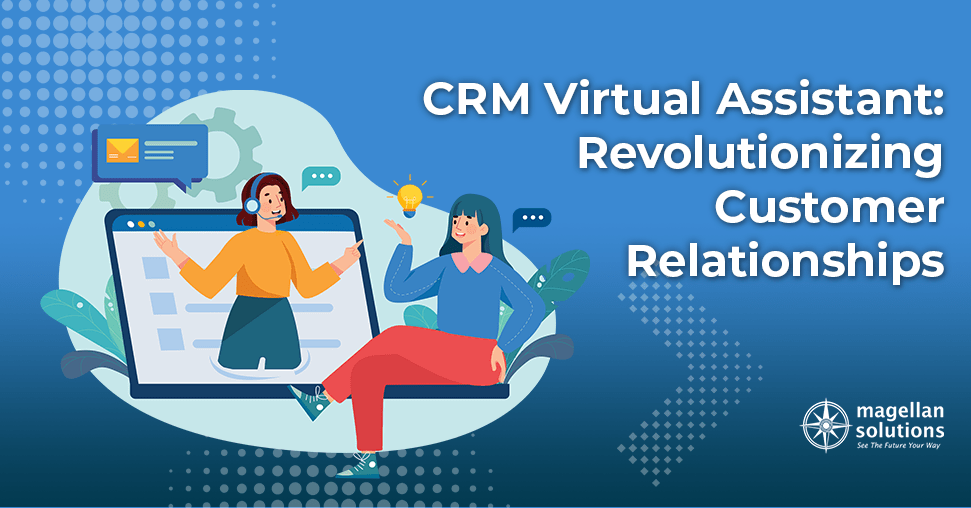 CRM Virtual Assistant: Revolutionizing Customer Relationships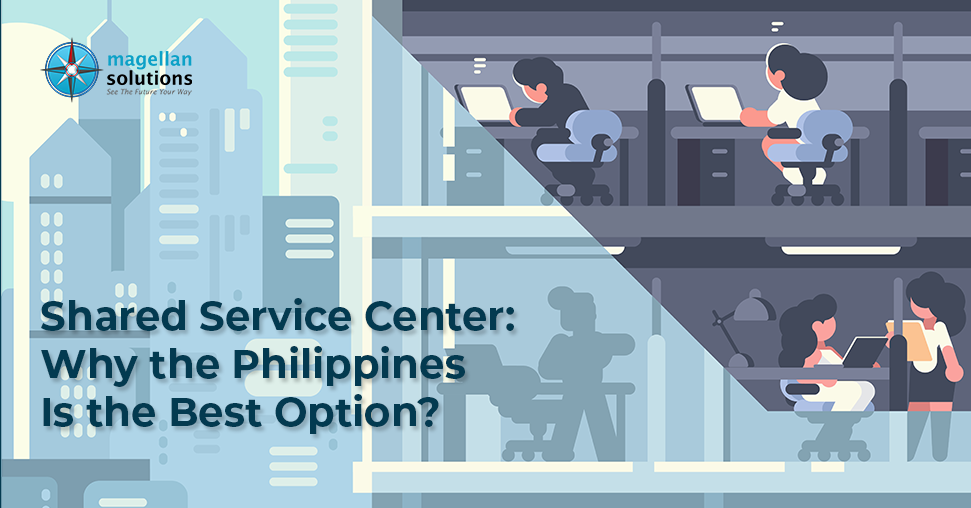 Shared Service Center: Why the Philippines Is the Best Option?
As a business expands, it often needs to broaden its product lines and services just to meet the increasing demands of its customers. While this may indicate positive business growth, it may also create pressure for companies to attend to other areas of the business. To address this, many companies choose to outsource administrative work to agencies. 
By hiring third-party services in accomplishing administrative tasks, companies remain competitive. To ensure that this partnership is a success, there are outsourcing agreements or service-level agreement that outlines expectations and requirements for both parties. What is SLA, and how does it benefit your business? That's what this article will discuss in detail.
What Is a Service Level Agreement?
One way companies streamline their operations and reduce costs is by outsourcing non-core tasks like customer service and technical support to offshore call centers through business process outsourcing and shared services. 
The service level agreement (SLA) is a contract between the provider and the client. It defines the expected level of service or standards a vendor or service provider promises to provide a client. 
The SLA is a critical aspect of the technology vendor contract. It outlines the key performance indicators that evaluate the quality of service rendered and if the expected service is not met, it may also determine the penalties that will apply. Among them are customer expectations, performance metrics, issues with the service, performance levels, and abandonment rate. Here are some of the common SLA metrics:
First Response SLA
This metric measures how prompt you'll attend to customers' inquiries or tickets to determine that their request is being processed. A part of this metric is how the agent acknowledges the customer's concern. Customers must regularly receive updates during the resolution phase until the ticket is closed for satisfactory service. 
Average Handle Time
How soon can you close a ticket? The Average Handle Time is the duration that an agent spends handling a customer's issue until it is marked as resolved. Customers hate waiting. That's why customer inquiries must be addressed timely.
First-Time Resolution Rate
When customers call in, they expect prompt action. A business must resolve the problem right in the first interaction. Otherwise, the solution becomes ineffective and undesirable for the customer. The first-time resolution rate is an essential SLA metric, determining the number of tickets resolved within the first rep interaction. 
Types Of Service-Level Agreements
Service Level Agreements (SLAs) vary depending on the specific service being provided. Here are the general classifications of SLA and how it's utilized for specific situations. 
This is known as the simplest type of SLA as it's tailored to the needs of a specific customer. It only comprises one contract that covers all the types of services required and the term of the relationship. 
The Service-Based SLA is a one-size fits all agreement as the vendor delivers the same standard service to all the customers. In this agreement, it is the vendor who outlines the service to be provided with the predefined performance standards expected from them. 
This type of agreement is customizable as it allows customers to set a specific need for a particular service. This SLA is divided into three categories representing the agreement at the corporate level, customer level, and service level. 
How Does SLA Benefit Your Business? 
You've just learned what SLA is all about and some relevant metrics. Below are the key business benefits of service levels agreements:
#1 Protection
Service level agreements can help protect your business against poor quality services or inefficient vendors. Your service provider can use the SLA document to set priorities and timelines to resolve the problem. The SLA is important in reporting, outlining whether or not the metrics are met, as evident in performance analytics. 
Because you and your service provider mutually created and accepted the SLA, defining and following procedures become more streamlined. The SLA is a written reference whenever a disagreement or misunderstanding exists on the expected services and metrics.
The service-level objective (SLO) of an SLA is agreed upon to evaluate the performance of your Service Provider. SLOs help avoids disputes and prosper good business relationships.
#2 Offer Excellent Customer Service
Service level agreements establish clear commitments and guarantee meeting standards, especially in the telecommunications industry. By establishing measurable and clear guidelines, you and your service provider can work more effectively to manage expectations and workloads better. As a result, you'll be able to meet customer demands and provide excellent customer service.
#3 Quality Control
A service level agreement is a quality control measure for your business. Evaluating service effectiveness involves internal and external quality control. 
Internal quality control provides measurable ways to gauge progress toward attaining specific goals. On the other hand, external quality control compares a program's outcome with other programs' aggregate results.
If your service providers or tech vendors cannot meet the agreed SLA requirements, they'll face the consequences. You can demand a refund or compensation for your losses or terminate the contract due to service failure.
#4 High Return On Investment
Your business can reap greater profits when your customers are happy. Meeting SLAs ensures high customer retention and new customer acquisition rates as it demonstrates the commitment to delivering exceptional service.
Conclusion 
Service level agreements assure businesses of receiving quality services from outsourcing companies. It protects your business when dealing with service providers to achieve streamlined operations. Moreover, you can provide excellent customer service, gain higher returns, and achieve long-term success. 
Magellan-Solutions is your reliable service provider partner!
At Magellan-Solutions, we're happy to be of service whether you need our services on a monthly, yearly, or project basis. Our team of experts will help identify which service best suits your business. Contact us today to learn more and request a free quote!
TALK TO US!
Contact us today for more information.