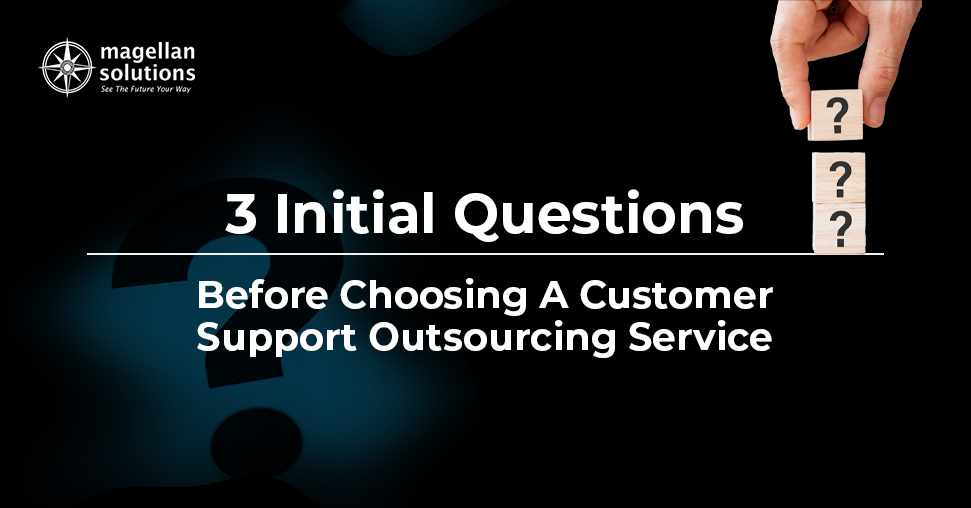 3 Initial Questions Before Choosing A Customer Support Outsourcing Service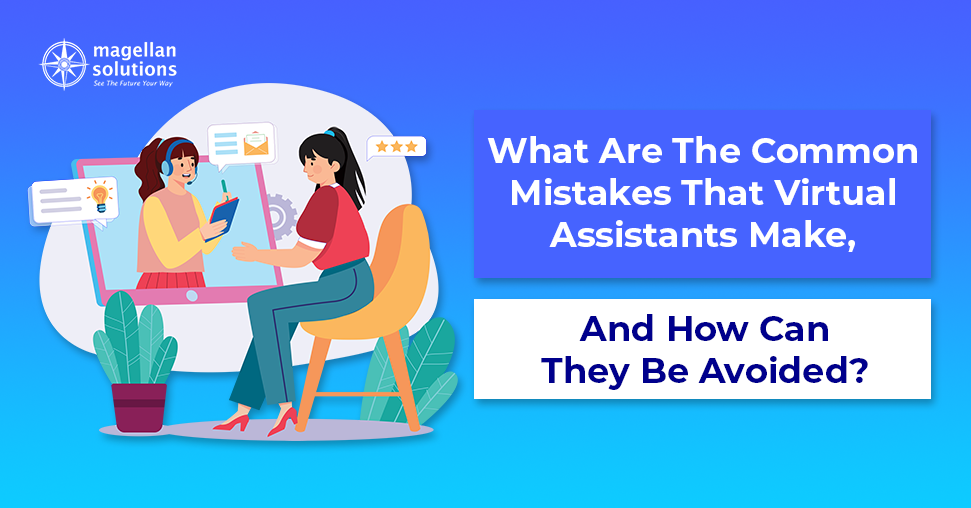 What Are The Common Mistakes That Virtual Assistants Make, And How Can They Be Avoided?
A free answering service pertains to an offer that a third-party company provides, which involves taking and relaying messages on behalf of a company. Answering service agents filter and prioritize calls according to your business needs. They carry messages when you can't respond to them, block unwanted sales calls, and connect VIPs as necessary. That way, your employees can focus on core business tasks without compromising excellent customer service. 
Joseph Zimmerman is a Milwaukee native who created the first answering machine. He came up with the idea of making an answering machine after he spoke with a heating and cooling specialist who couldn't leave his office because he didn't have a secretary to answer his phone calls. On the other hand, the first service started in 1923, related to answering phone calls for doctors.
There's a growing demand for free answering services because of their significant contribution to boosting business growth. The answering service industry has continued growing rapidly for over a decade because nothing beats the close interaction between the company and its customers. 
Choosing the right answering service provides your company with after-office service, round-the-clock presence, and on-demand support, which affect many growth areas of your business. With the right answering service, you can create the best first impression about your business, never miss an important phone call, and save on overhead costs. 
If you want your business to benefit from free answering services, knowing the pros and cons of choosing the best company to provide this service is crucial. In this guide, you'll be able to gauge if you'll benefit more from the free answering service's advantages or if it will just be a waste of time for your company.
Pros of Free Answering Service
Cost-effective option for small businesses
You can save money because you only pay for the answering services you need. There's no need to hire additional staff with a full-time salary and benefits to handle customer service. Apart from saving cost on manpower, free answering service doesn't require you to have hardware or equipment, as software applications can be utilized. 
24/7 availability to answer customer calls
Answering service agents are available to answer customer calls even if your business hours are already closed. Hence, you can't miss all important phone calls, especially product or service inquiries, and bookings. 
Ability to handle large call volumes
A business process outsourcing (BPO) company with free answering services leaves the impression that it has state-of-the-art equipment and manpower to handle large call volumes. 
Professionalism and personalized service
The clients who would like to avail of the free answering service will still be given the freedom to create custom scripts or custom greetings in the form of interactive voice recording (IVR), and web-based forms system to best serve their target market. You can make your business seem more established as a free answering service may have a business number that usually starts with 1800 or 1300. 
Increased customer satisfaction and retention
Hiring an answering service can increase customer satisfaction because agents can answer all their inquiries and problems promptly, enhancing customer retention. 
Cons of Free Answering Service
Limited features and functionality
Free answering services may have limited features and functionalities, which can be addressed by choosing the right company that provides more robust answering services. 
Language and cultural barriers
Many offshore companies offer free answering services. Choosing one that provides comprehensive training and employs answering service agents with excellent English verbal and written skills is advisable to reduce language and cultural barriers. 
Lack of control over call handling and quality
Trustworthy answering service companies eliminate this problem with regular training to ensure agents have in-depth knowledge and skills in handling calls depending on customer demands and market changes. 
Limited customization options
You can take advantage of full-service answering services to use the broad range of customization options. 
Risk of privacy and security breaches
Only deal with a reputable answering service provider with foolproof credentials and a privacy policy to address this risk. 

How to Choose the Right Free Answering Service
Free answering services may have advantages that will help boost productivity, but it will still depend on the provider. It's important to know how this service works, what your business needs, and if it will cater to more of your customers. Here are some tips on how to choose the right free answering service.
1. Identify your business needs and goals
Do you need someone to answer your business calls after business hours only or round the clock? What's your expected call volume during peak hours? Do you have enough customer service agents, or do you need to outsource? Your answers to these questions can help you identify your business goals and the answering services you need. 
2. Research and compare different providers
Domestic answering services are available. However, you can't save as much as offshore answering services because their rates are based on the country the BPO is located. The most reputable offshore BPOs, offer the best answering services because they employ highly trained agents with high English proficiency.
3. Evaluate the features and benefits of each service
Look for an answering service company equipped with the right equipment and manpower. Choose a compliant company, such as Magellan Solutions. Compliance with ISO 27001 or international information security standards ensures customer data protection.
4. Consider the quality of customer service and support
Try a seven-day free trial from a reputable answering service company. A trusted company automatically stops the service once you've used up all free call minutes or after the trial period. If you're happy with their service, you can discuss the requirements for their answering services with their Business Development team.
5. Check for reviews and ratings from other customers
Visit your prospective answering service company's website and read testimonials to determine the reputation and service quality their agents can provide. 
Free Trial Answering Services on the Market
You can search for Free Trial Answering Services from other call centers online or through referrals. Magellan Free Trial Answering Services can help kickstart your answering service, managing your business's after-hours and overflow phone call operations. You can experience answering service outsourcing without committing. See the difference Magellan Solutions can make for your business without spending during our free trial. 
Conclusion
Take advantage of the free answering service to realize its amazing benefits to your business. Boost customer satisfaction and retention, save money, and grow your business by providing excellent customer service by choosing the right answering service. Quality customer service promotes a positive business image and long-term customer relations. 
The future trends in answering services and customer support will be powered by more advanced technologies, such as artificial intelligence and machine learning, helping human answering service agents provide more accurate, prompt, and satisfying customer service across all telecommunication platforms. You may not shell out a single penny availing this service, but knowing the free answering service pros and cons will give you a hint if it will be worth it investment in the future.
Experience Outsourcing Without Committing!
If this is your first time outsourcing and is quite hesitant to make a move, this is your chance to gauge if this is what your business needs before even spending a single penny. Contact us today and let's set it up for you.