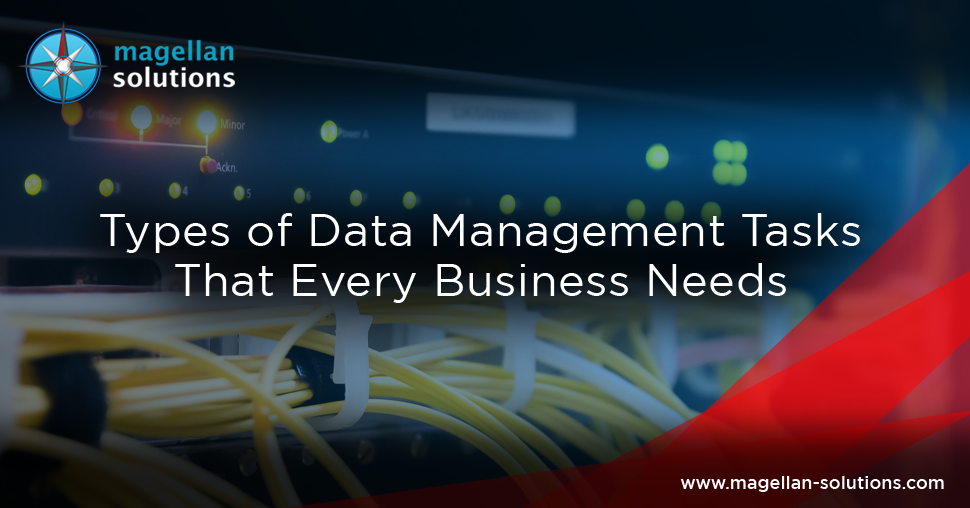 Types of Data Management Tasks That Every Business Needs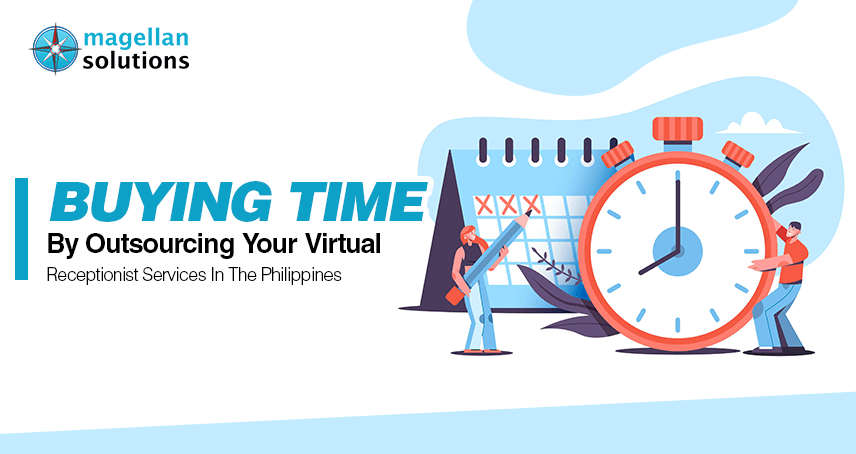 Buying Time By Outsourcing Your Virtual Receptionist Services In The Philippines
Where do you find a helpdesk
omnichannel contact center
?
In our 18+ years of experience as an omni-channel customer engagement solution, we could interact with customers across these channels, but not in the typical cohesive fashion. 
More and more helpdesk omnichannel for SMEs are becoming available. And all these, we adapt them to our existing customer experience infrastructures such as CRM or customer support systems.
In effect, customers may find these adapting processes to be disjointed and jarring.
Who found our helpdesk omnichannel solutions?
Our longtime partners can collect data from multiple channels by leveraging omnichannel technology. This allows our customer service representatives to quickly understand the context of your customer's inquiry based on previous interactions.
We've gathered 3 of our client feedbacks after outsourcing to a non-voice omnichannel contact center solution:
Hailey – Financial Industry
After a consultation with her, Magellan Solutions discovered how helpdesk software is a good investment for her organization.
Below are some of the significant benefits of our helpdesk ticketing systems:
Omnichannel support connects our help desk agents to clients over various channels. We then gather data from inquiries, service requests, and refund issues. The data are all handled in one inbox that can:
Receive calls

Direct messages from social media platforms

Emails

Chats
When your customer assigns a query, we create a ticket allocated to a helpdesk agent.
Ticket allocation – Our helpdesk ticketing systems greatly help eliminate human error rates. The software lets your team create folders for better organization. 
Once a ticket arrives, it is stored in the proper folder. Lastly, it is auto-assigned to the concerned helpdesk agent.
Keyword-based prioritization – With the setup folders for different departments, we help you organize and designate the following according to their level of urgency/priority:
Keywords

Subject lines

Emails

Facebook IDs 
The helpdesk system then auto-tags the ticket before allocating it to the helpdesk agents.
Sebastian – Content Marketing Firm
Magellan Solutions, an omnichannel call center provider for SMEs like Sebastian's firm, offers a multiple-channel sales approach. As a result, customers experience an enhanced customer experience.
Here are some ways the marketing firm used omnichannel technology:
Be impossible to miss – Most internet users navigate with applications like Google Maps. 
We help ensure that your website and Google My Business page utilize the app. As a result, you become an easy-find for your customers. 
Not only can they see your products online, but they can locate your physical stores and visit if they prefer a direct product purchase.
Seamless shopping experience – Several customers use more than one device while shopping or searching online. 
In the case of online shopping sites, our representatives ensure that your customers' wish lists or baskets are synced with their accounts. This is so their information is available when they log back in on another device.
Bridging the digital gap – A consistent service for digital channels and physical stores is expected. Features like easy returns and delivery to various locations encourage returning customers.
Justin – Medical field
We were able to offer two of our best non-voice omnichannel contact center solution services.
Live Chat for Priority Assistance – Customers prefer quick and hassle-free interactions, especially with patients. 
Our team can help sign up for live chat software that provides smooth omnichannel assistance to customers. Additionally, our scripts are not robotic and are more empathetic towards the customers. 
Focus on Mobile-based Service – Customers prioritize the accessibility of companies through their mobile phones.
To ensure that you excel at customer service, we guarantee that your videos, documents, and FAQs are adapted to be mobile-friendly.
We start with setting a customer service button on your landing page. Furthermore, our team makes customer service links single-tap sensitive. Just a tap away, and patients can already get their consultation reports.
Don't make your customers wait!
Killer customer service isn't rocket science. You cannot just leverage software to integrate all omnichannel customer communications in one place seamlessly. It takes days, weeks, or even months to get set up. This is more so if your in-house team does not prioritize this.
To be a successful business, you need to put your customers first. And what better way to do this than with the best omnichannel call center provider for SMEs, Magellan Solutions?
Contact us for a quote on our omnichannel services today.
TALK TO US!
Contact us today for more information.