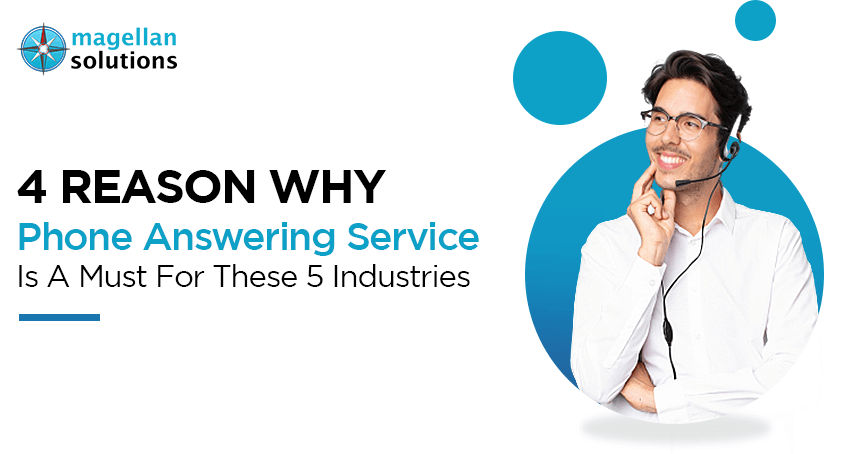 4 Reasons Why Phone Answering Service Is A Must For These 5 Industries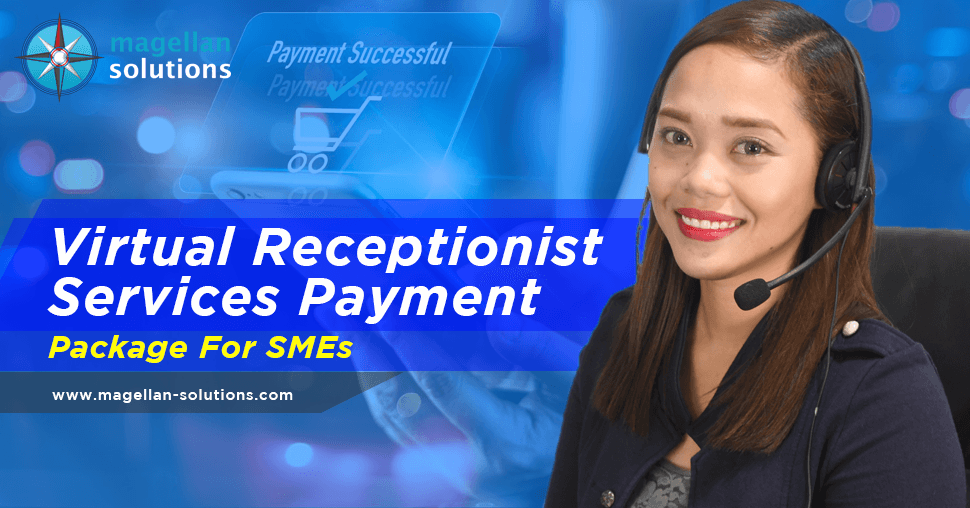 Virtual Receptionist Services Payment Package For SMEs
How do you even calculate the cost of
Outsourced Technical Support
?
It goes without saying that technology is critical to the success of any modern organization. And now that many firms' employees are working remotely from home as a result of the Covid-19 epidemic, there are numerous abrupt technical adjustments that enterprises must undertake in order to survive. 
Meeting these sudden problems, however, may be difficult for businesses that are already stretched thin owing to scaling down (or up) during the epidemic; instead, they may consider IT help desk outsourcing.
But many companies are hesitant. They say that it's expensive and has no advantages. Is that true? Let's find out.
The Role of Technical Support
Providing assistance and maintaining all computer systems and hardware is the responsibility of a Technical Support Specialist in an organization. Their responsibilities may include installing, configuring, and updating hardware and software, as well as troubleshooting and repairing any equipment-related problems that may arise on a daily basis.
Working in a call center or at a help desk, the majority of Technical Support Specialists serve two types of customers: those within the company and those who come into contact with them outside of the organization. Depending on the size of the organization, the work of a Technical Support Specialist may encompass several areas of expertise or may be limited to a single area of expertise. Examples include companies that hire Technical Support Specialists to work on either computers or portable devices, while others may require their employees to handle a wide range of requests from a wide range of customers.
There are many different types of companies that employ Technical Support specialists. Regardless of whether or not they use specialized software or hardware, they will be required to have an information technology team that includes a Technical Support Specialist on their payroll. Financial institutions, hotels, local government offices, and retailing chains are the most common types of businesses, but there are also organizations where Technical Support Specialists interact directly with customers, such as call centers, help desks, and technical workshops, that fall into this category.
The use of technology and specialized equipment is becoming increasingly important for businesses, making it necessary for them to have a specialist on their payroll. They require someone who is capable of repairing and performing routine maintenance on all of the devices that are used in the company's daily operations. Given this requirement, it should come as no surprise that Technical Support Specialists are in such high demand on the job market.
Skills Every Tech Support Representative Should Have
Being the owner of a fantastic product or service is not sufficient for ensuring commercial success. You must be able to provide support to all of your users when they encounter usability or technical difficulties.
When it comes to technical support, having a dedicated team can really pay off because it shows your customers that you care about them and gives them the peace of mind that someone is there to help them if they run into any difficulties.
1. Technical Capabilities
Because technical support positions require specific technical skills, it is only logical that those who are hired for them have those skills. Basic computer and Mac skills, as well as a general understanding of the product, may be sufficient for dealing with low-level tickets and inquiries.
However, if they are going to be dealing with more high-level issues, they will need to have some coding skills, as well as the ability to read and analyze application logs and keep track of data reports. An ideal candidate for this position would have a bachelor's degree in computer science or be a student pursuing a bachelor's degree in computer science.
2. Effective Communication Skills
Technical support representatives must not only understand the problem that their customers are experiencing, but they must also be capable of communicating the solution to the problem in a way that their customers can understand as well as possible.
If you are outsourcing your technical support, you must ensure that everyone you hire has a high level of English proficiency before you begin working with them. Customer service representatives must be able to confidently deliver technical information to customers while also providing them with the product knowledge that they have gained during their training sessions.
3. Patience
When it comes to dealing with customers, the phrase "patience is a virtue" is one that we hear frequently. This is certainly true in this situation. Your technical support agents will be dealing with frustrated or angry customers on a regular basis, and they must exercise caution in order not to retaliate against the customer with their own aggression.
Because of this, they must possess soft skills such as listening skills, understanding of the problem(s) they are dealing with, and only then offering a solution. The majority of the time, customers are simply looking to vent their frustration, and your team members must be cognizant of this at all times.
4. Problem-Solving Capabilities
A lot of the time, your team members will come across a problem or issue that is difficult to resolve but falls within the scope of their job responsibilities. They must be able to ask the appropriate questions of the customer and seek out relevant information in order to find a solution to the problem at hand. While it will take longer to resolve the inquiry as a result of this, the customer will be pleased that their concern has been addressed.
With this in mind, there will be times when it will be impossible for your tech support team to resolve a problem, and they will need to be informed as soon as possible that a ticket has been escalated. To ensure that they know when to escalate issues to a higher level of support, you must ensure that you have put in place all of the necessary procedures.
5. Learning Skills
It is necessary to provide training to all new team members when they are hired. This is true regardless of the position. It is critical that they are willing to learn new skills and take in all of the information about your product or service that is provided to them.
Because the learning process never ends and they will always be required to learn new skills, it is critical that they are able to pick up new information quickly and put it into practice.
The Cost of Outsourced Technical Support
Whether you hire in-house customer support for inbound or outbound contact center services or pay for outsourced IT call center services, you are paying each agent's hourly rate, salary, training, and perks. 
Outsourced support agents, on the other hand, may force you to pay significantly lower prices.
Outsourced call center services may be a fantastic addition to alternative customer service strategies. When it comes to technical support, customer service, and sales generation, an in-house call center might be costly.
Let's look at the number of outsourced technical support in the Philippines.
Labor
According to Glassdoor, a typical Information Technology Manager residing in these countries can earn the corresponding salary per year.
| | |
| --- | --- |
| Countries | Salary per year ($) |
| USA | $115,361 |
| India | $21,662.86 |
| Philippines | $14,113.36 |
| China | $59,744.93 |
Obviously, the engine that pushes every developing country's outsourcing sector is its reduced cost of doing business. 
The Philippines excels in this area, particularly in terms of labor expenses. In the Philippines, the minimum daily pay is roughly $8 per day, while the beginning income for college graduates from excellent institutions is around $300 per month.
Salaries in the country's south are slightly lower than in Manila, although Manila has the greatest pool of qualified employees and the finest English speakers.
In the Philippines, other products and services that benefit from cheap labor costs, such as office leasing, professional services, office supplies, meals, and accommodation, are also relatively affordable. Taxes and health care are also significantly lower than in developed countries. 
Cost reductions are not as significant for items that must be acquired from outside the country, such as computers, or for telecommunications services such as Internet access. Plus workers here are adept at the types of Outsourced Technical Support.
However, by outsourcing to the Philippines, a firm may expect to save more than 50% on staffing expenditures.
Infrastructure
Prices for serviced office space in Metro Manila can range from Php 10,000 to 25,000 per workstation, depending on location and requirements.
Here is a rough estimate:
| | |
| --- | --- |
| Countries | Rentals per year ($) |
| USA | $48,000.00 |
| India | $24,237.54 |
| Philippines | $23,766.67 |
| China | $74,061.5 |
If you want to consider the Philippines as your Technical Support location, the Makati CBD region is the most costly office workspace in Metro Manila, although firms willing to search in other districts can find more affordable choices.
However, while considering serviced offices, bear in mind that these prices typically cover a wide range of facilities, such as internet meeting rooms, reception services, and so on, and as such might be more cost-effective than standard leases.
Outsourced Call Center Pricing
The cost of outsourcing a call center is determined by a variety of factors, including:
Call Volume Expected

Calls' Duration

Support Level
Consider whether your services require 24-hour availability or simply during office hours. Is it necessary to have bilingual, multilingual, or simply English-speaking customer care representatives? 
Finally, would you require multichannel customer care links, such as email, chat, and social media? Managed service providers (MSPs) generally provide customized solutions to match your unique requirements.
A search on the internet will reveal that an outsourced call center charges between $25 and $65 per hour for each agent. For a team of four representatives, contact center operations at roughly $30 per hour from 9 a.m. to 5 p.m. every weekday may amount to around $1,680 per week. This works out to almost $349,500 each year.
Here is a breakdown of how much it costs to outsource per country:
| | |
| --- | --- |
| Countries | Average Price Per Hour |
| Philippines | $6 – $8 |
| India | $5 – $9 |
| Pakistan | $6 – $10 |
| Malaysia | $7 – $10 |
| South Africa | $15 – $20 |
Now we all know the real cost of technical support, but is it worth it?
Outsourced Technical Support and Its Advantages
Before you start your outsourcing journey you, of course, want to make sure that you are getting what you paid for. So without further ado, here are the top advantages you will get in outsourcing technical support work.
Quickly Implement New Technology
A good outsourced IT service provider will have the resources to begin new initiatives straight immediately. Handling the same project in-house might take weeks or months to employ the proper personnel, train them, and offer the necessary support. Quality IT businesses will bring years of experience to most initiatives from the start, saving time and money.
Reduce Risk
Every business venture entails some level of risk. Markets, competition, government laws, financial circumstances, and technology are all subject to rapid change. 
Outsourcing companies, who have unique sector experience, take and handle most of this risk for you, particularly security and compliance concerns. They are considerably better at determining how to avoid danger in their areas of expertise.
Flexibility In Scaling Up (Or Down)
The amount of client inquiries you receive is never constant.
There will be moments when you have more requests than you can manage, and periods when your agents are idle due to a lack of demands.
This is the point at which you must determine whether to extend or contract your staff in response to the scenario.
Naturally, this might be an issue if you were working with in-house staff. Hiring additional agents will be highly expensive and time-consuming if you need to scale up. Scaling down, on the other hand, might need dismissing your staff, which has its own set of difficulties.
However, if you outsource, the service provider is in charge of expanding or contracting, based on your company's demands.
You'll avoid the trouble of employing tech support staff when you're inundated with business and firing them when there aren't as many support requests coming in. This allows you to save a significant amount of time and money in the long term.
Focus On Your Core Business, Not Tech Support
When running a firm, you should constantly prioritize the development of your key business operations. So, ideally, everything you deem a secondary role should be outsourced.
Because most firms do not prioritize IT assistance and instead concentrate on other elements such as product creation, outsourcing technical help makes sense.
Outsourcing technical assistance allows you to concentrate on your main product and what you do best. Instead, let your outsourced workers handle day-to-day technical issues and client contacts.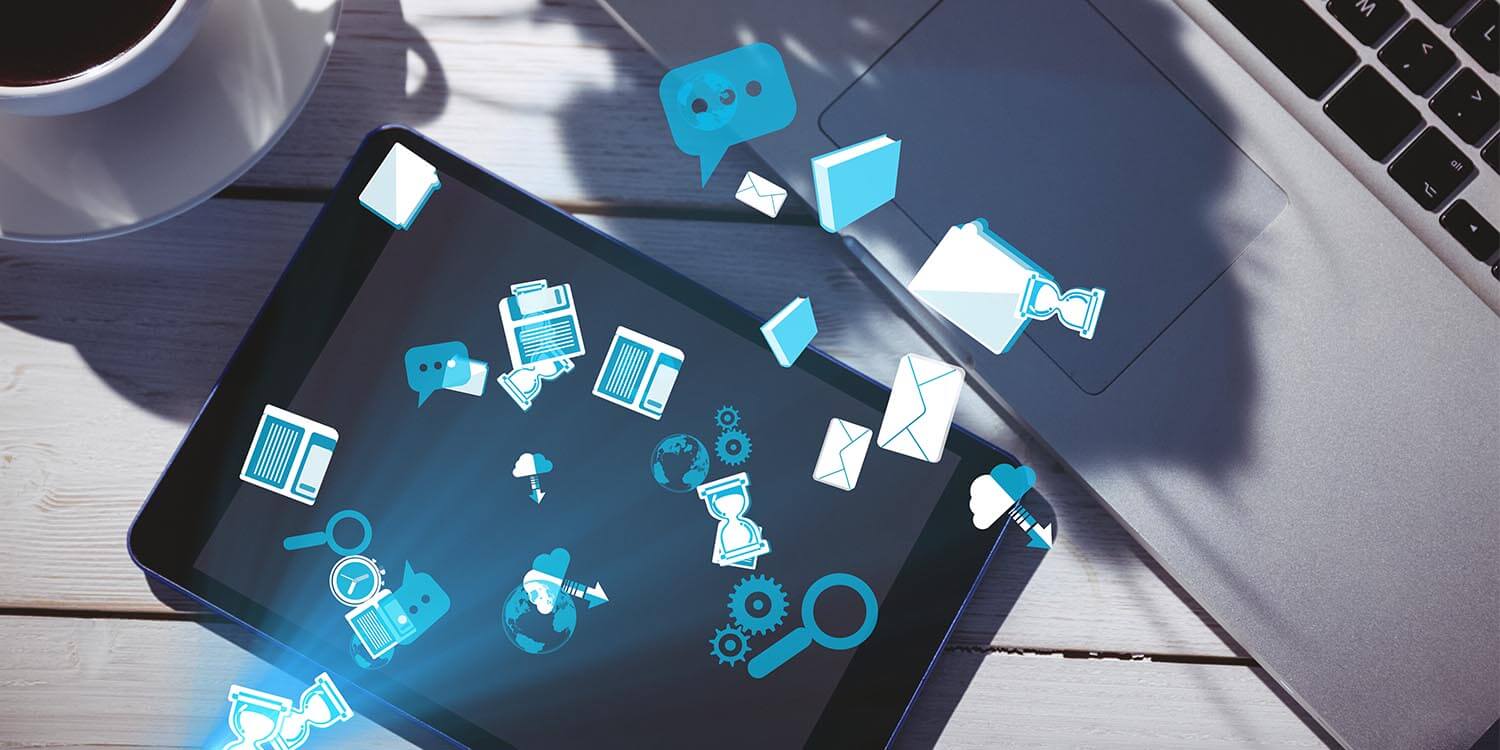 Improve Your
Tech Support Calls
!
Magellan Solutions is the leading SME-focused BPO in the industry.
With over 18 years of industry experience, we offer high-quality customer service support and call center services. On top of that, we are a certified ISO 27001:2013 and HIPAA-compliant company.
At Magellan Solutions, we combine technology such as ACD, CRM, and IVR with agent skills. We make sure that our agents have all the necessary tools, equipment, and knowledge to serve customers. 
We believe that progress shouldn't break the bank, so our services remain flexible and competitive.
Contact us now, and we will discuss with you how we can help your business succeed. Complete the contact form below and talk to us for free!
TALK TO US!
Contact us today for more information.