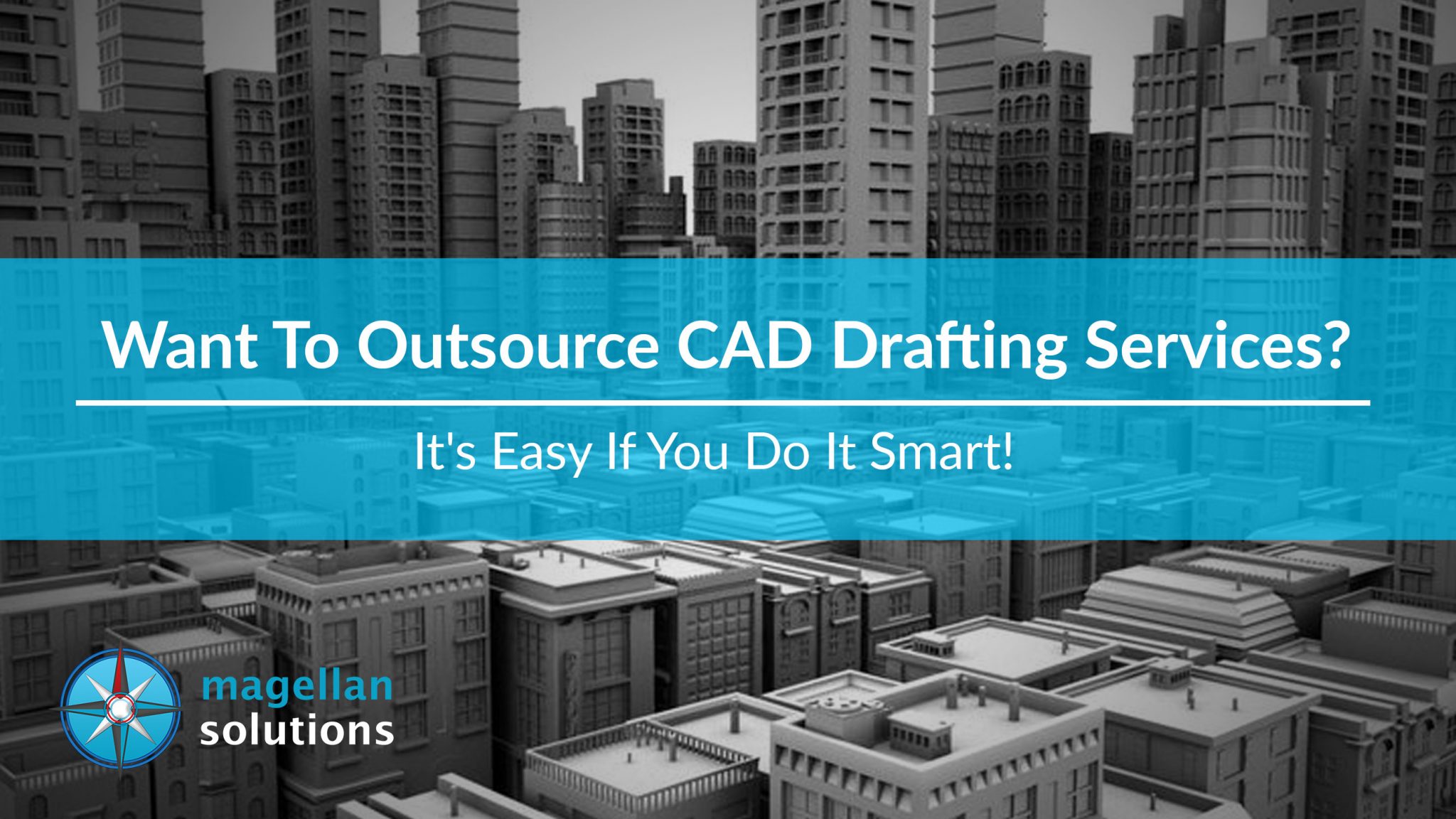 Smart Ways to Outsource CAD Drafting Services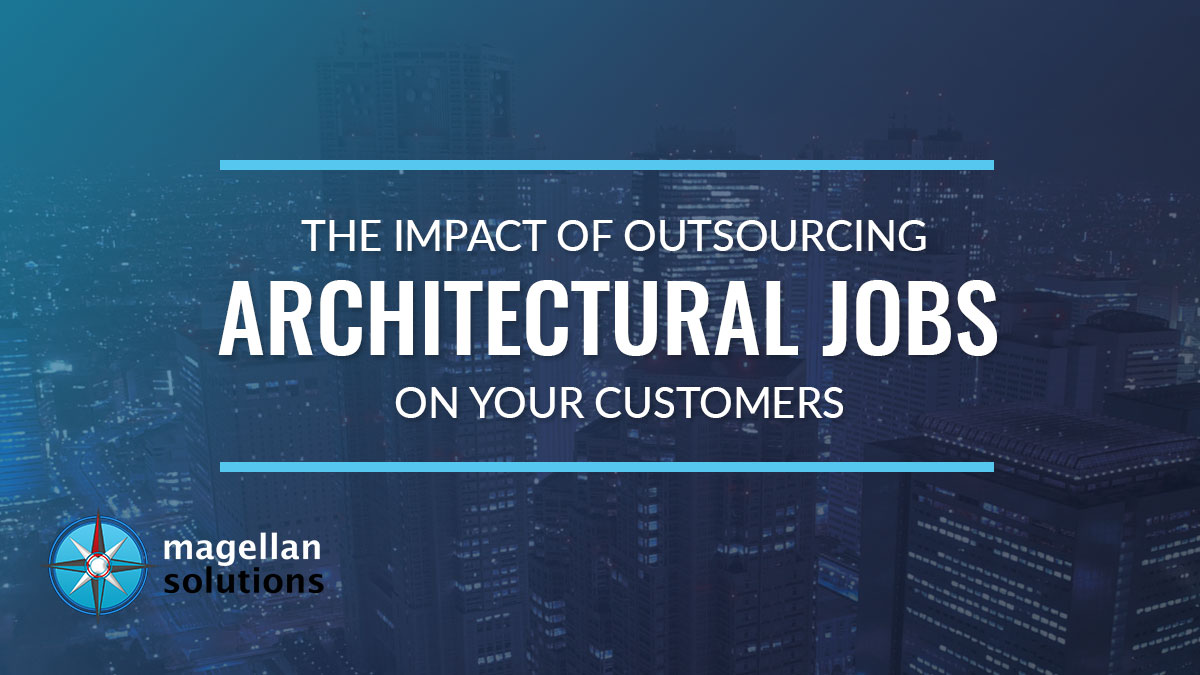 The Impact of Outsourcing Architectural Jobs On Your Customers
Transcription refers to the process of converting audio and video files into written format. And while it sounds simple and easy, it's anything but – it's a tedious and time-consuming process, especially if the file needs to be transcribed verbatim. Even a brief 30-second audio file could take an hour to complete, depending on file quality and the level of accuracy demanded of the transcriptionist.
This is why medical transcription outsourcing is seen as a specialized field. Aside from the skill, it takes to write out files, MT professionals are almost always required to have some medical background in order for them to have a grasp of medical jargon.
Medical transcripts also play a large role in medical organizations – these documents allow for better service and improved care of patients. But if you want to focus on your medical practice, here are transcription outsourcing jobs that you're better off delegating to a service provider:
History and physical (H&P)
This type of report is often dictated by an admitting physician when a patient is admitted because of a health complaint. This report contains the history of the patient's current illness along with their personal medical history, family medical history, and social history or habits. The latter covers personal habits, like smoking and drinking, that have an impact on their health.
It also includes a systems review and a head-to-toe physical examination. It often concludes with a diagnosis and a corresponding treatment plan for the patient.
Consultation
The consultation report is dictated by a physician to whom the patient has been referred. The consulting physician tends to specialize in an area that the admitting physician does not have the expertise, and in some cases, consultations are done to get second opinions.
This report typically includes a short history of the patient's health concern, as well as a physical exam on the type of consultation that has been requested.
Operative report (OR)
Dictated by an operating physician, the OR contains the details of an operative procedure. It contains pre-operative and postoperative diagnoses, the type of surgery performed, names of the surgeon, anesthesiologist, and attending staff, the type of anesthesia used, and a description of the procedure that was carried out.
It may also contain details like instrument count, sponge count, and blood loss. It often concludes with a disposition or information as to where the patient had been transferred after leaving the recovery room, as well as the patient's condition at the time of transfer.  
Discharge summary
Dictated by the admitting physician at the end of the patient's hospital stay, this report summarizes everything that took place from when the patient was admitted up until discharge. It includes information on laboratory and x-ray data, as well as any physical findings.
It concludes with a discharge diagnosis and a detailed plan for the patient. If the patient has been transferred to a different hospital, then the title of the report is changed to "transfer summary". If the patient passed away during their stay in the hospital, then the report is referred to as a "death summary".
Radiology reports
The report is accomplished by a radiologist upon completing a diagnostic procedure. It contains the radiologist's impressions and findings based on X-rays, MRI scans, CT scans, fluoroscopic studies, and nuclear medicine procedures.
Pathology reports
Done by a pathologist, the report includes their findings on a tissue sample, with a focus on microscopic findings and pathological diagnosis of the tissue sample in question.
Looking for quality MT services? Contact us today to find out how MT services can help you focus on your medical practice.
TALK TO US!
Contact us today for more information.