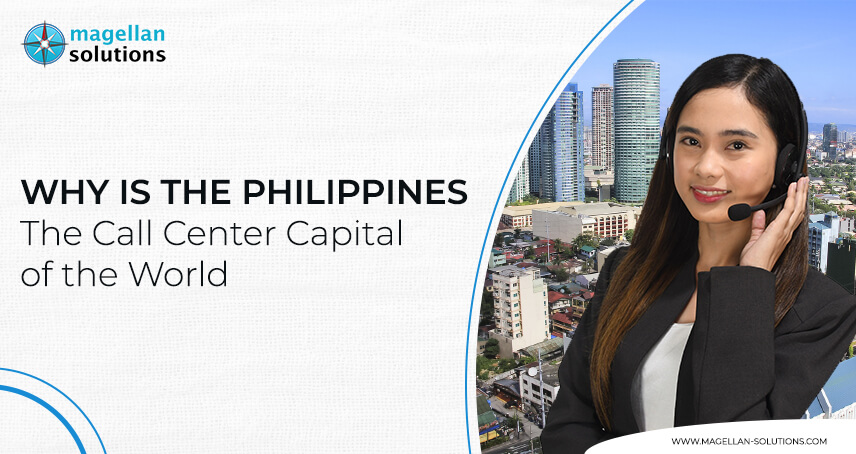 Why is Philippines Known as the BPO Capital of the World?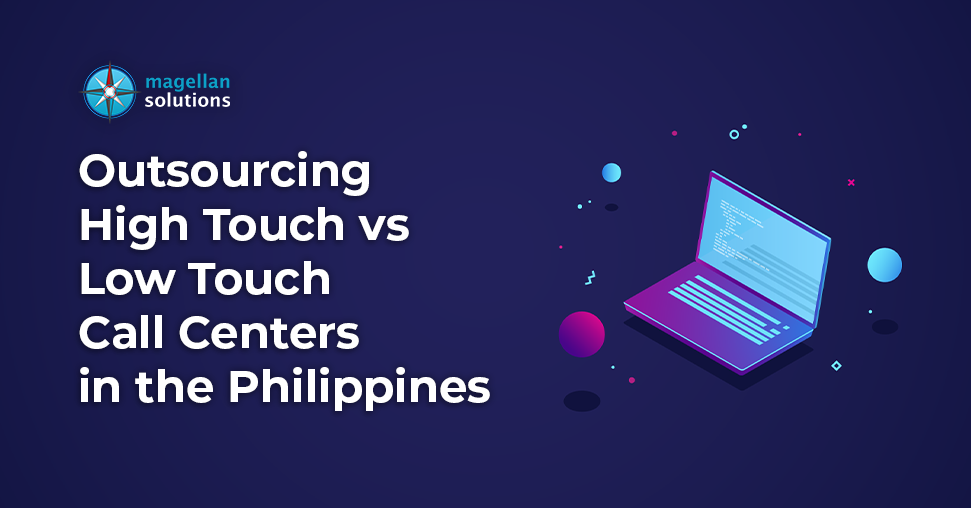 Outsourcing High Touch vs Low Touch Call Centers in the Philippines
The Philippines produces thousands of nursing graduates every year. However, what was once a ticket to greener pastures in other countries has become a dead-end for many who cannot find paid work locally and abroad. After years of hiring nurses from the Philippines, foreign governments have restricted recruitment, with some opting to train medical workers from their land.
With fewer opportunities for work abroad, the Philippine government has asked nursing students to consider studying in related fields such as pharmacy and medical technology. Many are also encouraged to consider working for the country's call centers that need agents with a medical background. The healthcare information outsourcing sector of BPOs is regarded as one of the fast-growing sectors, with over 100 000 medical-related jobs open to nursing graduates.
This has made it possible for the country to become the world's medical information outsourcing and home care call center capital, turning an unemployment crisis into a game advantage for the Philippines' business process outsourcing (BPO) industry.
Nursing graduates as home care call center agents, medical transcriptionists, and more
Nursing graduates are naturally a good fit for home care call center work, given the training and education they've received. They have a working knowledge of medical issues, and they have developed the ability to intuit patients' needs. They can be expected to have empathy for those in need of care. They also know how to adjust to different communication styles, enabling them to handle calls with finesse, even when talking to angry callers.
This means they are ideal for medical organizations and companies that want to give patients the best support possible. Health issues and anxiety can crop up during the most inopportune moments. Because of this, patients must have a qualified agent to speak with outside of regular business hours.
Healthcare BPO jobs for nurses are not just limited to being home care call center agents; opportunities for being medical transcriptionists, medical secretaries, medical coders and billers, medical assistants, medical representatives, and medical butlers are increasing.
"If they are into clinical review and decision making, they may consider a career as a clinical appeals specialist who abstracts relevant facts documented in the patient's medical record, reviews clinical cases, and responds to written medical appeals of patients and clients" Baldoz said.
Outsourcing home care call center agents and other medical support services to the Philippines 
Entrusting your home care call center services with a Philippines service provider is a plausible step that lets you tap into the country's talent pool of nursing graduates. It gives you access to valuable human capital and helps you reduce costs since Filipino agents' rates are relatively lower than those of their Western counterparts. Despite this, however, they have a more substantial background in health issues and patient care.
It also allows nursing graduates to practice their profession, albeit in a different capacity. It helps broaden their skill set, encouraging them to thrive in various work settings. It is also a way for them to stay afloat financially until the landscape of nursing changes and more hospital-based jobs become available.