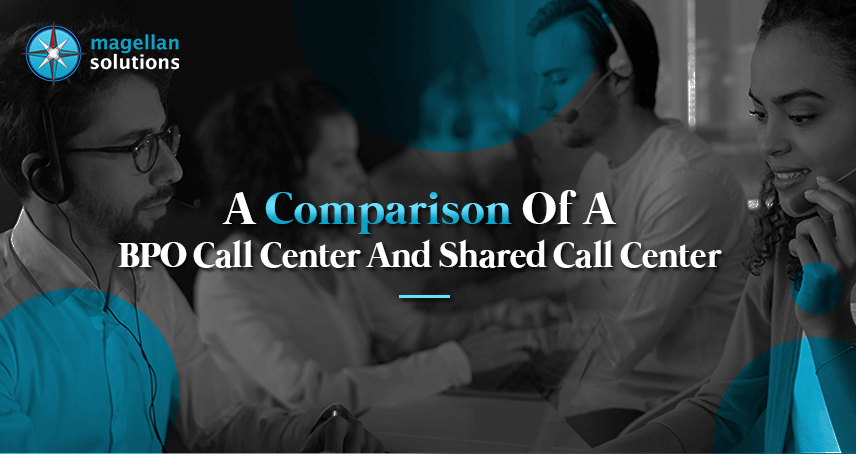 A Comparison Of A BPO Call Center And Shared Call Center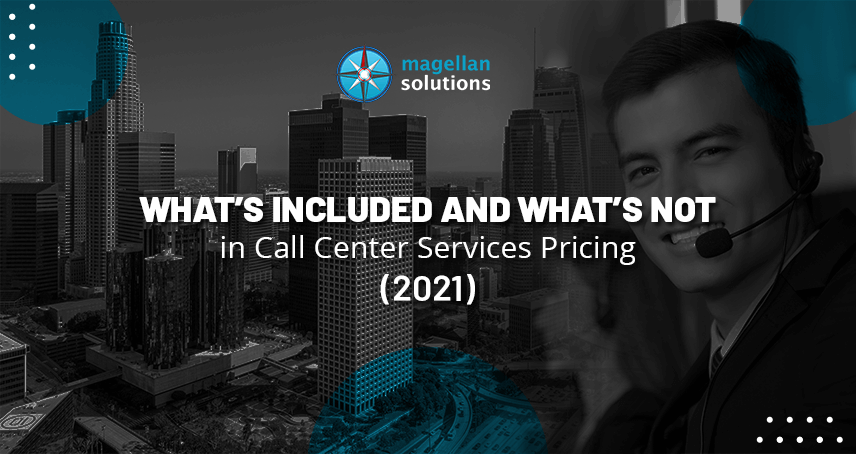 What's Included and What's Not in Call Center Services Pricing (2021)
Veterinary Emergency Answering Service Can Help Your Clinic to Mitigate Pet Emergencies
72% of dog and cat owners treat their pets as family. Out of these fur parents, a good portion of 58% prefer to speak to a vet in times of need. This is where the veterinary emergency answering service can help you, as customer trust is the key to sustaining your veterinary clinic's practice.
As there is an average of 6.2% annual growth for this type of business. Handling customers, especially in stressful situations, can be pretty daunting.
Veterinary answering services can help your clinic manage and handle all incoming calls, especially emergency ones. 
What You Can Get From A
Veterinary Call Center
This is a call center service that you can outsource that is perfect for your veterinary clinic. Here you can hire an excellent virtual veterinary receptionist to act as a point of contact between your clinic and your customers.
Emergency has no designated time. Getting reliable veterinary answering services help your clinic and your staff attend to emergencies as it comes. Remember, fur parents treat their pets as family members, and no one wants to see their family members in distress.
The veterinary call center can help you in managing your customers. Remember that 78% of consumers seek new business because of poor customer service. That is why you should get this covered through a virtual veterinary receptionist. 
Aside from round-the-clock customer support, veterinary answering services can help also help with the following:
Schedule appointments

Record the pet's symptoms and information

Remind clients of upcoming appointments

Deliver messages to the appropriate doctor
While the phone is still the preferred channel in times of emergency, the veterinary call center also covers the following channels:
Live Chats

Emails

Website Forms

Text Messaging
Your virtual veterinary receptionist can handle all these for you. This way, you are assured every customer is adequately managed. You don't have to scour thousands of messages and get the information you need to know, which requires your attention. 
Benefits of
Veterinary Emergency Answering Service
This is a type of call center that is beneficial for veterinary clinics. You can reap the following benefits:
1. Round-the-Clock Services
Customers may need assistance outside your business hours. With a veterinary call center, you can get agents to work 24/7/365. This way, there is a live agent who is courteous and expert communicators ready to talk to your concerned pet owners. 
2. Emergency Dispatch
Extreme cases may require vets to make house calls for furry patients. Veterinary call center dispatching services can integrate into your pre-existing emergency protocols and hospital SOP. 
Here, your virtual veterinary receptionist can contact key staff members via phone, email, or text. This way, dispatching is quickly adjusted to accommodate scheduling changes for your on-call team.
3. Schedule Management
With online scheduling software, veterinary answering services can help create, modify, and cancel appointments. These pieces of information stay current so your staff can adjust their workloads. 
4. Multilingual Support
Language barriers should not affect how you deliver your vet practice to your customers. You can get a veterinary call center with your required languages depending on your needs. This way, you are assured every customer, no matter what they speak, your clinic can understand. 
5. Empathetic and Expert Communicators
For veterinary emergency answering services, you can hire the services of empathetic and expert live agents. These people are trained to alleviate your distressed customers and extract your needed information. This way, your vets and staff can work on the necessary information to deliver the best healthcare for their furry friends. 
Human-to-human connection is much needed in times of stressful situations. With your excellent and empathetic virtual veterinary receptionist, you are assured your customers are attended to. 
6. Reduced Costs
An outsourced veterinary call center can work remotely and virtually. Getting these services means no need for new equipment and no new employees to hire and train. You can get a service package that is custom fit for your clinics without worrying about such overhead costs. 
7. Increased Productivity
Providing healthcare support for furry patients is stressful enough. Do not let busy phone lines add to the burden. Your virtual veterinary receptionist can handle this matter so they can focus on caring for those precious furry friends. 
How Much Is A
Veterinary Emergency Answering Service
There is no standard price tag for this type of service. As pricing depends on your requirements. A good starting point to consider is the following:
Level of expertise of the

virtual veterinary receptionist

you would like to hire

The number of seats you need

Location of your vet clinic and existing laws regarding the services you require

Additional services you wish to get

Length of contract
Your reliable veterinary call center provider can walk you through the pricing. This way, you can get a breakdown of how they come up with the pricing rates. 
Magellan Solutions Provides
Veterinary Emergency Answering Service
We customize call center packages for veterinary clinics of any size. Our 18 years in the service enable us to develop excellent solutions for your pain points. 
Our virtual veterinary receptionist undergoes training to ensure they can communicate with excellence. They also use the latest CRM software to ensure everything is going smoothly when talking to your customers.
Magellan Solutions is ISO 27001-certified, GDPR, and HIPAA-compliant. We pledge to assure you that your data and information are safe and secure with us. 
Contact us today and get the best veterinary call center for your clinic. Fill up the form below!
TALK TO US!
Contact us today for more information.