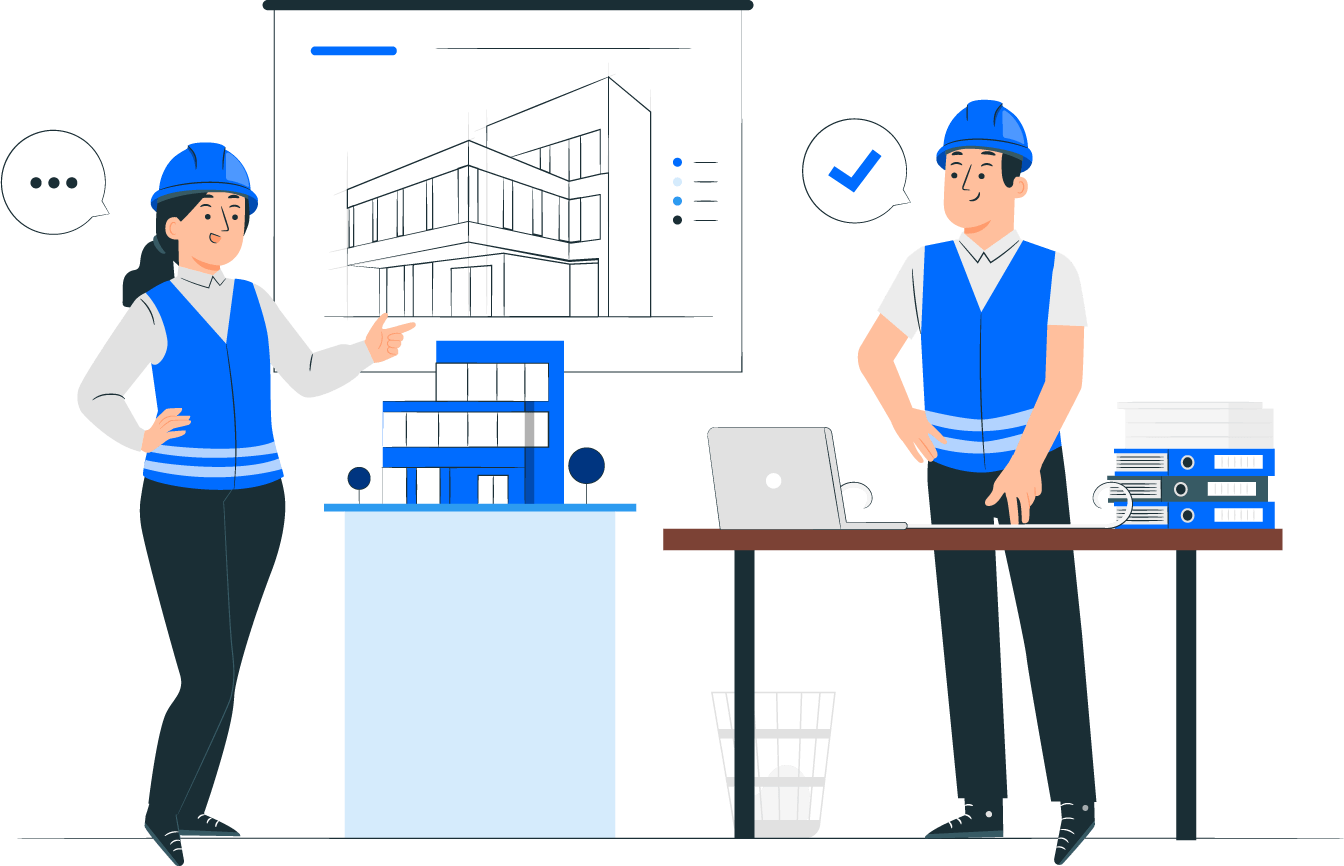 How sure are you that the product that you want to send out to the market is actually going to be good enough?
Sure you have seen that the design is pretty good but how sure are you that the design is going to hold and would easily make the item break down?
Remember, there are a lot of products out there that really look pleasing to the eye but they disappoint later on. Most customers can attest to that. They would be attracted to the aesthetic appeal that the item holds but would only be able to see later on that the product would easily break or get damaged or would not work as it is supposed to because it was not really designed that well.
For this one, what you need is to have your product go through structural analysis. Structural analysis is quite a good test of the quality of the product, and see if the actual structure itself would be able to hold the whole product despite usage and all other factors. Getting the right people to do this job is very essential but it can also put a dent in your pocket. So you have to make sure that you choose wisely when it comes to getting the right structural design analysis services.
Magellan Solutions has seen how important this task is and how difficult it can be for owners to have the services that they need. This is why the company took on the challenge and put together a team. That is why the company is offering structural analysis services for all those businesses that may need such. There is no need to worry as outsourcing to this BPO company will be a great investment and would not cost you an arm and a limb as compared to hiring them and having them work in-house.
Did you know that by outsourcing structural analysis tasks you would actually be saving more? A lot of people think that outsourcing is going to be expensive.
The truth is, you would be able to save a lot more as compared to in-house structural analysis employees. This is one thing that Magellan Solutions is more than happy to prove to you with its various packages that are quite affordable. There are various packages so it does not matter if you are a small business or a big one – you would be able to find one that would fit your budget.
You can be sure that the people who will be working on your projects are the best people there are in the field. Magellan Solutions has made sure of that. They went through tons of candidates to find the best and they also made sure that these people went through training to even hone their skills. Send in a project or even a structural analysis example that you would want done and you can expect them to follow the example. Structure analysis is a tricky task but you can be sure that the people who will be working with you are skilled, professionals, and understand how important their job is to your business.
The good thing about outsourcing structural analysis services to Magellan Solutions is that the company is already ready to start the work. All you need to do is to agree to the company's terms, conditions, and pricing and they would be more than happy to start everything. The company already has set up workstations for all employees, and these have structural analysis software already available. However, if you have a preferred program that you would want them to use, you can easily inform the company so they can install that.
We can help you with projects that require this service. Call us today for a consultation or a free quote.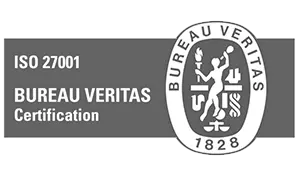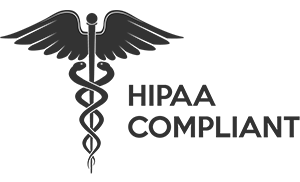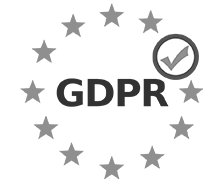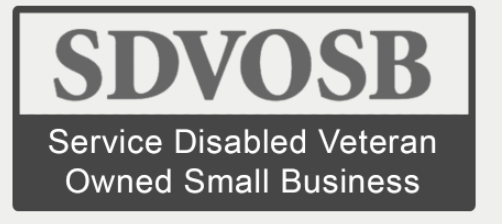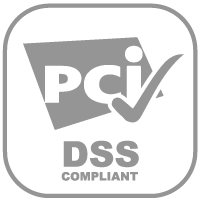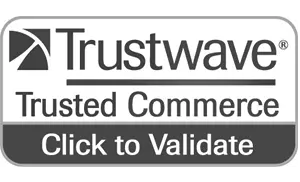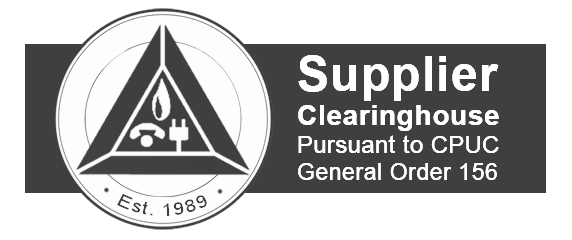 Call us for a FREE CONSULTATION
Toll Free: 1 800 371 6224        US: +1 650 204 3191        UK: +44 8082 803 175,        AU: +61 1800 247 724
Call us for a FREE CONSULTATION
Toll Free: 1 800 371 6224        US: +1 650 204 3191       
UK: +44 8082 803 175,        AU: +61 1800 247 724
September 19, 2023
Customer support is essential to building customer loyalty and enhancing customer experience. In fact, 84% of businesses that give importance to customer service tend
[…]
August 5, 2023
Why do people get insurance back office support? Simple. Staff and insurance firms can find it hard to keep clients happy. And outsourcing can help
[…]
June 10, 2023
Why Outsource Your Bookkeeping Services, Anyway? One of the most popular questions asked by SMEs is "Why do they need to Outsource Bookkeeping services?"
[…]
Contact us today for a free 60-min consultation
Thinking about outsourcing? Send us a message for a free 60-min consultation.
We'll read it and set up a call ASAP!