Credit Card Debt Collection
Collecting credit card debts is a very stressful task. Keeping yourself composed in the face of testy customers is challenging. Outsource now. Contact us and form your own team of debt-collecting experts.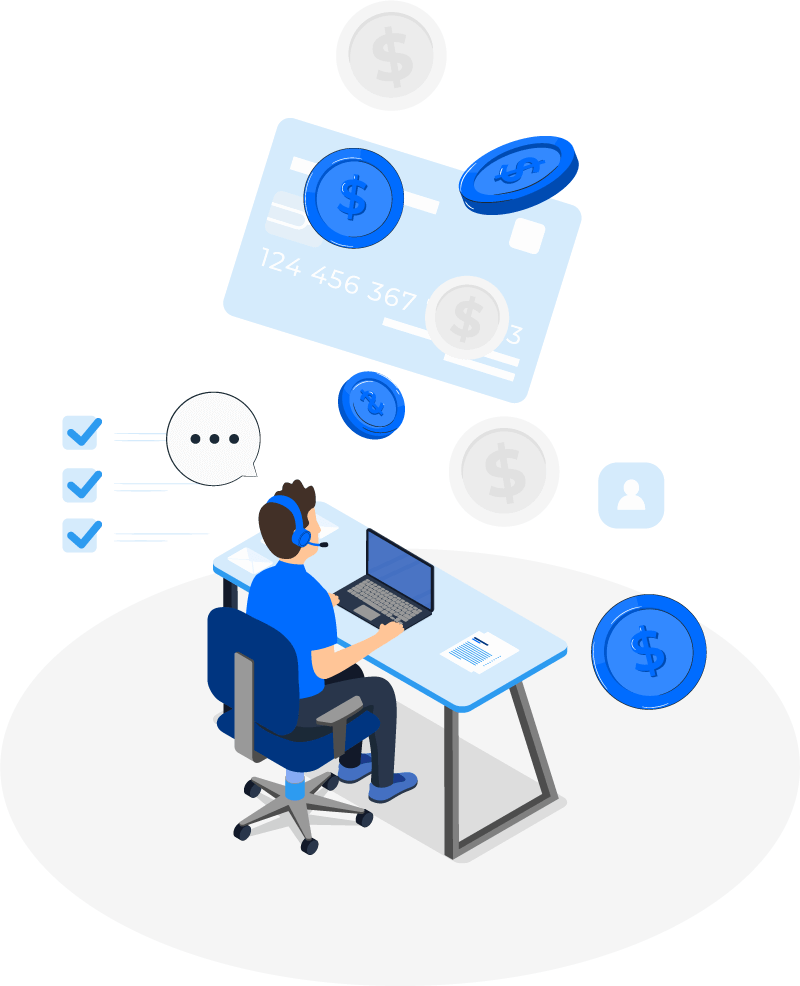 Why You Should Outsource Credit Card Collection?
Stress-free and Hassle-free debt collection
Cost-effective
Have access to experts who are good with handling people
When Do You Need To Hire A Credit Collection Agency?
As soon as possible! You don't have to wait for overdue balances to occur before you decide to outsource credit card debt collection services. Don't commit the mistakes other businesses do, outsource immediately and feel the benefits of having a stress-free and reliable debt collection team.
In What Way Can You Guarantee The Security Of My Customers' Information?
Our company is adherent to the rules and regulations regarding the privacy and safe-keeping of customer's personal data. Of our 17+ years in this industry, never has our company encountered any issues regarding misuse of our customer's private information.
The proof of our unyielding effort to keep your personal information safe is our ISO and HIPAA certifications. This signifies that we are acknowledged to be trustworthy and dependable.
Outsource Credit Card Debt Collection Services
Magellan Solutions adheres to the rules written within the Debt Collection Act. Our agents will acquire the required payments for your customer's debts in a respectful and friendly manner.
As an All-Filipino company, we have the innate hospitable nature of Filipinos. This feat helps us handle your customers in the best way possible without hindering the main goal; credit card debt collection.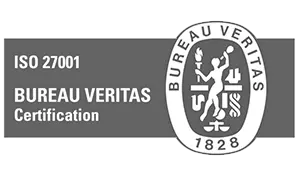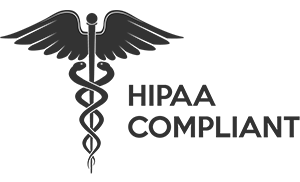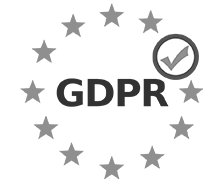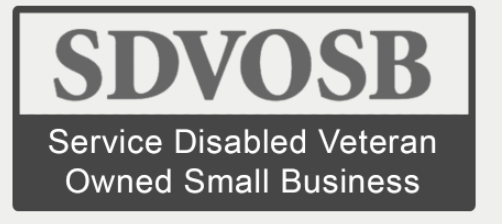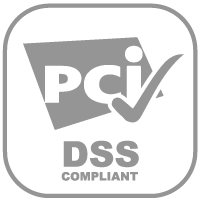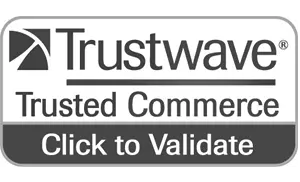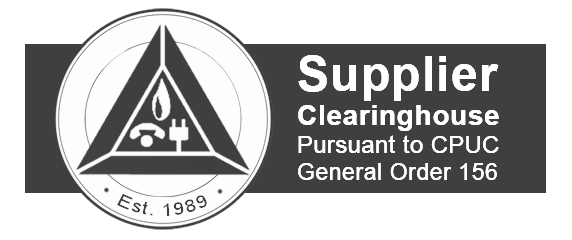 Call us for a FREE CONSULTATION
Toll Free: 1 800 371 6224        US: +1 650 204 3191        UK: +44 8082 803 175,        AU: +61 1800 247 724
Call us for a FREE CONSULTATION
Toll Free: 1 800 371 6224        US: +1 650 204 3191       
UK: +44 8082 803 175,        AU: +61 1800 247 724
September 13, 2022
Traditional debt collection practices such as frequent phone calls, emails, text messages, and house-to-house visits connote negative customer experience and often result in lending losses.
[…]
September 9, 2022
The Problem with Accounting AI and the Role of BPOs Over 70% of leaders in finance and accounting, advisory, and tax services think that Artificial
[…]
June 28, 2022
Yes, you can outsource your Receivables Management! Excellent financial service keeps the business going. Right? As business owners, you know that a solid financial system
[…]
Contact us today for a free 60-min consultation
Thinking about outsourcing? Send us a message for a free 60-min consultation.
We'll read it and set up a call ASAP!