Loan Processing Outsourcing
As the leading outsourced loan processor for SMEs, we understand that loan processing can be a time-consuming task. That's why our loan processing outsourcing service is designed to make the process faster and more efficient for you.
Why Do You Need To Get Outsourced Loan Processors?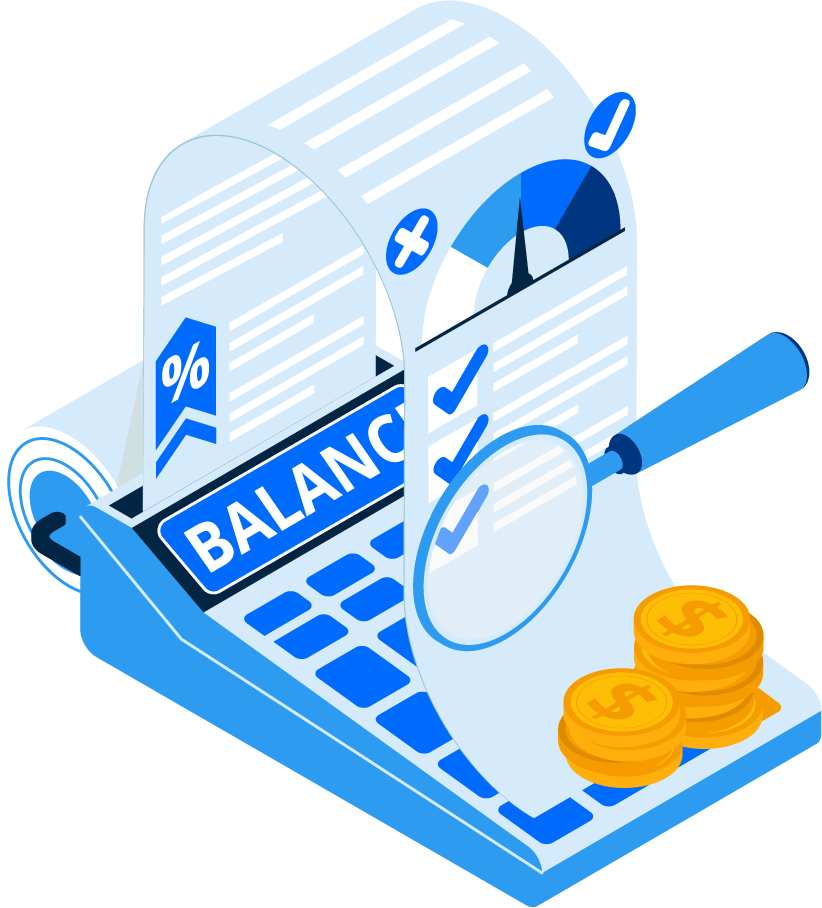 We are a reputable loan processing outsourcing company that works closely with credit bureaus and lenders to process loans.
Our team of experienced and qualified loan processors are experts in the loan processing industry. We understand the importance of accuracy and efficiency in the loan processing process, and we are committed to providing our clients with the highest level of service.
We work closely with credit bureaus and lenders to ensure all necessary documentation is gathered and processed on time. We also track the status of each loan throughout the process and keep our clients updated on their progress.
We offer a variety of loan processing services, including:
Loan origination
Loan underwriting
Loan closing
Loan servicing
We can also provide customized loan processing solutions to meet the specific needs of our clients.
We encourage you to contact us if you are looking for a reputable loan processing outsourcing company. We would happily discuss your needs and how we can help you.
Here are some of the benefits of outsourcing your loan processing to us:
Save time and money: Outsourcing your loan processing can free your staff to focus on other tasks, such as sales and marketing. This can save you time and money.
Improve accuracy: Our experienced loan processors are experts in the loan processing industry. They are committed to accuracy and efficiency, which can help you avoid costly mistakes.
Increase efficiency: Outsourcing your loan processing can help you streamline your loan processing process. This can lead to faster turnaround times and improved customer satisfaction.
Gain access to specialized expertise: Our team of loan processors has technical expertise in various areas, such as loan origination, underwriting, and closing. This can help you get the best possible loan terms for your clients.
Partner with a first-class SME-focused Call Center Company and BPO Outsourcing Provider in the Philippines for your loan process outsourcing services today!
Our Current Benchmarks For Loan Processing Call Center
United States, Australia, Europe, and Asia
Loan Processing Task That You Can Outsource
Follow up on outstanding documents, Rectify errors on a loan application, Completing pricing requests, Booking and follow-up valuations, Bank follow-up for loan processing steps, Compliance documentation, Chase commission from aggregators, Calendar management and settlement timetable, Maintain client database, Building lead generation lists
Flexible Pricing Option for SMEs
We accept packaged, results-based, and other business models
Our Approach To Loan Processing BPO
Faster loan processing time should always be the goal when you are outsourcing.
The loan processing BPO greatly reduced the loan duration process by eliminating steps that software can do. Accuracy is almost 100% because the computer will analyze all the data you need to process. Besides that, our mortgage resource specialist undergoes several training to prepare them for the loan processing industry. Here's how we do it:
We will hire people based on the criteria that you will give to us
We will present the candidates and let you choose the best agent for your team with our guidance
We will onboard them once they've done industry-specific training together with their quality assurance supervisor to monitor their performance in accordance with your KPI
One of the issues in some call center mortgage outsourcing companies is that business owners don't have control over the operations. However, Magellan Solutions believe in a collaborative effort between the BPO and the company. So consider us as a stepping stone towards your success.
Expect a favorable result when you do credit services outsourcing. Magellan Solutions' formula to success is top-of-the-line technology and skilled agents for your loan BPO.
Hire people that will provide an estimated amount of property for real estate loans. We will consider a lot of factors like the place's marketability and neighborhood sales to give you the best-estimated figure. Our team will provide you with the best real estate property available for your customers.
Financial Service Call Center Outsourcing
Our team can provide financial consultation for your customers. We can operate your inbound call center 24/7 using the omnichannel format. Rest assured that we will do our best to maintain good relationships with your clients with our excellent financial customer service.
Loan Officer Telemarketing
Increase the number of your leads by hiring people to do outbound calls to your prospective clients. We have an unlimited supply of telemarketers to support your lead-generation campaign. Expect more profit when you explore the potential of your business.
Outsourced Loan Processor
Make sure to process all the loan applications on time. Hire people who can make follow-up calls to customers about additional documents. Let us also help you in organizing your client's database for future reference. You will receive more loan applications if you can review them faster with our assistance.
Banking Outsourcing Services
Let us deal with your B2B transaction by creating a team that will follow up with banks about loan processing steps. We can also deal with customer's concerns such as loan disputes. Expect better service quality as our agents have gone through several training about B2B transactions and crisis management.
Now Is The Time! Explore Every Possibilities In Loan Processing BPO To Expand Your Marketability. Let's Work Together!
Our Business Development Managers are ready to help you in setting up your loan processing service. Let us discuss what results you want to achieve by creating a key performance indicator that fits your company. Our pricing will also depend on the service that you want to avail. We guarantee that there is no minimum for the service that we can do for you. Our goal is to build a partnership with your business.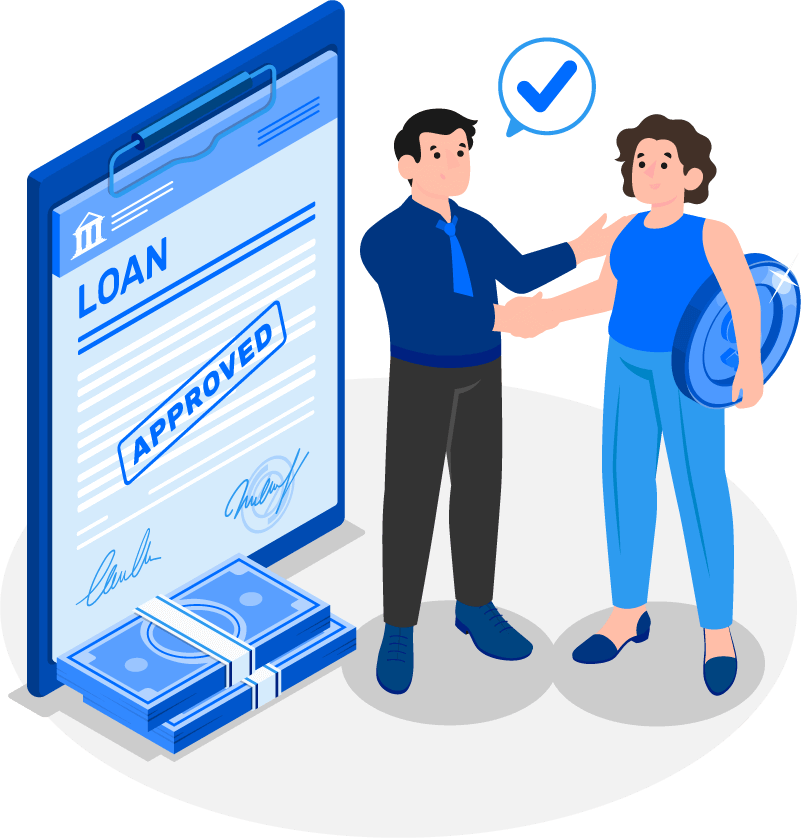 We have an effective system to monitor the efficiency of your loan processing. Top-of-the-line software will also help us in reducing the duration of the transaction. We guarantee a risk-free and faster turnaround time.
Affordable Loan BPO Services
The cost will depend on the number of services that you want to avail. There is no minimum amount required as we believe that SMEs should have their own outsourcing team regardless of the number of people. Besides that, we understand that you may not need a large group for your start-up business.
Access To Industry Experts
The Philippines is home to a lot of banking and finance professionals. That is why we guarantee that there will be a perfect agent that can work for your loan processing service.
Better Opportunity Awaits
Magellan Solutions also provide analysis based on the performance of your company. We can give you several suggestions on how to further improve your business.
What Are Banking Outsourcing Services
Banks and lending institutions use credit services outsourcing to reduce their office workloads. Loan applications can be overwhelming. That is why they are offshoring transactional functions like new customer acquisitions and back-office process management. Outsourced mortgage resource specialists can deal with the verification of data from loan applicants.
On top of that, lending companies also use banking outsourcing services to manage capital investments and regulatory returns. A remote loan processor could also do a BPO mortgage if the banks require them to do so.
Personal debts or loans are used for personal consumption rather than those incurred by businesses or through government activities. Credit card debt, student loans, auto loans, mortgages, and payday loans are all examples of consumer debt. Its two kinds are revolving debt, which is paid monthly and may have a variable rate. The second is the non-revolving debt, paid at a fixed rate.
Is it a good idea to outsource the loan process overseas?
Outsourcing your loan processing service overseas opens up a large network of ideas that you can use in developing your lending company. As an example, some BPO companies have experience in dealing with other financial institutions so they can definitely give you some good insights. Overseas outsourcing also reduces the expense for your operations which you can use in some other aspects of your business.
What are outsource mortgage loan processing support services?
Mortgage loan support service is a process where BPO companies will assist loan applicants. This assistance includes document verification, appraisals, and data integrity audit. The mortgage loan process is time-consuming and complicated. That is why it is important to look for an outsourcing partner that knows how to work around the procedure.
What is a third-party mortgage originator?
A third-party mortgage originator is any outsourced person that assists the lender to originate a mortgage loan. Lending companies may seek out the help of a third-party mortgage service for various reasons. Some of the reasons are reducing any underwriting costs and overwhelming mortgage applications.
How to outsource mortgage services?
When looking for an outsourcing partner for your lending company, you should consider the credibility of the BPO firm. There might be tons of affordable services available but the security and quality are questionable. That's why you should look for an outsourcing business that has an ISO-Certification to guarantee your data security.
Increase Your Efficiency With Our Loan Processing Call Center Service
What to add more people to your team to review all the loan applications? Do you need to improve your client relationship to generate more leads? Outsource your loan processing team and gain more traction in the lending sector.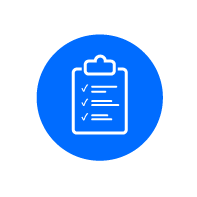 Let's talk objectively about your targets and KPIs
Give us your desired outcome and we will make sure to exceed your expectations. We have different business techniques to fulfill all the metrics that you will provide for us.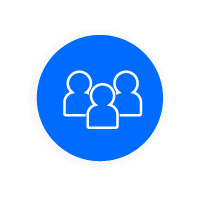 Tell us the ideal loan processing team you have in mind
Let's hire people that will execute the KPIs that you set for us. We will guarantee to pick the best team and train them according to your vision.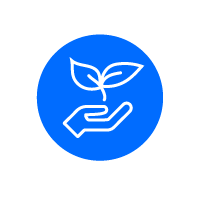 Let's explore all the possibilities
Achieving your KPIs is inevitable. Let's plan ahead and venture into some opportunities that await your company.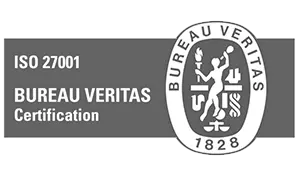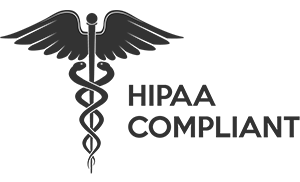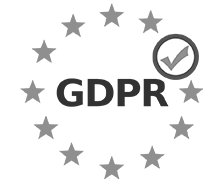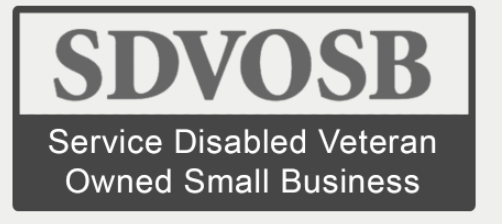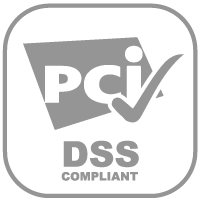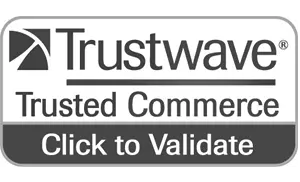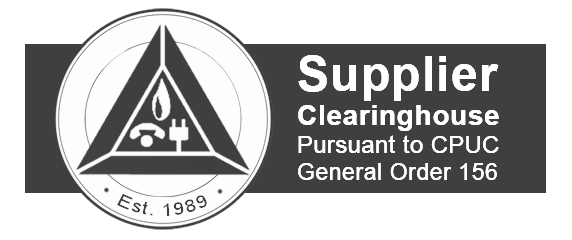 Call us for a FREE CONSULTATION
Toll Free: 1 800 371 6224        US: +1 650 204 3191        UK: +44 8082 803 175,        AU: +61 1800 247 724
Call us for a FREE CONSULTATION
Toll Free: 1 800 371 6224        US: +1 650 204 3191       
UK: +44 8082 803 175,        AU: +61 1800 247 724
July 23, 2023
One of the significant challenges of law firms is having an intake service that connects with clients at any time of day or night. Client
[…]
October 9, 2021
A general peek into the outsourcing industry in the past decades Should you turn to call center outsourcing services? Yes, you should. Businesses of all
[…]
October 8, 2021
What Are Account Payable Services? Receivables financing is when a business receives funding based on issued invoices. Those invoices refer to purchases made, but the
[…]
Contact us today for a free 60-min consultation
Thinking about outsourcing? Send us a message for a free 60-min consultation.
We'll read it and set up a call ASAP!
Loan processing is a procedure wherein the lending company will review the mortgage application. This is to ensure that the borrower provides all the necessary documents for the transaction. When you take out a mortgage, a loan officer or originator will assist you in choosing the right type of mortgage.