Inbound Call Center Services For Your Business
Every call to your business is an opportunity to sell and help your customers understand your products and services better. And we have the inbound call center solutions to do that.
Should You Do Inbound Calling In-house Or With A Partner?
Most businesses can sell their products and services well enough. But when the time comes to patiently: Talk. To. Their. Customers. Directly. About. Those. Products. And. Services.
Most businesses can't sell themselves - good enough.
That's why most businesses that tried in-house customer call handling before, fully appreciate the value of having an expert partner in inbound contact center services.
For over 17 years, Magellan Solutions has been providing first-class customer service to small businesses across the globe. Our goal has always been to increase the customer satisfaction (CSAT) ratings of our clients so they can be on par — or even better — with their larger counterparts. With great customer inbound call center operations, small and medium businesses can scale better. We've seen it happen with our clients a hundred times over. But, of course, it's equally just as important to deliver better products and services to promote genuine customer satisfaction.
Partner with the #1 SME-focused Call Center Services and BPO Outsourcing Provider in the Philippines for your inbound calling requirements and customer handling success!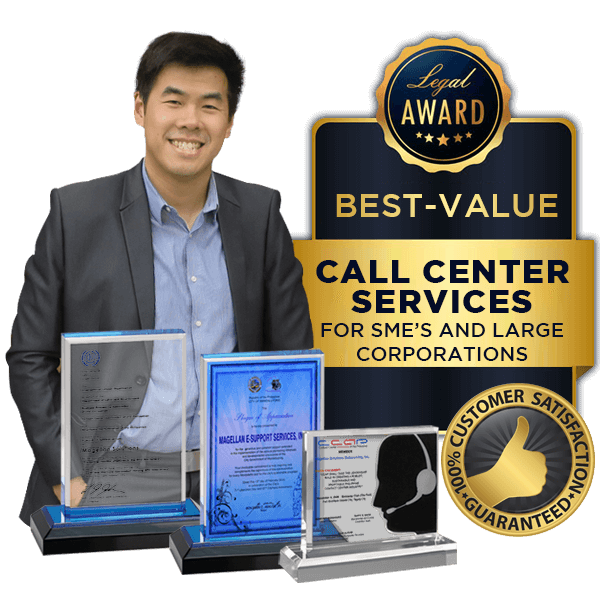 What Inbound Call Center Services Are Right For Your Business?
Need help to determine what inbound service you need? Ask Magellan Solutions, a leading inbound contact center provider in the Philippines. We cover a broad range of services that will surely fit your needs – no matter how specific.
Get ISO-Certified, Quality Assured and Accent-Perfect Inbound Call Center Services
Our Current Benchmarks For Inbound Calling Services
Average Customer Satisfaction Rating
*for consumer goods account compared to the industry average of 76.5%.
Flexible Pricing Models Transaction-based models, Hourly rates, & Shared Services
*we offer flexible quotation based on requirements and free trial guarantee
99.9% Inbound Call Center Operation Uptime
*we can accommodate all calls coming from all geographical regions
How Inbound Call Center Solutions Drive Business Growth And Excellence
Why Should You Work With Magellan Solutions?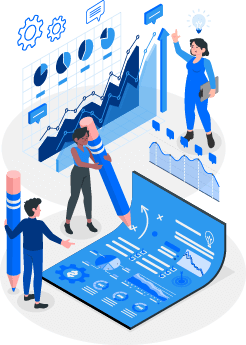 What is an Inbound Call Center Service?
An inbound call center service receives incoming calls from customers. It includes answering service, chat support, order processing, reservation, tech support, and email support. Investing in one ensures that your customers get the best assistance possible in answering their queries.
At Magellan Solutions, we specialize in delivering inbound customer care. Our systematic customized solutions result in a higher customer satisfaction score and increased sales. We develop customized solutions for small and medium-sized businesses to fit their needs and budget.
How To Differentiate Inbound And Outbound Call Centers?
An inbound contact center focuses on accepting calls and questions from customers. Meanwhile, outbound call center services directly contact a customer and advertise your business.
What Are The Perks Of Outsource Inbound Calls?
It gives an impression that your customers' comfort and convenience are at the top of your priorities.
Our goal is to make it easier for your clients to express their complaints and questions. Our competent call center agents will attend to every customer's needs through live calls. We will make sure to answer all queries.
How To Choose The Right Inbound Call Center Outsourcing Provider?
In selecting the best provider, make sure that they offer competitive call center pricing and have years of experience under their belt.
Launch An Inbound Call Center Campaign With Us!
Want to unlock an inbound contact center service for your business? Need to handle customer inquiries well and keep them happy and supportive of your brand? Our team will work to bring you the right inbound service solution for your specific requirements.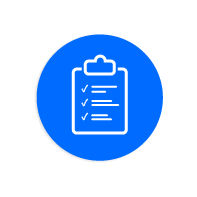 Let's Talk About Your Goals
Every good inbound campaign starts with us getting to know your business and goals.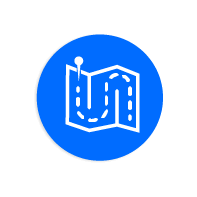 Let's Align How You Want To Measure KPIs For Success or We Can Also Help Set It For You
Our business developers, inbound call operators, and expert strategists can help set KPIs for you and manage them to scale efficiently. We can also help maintain your KPI standards, whichever is higher and more profitable for you.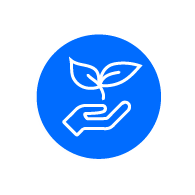 Rinse and Repeat, Let's Work Towards More Campaigns and Unlock More Capabilities
Our main purpose is to grow along with your business. We want to bring more talents to work with your inbound campaigns as your business scale up. We are happy to determine the full potential of what our inbound calling services can help your business needs.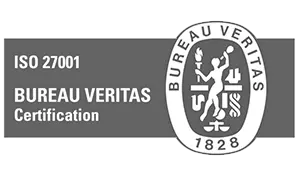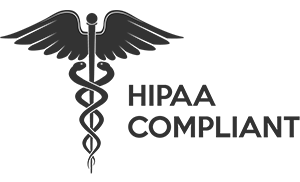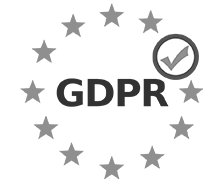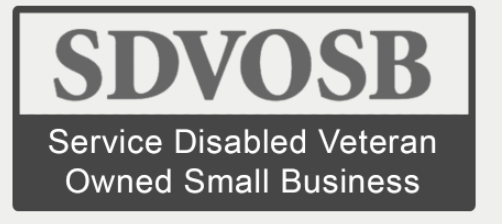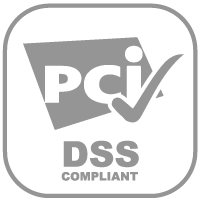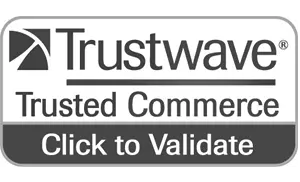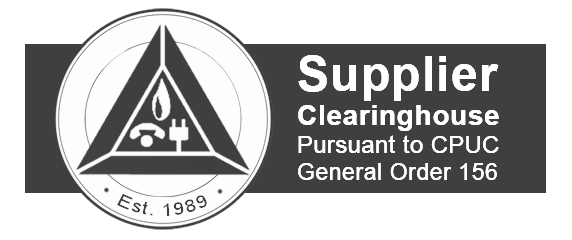 Call us for a FREE CONSULTATION
Toll Free: 1 800 371 6224        US: +1 650 204 3191        UK: +44 8082 803 175,        AU: +61 1800 247 724
Call us for a FREE CONSULTATION
Toll Free: 1 800 371 6224        US: +1 650 204 3191       
UK: +44 8082 803 175,        AU: +61 1800 247 724
September 29, 2023
Exceptional customer service increases repeat purchases by 93%. It helps keep loyal customers, boost lifetime value, and generate referrals. This is why your inbound support
[…]
September 27, 2023
Understanding your customers is the secret sauce to keeping them coming back for more. 56% of customers say they would instead transact with businesses that
[…]
September 19, 2023
Customer support is essential to building customer loyalty and enhancing customer experience. In fact, 84% of businesses that give importance to customer service tend to
[…]
Contact us today for a free 60-min consultation
Thinking about outsourcing? Send us a message for a free 60-min consultation.
We'll read it and set up a call ASAP!
Inbound calls are any calls made for a particular business or organization that provides either products or services or both. The purpose of these calls are mainly for verification, follow-up question, and customer relations in nature.