Direct Response Marketing Support
---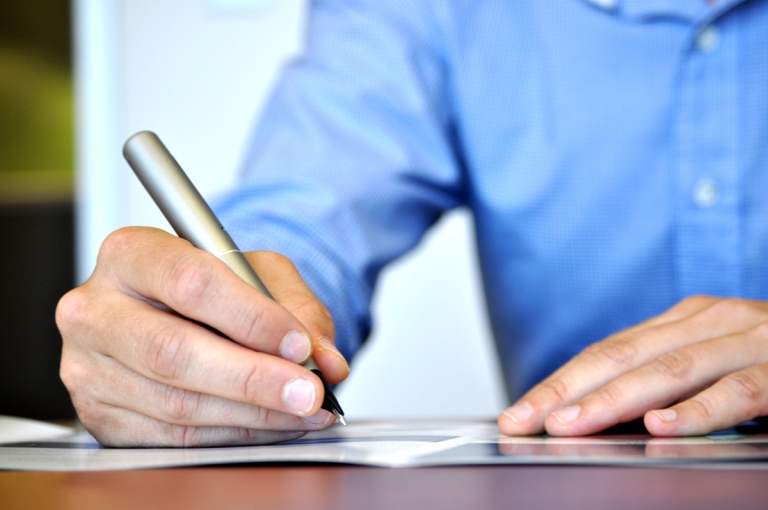 Direct response marketing is one of the top marketing strategies that many businesses are using nowadays. This is because this strategy actually helps them to talk directly to their customers. Of course, not all companies use this because it may not really work well with their marketing plan. However, for those who actually need this marketing strategy, the work that is involved in it can be quite overwhelming. This is why Magellan Solutions is now offering direct response marketing support to help alleviate you from all the tasks involved in this wonderful marketing tactic.
Direct marketing has been in the industry for years already and it has proven to be quite effective. Of course, keep in mind that it is not effective for all businesses. But the main deal here is that companies and businesses are investing in it because it helps them talk directly to their market. After all, the market definitely wants to feel as if they are not a statistic but a real person. This is the way to do it. In this type of marketing technique, there are different forms that a business can choose to use to be able to connect to its market. The list includes:
email
text messaging
database marketing
interactive websites made for consumers' use
catalog distribution
online advertisements
outdoor advertising
television commercials aimed at market
fliers
magazine advertisements
promotional letters
response-generating newspaper
Usually, business owners choose to use a variety of these schemes so as to be able to reach to a more specific market. It can take quite a huge amount of work. This is where Magellan Solutions comes in. It has trained a team of agents who are quite well versed in the work that comes with direct response marketing support. It should allow you and your business to be able to talk to your consumers directly and possibly push through with a sale of whatever service or product that you are offering the market.
These people are highly trained and have years of experience in doing such a very important task. They know how important their job is and so they make sure that they do everything that they can to be able to work well and to help you boost your business into becoming even better and more successful. They are efficient and effective in what they do and can work on various forms of direct response marketing support methods that you choose them to do and it does not matter if it means having to deal with emails, fliers, inbound calls, database marketing, or promotional letters.
Magellan Solutions. has the right pricing package available for you and your business – it does not matter if you have a big business or a small one. The company is aimed at helping you out and pushing your business to do even better with its help. You can simply contact us to get a more in-depth knowledge on direct response marketing support and also to be able to get a free quote.
Contact us today to find out more about this service.

Contact us today for more information
---