Multilingual Call Center Services
Break the language barrier and benefit from the expertise of one of the leading multi-language customer service providers for SMEs, serving hundreds of languages. Entrust your business's call center translation services to us and experience a seamless transition within a few weeks. Our HIPAA and ISO-Certified operations, coupled with integration with mainstream CRMs and call center software, ensure smooth and efficient operations.
Why Do You Need Multilingual Services?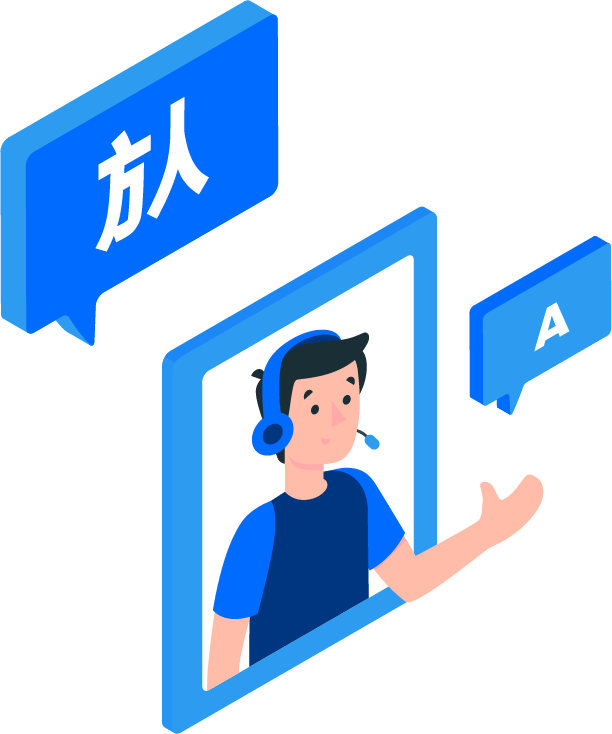 Multilingual call center services enable your business to reach a global market. This means communicating with an international customer filled with people from different time zones and cultures who speak different languages. This is where our multi-language customer service centers can help you.
We can provide call center interpreters or telephone translation services in whatever language you need. Aside from our call center agent's fluency in your preferred language, they are adept at handling customer service. Language barrier eliminated, stellar customer satisfaction guaranteed.
We are one of the best phone interpreting agencies for SMEs. As we can provide call answering services in your customer's native language. Our call center translation services give a lasting impression of easy and comfortable interaction between your international customers and your business. Ease of communication is the hallmark of a global brand. Be one of them!
Partner with the top-class SME-focused Multilingual Call Center Services Provider in the Philippines for your customers worldwide today!
Our Current Benchmarks For Multilingual Call Center Services
United States, Australia, Europe, and Asia
Languages to Choose From, Plus More
French, German, Chinese, Japanese, Italian, Spanish, Korean, Thai, and Bahasa Indonesia/Malaysia
Flexible Pricing Option for SMEs
We accept packaged, results-based, and other business models
Our Approach On Call Center Translation Services
Expand your business and enhance your global presence with a multilingual call center
Start expanding your global presence and become an international brand. Never let the language barrier stop you from doing so. Turn your customer service arm into a multi-language customer service center. Partner with us as we can offer customer service at par with industry standards. We have customer service representatives fluent in whatever language you prefer.
Never bother yourself with language incompatibilities between your business and customers. Aside from flexible pricing, we provide the following value propositions:
We hire call center representatives who are language experts and at the same time, can deliver stellar customer service support for your business
We provide professional multilingual call center agents who understand the cultural context to deliver accurate and pleasant conversation
We monitor call quality assurance to ensure we perform based on assigned KPIs and benchmarks you desire
Become a global brand and enrich how you deliver multi-language customer service support, in whatever language for SMEs.
Bilingual Call Center Services
Inquiries and orders coming from countries your business cannot speak of? Smoothen the transaction process with your own bilingual call center representatives. Never miss opportunities from foreign markets, ever again!
Multilingual Call Center Services
Thinking of putting up a branch on foreign territories? Show your new customer base that you are ready to establish a deep connection with them. Let them know your business. Do not tolerate a language barrier. Give off an impression of a reliable and professional brand image.
Multi-Language Customer Service
Prove your commitment to your non-English-speaking customers with a multilingual call center. Understand every culture and be different from your competitors.
Telephone Translation Services
Make sure you include every language in your international communication lines. From English to whatever language your customer needs, no problem, we can deliver for you.
Call Center Interpreter Services
Arm yourself with the wide array of languages we can deliver for you. Ensure you communicate well with your global customers and cater to their needs.
Turn Your Business Into A Global Brand! Never Lose Any Foreign Market Opportunity As You Builds Bridges Between Your Business, Your Customers, And Other International Stakeholders.
Set up your business and brand to become a global platform. Our multilingual call center agents can provide contact center services or technical support services in multiple languages and can communicate with native speakers with ease. Make this possible with us now!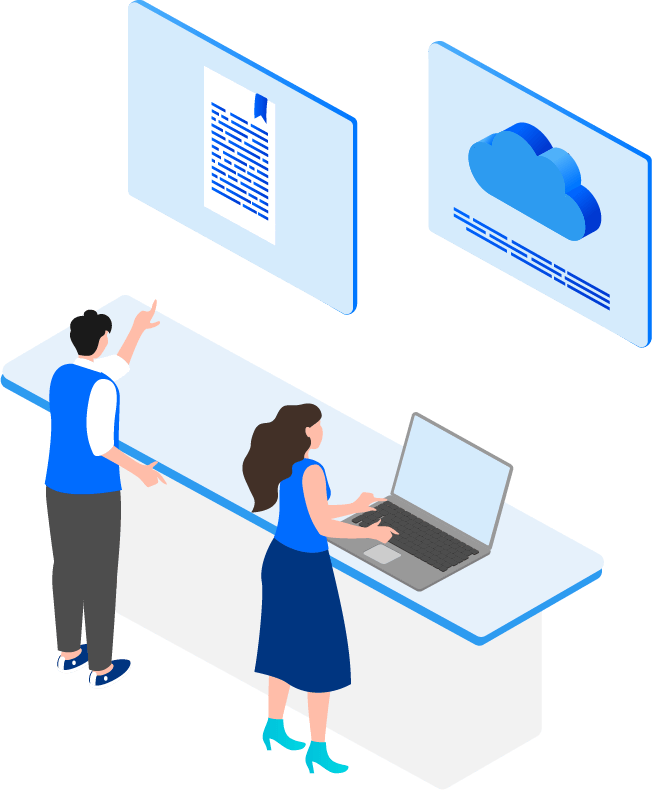 Competitive Multilingual Call Center Cost
We offer customer service solutions that fit your budget and language requirements.
Smooth Business Transition
With our streamlined onboarding process, we guarantee you a smooth transition from in-house to offshore. We prepare everything from recruitment to training, quality assurance to implementations.
Cloud-Based Call Center Software
We have extensive experience using software such as Bria, Five9, FreshDesk, ICBM, RingCentral, ViciDialer, and Zendesk. Since it's cloud, everything is recovered.
Our Quality Assurance team regularly checks and monitors calls to maintain the quality and integrity of your account.
What Are Multilingual Call Center Services
Multilingual call center services provide inbound, outbound, voice, and non-voice services to non-English callers. Multi-language customer service provides any type of these services to international clients. One of the most in-demand is call center translation services that often require agents fluent in French, German, Spanish, Italian, Japanese, Korean, Bahasa Indonesia/Malaysia, Chinese, and Thai, to name a few.
When relying on the English language alone, chances are high that you miss out on business opportunities. Have better communication with customers through accessible call center interpreter services. After that, see how your customer satisfaction ratings go up.
What are Multilingual Call Center Services?
Multilingual call centers are practical service delivery tools that can give your business the ability to serve a broader customer base. Here are the other reasons why you should consider having your language support team:
Connects your business to customers who have a native language other than English.
Reduces call attrition rates
A cost-effective solution to improve conversion rates
Improves customer service
Offers customized customer experience
Cultivates customer loyalty
It can assist in the globalization and expansion of your business
Multilingual services are available for both outbound and inbound call centers.
How Do Call Center Interpreter Services Work?
Language is key in business expansion, but miscommunication may arise due to cultural incompatibilities. This service minimizes and, at best, eliminates such occurrences as call center interpreter services enable you to hire fluent agents to talk to your customers in their native language. Also, they can provide you with the necessary reports in their proper context to ensure you truly understand what your international customers mean.
What is Included in the Call Center Interpreter Services?
Aside from our world-class linguist, our agents have in-depth knowledge of services where interpreter services are most in-demand. These are medical and healthcare, legal proceedings and contracts, insurance, and technical product information.
What are Phone Interpreting Agencies?
Some of these agencies exist only to offer this specific service. While some are under BPO companies that offer this alongside their usual outsourcing services. Not all phone interpreting agencies are BPO, and not all BPO companies offer phone interpreting agencies. It is your discretion to look for a telephone interpreting agency that can navigate international customers and is used to dealing with such.
Global Expansion Is Within Your Reach With Multilingual Call Center Services
Need help to extend excellent customer service to non-English speakers? Failure to cover foreign markets as intended due to language barriers? Free yourself of such worry and set up a world-class multilingual call center with us—no language we cannot cover. Ping us today so we can set it up for you ASAP!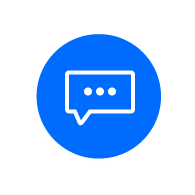 Let's talk objectively about your preferred language
We know you want to cover the global market as much as possible. We are glad to be of service to ensure your customers can converse with your brand, no matter where they come from. Our customer care representatives are experts in various languages you can choose from. This is the perfect combination of language expertise, and customer care, courtesy of us!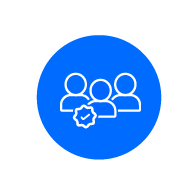 Tell us your desired multilingual call center agents
Switching from English to, let's say, Mandarin or Cantonese, and vice versa? Worry no more; we can provide such talents to handle your customers. Context is important. Our agents understand the same and can converse well in a cultural context. Free your mind of such worry, and let us handle it carefully.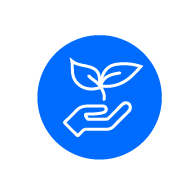 After we helped scale your business, let's explore further.
Expansion is no longer a dream once you taste our multilingual call center. Once you achieve that, we hope to be your partner as you cover more of the global market. Reach our respective goals and realize what more we can do together!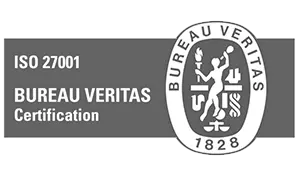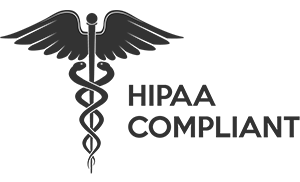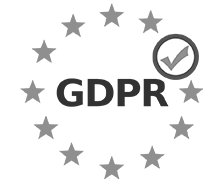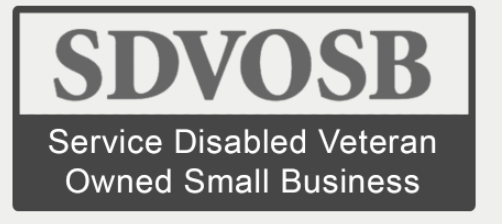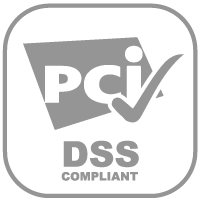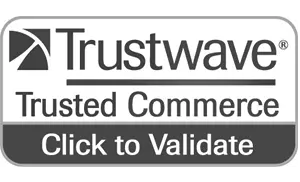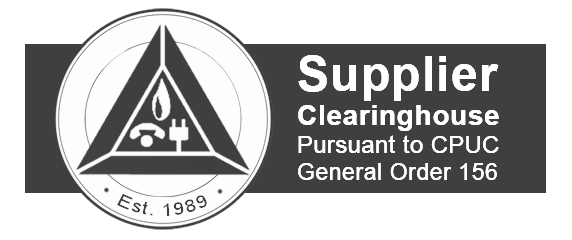 Call us for a FREE CONSULTATION
Toll Free: 1 800 371 6224        US: +1 650 204 3191        UK: +44 8082 803 175,        AU: +61 1800 247 724
Call us for a FREE CONSULTATION
Toll Free: 1 800 371 6224        US: +1 650 204 3191       
UK: +44 8082 803 175,        AU: +61 1800 247 724
August 17, 2023
Building loyalty is one of the most important arsenals to any business. If you continue providing efficient, value-oriented service, you will be surprised to know that these customers you have built along the way will continue coming back to make your cash registers ring.
July 27, 2023
81% of companies that deliver strong customer service outperform their competition. Whether you work in the HVAC industry, the medical industry, the plumbing industry, or
[…]
July 24, 2023
Why getting your HR outsourcing services from the Philippines is cost-effective for SMEs Hiring executives passionate about repetitive and tedious human resources tasks is often
[…]
Contact us today for a free 60-min consultation
Thinking about outsourcing? Send us a message for a free 60-min consultation.
We'll read it and set up a call ASAP!
Compared to setting up a shop in your country just to get the right people, outsourcing your foreign language call center to Magellan Solutions makes business more efficient. You do not have to spend many hours thinking about creating a good office setup. The Philippines has a booming real estate market, with more office spaces and buildings for purchase or rent. The company's recruitment takes care of the entire recruitment and sourcing process. More time to focus on top priorities while someone finds the right suppliers for internet, office equipment, office materials, and all other things an in-house employee should need. New hires are trained to ensure they are fully equipped to represent your business via phone. All you need to do is inform us about your requirements, and we will find suitable candidates. You get all the employees required to get the work done without all the hassle and save a lot of finances, too, compared to setting up the office back home.
Join Magellan and Make a Difference!