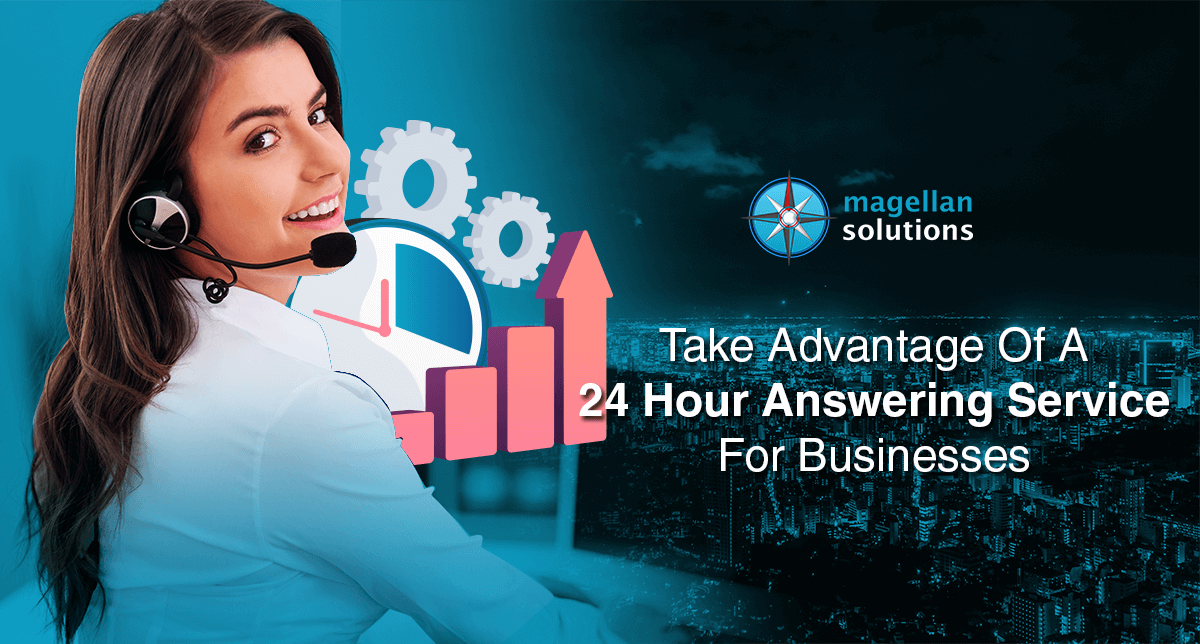 A 24 Hour Answering Service Is Beneficial To Your Business
Businesses of any size can take advantage of a 24 hour answering service. Especially if your ultimate goal is to expand your market reach. As well as that coveted customer retention. 
An unanswered call or inquiry from customers is not good for your business. An existing customer with unanswered call experience would make them feel like they are unimportant. After you are done selling an item to them or after a service is rendered. 
For a new customer, it would make them feel like you are not interested to give them a service or provide a product. Both scenarios spell doom to your business. 
So why not go for a 24 hour phone answering service? What is it anyway, you may wonder. 
What Is A 24 Hours Reception Service?
Basically this means your business line is open 24 hours a day, 7 days a week, 365 days a year. No matter what industry you are in, you can take advantage of this service. Whether you are in hospitality, aviation, or just a simple startup business.
A business with a working 24 hours reception service gives a good impression to your customers. Be it existing or new clients. That you take and answer every call seriously. This maintains your position as a good product and service provider. 
Why capitalize with the term working? Anyone can have a 24 hours reception service. But is it working? 
By working means no phone calls go unanswered. Every call is properly managed. Every query is answered. 
You can relax even after your official business hours end. You will have the peace of mind that any calls will be handled professionally. 
Why Telephone Answering Service 24 Hours Is A Priority
Despite the tons of channels where customers can reach their brand of choice, the go-to is telephone. Therefore, you have to make sure that your business is equipped with this kind of service.
No one wants to talk to an automated voice over. They prefer a live answering service. Customers who often call in the wee hours often are in a dire situation. At least for them. 
If you show them that your business is available no matter what time it is, it gives them a sense of importance. You can do this via a 24/7 answering service. This in turn makes them loyal to your brand. 
It is good to note that they are not loyal to the product or the service you provide them. They are loyal to the sense of importance you make them feel. How's that for customer retention?
Outsource Your 24 Hour Answering Service In Magellan Solutions
One of the top BPO companies in the Philippines, Magellan Solutions can provide you with a great customer service staff to handle inbound calls.
This friendly customer service staff is dedicated to handle your 24 hour answering service. With our agent's neutral accent, English fluency, and empathetic approach, the customer's call will be a breeze. 
We are also ISO 27001:2013 and HIPAA compliant. This is our dedication to protect your business' information security. 
When do we start? Call us today for a free 60-minute business consultation. Fill up the form below!
TALK TO US!
Contact us today for more information.