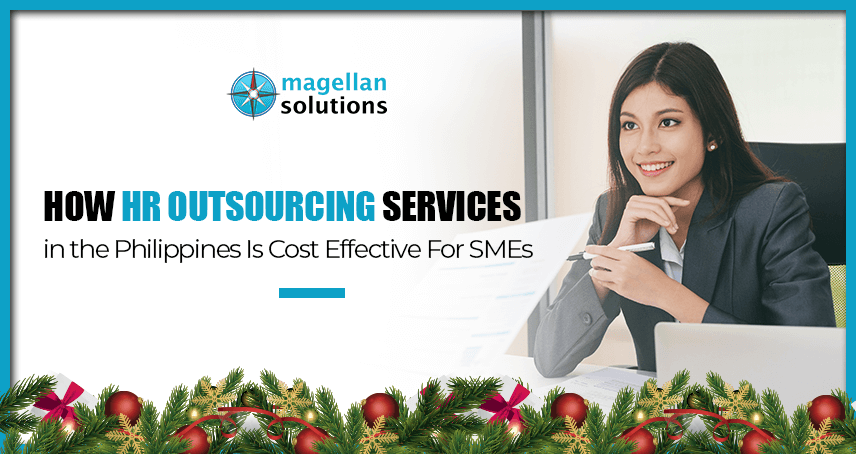 HR Outsourcing Is Cost Effective For SMEs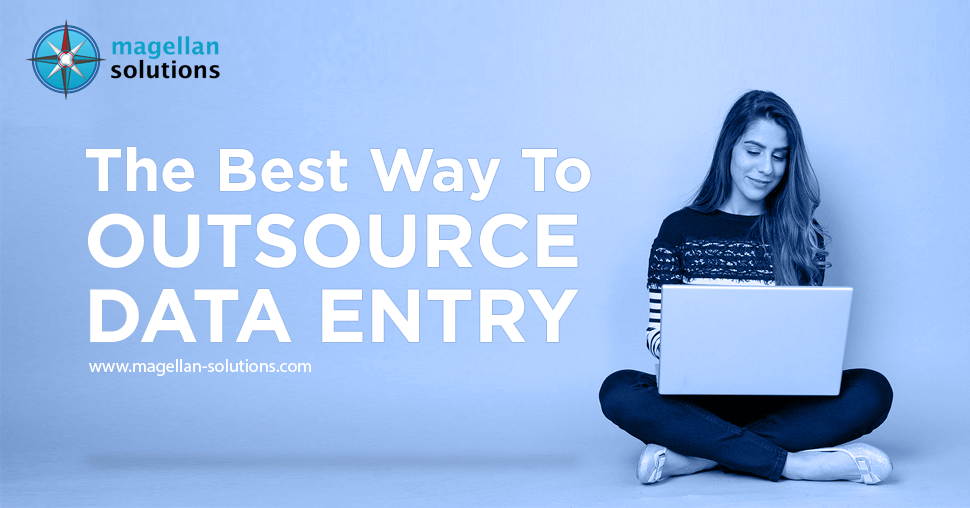 The Most Efficient Way to Outsource Data Entry
81% of companies that deliver strong customer service outperform their competition. Whether you work in the HVAC industry, the medical industry, the plumbing industry, or any other yet-to-be-created industry, we have the experience and the tools to help your company rise above the rest!
Naturally, you'd be curious how much such change will cost, right? Unfortunately, inbound call center cost is something many avoid putting out front.
But fret not. We're different! Here's a look on how much live phone answering services cost for you reference.
Inbound Call Center Cost: A Look on Live Answering Services Pricing
One of the most significant positive features of having a telephone answering service is its transparency. Its pricing is simple, and anyone can find a comprehensive overview of the available plans on the company's site. There are no hidden fees. Furthermore, most companies offer a 14-day free trial with no credit card required.
So, how much does it usually cost to use a specialty business answering service?
Economy – $31 + $1.19 per additional minute
100 Minute – $117 + $1.09 per additional minute
220 Minute – $199 + $1.09 per additional minute
500 Minute – $490 + $0.99 per additional minute
1,000 Minute – $925 + $0.95 per additional minute
2,500 Minute – $2200 + $0.89 per additional minute
5,000 Minute – $4199 + $0.85 per additional minute
10,000 Minute – $7749 + $0.79 per additional minute
Inbound & Outbound 24/7 Live Answering Service Costing
Call center costs might be the most important factor in the outsourcing process. There are many variables involved in call center prices. Here are some general guidelines to inbound call center cost:
Inbound
Outbound
Shared – "Shared Inbound" is defined as services in which a pool of agents answer calls for 1-3 dozen clients. The client then pays only for the time used on a per-minute basis. These rates range from $.35-$.45/minute at low-cost international agencies to $.75-$.90/minute in the US/Canada. Shared Services are ideal for applications with wild volume swings or low overall activity.
Hourly – Answering service companies' proposals from our agencies will typically include hourly rates for outbound sales, lead generation, and appointment setting. In general, rates vary based on the location of the agency. Smaller agencies in India or The Philippines normally charge from $6-$10 per hour. Furthermore, call centers in Eastern Europe or Latin America normally feature rates from $9-$14/hour. Finally, call centers in mature Western countries (like the US, UK, Germany & Canada) typically charge $22-$32. Very specialized, high-level agencies in these countries can occasionally be hired for $35-$50 per hour.
Dedicated – This type of phone answering service involves a dedicated group of agents that handle calls exclusively for one client.

Our call center typically prices this service on a per-hour basis.

Rates range from $8-$15 internationally to $22-$28 in the US/Canada for "normal" agents.

Dedicated Services are ideal for complicated applications or when the volume is significant and predictable.

Commission – On certain sales or lead generation applications, a full commission structure makes sense for both parties involved.

The amount of commission is completely dependent on the situation.

However, the amount earned per hour by the online answering service should provide at least a 10% to 20% premium over their normal hourly rates to account for the additional risk to the call center.

Monthly – This type of call center pricing is basically a subset of "dedicated". Simply compiled into a monthly rate instead of an hourly rate.

Many low-cost international virtual phone answering services offer this type of pricing. However, it is rare to find it in North America or Europe.

Hourly + Commission – This might actually be our favorite call center pricing structure for sales programs. Just like you pay an internal salesperson in this manner, a combination structure provides that both parties have "skin in the game" and often works quite well to maximize performance.
According to statistics provided by Nextiva, customers want what they want when they want it and want to speak to a live phone answering service that will solve their problems or questions.
If your business is not ready to answer that call, that same customer will call another answering service near me.
Why Magellan Solutions Specialty Answering Service Reviews Are Top Notch
Magellan Solutions' specialty telephone services were created with your organization in mind. Whatever your needs may be, our support staff is trained to assist you.
Live answering: Using a script that you provide, Magellan Solutions' agents assist your customers 24/7/365. Your business can utilize our agents during business hours, after hours, or for overflow calls only.
Message taking: We will capture callers' names, contact info, and the reason for calling and will forward it to a point of contact in your company via email, text message, or whichever method of notification you prefer.
Order processing: If you operate an e-commerce site, our agents can help your customers with questions and their purchases. It has a PCI-compliant portal and network.
Lead capture: We can capture the details of callers inquiring about a product or service and update your company's CRM accordingly.
Appointment scheduling: Agents can set new appointments using a shared calendar. You can view the schedules in real time, in addition to receiving a notification when a new appointment is set.
Multilingual support: Magellan Solutions' employees are fluent in both English and other languages you need.
Client portal: A client portal can be accessed through the web or on a mobile application.
Its details include account usage in real-time. This includes the number of calls coming in, the duration of each call, the result of each call, and more. You can delve further into the statistics to learn who calls, the common reasons behind calls, and where callers are located. Last, you can easily adjust your script, which are then updated in real-time for us.
But wait, there's more! Our inbound call center costing is highly reasonable. We understand your financial woes, and hence we're not here to make things worse for you.
So why don't you let us help? Contact us today by filling up the form below!
TALK TO US!
Contact us today for more information.