E-Commerce Outsourcing Service
Streamline your e-commerce operations with our leading outsourcing services. 24/7 availability, expertise in answering inquiries, managing orders, upselling and cross-selling products, and resolving issues guaranteed. Our complete outsourcing package ensures that your customers always have access to the support they need when they need it.
Why Do You Need To Outsource E-Commerce Logistics?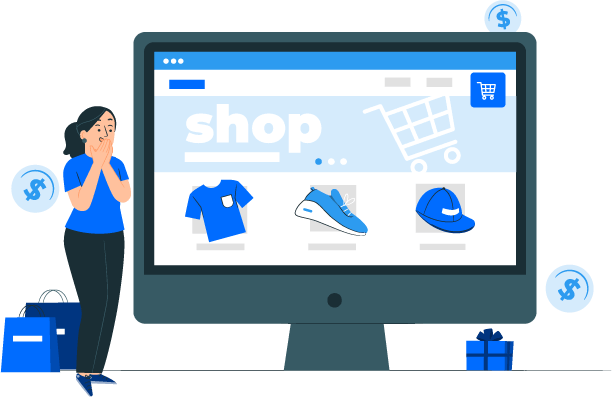 As one of the best e-commerce solution providers, we have expanded over the years. You no longer have to worry about giving up control of your projects. Instead, you could take advantage of full e-commerce outsourcing. Even if the team is under our company, you are the only one who manages them the way you want. The managers would only serve as mediators.
Cementing your brand as an SME is difficult. Unlike big industries, you may have enough workers to secure a stable spot. Thus, your business is thriving by ensuring responsibilities for customers. It is where you should consider starting an e-business and outsourcing.
The internet provides a promising opportunity for you and your activities in the market. Everything is manageable with our help as an e-commerce BPO.
Our full e-commerce outsourcing will provide opportunities for your services and products to reach a global audience. Your webshop outsourcing will further allow your business to use electronic transactions.
With the advent of the internet, people have chosen faster routes over traditional ones. E-commerce has now become a universal bridge for retailers and consumers. It has been offering quick transactions and effortless data collection. It leads to easier and faster business deals.
Choose to outsource your e-commerce services to the best BPO solution provider today!
Our Current Benchmarks For E-commerce Outsourcing Service
United States, Australia, Europe, and Asia
E-commerce Outsourcing Services to Choose From
Loyalty programs, Invoice inquiries, Balance inquiries, Order tracking and fulfillment, Customer care support, Inbound sales support, Billing support, Replacements, Account management, and Refund Assistance
Flexible Pricing Option for E-commerce Services
We accept packaged, results-based, and other business models
Our Approach To E-Commerce Outsourcing Services
When it comes to e-commerce, we prioritize your customers' satisfaction.
We want to get to know you and your objectives. Only then can we create a tailor-made logistical solution. Even from an at-home setup, agents still promote quality work by monitoring their task progress.
Our agents:
Deal with customer inquiries, orders, and complaints.
Create a positive overall shopping experience.
Have a tactical integration of cross-selling and upselling methods to increase customer value.
At Magellan Solutions, our agents provide you with the best experience in E-commerce customer service outsourcing.
Full E-Commerce Outsourcing
Outsource your e-commerce operations to our staff of professionals. Your costs will be much lower than hiring an in-house team, ultimately optimizing the bottom line!
Outsource E-Commerce Logistics
Our e-commerce developers create fully-functional and stunning websites. Moreover, we have experienced specialists in the world's most in-demand e-commerce platforms.
Outsource E-Commerce Call Center
Customers prefer to call centers over indirect platforms such as product manuals, brochures, and even chatbots. Therefore, our employees train to be genuine with their empathy towards your customers.
We make sure to bring the best value out of each customer interaction. We assure this through our cloud-based call center software and multi-channel capability.
E-Commerce Support Services
Our strategic schedule shifting of agents assures our services for customers anywhere. The shifting schedule also guarantees our help through your e-commerce outsourcing with us.
Engage In A Healthy E-Commerce Outsourcing With Us And Get Those Loyal Customers Lining Back Up.
The continuous development of e-commerce shows that people love to shop online. We are the best at creating a design-savvy site with a pool of experts in programming.
Your website is where customers will make their orders. You want to make sure that their experience is a positive one. In addition, you need to figure out the best e-commerce platform for your business.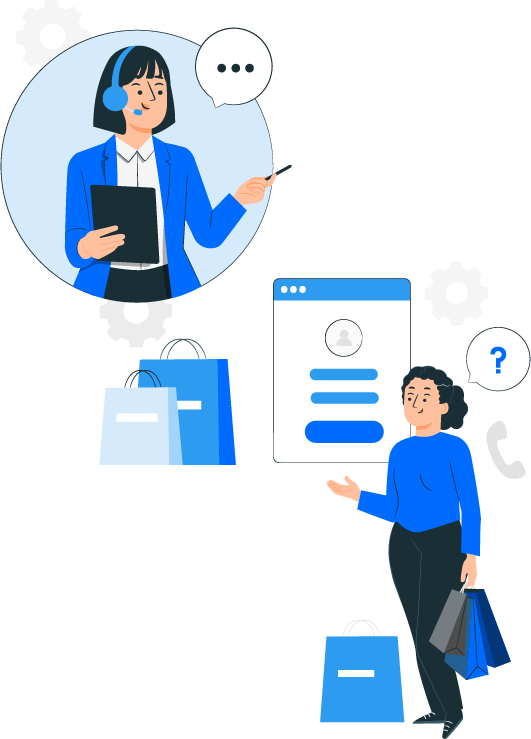 Our agents have a broad knowledge of your products and services. It would result in better service for your customers.
Intensive Quality Assurance And Monitoring
Expert analysts check the quality of each customer interaction. It is to make sure that you get the results that you need.
E-Commerce Call Center For Small Businesses
Our prices are competitive because they are value-generating. Our call center solutions are custom fit for your company's needs. With outstanding customer service, we improve the retailer-customer relationship. We also make sure to encourage repeat business transactions. Perfect for small and big industries.
Web-Based Call Center Infrastructure
We have many web-based call center systems. We use these for the inbound calls and chat services that help your online shoppers.
Multilingual E-Commerce Service Capability
Our e-commerce call center services are available in 10 languages to serve more customers worldwide.
Comprehensive And Unique Onboarding Process
Our business development team will work with you to meet all your needs. The implementation team will then develop processes that target the success of your business.
What Is E-Commerce Outsourcing?
E-commerce customer service takes care of an online shopper's needs by providing and delivering professional and helpful assistance before, during, and after every sale of goods and services.
E-commerce has now become a universal bridge for retailers and consumers. It has been offering fast transactions and effortless data collection. As a result, business deals are simple and processed faster.
How Much Is Email Marketing E-Commerce Outsourcing?
We found that long-term contracts tend to be detrimental to you. So instead, we provide a done-for-you solution upon our initial deal. We will create and implement all the rules for your automated emails and create high-converting designs. It will drive massive ROI for your campaigns.
How Do You Outsource E-commerce?
When you outsource, there are multiple factors that you need to consider.
Research the tasks you wish to outsource.
Include the tools and software you want. You can ask what your provider uses and see if it fits your requirement.
Give us a rough estimate of task completion to determine the number and kind of employees needed.
Know your budget.
If you have further questions, you can leave us a message!
What Is E-commerce Outsourcing?
We allow you to cater to large companies with high compliance and security requirements. It happens when you plan to hire several talents. These talents, in return, may also introduce small business operations that could use your services. As a result, your business will expand and receive further improvements from other SMEs.
What Is Outsourced E-commerce?
The employees do the tasks remotely. You save by not paying for overheads like rent, electricity, and the internet. However, managing a massive remote workforce is not easy. You will need to have the right tools. Even with the right tools, you would need a pool of trained individuals.
Why Outsource E-commerce?
As a successful webshop owner, you will encounter the limits of what you can do. That's why we want to know you and your objectives. We then create a tailor-made logistical solution. With this, we prioritize our customers. Our fulfillment processes are a guaranteed perfect match. We always meet the needs and expectations of both consumers and clients.
Start Small And Outsource Your E-Commerce With Magellan Solutions!
Want your customers to come back for more of your products? Do you want to cater globally but can't because you don't have the right people? Our CSR agents will help you expand globally in no time.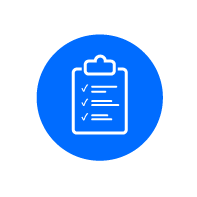 Let's talk objectively about your products and get the worry of an abandoned cart rate off your shoulder.
Shopping cart abandonment is one of the most crucial problems for online businesses to overcome. That's why we want to know more about your products. We know we can help you sell effectively.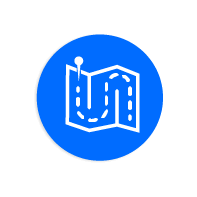 Tell us your sales goal for the products and services.
We mainly hire based on the expected results you give. To ensure customer satisfaction, we will measure the performance of our agents. We will also provide more training for them. Once we make a partnership, we will offer a rough timeframe. Through this, we can gain your trust and keep working together for a long time.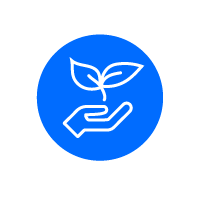 We will help in scaling your business globally.
As an end-to-end full-service call center service and BPO outsourcing firm, we keep our clients by becoming more invested in their businesses as our partnership matures. After successful outbound marketing, we can do inbound customer care support, survey form processing, appointment setting, and more!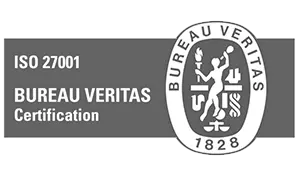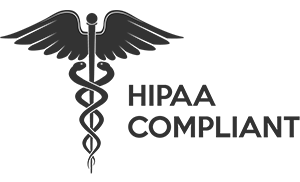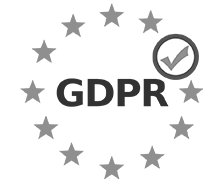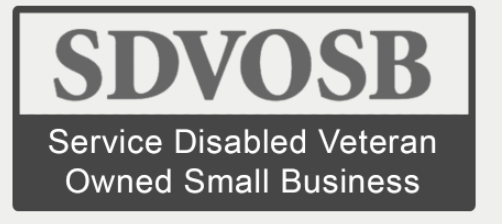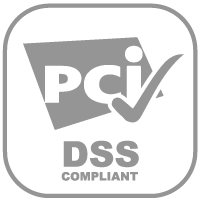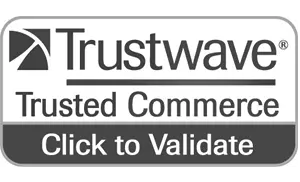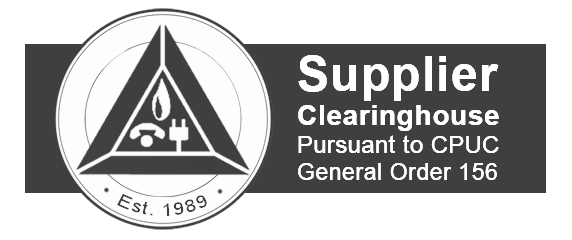 Call us for a FREE CONSULTATION
Toll Free: 1 800 371 6224        US: +1 650 204 3191        UK: +44 8082 803 175,        AU: +61 1800 247 724
Call us for a FREE CONSULTATION
Toll Free: 1 800 371 6224        US: +1 650 204 3191       
UK: +44 8082 803 175,        AU: +61 1800 247 724
November 22, 2022
By 2022, the Asia-Pacific region will have the world's biggest and fastest-growing e-commerce (electronic commerce) market. It is expected to make $1.77 trillion in sales.
[…]
Contact us today for a free 60-min consultation
Thinking about outsourcing? Send us a message for a free 60-min consultation.
We'll read it and set up a call ASAP!
The primary step always begins with proper research. After determining your specific needs and requirements, you can search for a call center for e-commerce online, in directories, or by referral. Short-list the companies that you believe can provide the service that you need.