We are a top-notch HR outsourcing service provider for SMEs. Our focus is to provide the best HR services and experiences to our clients. Expand your business now with a smart human resource outsourcing solution.
Why Should You Outsource HR Services?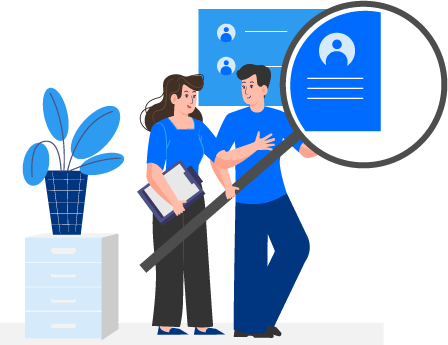 Outsourcing HR support services will move your company forward toward success. With our comprehensive HR consulting services for small businesses, we can help you improve work efficiency and productivity. Availing our HR services will free you from time-consuming admin tasks. You have more time to expand your reach.
At Magellan Solutions, our focus is not limited to providing small business HR solutions. We strive to be an extension of your HR department. We care about employees' growth and performance and believe people are your most precious resources. Having us as your HR solutions company partner will also allow you to hone the talents and skills of your team through a comprehensive offering of training. We believe that a good company invests in products, but a great company invests in shaping talents.
We have tenured trainers and HR practitioners who go through months of extensive training. Our roster of talented employees is capable of helping you cover basic to complex HR activities, such as recruitment, training, and tax applications.
We are also an ISO 27001-compliant, HIPAA-compliant, and GDPR-compliant company. Data protection is at the core of what we do, so you can guarantee that every dollar you spend on us is worth it.
Let us help you make a difference.
Partner with a top-notch SME-focused HR outsourcing service provider in the Philippines.
Our Current Benchmarks For HR Outsourcing Service
United States, Australia, Europe, and Asia
HR Services You Can Choose From
Recruitment, Technical Recruitment, Employee Service Center, Workforce Administration, Employee Data Management, Payroll, Garnishment, Global Mobility, Compensation, Talent Management, and More!
Flexible Pricing Option for SMEs
We accept packaged, results-based, and other business models
Our Approach To HR Outsourcing Services
In HR Outsourcing, we are all about results and being the best in the industry.
We can help you realize a favorable result with our HR management services at a lesser cost. On top of our flexible pricing:
We only hire the best employees with HR backgrounds, training, and credentials.
We have intelligent systems you can access 24/7.
We have an in-house quality assurance team to oversee production. It ensures our performance never declines.
You can never go wrong with us. Outsource HR solutions now!
Provide your company with a much-needed hand. Lease your staff with us to yield desirable, premium results.
Need someone to facilitate your employee's salary? Outsource your payroll services to us now, and let your staff experience on-time payment for their services.
We want to take your business to the next level by providing customized human resource services.
Eliminate inefficiencies and inaccuracies by getting our web-based HR solutions.
Let us help ease your workload by letting us handle your day-to-day admin tasks. Outsourcing your HR BPO services to us gives you more time to focus on your core competencies.
Let Us Maximize Your Full Potential By Letting You Focus On What Matters
Contact us now to know how we can sustain and manage your hr non-core services for you. Let us discuss benchmarks, KPIs, and SLAs. So you can ensure that you will always get the best service even when you are not looking.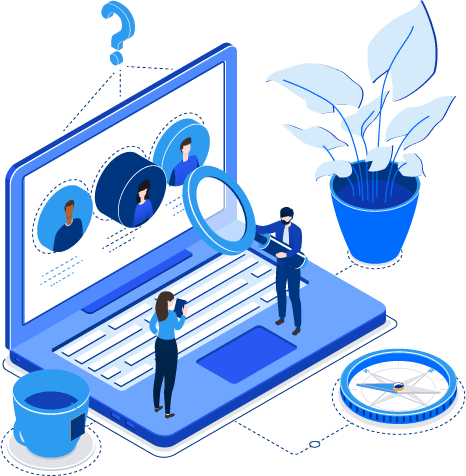 Cost-Effective Customized HR Solution Packages
With Magellan Solutions, small businesses can enjoy the benefits of quality HR technology in a cost-effective way. Check out our customized packages to see if they are the perfect fit for your business.
Commitment To Service Delivery
We assess our HR processes to give clients confidence in our service. We begin with developing HR strategies, such as benefits administration, that positively impact the well-being of your staff so they can perform well when working with you.
HR Professionals At Your Service
You should invest in human capital to help you build and manage your dream team. Our technical recruitment team and HR department spend time sourcing and developing talents, so you'll only have the best people working in your business.
ISO-Certified Business Process Operations
Magellan Solutions complies with ISO 27001, PCI DSS, and HIPAA guidelines to ensure the security of your sensitive company data.
What Is HR Business Process Outsourcing?
The common specialization of an HR solution company is recruiting, screening, interviewing, and placing workers. However, HR outsourcing companies are finding ways to be more relevant and beneficial for their clients. On top of managing non-core activities, HR BPO's focus is to enhance management strategies to achieve the company's goals.
To increase employee loyalty, HR BPOs focus on providing value-adding training. As long as it is within budget, HR BPOs can propose campaigns to help improve the overall status of a business.
HR BPO is an essential tool to strategize your business operations since it allows your company to expand quickly. That is why small business HR solutions are today's hottest trend for entrepreneurs. Start-ups get help from BPOs so they can concentrate on their main tasks. Outsourcing human resources is a crucial business decision that you should consider, especially if you are new to your industry.
What are the Benefits of Outsourcing HR Services?
HR outsourcing is in high demand for its many advantages. These are the most popular reasons why entrepreneurs love HR business outsourcing:
Less expensive than HR insourcing
High increase in work efficiency
Improved HR systems
Improved management information
More access to HR expertise and resources
Flexibility
Reduced risk
Reduced the Legal Hassle
Prevents Overworking Your Employees
Can You Outsource HR Services If You are an SME?
Absolutely! HR BPO is known as essential for SMEs for three main reasons. One, it allows them to take advantage of sophisticated HR firms instead of building them in-house. Second, it lowers business operation costs. And third, it enables them to hire skilled employees in their core competencies. Outsourcing HR services is also easy. Give your trusted BPO partner a call, and they can set it up for you.
How Does HR Outsourcing Reduce Costs?
Economics plays a huge role in analyzing why outsourcing can help you reduce costs. There is a big difference between developed and developing countries regarding living expenses, foreign policy, and taxes. To better illustrate this, let us look at the salary differences between the US and the Philippines.
In the US, the average annual salary of an HR manager is US$79,001, according to Glassdoor. Comparing the average yearly income in the Philippines is only PHP 540,000, or US$11,226.60. That is over 50% of the cost you can save. Even more so, you will not need to purchase additional equipment and training materials for employees, as BPOs usually do.
How Much Does Outsource HR Services Cost?
The answer is that it depends. The number of seats and the service you will get will affect how much HR outsourcing can cost. Although compared to building it in-house, outsourcing is far cheaper. By outsourcing, you can save on utilities, infrastructure, and equipment expenses.
Launch Your HR Support Services With Us
Want to focus on your core competencies? Need to get more done in your agency at a lower cost? Want to build a fruitful client-provider relationship? Give us a ring now.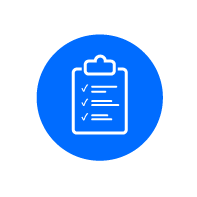 Let's talk objectively about your targets in mind
Let us know your business goals. And we will share with you how we can resolve those issues for you.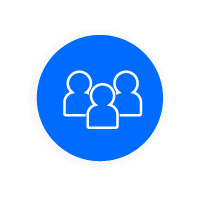 Tell us the people you need
Our comprehensive hiring system can get you whatever skills and credentials you need. We also conduct extensive training and quality assurance. It guarantees high-quality service.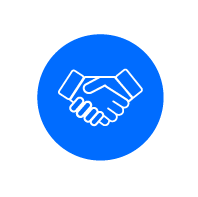 Let's be Partner
Other than HR support, we can help you do more. We also do telesales, VA support, and inbound and outbound calling for you. Let us know what you need and expect top-notch business solutions.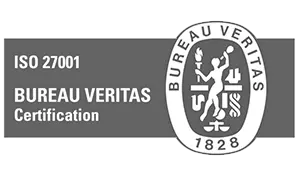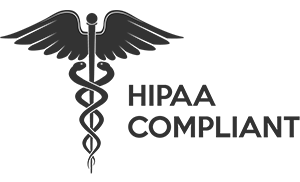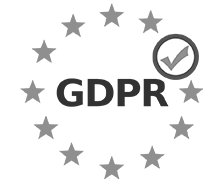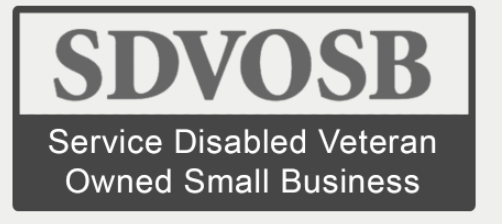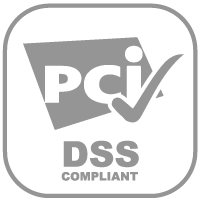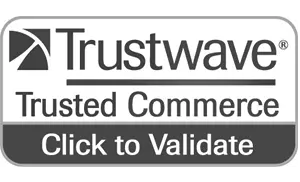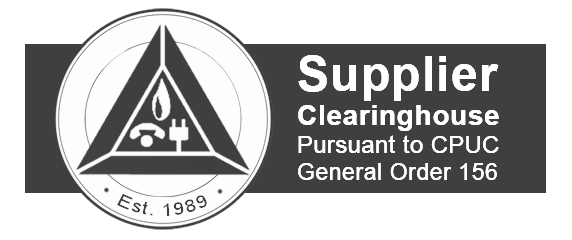 Call us for a FREE CONSULTATION
Toll Free: 1 800 371 6224        US: +1 650 204 3191        UK: +44 8082 803 175,        AU: +61 1800 247 724
Call us for a FREE CONSULTATION
Toll Free: 1 800 371 6224        US: +1 650 204 3191       
UK: +44 8082 803 175,        AU: +61 1800 247 724
September 27, 2022
When to Outsource Human Resources? Have you ever wondered if most successful businesses outsource human resources (HR)?  A business that is thriving and expanding is
[…]
August 13, 2021
Many call center companies in the Philippines focus on improving the skills of their agents this 2021. There are several ways in which BPO Philippines
[…]
Contact us today for a free 60-min consultation
Thinking about outsourcing? Send us a message for a free 60-min consultation.
We'll read it and set up a call ASAP!
Human resources outsourcing is the business activity of subcontracting HR-related tasks to a third-party company.