We are the premiere 3D service provider in the Philippines. We provide outsourcing needs for end-to-end full-service 3D scanning, prototyping, and printing that guarantees top-quality end products.
Why Do You Need 3D Rendering Services?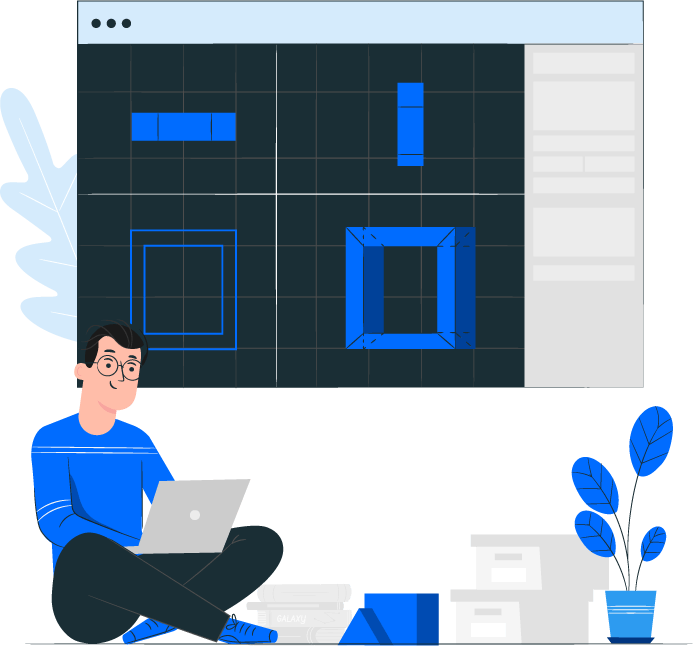 As a growing company, you want to stand out and be the best in your industry. Outsourcing your 3D service can provide just that and better customer service and product offers.
Most businesses, especially construction firms, are flooded with workloads related to anything 3D. And this becomes a concern if you have limited staff to create designs, models, and prototypes for the project. However, turnaround time is not the only concern. The quality of work also drops along with the significant volume of tasks.
It is hard to provide stellar service to your clients without a limited staff. In reality, you do not need them to do all the work. Magellan Solutions is here to help you with your 3D processing needs. We have been doing 3D projects for businesses, hobbyists, and professionals for years.
SMEs will surely like our affordable and flexible pricing options. We understand that not all enterprises can afford to have a significant number of employees to monitor. So we keep our minimum number of seats open for your operation.
We also understand that most projects and information need to be protected. Our company passed the ISO:27001-certification. So you can guarantee that we put security at the heart of our business.
Contact us now and reach an outstanding 3D rendering service provider!
Our Current Benchmarks For 3D Rendering Services
United States, Australia, Europe, and Asia
Healthcare, Automotive, Information Technology, Multimedia, Finance, Telecommunication, Agriculture, Architecture, Engineering, Education, and More!
Flexible Pricing Option for SMEs
We accept packaged, results-based, and other business models
Our Approach To 3D Rendering Services
Respond to the sign of times and outsource 3D service now!
Do more with less cost with our 3D rendering services. On top of our flexible pricing option:
We have trained professionals that can assist you with any 3D needs.
We can generate a quality return on investment with our high-quality 3D service.
We have a responsive team that can update you every time.
Upgrade your company now and partner with the premiere 3D service provider in the Philippines.
Outsourced 3D modeling and rendering services are more cost-effective. When you outsource this service to reputable companies such as Magellan Solutions, you unburden yourself from the task of looking for a skilled professional. You can also save money on regular salaries and software prices.
Need to 3D print something, but do not have the equipment to do so. You can start to outsource 3D printing services now. It means that you will hire a 3D printing service provider, such as Magellan Solutions, to do the printing for you. It allows you to avail yourself of 3D printing services without having to purchase the needed equipment.
3D drafting is also called 3D drawing or 3D computer-aided design (CAD). It involves creating a design using computer software. 3D drafting makes it easier to design compared to building real-life models. It is easier to add or remove parts of the design and wastes no materials. 3D drafting also involves taking manually drawn designs and turning them into 3D models on the computer.
A 3D scanner works just like conventional scanners. When items are scanned, they appear on your computer as digitalized data. You can use this data to print more copies of this item or edit it a little to optimize its graphic condition. The possibilities are endless!
Hire A 3D Modeler From The Philippines
Filipino 3D modelers have the skills and knowledge in producing top-of-the-line designs. Powered by the latest 3D modeling software, Magellan Solutions ensure you deliver only the best service at a faster turnaround time. Outsource with us now and let our 3D modelers help you.
Go Beyond Your Boundaries And Begin Exploring Possibilities
Reach out to us now, and let us show you the benefit of exploring the limitless possibilities with 3D technology. Let us discuss how we can optimize performance with KPIs, SLAs, and benchmarks. Then let us talk about pricing options and timelines.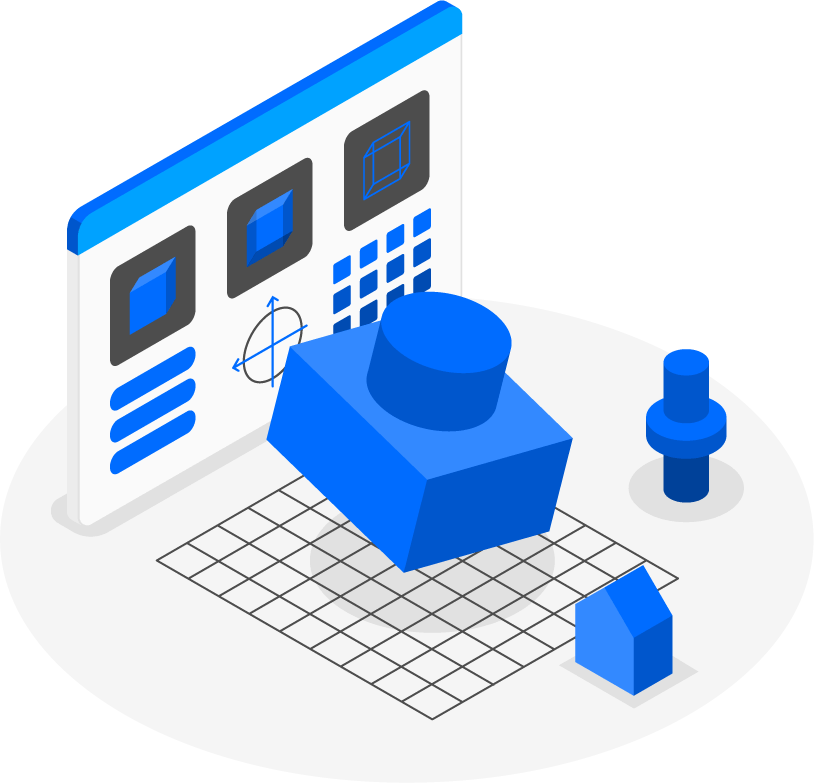 Get access to a team of talented people who will help you with your 3D projects. Regardless of the 3D service you need, whether it's printing, scanning, or prototyping, we've got your back!
State-Of-The-Art Equipment
There is no need to invest in equipment essential for your 3D needs, as we are here to help you get things done. Using our advanced equipment, we can create an almost accurate 3D output you'll love.
Industry Standard Software
Our 3D artists are experts in using various software programs to create product designs, 3D animations, architectural renderings, and other design services. Some of the software that we use are ZBrush, Maya Photoshop, SketchUp, 3D Brush, AutoCAD, and Rhinoceros 3D.
Save on your operational costs with our competitive service packages. Choose the business model that fits your requirements. We offer competitively priced 3D services with quality output and a fast turnaround time that indeed deliver value for money.
What Are 3D Rendering Services?
3D rendering refers to copying an image's dimensions and size and looking into a digital file. It employs the use of 3D software to mesh an image similar to the likeness of the reference object or project.
The most popular software that people use for 3D rendering is CAD. A 3D artist uses the application to add light, textures, and angles to the processed image. After the process is complete, it is time for "rendering".
Rendering refers to the step wherein the 3D software will compute all the components that make up the project to create a computerized copy of it.
You can 3D render just about anything. 3D rendering is useful for visualizing space and design in a project before it is constructed or manufactured. This erases the margin of error, especially in building huge projects such as buildings.
Animation is also considered a part of 3D rendering. Through 3D animation, you can simulate complex animations. It is handy to show how different scenarios can stress or damage your project.
What are the different 3D Services?
Here are some of the basic 3D services available on the market:
3D Modeling
3D Scanning
3D Rapid Prototyping
3D Printing
3D Reverse Engineering
Why is 3D Rendering important?
3D rendering is important for many reasons. But to better visualize how it works, here are some of the advantages that 3D rendering provides to a construction company:
3D rendering can capture the complexities of buildings and structures.
Skyscrapers, bridges, and roads are prone to a high number of risks. Yes, it goes through a meticulous process and meetings. But 3D rendering allows you to cut the chit-chat and go straight to presenting the chances of a project through simulation.
3D rendering not only helps you make better conversations with your team.
It can also help you determine how to design the project better in certain environments. Through it, engineers can find ways to make the structure of the project safer and stronger.
3D rendering is also a cost-saving solution.
It allows contractors to list down the needed resources before conducting the actual construction itself. This removes the possibility of buying and using the wrong materials in construction. It also increases overall safety and work efficiency.
How much do 3D Rendering Services Outsourcing costs?
There is no definite answer to this question. It will always depend on the 3D service you get, the number of seats, and the quality of service you want.
Launch Your 3D Rendering With Us
Need to find skilled people for your 3D needs? Do you want to know more about our services? Do you want to double your business productivity? You're in luck! Our outsourcing 3D services can help you with all that.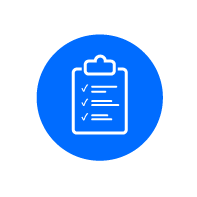 Let us know what you want to get done
We have many 3D services to choose from, such as 3D modeling and 3D printing. Let us know what you need, and we can provide it for you.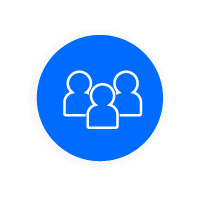 Let us know what people you need.
What skills do you want? What credentials do you need? Let us know, and we will get it for you.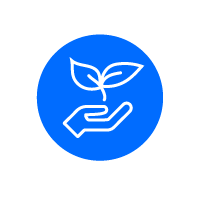 Let us work farther
We can offer you top-quality 3D rendering services. Other than that, we keep our lines open if you need us to provide you with more support.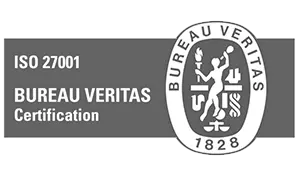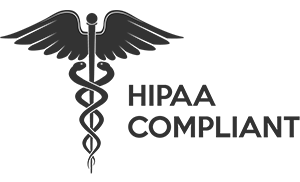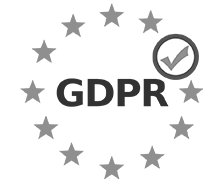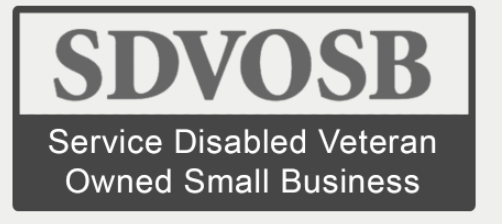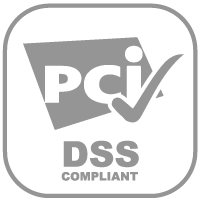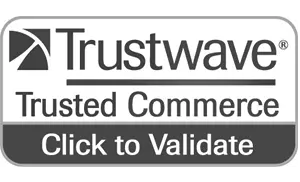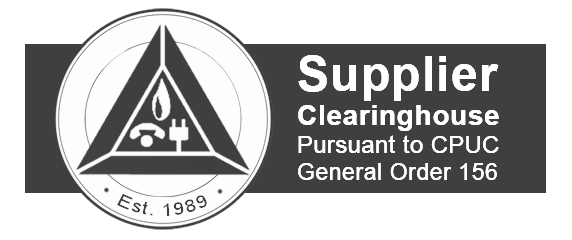 Call us for a FREE CONSULTATION
Toll Free: 1 800 371 6224        US: +1 650 204 3191        UK: +44 8082 803 175,        AU: +61 1800 247 724
Call us for a FREE CONSULTATION
Toll Free: 1 800 371 6224        US: +1 650 204 3191       
UK: +44 8082 803 175,        AU: +61 1800 247 724
October 19, 2021
A simplified guide to outsource appointment setting services for SMEs Most businesses often assume that getting appointment setting services would mean an offshore team will
[…]
June 21, 2021
Rapid Prototyping Services Melbourne SMEs should start to look for an outsourcing partner. Why? Well, there are a lot of reasons. For one, speed of
[…]
June 13, 2021
3D Animation Outsourcing – Where to Start? 3D designers are vital to the entertainment industry, especially in film, animation, and gaming. Aside from
[…]
Contact us today for a free 60-min consultation
Thinking about outsourcing? Send us a message for a free 60-min consultation.
We'll read it and set up a call ASAP!
Magellan Solutions offers a wide array of different 3D services that can help you improve your graphic designs. Some of the 3D services that our company offers are: 3D Modeling - Appealingly showcase your products through 3D images. 3D Scanning - Scan items from the real world to create an exact digital copy. 3D Drafting - Make a digital copy of the designs you create in your mind. 3D Printing - It is a service provided for the materialization of your 3D graphic designs.
Join Magellan and Make a Difference!