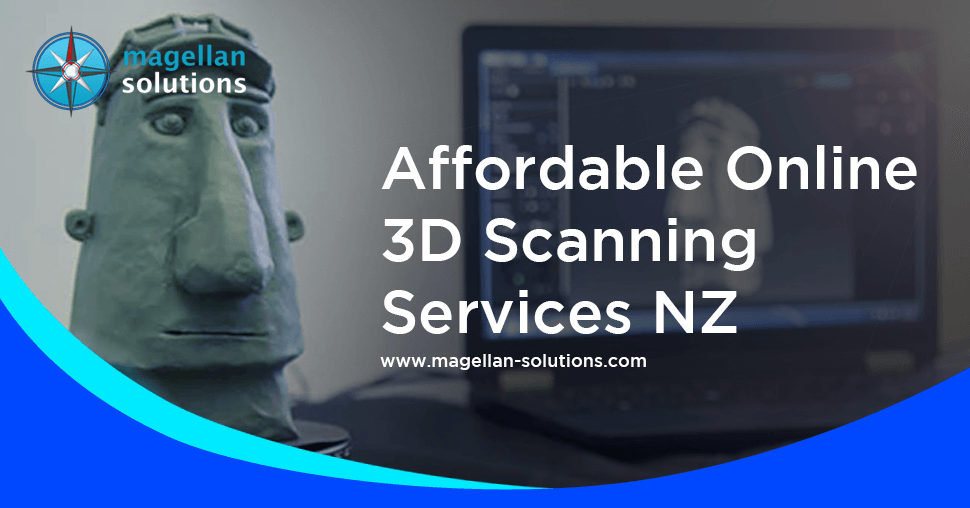 Affordable Online 3D Scanning Services NZ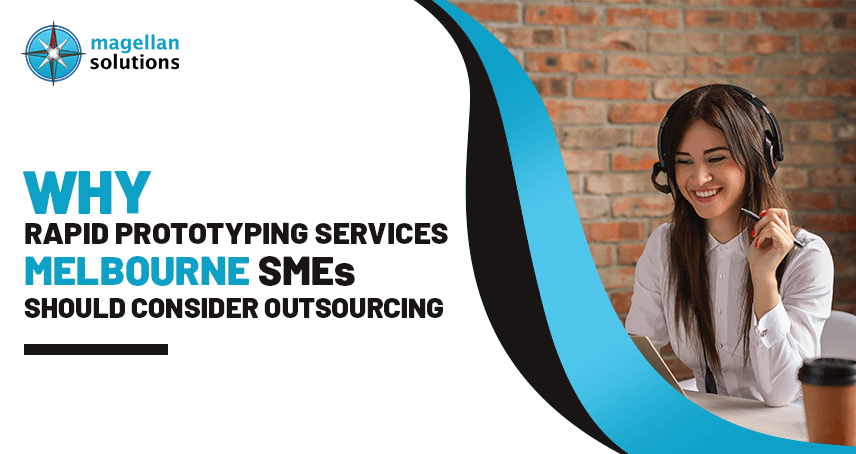 Why Rapid Prototyping Services Melbourne SMEs Should Consider Outsourcing?
3D Animation Outsourcing – Where to Start?
3D designers are vital to the entertainment industry, especially in film, animation, and gaming. Aside from this, they are extensively beneficial in other non-creative industries, mainly digital marketing, science, engineering, architecture, and interior design, as well as working with IT, developing 3D modeling, and designing.
Most Filipino 3D designers have majored in design, with some taking courses in relevant fields such as information technology (IT), engineering, and architecture. Most have already immersed themselves in actual projects, making them highly employable. 
Magellan Solutions, a prime provider of knowledge-based processes outsourcing, lists the three levels of 3D designers:
Junior

: Junior 3D designers are anywhere from fresh graduates. They have extensive training/internship experience, up to 11 months of working experience.

Intermediate

: A 3D designer usually has 1-3 years of relevant experience.

Senior

: Senior 3D designers in the Philippines have 3+ years of relevant experience.
With more than two decades of experience in the field, Magellan Solutions selects only the most skilled and knowledgeable designers to provide top-of-the-line 3D animation design, proving itself as a prime provider of the service all over the globe.
From the perspective of an efficient KPO provider, let us give you an insight into the 3D animation and design process.
Skeletal Process for
3D Animation Service Providers
Our 3D animators use high-end and quality making software and tools. As a result, we adhere to a smooth workflow process:
Project Scope
This step discusses the defining of project requirements, which also includes the turnaround time. This also defines other details, such as pricing and other inclusions. 
Resource Allocation
This stage has the proper procurement and allocation of the materials needed, and a project manager is appointed to act as a go-between and provide regular updates on the progress.
Execution
The execution of the design applies all the concepts and features included in the brief. This comes in three stages:
Pre-Production

– Concept Art, Character Design, BG Design, Storyboard, and Animatics

3D Production and Asset Making

– Modeling, Texturing, Rigging, Animation, Lighting, and Rendering, and Compositing

3D Modelling
Review
The design is then passed to the committees involved, ensuring the brief is complied with and applied to the concept draft. Depending on the industry, there could be multiple stages in the approval. 
Output
After checking and applying revisions, the final output is delivered to the client in their chosen format. 
Outsourced A
nimation Products and Services is the Best Choice
3D animation is one of the most versatile sales presentation mediums.
Many marketing managers have yet to learn the power of using new media in school, with lecturers usually focusing on traditional marketing media, namely live-action TV commercials and paper adverts. 
Internet marketing automation is a different discipline, and unfortunately, there is very little room for knowledge due to the marketing academe still being inexperienced in using multimedia and animation to sell a product or a service. 
When used strategically, animation can help demonstrate a product's or engineered system's full potential, far beyond what traditional marketing can provide.
Magellan Solutions' highly-skilled artists cover the following expertly:
3D cartoons

3D animated movies

3D e-learning

3D medical animation

3D product views

3D virtual tours (Real Estate/Property/ Interiors)
Take your projects and marketing efforts to a whole new level with professional 3D design and animation. 
Need a 3D animation outsourced immediately? Contact us today or fill in the form below and reap the benefits of an expert offshore 3D design team in days!
TALK TO US!
Contact us today for more information.