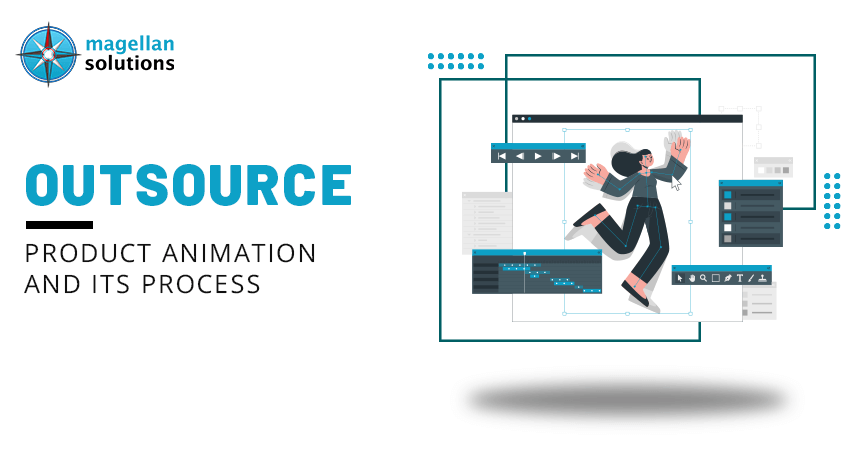 3d animation outsourcing
3D designers are critical to the entertainment industry. Namely in film, animation, and gaming. They're also used extensively in other non-creative industries. These are digital marketing, science, engineering, architecture, and interior design. They are also seen working with IT, developing 3D modeling and designing.
The majority of Filipino 3D designers are graduates of different degrees relating to design. Some of them are information technology (IT), engineering, and architecture. The majority have immersed themselves in actual projects. Their experience during their internship with various companies makes them highly employable. Which, as a result, completes the major requirement of their qualification.
From almost 2 decades' experience point of view, there are 3 broad levels of 3D designers in Magellan Solutions:
Junior

: Junior 3D designers are anywhere from fresh graduates. They have extensive training/internship experience up to 11 months of working experience.

Intermediate

: A 3D designer who usually has 1-3 years of relevant experience.

Senior

: Senior 3D designers in the Philippines have 3+ years of relevant experience.
Our artists, no matter the level, are all trained with most of the leading 3D platforms .
Skeletal process for
3d animation service providers
Our 3D animators use high-end and quality making software and tools. As a result, we and adhere to a smooth workflow process:
Project Scope
This step discusses the defining of project requirements. It also includes its turnaround time. Lastly it works on the pricing and captures relevant data about target customers.
Resource Allocation
Resources allocated, and Project Manager appointed to act as a go-between and provide regular updates on the progress.
Execution
Execution of 3D animation according to client specifications. This includes:
Pre-Production

– Concept Art, Character Design, BG Design, Storyboard, and Animatics

3D Production and Asset Making

– Modeling, Texturing, Rigging, Animation, Lighting and Rendering and Compositing

3D Modelling
Review
Multi-stage internal processing.
Output
Final output delivered to the client in their chosen format
Outsourced
animation products and services 
3D animation is really one of the most versatile sales presentation medium.
Many marketing managers did not learn the power of using new media in school. The lecturers were usually more familiar with traditional marketing media. Examples are like live-action TV commercials and paper adverts. This is because when they were younger, that's all they had. But nowadays, there's the internet as a new media.
Internet marketing automation is a whole different knowledge. Most marketing courses do not teach how to use multimedia and animation to help sell a product or a service. So they rely on boring powerpoints and paper hand-outs.
If animation is being used effectively, it can help demonstrate a product's or engineered system's full potential. This is far beyond what a powerpoint or hand-outs can teach.
Magellan Solutions artists' covers the task for the following:
But we can take on more animation services for marketing and sales presentation as well. We don't just limit ourselves using animation for the creative and aesthetic aspect. We utilize this to help increase your sale and improve the standing of your brand.
Need a 3D animation outsourced immediately? We can help. Contact us today or fill in the form below to discuss your company's 3D designer needs. You'll have your offshore 3D Designers up and running in a matter of days.
TALK TO US!
Contact us today for more information.