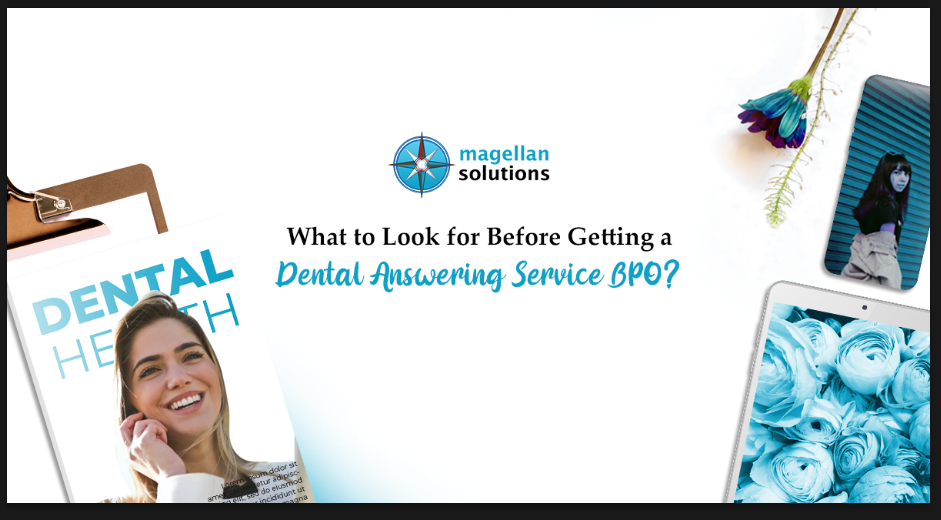 What to Look for Before Getting a Dental Answering Service BPO?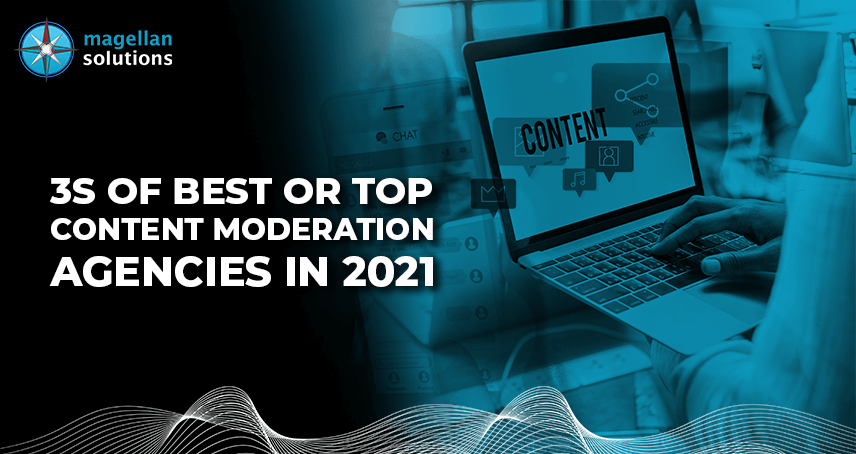 3S of Best or Top Content Moderation Agencies in 2021
The new norm is a
24/7 call center
for rising industries
In the global business, the standard 9 to 5 workday is no longer considered as usual working hours. With the never-ending accessibility of services and products, purchasers are present 24/7.
We know you don't want frustrated customers going elsewhere. Start assigning your after-hours virtual receptionist with Magellan Solutions. We offer round-the-clock services for IT, law, finance, sales, and marketing.
Outsource your 24-hour call-handling
 service
While using products, customers are likely to get in touch with a company to get desired help. Their answer is a telephone channel. A traditional service platform that has a human factor. A factor that no other channel directly possesses. 
Companies may not have the capacity to handle big amounts of calls. As a result, they consider outsourcing. Building an in-house team is expensive and tiresome. Aside from the team, you'll be having extra expenses for training. Another budget to divide for space and equipment. 
In comes the outsourcing strategy that will give you all those. You don't have to worry about having to divide the business funds into small amounts. Once you decide on outsourcing, it would be the same as hiring one employee.
You can think of it as your customer's help desk. An added perk is that it's available even after regular working hours. Services are also accessible on weekends and holidays.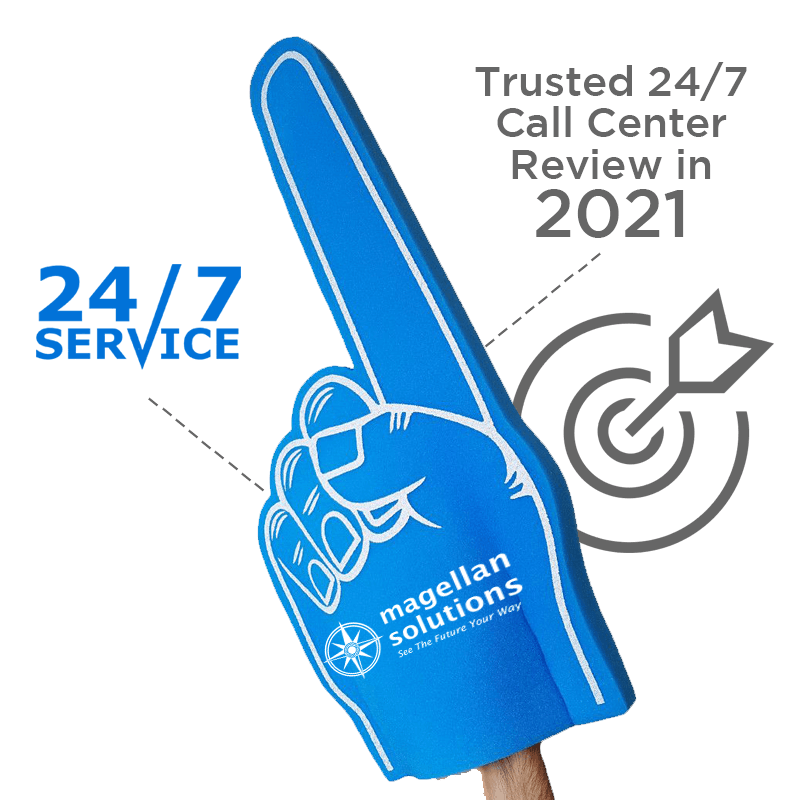 Trusted
24 7 call center review
Our existing clients found their industry has a greater advantage. Unlike those who have not yet offshored services, they have not had the following major points improve:
Better brand image.
As a call center support provider, we are an extension of your business. We help in creating a promising and better brand image for you with our top-notch services.
Round-the-Clock services.
Our 24/7 call center support services allow businesses to connect with clients at any time. No weekend or holiday is going to be empty for your business.
This further creates a good impression with the availability to customers.
Provided a team of professionals.
We have a team of trained call center support.  They result in a high level of customer satisfaction.
We can cater to clients around the globe through our multilingual support team. As a result, this makes your customer base wider.
Customized call center support service.
We created a special feature that helps businesses get value-for-money services.
Full control
With staff outsourcing, you are still the boss. Outsourced staff would concentrate on operations and business projects. This would all be according to your given instructions. 
Cutting operations cost
Cutting costs is one of the most common attractions. This is one of the many reasons why industries decide on offshoring their operations. 
Efficiency
We take charge of setting up your operations and a suitable office for your staff. We also take advantage of the time difference as we offer a 24/7 working team. 
Government support
The government has been an integral part of the BPO's success in the country. It has backed the industry up for over 25 years already. 
Choose Manila for your 24/7 Contact Center Solutions
Throughout the years, companies have chosen us as their outsourcing partner. 
Magellan Solutions provide inbound, outbound, and back-office work for you. We offer training that adapts to your needs. As a result, we guarantee quality service with skills that we hone and upgrade.
By treating your data with the utmost privacy and safety, we stick to industry standards. We assure you of quality service by maintaining our ISO and HIPAA certifications.
TALK TO US!
Contact us today for more information.