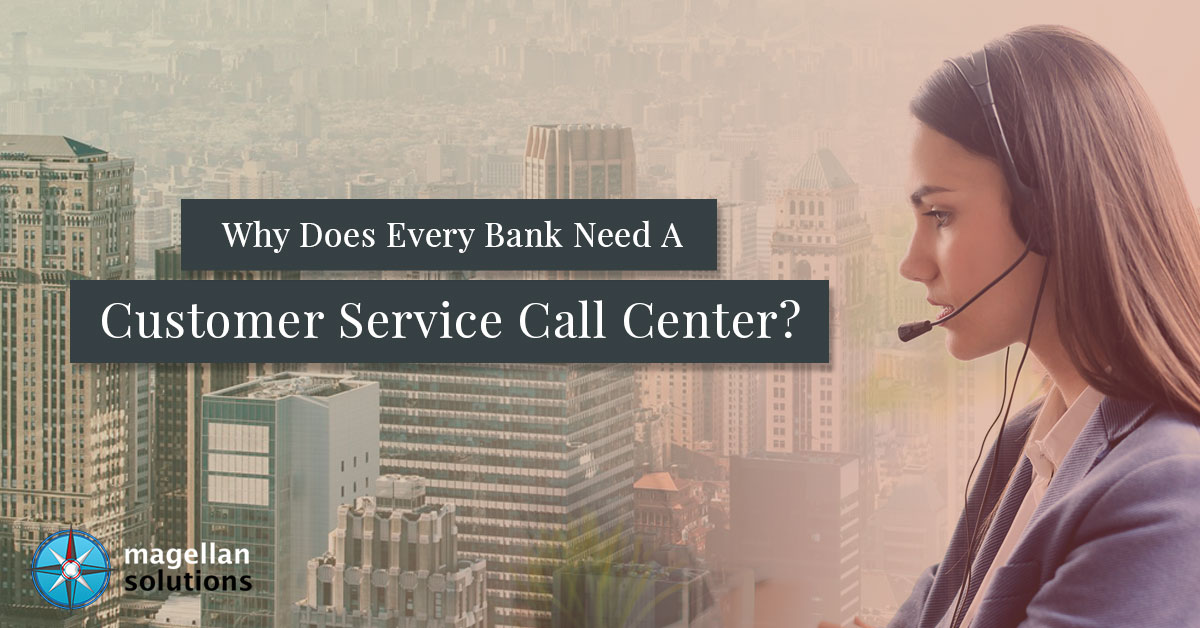 Why Does Every Bank Need A Customer Service Call Center?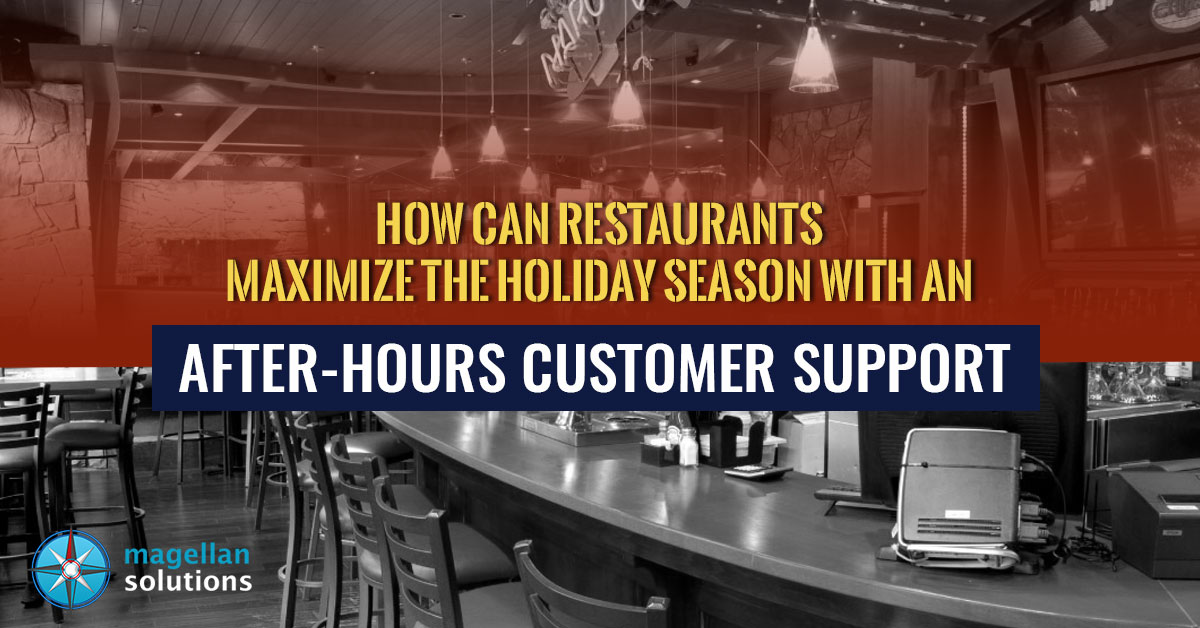 How Can Restaurants Maximize The Holiday Season With An After-Hours Customer Support
It's the most beautiful time of the year again. Sparkling lights illuminate streets and parks, malls are brimming with excited and frantic shoppers, and calls continue coming in from customers who want to order or make a reservation at liquor stores and bars. Alongside the holiday season comes the fact that people are also busy buying gifts, organizing events, attending different parties, and catching up with friends and loved ones.
On the business side, the holiday season opens up a massive opportunity for you to earn more and give your customers the best service. To do this, having someone assist you in providing stellar customer service is also essential.
A 24/7 live answering service can help you pass through this holiday season gracefully while ensuring you're at the top of your customers' scoreboard.
24/7 live answering service for liquor stores and bars
During holidays, many people flock to liquor stores and bars because serving some alcohol when there's a celebration has become a tradition. There is a significant sales peak for wine and spirits from December 6 to January 2, according to the 2016 Seasonal Trends In Alcohol Consumption report of the Ontario Public Health Association.
By getting a 24/7 live answering service, it will be easier for you to handle the influx of customers who would like to order their holiday drinks or reserve your bar for their gathering. Answering services are automated and live, using an IVR and an actual person. The services included in it are outlined below.
This will ensure that all orders from your partner establishments are well-taken care of. You will have coordinated and streamlined order management in place through the service of trained agents and the latest technologies available in most call center firms. With this, the worries of having an angry customer call you because of wrong or undelivered orders will be minimized if not eradicated.
This is one of the seasons where most business establishments are fully-booked. Because of the unending calls from customers, there is a tendency that you might overlook a schedule and give it to another customer. Now, you don't have to become anxious about it. Through the professional approach of customer service representatives, they can help you prevent this kind of problem.
Aside from orders and reservations, many customers call because of their concerns regarding their purchases or schedules. During these situations, your assistance is critical. If you do this, there's a massive potential for your revenue to increase because, according to the 2017 American Express Customer Service Barometer, seven out of 10 consumers are willing to spend more with a business delivering excellent service. As the marketing expert and author Rachel Honig said, "Delight the customer, engage with them — even in a simple transaction, and they will leave with a smile, and more importantly, come back, over and over again."
Bonus tip
By letting call center agents man up the phone, you can also allow them to practice upselling or cross-selling. Just be prepared with your beautiful packages that can entice customers to buy more. Call center agents are trained to handle calls professionally. No matter their customers' personalities, they can certainly deal with it. They know how to take a customer's distress and turn it into a moment of satisfaction.
This holiday season, when many people rush to get everything in place, it is essential to have a 24/7 live answering service to keep everything for your business. If you are interested in inbound call center outsourcing, contact us now using the form below.
TALK TO US!
Contact us today for more information.