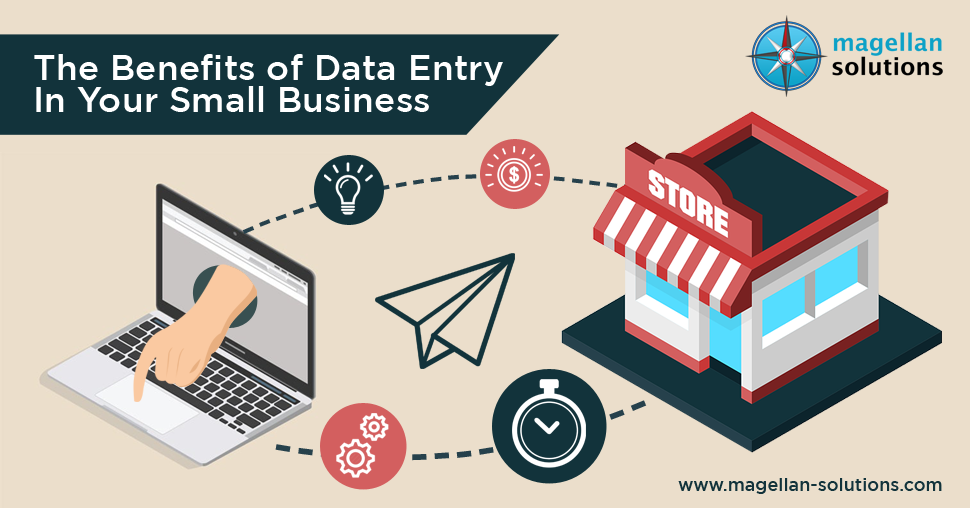 The Benefits of Data Entry in Your Small Business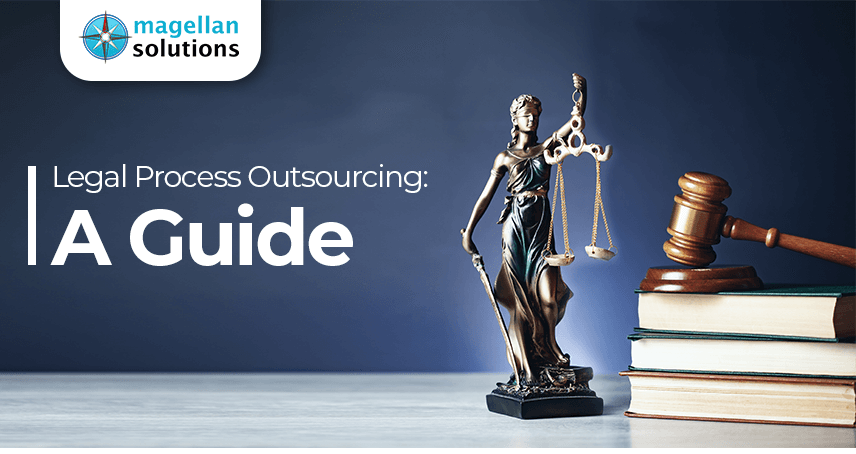 Legal Process Outsourcing Guide: Why Get It and Benefits
The influx of 3d modeling techniques helped push the boundaries of what's possible today — a simple design reimagined in realistic proportions.
If you are a designer and not yet designing in 3D, then you are losing many potential clients. That's because clients are more likely to buy services from designers who can help them visualize a product rather than from designers who can only tell them what they have in mind.
In this article, we rounded up some advanced 3D modeling techniques you should probably consider learning to communicate your new ideas effectively visually.
What are 3D Modeling Techniques?
3D modeling techniques create 3D images of different objects in which it is represented in three dimensions mathematically. An artist manipulates points in virtual space to create a collection of vertices that form an object. By manipulating vertices, 3D objects can be generated automatically or created manually.
These techniques are used in a wide variety of fields including engineering, architecture, movies, animation, and even in commercial advertising. Engineers and architects rely on these techniques to plan and design their work. In fact, the Sydney Opera House was fully modeled through the help of SketchUp's 3D Warehouse.
Designers and animators, on the other hand, make use of it for character animation and special effects. Pixar, for example, utilizes a 3d rendering software called 'Renderman' to model characters in 3D.
There are a handful of 3D modeling techniques available today in the market. Some are better for 3D assets, while some make great product mockups.
If your business wants to create 3D models regularly, then it pays to have at least some idea of advanced techniques in the 3D modeling field. Below, we have listed the best 3D modeling techniques for product visualization:
Polygon Modeling
This is considered the most commonly used method, especially for video games and animation studios. It builds 3D objects out of smaller components called 'triangles' or 'polygons'.
For many reasons, polygon modeling is much easier to do compared to the rest. It's made by creating an outline of an object, filling the space between edges with polygons, and eventually applying textures to the model.
Pros
Polygon modeling is ideal for cases where visualization is of utmost importance. It is useful in rendering and visualizing models in the easiest way possible even from smaller components.
Cons
Polygon modeling renders imprecise designs since it doesn't hold up on all resolutions. Thus, it's ideal if precision is not your top priority.
3D Sculpting
Also known as digital sculpting, this technique allows an artist to manipulate objects from 3D shapes on a computer as if it were made of digitized clay.
3D sculpting requires a multi-layer process in which a digital sculptor begins by using tools to manipulate the geometry of a sculpture. After forming the basic shape and silhouette, the artist will add more details over time in subdivision layers until the 3D sculpture becomes more realistic.
To add realism to the final sculpture, an artist may use brushes and tools to customize the texture to create detailed sculptures that mimic real-life objects.
Pros
If you are designing complex objects or scenes in the finest details, then 3D sculpting can be a huge help. Its functions enable an artist to create exceptionally realistic outputs.
Cons
This technique requires incredible skills and time management, as the time spent on sculpting may vary depending on the project's complexity and the artist's skill.
3D Garment Visualization
For many professionals from the fashion industry, this technology helps get a better perspective on their apparel designs.
3D garment visualization allows artists to create many designs according to the fashion designer's specifications. Several applications designed for this technique enable an artist to determine whether a design will look good for all sizes.
Visualizing materials like fabrics is a highly challenging task. But with the help of 3D garment visualization, enhancing sketches and drafts to transform them into life-like projections has been this easy.
Pros
This technique gives you a high-quality render to visualize how your design will come to life. It enables you to fine-tune your designs before they get manufactured by fabric mills.
Cons
If you have no proper software like 3ds max or special peripherals for this technique, it will be difficult to make this method work.
Spline Modeling
Also known as NURBS modeling, this technique creates 3D objects based on curves similar to pitching pegs for a tent while creating surfaces around them.
This method is similar to polygon modeling, but their difference lies in their specializations: polygon modeling is more flexible and versatile in creating video games, while spline modeling is keener to details and is ideal in movies, architecture, and product design.
What makes spline modeling special apart from others is its ability to work with a single model instead of multiple individual models for different parts. Therefore, it renders models that are smoother than any modeling analogs.
Pros
If you want to visualize intricate items, then splines can do much work since its mesh is always smooth and free of sharp corners ideal for continuous surface modeling.
Cons
One of the downsides of this technique is that its surfaces are only made of four-sided patches. Hence, the number of shapes you can make is much limited.
Procedural Modeling
Procedural modeling is an umbrella term that describes several advanced techniques to create models from sets of rules. These rules are integrated within the algorithm whose parameters can be configured.
One of the methods in procedural modeling is the use of fractal geometry to create self-similar objects. This method is ideal in creating natural models such as plants, clouds, coastlines, and landscapes. 
This technique is handy if you need advanced tools to create complex models like architectural items. Also, this is the best method if an artist struggles to create 3D models due to size issues.
Pros
One of the benefits of this technique is that it ensures all your elements follow the same style and working principles. It's easy to scale up and down the properties and parameters of the content you want to generate, like making ten buildings to 100 in seconds.
Cons
If you want incredibly organic-looking objects, you need a dedicated set of rules. Otherwise, you will create an array of frustrating experiences in your design.
3D Scanning
3D scanning is the process of creating high-precision 3D models of real-world objects.
Unlike creating 3D models from scratch, 3D scanning captures the physical object's exact appearance through 3D laser scanning and transforms it into a 3D object. The 3D scanner can capture not just the shape but also the texture and color of an object, which makes it easy to capture accurate information.
This technique lets you 3D print parts that fit perfectly on existing products. For example, you can create replacement parts that match the original design of your damaged product.
Moreover, 3D scanning allows you to modify your existing product through reverse engineering to discover product vulnerabilities.
Pros
3D scanning can capture thousands of data points at an accelerated rate. Thus, this technique provides a more thorough, detailed picture of your project.
Also, it is substantially more cost-effective than most other modeling techniques as you can easily outsource it to a company specializing in 3D scanning services.
Cons
The price of a 3D scanner is expensive. Moreover, it is only available from private corporate companies. Hence, if you want to experience the benefits of 3D scanning, outsourcing 3D scanning from a reliable service provider is in your best interest.
Getting Started with 3D Modeling Services
Are you working on a prototype or model but can't decide which technique suits your project? Not everyone is well-versed with 3D modeling software, so we are here to give you a helping hand!
Magellan Solutions, a BPO company based in the Philippines, offers 3D modeling services tailor-made for your needs. We have seasoned 3D artists to help you produce top-notch 3D designs cut above the rest. Plus, we have excellent infrastructures and equipment to ensure you complete your tasks with ease and efficiency.
Do you want to get better quality 3D renderings than your competition? Send us a message for a free consultation today!
TALK TO US!
Contact us today for more information.