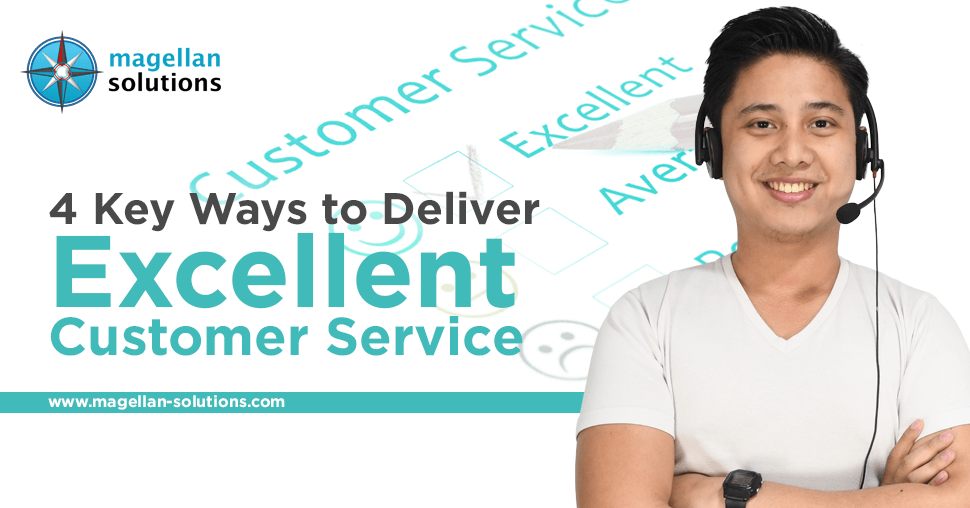 There's nothing quite like having a web site that does its job so perfectly.
A prospect visits your online store one day, looks at your offers, decides to register and checks out an item. The prospect calls your customer service the next day to clarify some issues, is greeted by a warm and knowledgeable agent answering all questions and feels satisfied with the service. The next thing you know, this prospect tells a community of friends that there is a "cool" web site that provides excellent offerings.
Web-based retailers have been using their online presence to register strong business growth. Their trade secret: Create
an engaging customer experience even with the complexities of the web. There are entrepreneurs who simply wanted nothing but a fancy web site, with some pag
es and pretty photos, that's all. Managing an online business is more than just virtual existence. It should be proactive. It should be comprehensive. It is easy to use. It is functional.
With all these premises in mind, it is possible for small and medium enterprises with an online presence to gain market share only if they view customer service as a lifeline.
Here are some strategies you can now employ in improving customer service on the web:
Build your credibility with "live" agents
Online presence does not have to be cold, impersonal, and detached from the rest of your marketing. Tell your customers that there are real human beings on the other line waiting for them to take in their questions and answer them. Be creative. Inbound call centers are there to serve.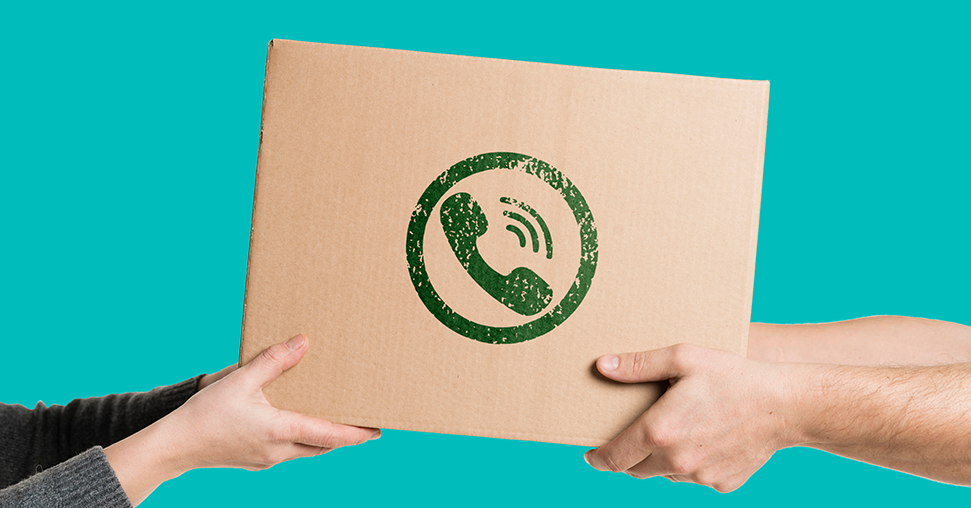 Provide pertinent information
Your web site operates 24/7/365. This is the place where you need to be more comprehensive by providing your selling policies, shipping, costs, delivery, refund guidelines, contact us forms, and many more. They are used as future references by visitors.
https://www.magellan-solutions.com/wp-content/uploads/2010/07/4-signs-that-say-its-time-to-outsource-your-answering-services-for-real-estate-property-management.png
Seek more customer feedback
Small businesses have a tendency to turn laidback once they see results in their endeavor. It is advisable to ask comments and feedback from your customers as often as you can. Some web sites ask visitors to fill in their quick survey on their quality of service and site usability.
Conduct usability tests to ensure the site's effectiveness
Doing small changes in the web site may help in the ease of use. However, analyze your proposed changes carefully before implementing them. There are cases when visitors liked the previous position of your navigation bars or your Contact Us link on top of the page not on the sidebar.
The online retailing market has been growing exponentially across the globe. The US Commerce Department says that e-commerce grew 14.3% in the first quarter of the year with the web growing four times faster than stores. That said, working with an inbound call center to handle customer concerns has never become more vital in pushing more sales.
TALK TO US!
Contact us today for more information.