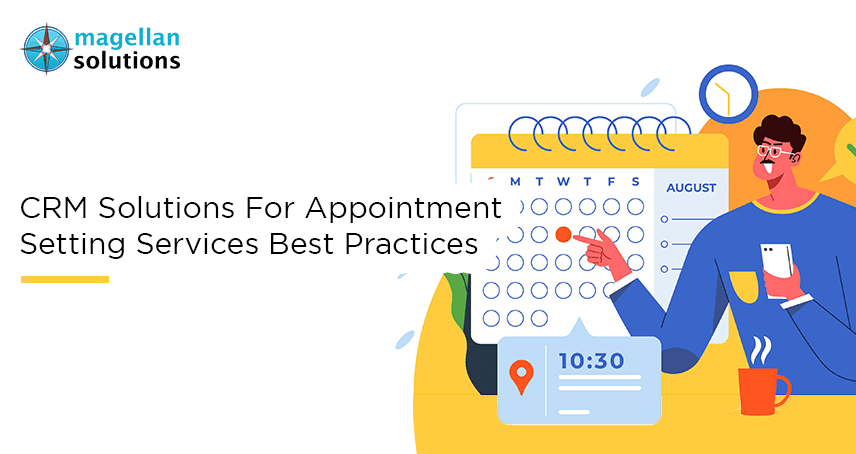 CRM Solutions For Appointment Setting Services Best Practices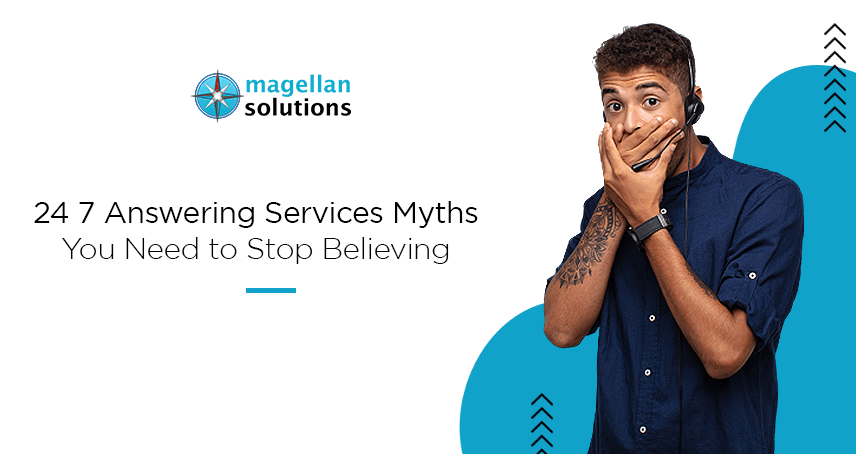 24 7 Answering Services Myths You Need to Stop Believing
Types of pricing for outsourced
telemarketing services
Magellan Solutions helps businesses control costs, scale their operation, and expand more flexibly. Some of our SME partners have even built a distributed workforce.
Over time, our pricing structure of outsourced telemarketing services has changed and adapted to the personality of our clients. We assure you that you will also find pricing models that perfectly fit your business.
Below are the most common outsourcing pricing models:
Staffing model

The client contracts resources to a service provider for a specific period.

In the Philippines, BPO staffing includes:

• Workspaces

• Desktops

• Internet phones

• Other tools that employees need for the task

Fixed price (FP) model

Standard rates are set by the service provider for their services. This may be charged monthly or annually depending on the client's preference. Furthermore, this includes charges for the tools and workspace.

FP models may also be adjusted based on several factors such as salaries, incentives, and success targets.

Cost reimbursable model

Also called the "cost-plus model".

It allows the service provider to set limits to their consumable expenses, then adds a percentage of it for profit. Unlike the FP model, the service provider may or may not combine cost-plus pricing with incentive pricing.

Time and materials (T&M) model

Also known as the "cost and materials (C&M) model".

T&M is typical of long-term IT projects. It requires service providers to bid on a certain project and set a proposal based on the requirements of the client. This may also be found in a build-operate-transfer (BOT) process.

Lastly, the T&M model requires providers to do their operations within the client's supervision.

Consumption-based pricing model

Cloud service providers mostly use this for their services.

They charge clients based on their actual usage within a month or a year. The clients, meanwhile, enjoy the flexibility of this cost since they only pay for what they use.

Profit-sharing pricing model

Depends on the agreement between the client and the service provider.

Unlike the incentive-based model, this allows the client to allocate a percentage of their profit to the service provider. In profit-sharing, the client and the service provider take their partnership to a higher level.

Incentive-based pricing model

Clients may agree to send a bonus or commission to their service provider to increase their performance.

Furthermore, this pricing model usually applies to seasonal accounts and extra services such as 24/7 line and after-office hours service.

The shared risk-reward pricing model

A shared risk-reward model also comes on top of the usual flat rate like the incentive-based model. But the client and service provider will share the risks and developments of the tasks.

This can be combined with either T&M, FP, or profit-sharing models.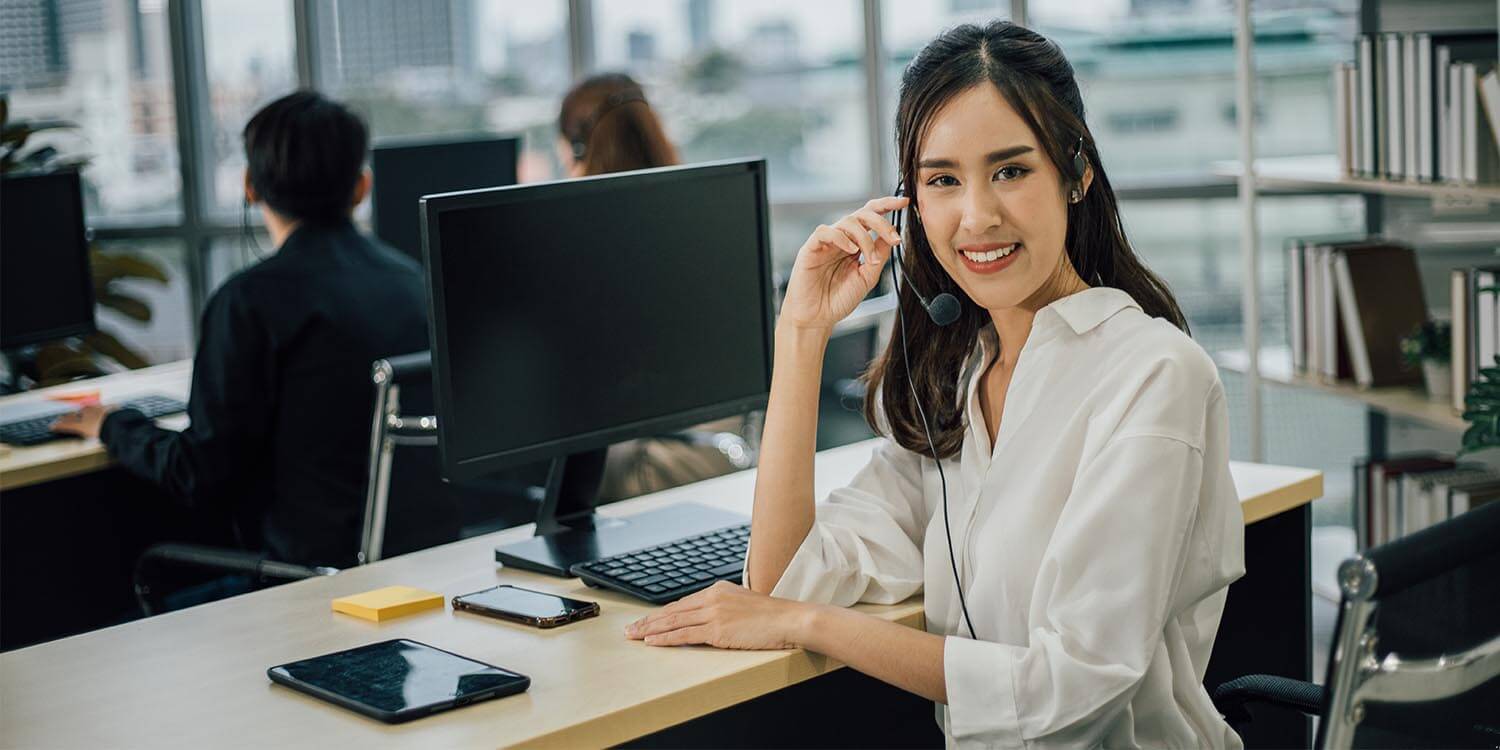 Top 5 Industries That
Outsource Telemarketing Services
As we all know, there is tough competition in the market irrespective of the industries be it a bank, travel companies, or the healthcare sector.
Companies always aim to gain a stable reputation in the market. They also want to get their customer's queries resolved with the support of call center outsourcing companies. 
Listed below are the usual industries that we had partnerships with:
Banking & Financial Sector
People invest more and more of their money in different banking schemes:
Recurring Deposit 

Credit card schemes 

Mutual funds
One of the most obvious reasons to outsource telemarketing services is the competitiveness in the banking industry. There are banks that introduce various schemes for the common population. They do this to either secure their future or to resolve their customer queries. 
Therefore, to step up the competitive situations, banks seek the help of outbound or inbound call center services along with AI-based chatbot services that prove beneficial for them in making their clients and marketing their various financial schemes.
It is because call center and telemarketing companies have the expertise that they need to gain new customers, resolve queries, have a well-arranged set-up, and highly experienced customer support team. 
However, in-house telemarketing is not that productive and efficient. Thus, it becomes essential for companies to acquire outbound or inbound call center services based on their requirements.
Retail Sector
There are several retail industries all around the world that sell various goods and services to customers. This is one of the reasons the retail industry needs telemarketing services.  
Telemarketing can help the retail industry with: 
Market research 

Marketing campaigns

Catalog sales

Customer complaints and inquiries

Direct response

Order processing and telephone orders. 
Thus, the retail industry needs telemarketing services to continue their businesses effectively.
Government Sector
Government sectors mostly require profitable inbound call center services to deal with their customer queries efficiently:
Motor vehicle bureaus

Local offices

State offices

Federal offices

Police stations

Prisons 

Public libraries

Unemployment insurance offices 
It is because all these departments and areas include:
Processing of claims

Social security benefits

Driver's licenses

Filing for jury duty 

Lottery services
Travel & Transportation
Every one of us needs cabs, buses, and local transportation for our daily commutation purposes or for various other reasons. Similarly, traveling to some other city or country requires airlines, trains, or buses which are the common modes of traveling. 
Thus, travel and transportation companies require the help of call center companies to:
Get their customers the entire information of their mode of transportation

Get their queries resolved in the meantime

Trip modifications
Healthcare
There are several reasons why the healthcare industry requires telemarketers in a higher ratio.
Efficiency in billing 

Resolving patient bill inquiries

Scheduling appointments with the doctors

Diagnostic examinations

Laboratory tests

Pharmaceutical purchases and billings

Financial information

Collect medical payments 

Medical advice
Here at Magellan Solutions, we have employees with a proper skill set in the desired domain hired for the job so that they do not deliver incorrect information to potential customers or consumers.
Outsource Telemarketing Services
with Magellan Solutions!
Hire and form your telemarketer team with Magellan Solutions. For almost two decades, we have become the top telesales company in the country.
Fill out the form below for a quote on our telemarketing services. We guarantee to find you the best pricing model for your business operations!
TALK TO US!
Contact us today for more information.