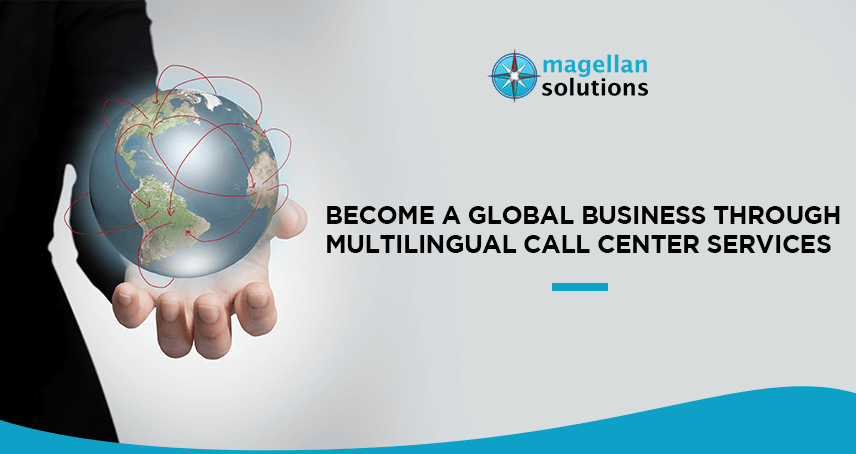 Become A Global Business Through Multilingual Call Center Services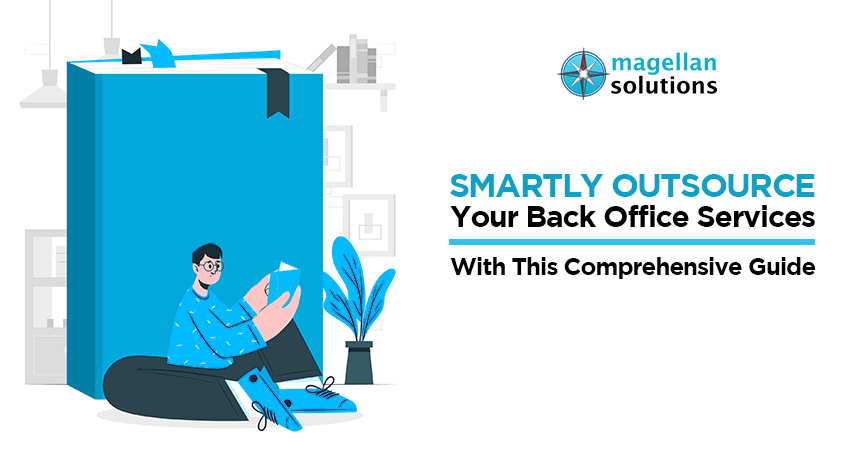 Smartly Outsource Your Back Office Services With This Comprehensive Guide
If you are thinking that
accounting receivable services
are a waste of resources, think again.
Accounting is one of the most important services in any organization, large or small. Imagine businesses without it. It's just pure disaster, financially.
Businesses are frequently required to spend a significant amount of money on the accounting department. When it comes to accounting needs, a corporation can adopt many ways to optimize it. 
It is always a good idea to look over the many possibilities and select the one that will bring the most benefits while not costing your company a lot of money.
Moreover, here are some compelling reasons why you should consider getting Accounting Receivable Services even if you are just starting out or scaling up.
Why Do You Need
Accounts Receivable Outsourcing
?
Accounting firms primarily provide accounting and auditing services to businesses. It generates financial records, allowing you to quickly track your income and expenses. Another significant service that an accounting firm provides is advice on your company's overall financial health.
However, with the spur of technology, BPO offices can now also provide accounting services to their clients. Although Accounting BPO firms may have some disadvantages due to the fact that they do not specialize in accounting activities, they are far cheaper and convenient to say the least.
But before we dive into the deep end of our discussion, let us define what accounting receivable means.
What is
Accounting Receivable
?
According to investopedia: Accounts receivable (AR) is the balance of money due to a firm for goods or services delivered or used but not yet paid for by customers. Accounts receivables are listed on the balance sheet as a current asset. AR is any amount of money owed by customers for purchases made on credit.
Confusion can emerge in accounting while dealing between accounts payable and accounts receivable. 
The two types of accounts are maintained in very similar ways, but it is vital to distinguish between accounts payable and accounts receivable since one is an asset account and the other is a liability account. 
When you mix the two, you risk losing balance in your accounting equation, which will show up in your basic financial statements.
Accounts payable is a current liability account that tracks money owed to third parties. Third parties can include banks, corporations, or even people from whom you borrowed money. 
Purchases of goods or services from other companies are a common example of accounts payable. The funds are normally due immediately or within a short period of time, depending on the repayment arrangements.
And in case you are wondering, BPO firms also offer account payable services.
Why Do You Need Accounting Receivable Services?
Using accounts receivable services Philippines solves a lot of accounting problems and provides you with numerous advantages, including the ability to save time, money, and resources. 
Working on accounting receivables without the assistance of a professional team, on the other hand, can result in lower profits and additional work. 
Don't let this happen to you. Outsourced accounting receivable services can benefit your company in the following ways:
It can make your process smoother and faster.
Accounting BPO Philippines enables you to collect payments quickly and within the time frame specified. It also ensures that there is no delay in payment collection, as the service provider opts for customer-friendly solutions and modern electronic billing.
Because all mobile and electronic transfers are handled appropriately, your presence is not necessary at the moment of payment processing. Furthermore, a few payment options allow your clients to select their preferred mode of payment and pay before the due date. As a result, the organization's income increases.
The longer you wait to collect the late amount, the less money your organization will recover. The longer your accounts are late by a month or year, the more money you will lose, which will directly influence your cash flow.
It helps you save resources.
When you work such services in-house, it is both expensive and time-consuming. You may need to invest both time and money in developing an accounts receivable department, recruiting employees, and creating infrastructure. So troublesome right?
However, when you outsource AR services, you are only obligated to pay for the services for which you have hired them. You can save time and money by outsourcing your work in the future.
It lets you focus.
By delegating your accounting services to a professional, you will be able to focus on other business duties, allowing your company to develop and thrive. 
The vendor of outsourced accounts receivables maintains track of all individuals who often make late payments. AR service providers collaborate with you and offer you enough time to grow and create your firm to its full potential.
Effective customers' screening.
Accountants are better prepared to create clear credit standards and examine the credit worth of a large number of clients. 
They have the ability to identify the few clients who have a strong credit history and, as a result, are able to pay you back before the deadline. This skill can help you save money for a long time.
The Role of Accounting and Why is it Important?
Accounting in business is essential because it allows you to track income and expenses, guarantee statutory compliance, and offer investors, management, and the government with quantifiable financial data that can be utilized to make business choices.
There are three key financial statements generated by your records.
The income statement provides you with information about the profit and loss

The balance sheet gives you a clear picture on the financial position of your business on a particular date.

The cash flow statement is a bridge between the income statement and balance sheet and reports the cash generated and spent during a specific period of time.
If you want to keep your business solvent, you must maintain your financial records clean and up to date. Here are just a handful of the reasons why it is critical for your company, no matter how big or little!
It aids in the evaluation of business performance and ensures statutory compliance.

It aids in the creation of budgets and future projections.

It aids in the Filing of Financial Statements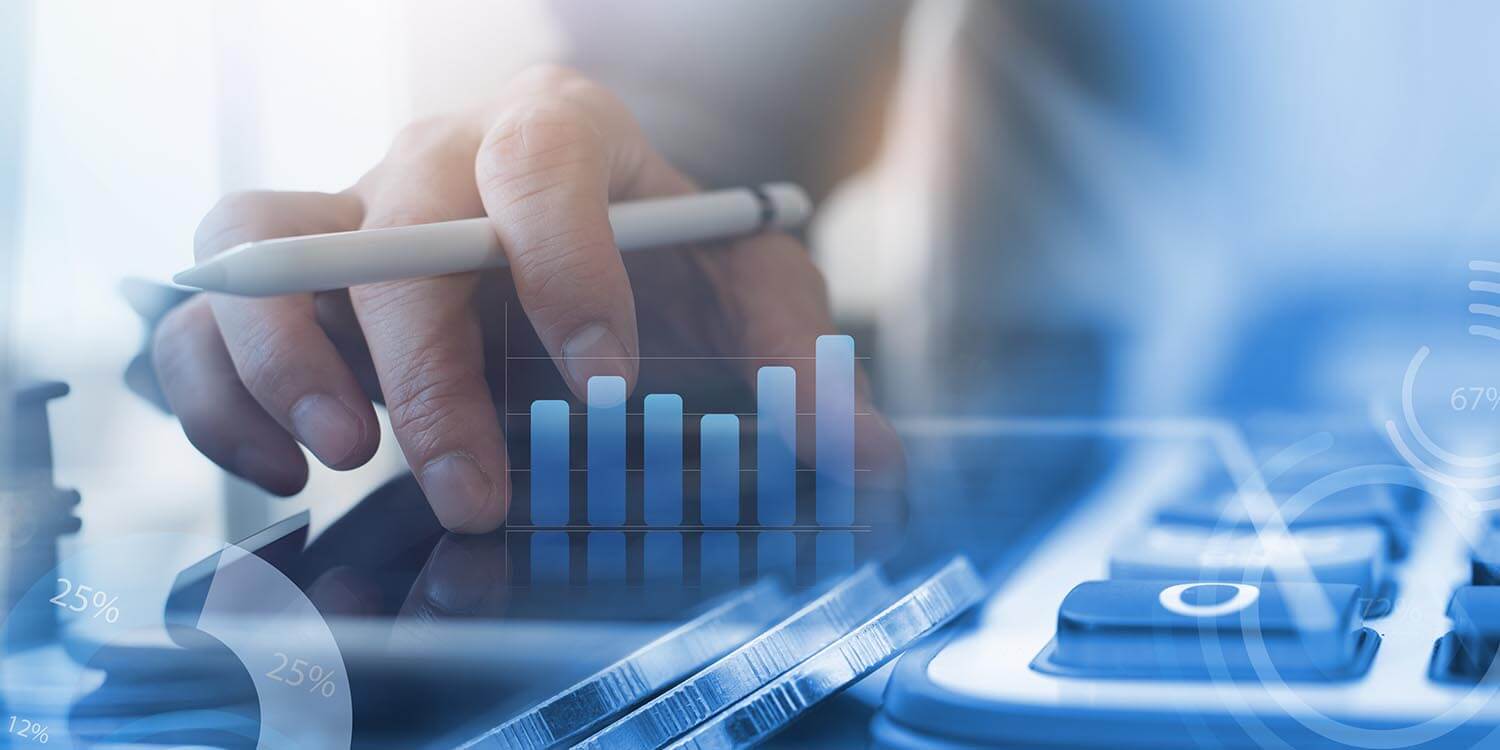 The Best
Accounts Receivable Services provider for SMEs
Magellan Solutions is the leading SME-focused BPO among all outsourcing companies in the Philippines
With over 18 years of industry experience, we offer high-quality customer service support and call center services. On top of that, we are a certified ISO 27001:2013 and HIPAA-compliant company.
At Magellan Solutions, we combine technology such as ACD, CRM, and IVR with agent skills. We make sure that our agents have all the necessary tools, equipment, and knowledge to serve customers. 
We believe that progress shouldn't break your bank, so our services remain flexible and competitive.
Contact us now, and we will discuss with you how we can help your business succeed. Complete the contact form below and talk to us for free!