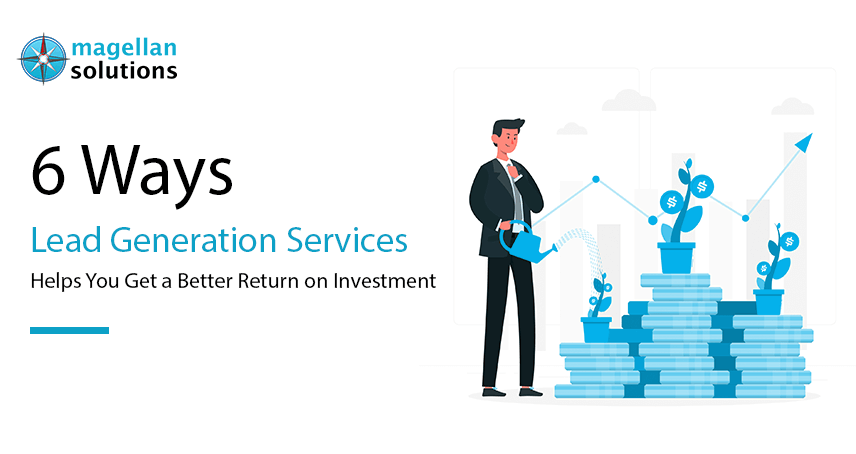 6 Ways Lead Generation Services Helps You Get a Better Return on Investment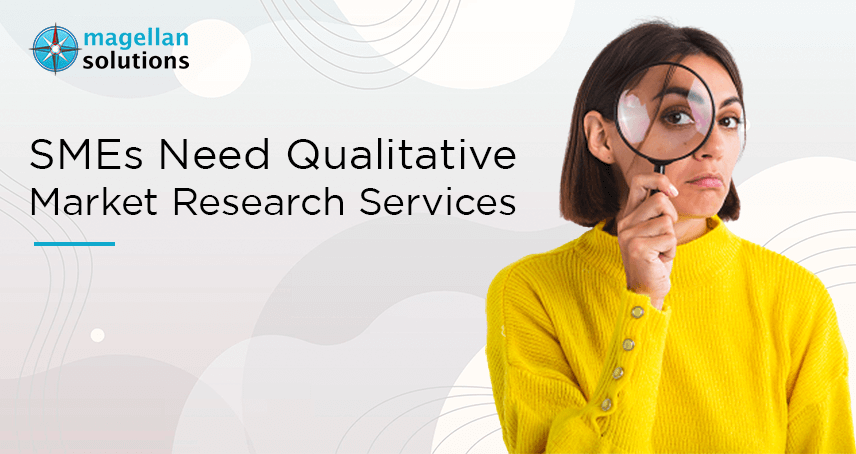 SMEs Need Qualitative Market Research Services
Leverage outsource telesales to improve your online digital marketing efforts
To go digital has become the mantra of most businesses. Thus they amp up their marketing and sales efforts online, which is the practice of online digital marketing.
However, outsourcing telesales is still a key strategy to ensure your sales pipeline is full. While it is true that online digital marketing is a great strategy to get leads, ditching your B2B or B2C Telecalling marketing strategies is not smart either.
Online Digital Marketing Noise and the Pandemic: What is the Sweet Spot?
We are in a world where everyone is glued to their mobile devices 24 hours a day, 7 days a week, and 365 days a year. That is why a lot of businesses increase their digital marketing efforts.
The reason? To appeal to the modern consumer through their handheld small screens. Yet despite that consumers are practically online all the time, telemarketing or outsourcing telesales continues to deliver results.
In fact, for B2B or B2C Telecalling marketing strategies, 79% of affluent clients still prefer to talk to someone over the phone. This is especially true with more complex products and services. 
And the pandemic? It resulted in B2B buyers preferring the flexibility, adaptability, and speed of virtual selling. At least according to a Mckinsey report. 
More and more B2B and B2C buyers are open to remote conversation and selling over the phone, video, and chat than ever before. 
For B2B or B2C Telecalling marketing strategies and virtual selling, you have to reach a lot of prospects using multiple channels. One of them is outsourcing telesales. Over-the-phone conversation to engage prospects to do what you want them to do: buy your product or avail of your service.
With businesses vying to get the attention of customers through online digital marketing, it is now harder than ever to even make a lasting impact. This is a fact for social media or search engine marketing. 
Also, while online digital marketing can get 100 leads to your door, it does not guarantee you can get 50% of them.
Ever wonder why businesses still put up phone numbers on their website? Or ask website visitors to leave information so they can call them to further explain the product or service? Yes because phone conversation is still the best method to close the deal. That's the sweet spot!
How to Drive Better Sales with
Outsource Telesales
in Support of Online Digital Marketing
In general, outsourcing telesales provides obvious benefits such as cost-saving, optimized in-house operations, knowledge of sales experts, and increased ROI. 
Here are the ways you can get better outcomes for B2B or B2C Telecalling marketing strategies through outsourced telesales.
Add telesales to the overall consumer journey
Businesses must leverage all channels to their maximum potential. In order to do so, you must find the right ways to use and recalibrate the role of each, in this case, outbound telecalling. 
Outsourcing telesales is an integral part of the overall performance of your marketing plan for demand generation. Thus you have to seamlessly integrate into the overall customer experience to get the best results.
Outsourced telesales can help provide the fastest response rate and follow-up, get deeper account-level information for your in-house sales team to act on, and provide human engagement. All of these are helpful to help progress the customer toward the most desirable outcome.
Leverage telecalling beyond lead generation
Telemarketing in general has long veered away from mere prospecting and cold calling. As it is even more useful for account expansion and customer retention. This is the trend in the industry which businesses tend to enjoy, with the right outsourced telesales provider.
In-house salespeople now focus on customer and sales acquisition. While the outsource telesales team prospect new opportunities within existing consumers and active engagement with accounts at risk of churn.
All these efforts tie up to deliver better ROI. As retention is now more critical for businesses, for B2B and B2C models. Telemarketing can help improve to ensure a smooth flow of repeat sales and reactivation of lapsed customers. 
Invest and integrate the best technology infrastructure
When you outsource telesales, you can guarantee you get the best technology and telecalling systems integration. This includes the use of CRM tools so outbound callers can get the appropriate context whenever they reach a prospect.
This tool has the ability to capture insights gathered all throughout the calls, chat history, and even video. This way, you can engage with prospects in various ways, in multiple channels.
Integration of your online digital marketing strategies to such easy-to-access tools whenever prospects need to reach a human being, improves your ability to send them the right content. On their preferred channel.
That is why it is critical to outsource telesales with the best provider.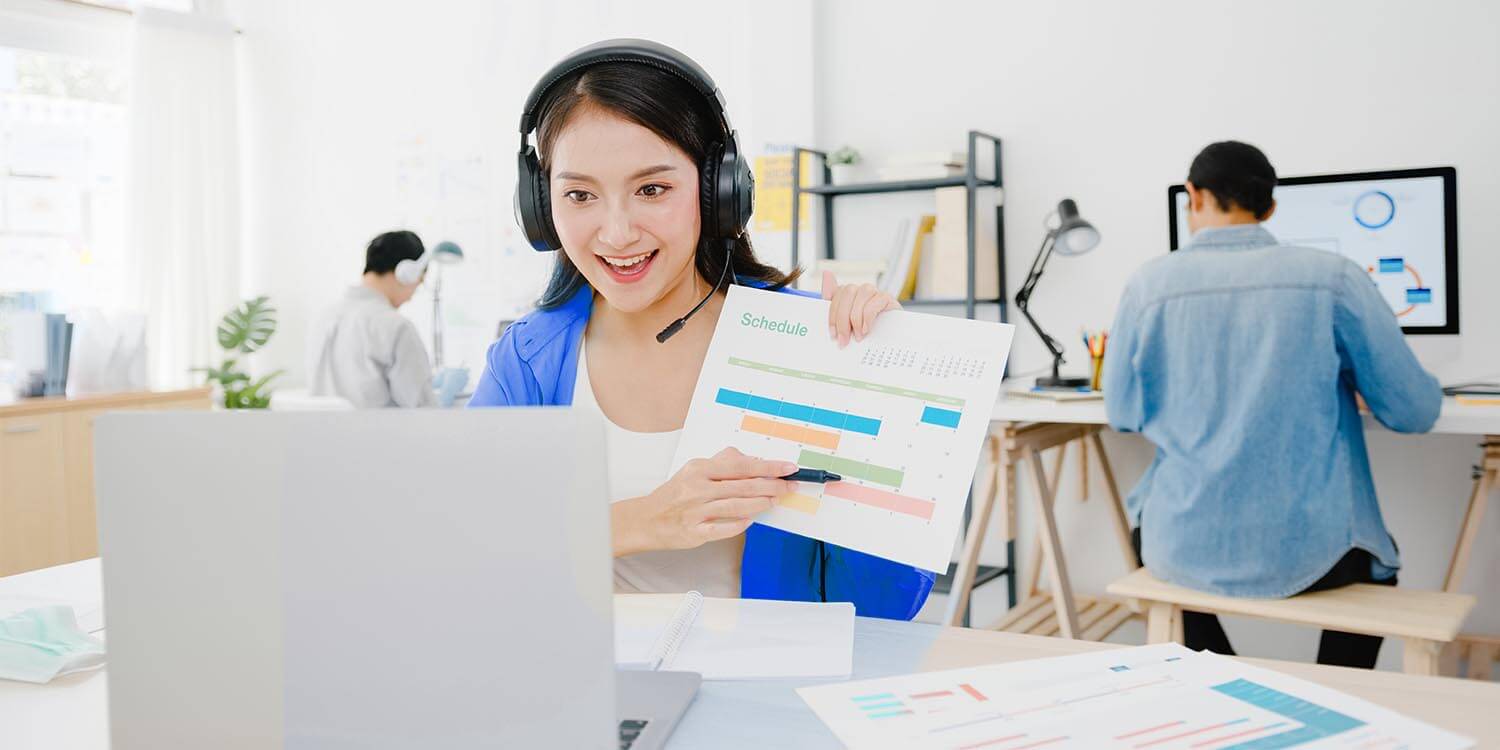 Build processes that support sales efforts
You can outsource telesales to mine and dig deeper insights into prospects. Engaging with customers through calls can provide you with valuable information. Which you can use to improve organizational priorities, business longevity, and strategic priorities. 
Your outsource telesales team can give you more clarity on what's your prospect's decision factors and timelines involved. Which they use to do follow-ups more effectively and improve the script of the conversation to encourage better engagement.
Optimize pipeline conversion ratio
Any touchpoints triggered in your online digital marketing efforts are a task for telecallers to reach out to your prospects. Thus making the engagement more efficient as the interest is still there on the prospect's side. 
Quick engagement can significantly improve the next stage of the buying journey. This, in turn, improves the coordination efforts between your outsource telesales team, online digital marketing staff, and sales team. Such efforts can drive better sales conversions.
Choose the right vendor to
outsource telesales
but where?
Outsourcing is an investment and not a mere one-off engagement and must be treated as such. Here you can get the best telecallers, cutting-edge and innovative telemarketing tools, and systems integration. Not to mention, its scalability at a reasonable speed. 
Outsource Telesales
From Magellan Solutions
We have 18 years of industry experience that renders us effective when it comes to telesales and telemarketing in general. We have created and provided the best B2B or B2C telecalling marketing strategies for various industry verticals.
Magellan Solutions employs and trains the best outbound callers to ensure we can provide the best results for your business.
Our infrastructure is set up to streamline our delivery services with the best security protocols in place as we are an ISO 27001-certified and HIPAA-compliant provider.
Contact us today and let's start your journey to get the best telecalling efforts for you. Fill up the form below! 
TALK TO US!
Contact us today for more information.